Hey PI-Fans,

With the CB still chugging along, the Games @ PI has taken the opportunity to get some additional stuff into our stores. On top of the launch of Pandemic: Hot Zones – North America, featured last week in our review "A Short Ramble About The Pandemic, and Pandemic", we have a new Cards Against Humanity expansion ready to order, and the aptly named 'Absurd Box' is a strange beast.


And… after plumbing the depths and calling in a few old favors, we have an absolutely tiny quantity of Sheriff of Nottingham up for sale with its expansion Merry Men. There's no guarantee of restock for this ever, so if it goes, it's gone.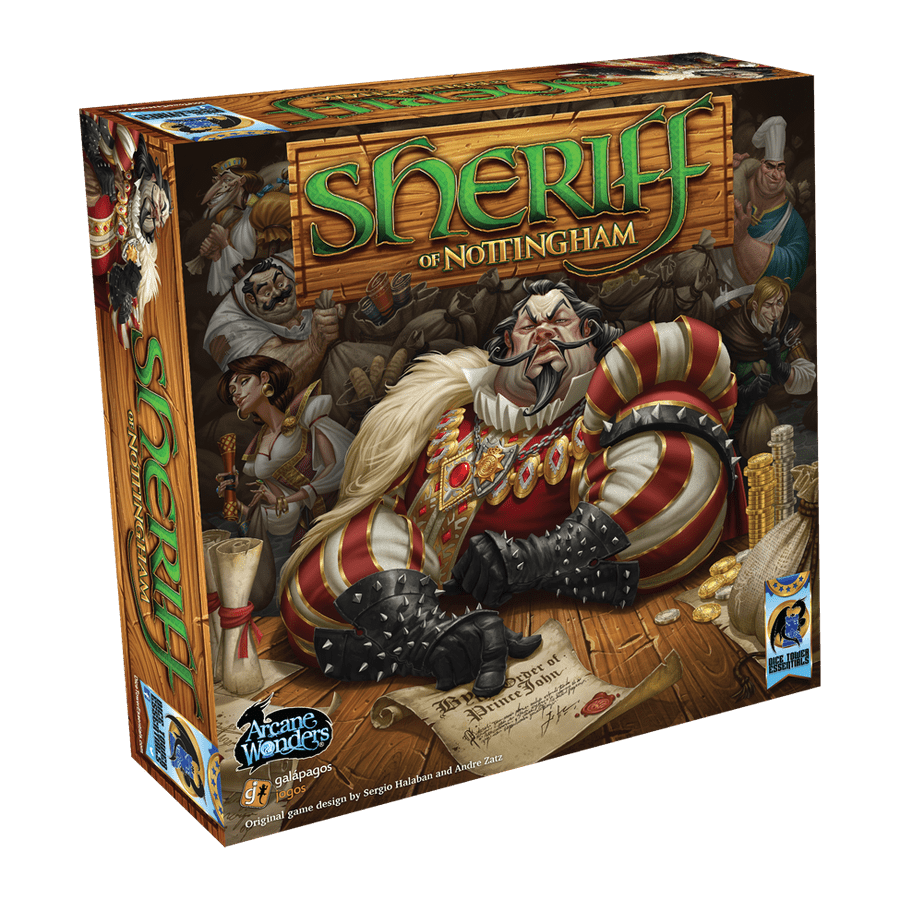 Of course, this isn't the extent of it. There's something for everyone, if you keep reading.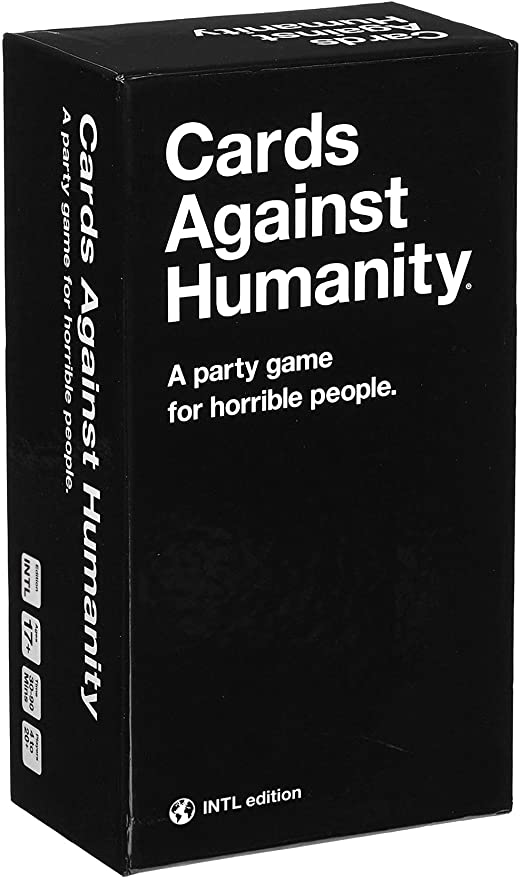 The board game shelves have also seen another expansion – Unleash your inner horrible person with the Cards Against Humanity core set and Green and Blue expansions and blow up some felines with Exploding Kittens, including the sought after Party Box.
On top of this, if you're after a speedy patten matching reaction game, consider Jungle Speed to go with Spot It!.
Werewolf Deluxe and the One Night Ultimate series join our party shelf along with newcomer Trash Pandas, a push your luck die rolling game.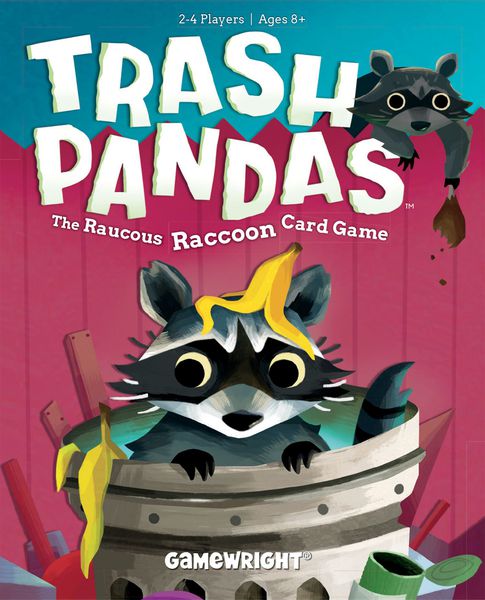 Then there are the escape rooms and adventure games! Delve into a dungeon crawl with Descent: Journeys in the Dark and don't forget the app which can do the game-mastering for you! Alternatively, take a spin with one of Unlock!'s challenges and bring the escape room experience into the comfort of your own home.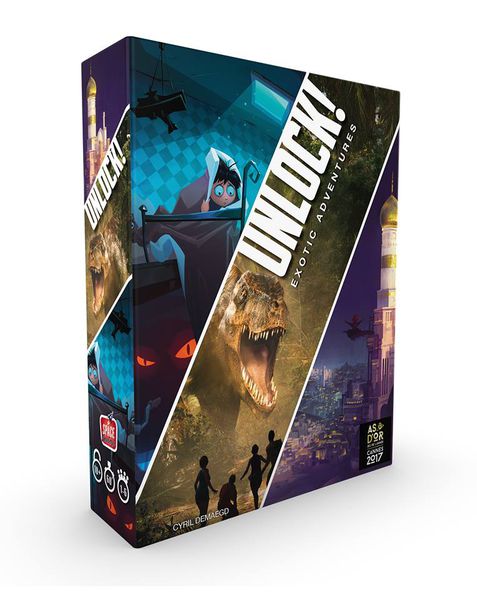 It's not all board games this time though. We've added wet palettes to our range of paint and hobby material, perfect for keeping your blends active even in Singapore weather. The role-players among us also get a new RPG section, which we're kicking off with the Dungeons & Dragons range.
Don't see what you like? Swing by the main webstore to peruse the pages. Maybe you'll find what you want. Alternatively, drop our web team an email at webstore@pi.com.sg with your request and we'll try to hook to up with what you're asking for!

Don't stay bored during the Circuit Breaker! Why not play some games instead?