Hey PI-BattleTech fans,
Last December, we brought in the new BattleTech Clan Invasion Expansion with Kickstarter exclusives. They naturally went *zoop* and disappeared.
For those who missed the first shipment, we have some news for you. WE MANAGED TO GET SOME MORE!
BattleTech: Clan Invasion Expansion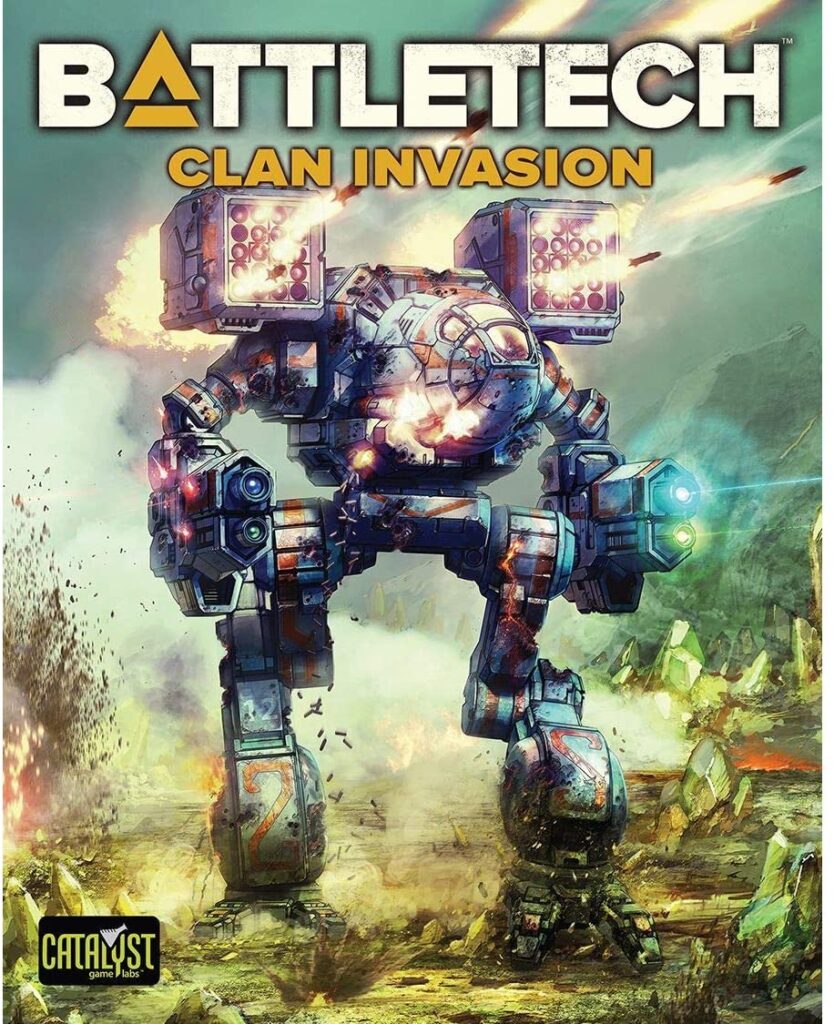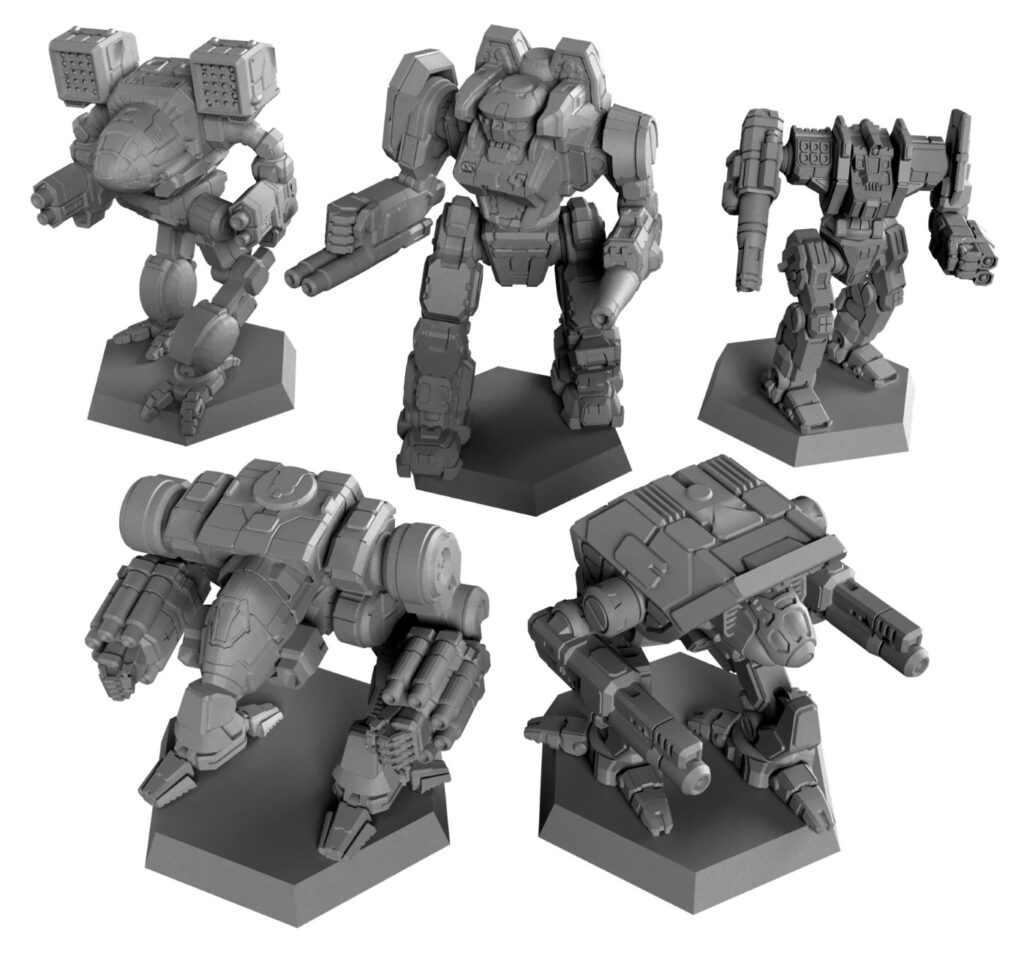 In 3050, the true heirs of the lost Star League thunder forth from the depths of the far Periphery and carve deep into the quarreling Successor States. As the Clan juggernaut rolls across the coreward realms of the Inner Sphere, the House Lords scramble to shore up their defenses and devise some way to halt the invaders.
The Clan spear is aimed at the heart of human-occupied space. Do you possess the bold tactics and heroic courage to defeat warriors trained from birth to conquer? Or will you uphold Kerensky's dream to cast aside the squabbling lords of the Inner Sphere and reignite the flame of the Star League?
Welcome to the Clan Invasion era! Introduce Clan Mechs, OmniMechs, Elemental Battle Armor, and new rules for ritualized combat of the Clans.
Requires the original BattleTech: A Game of Armored Combat base game to play
Pick up this box from our store and get an EXCLUSIVE Clan Invasion poster for free!
Map Pack: Battle of Tukayyid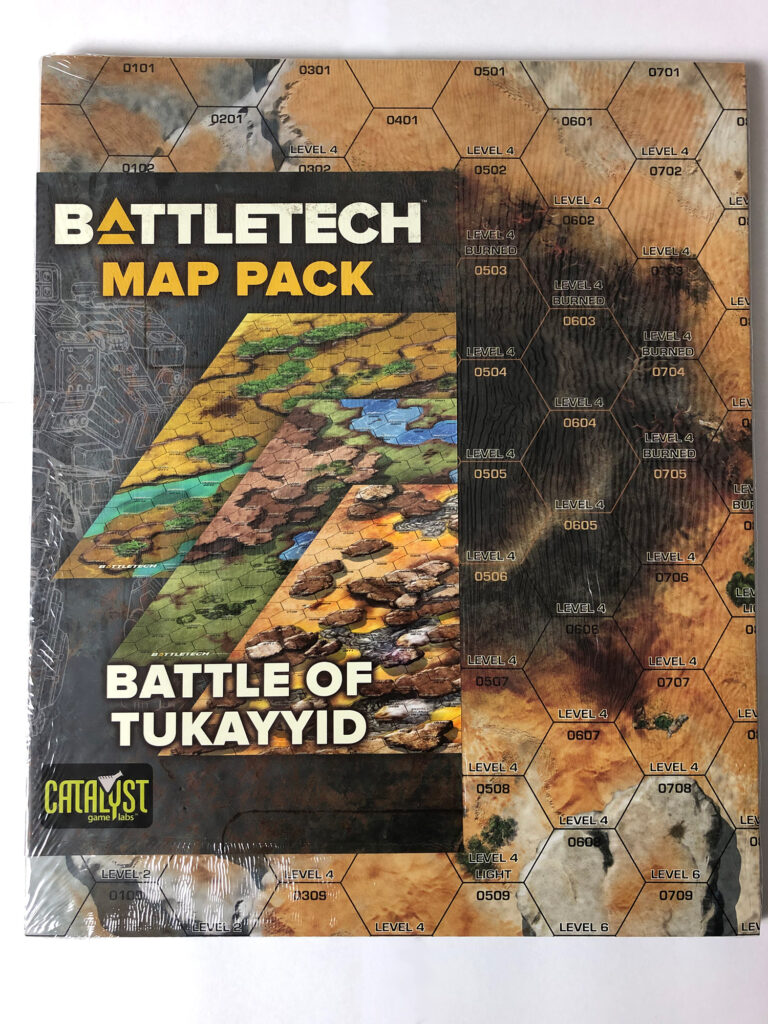 Wage war across Tukayyid with 4 double-sized, 2-sided papermap sheets:
Deployment Zone
Kozice Valley (CDS)
Lake Losiije (CNC)
Holth Forest (CGB)
Racice River Delta (CSJ)
Pozoristu Mountains (CW)
Robyn's Crossing (CJF)
Devil's Bath (CSV)
Also comes with 1 punchboard of fire and smoke counters.
So once again, the offer stands:
Get a Clan Invasion Box AND a Tukayyid Map Pack and get these FREE Exclusive Goodies!
A Clan Invasion poster
A Lunar Map Sheet
*A Salvage Box with a random OmniMech!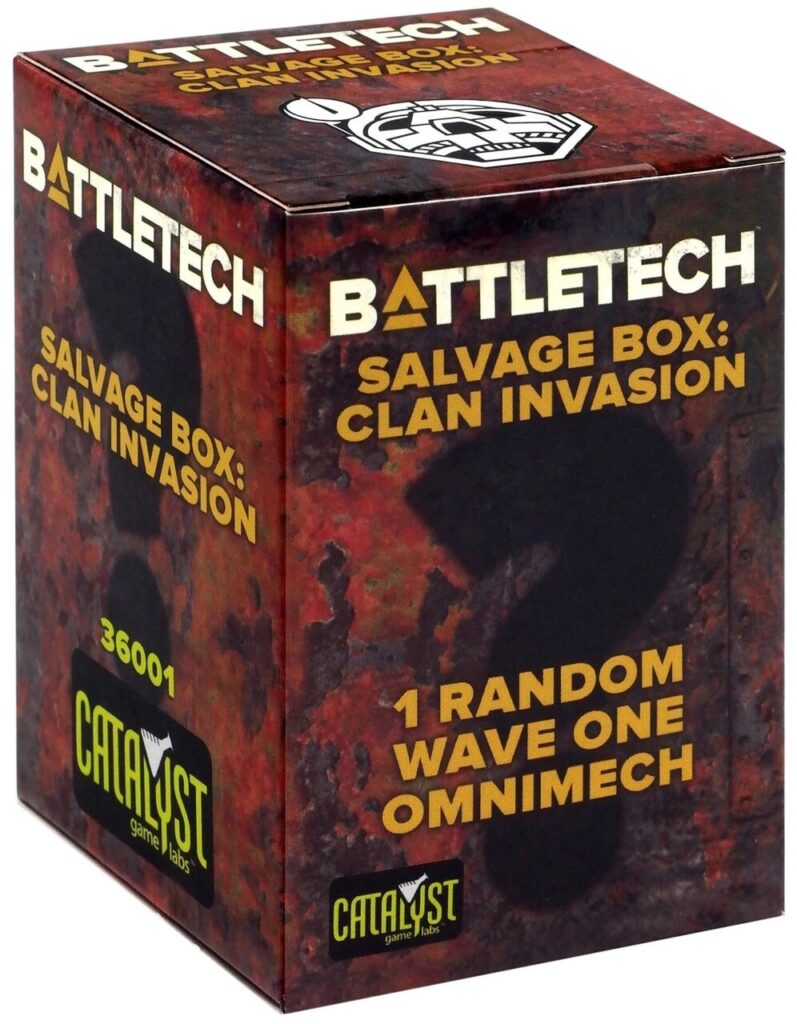 *this is a blind box, no returns/ exchanges if you get a mech you don't like, mmkay?
Curious to step into the World of BattleTech but don't know where to begin? Pick up either the Beginner Box or the Game of Armored Combat Box!
BattleTech Beginner Box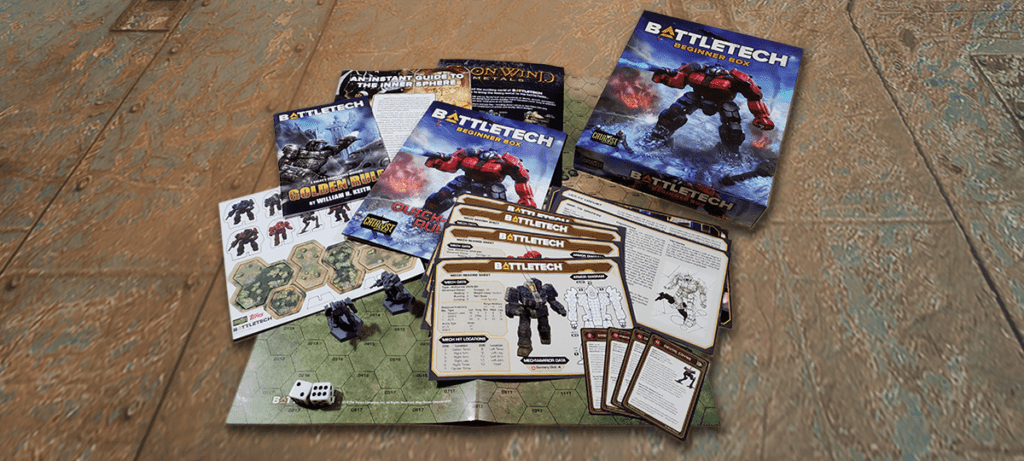 BattleTech: A Game of Armored Combat

Find out more about the lore and history of BattleTech with our selection of Technical Readouts and fiction!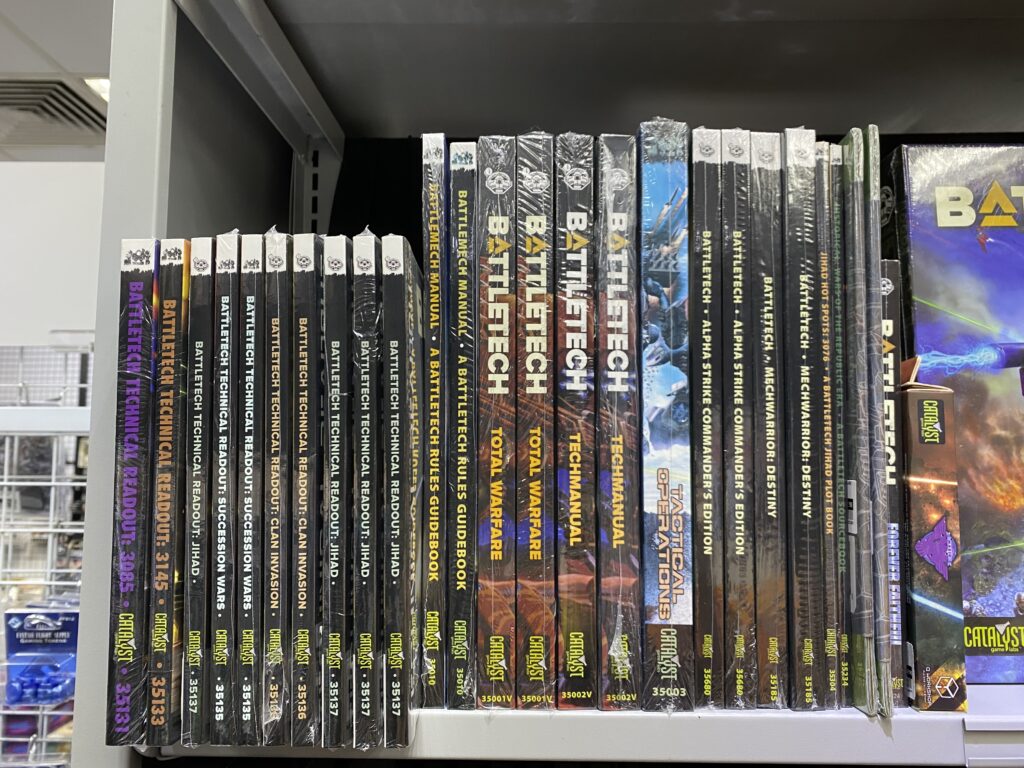 So what are you waiting for? Come on down and get your Clan Invasion Expansions today!