Hey PI-fans,
We're heading towards Lunar New Year! Why not grab some games to play with family and friends? Here are the New Releases for this week!
Expancity

Do you like city building games like Sim City? You're going to love this one! In Expancity, you and your friends are trying to build the tallest properties in a city! Lay down features like parks as modifiers to your buildings to score more points! Choose to build residential, commercial or industrial properties. The player with the most points scored from buildings and features wins! A colorful, charming city builder which is easy to pick up and play!
For 2-4 Players, 60-90 Minutes Playing Time, Ages 10+
Pick this game up at our Webstore!
Wingspan: Oceania Expansion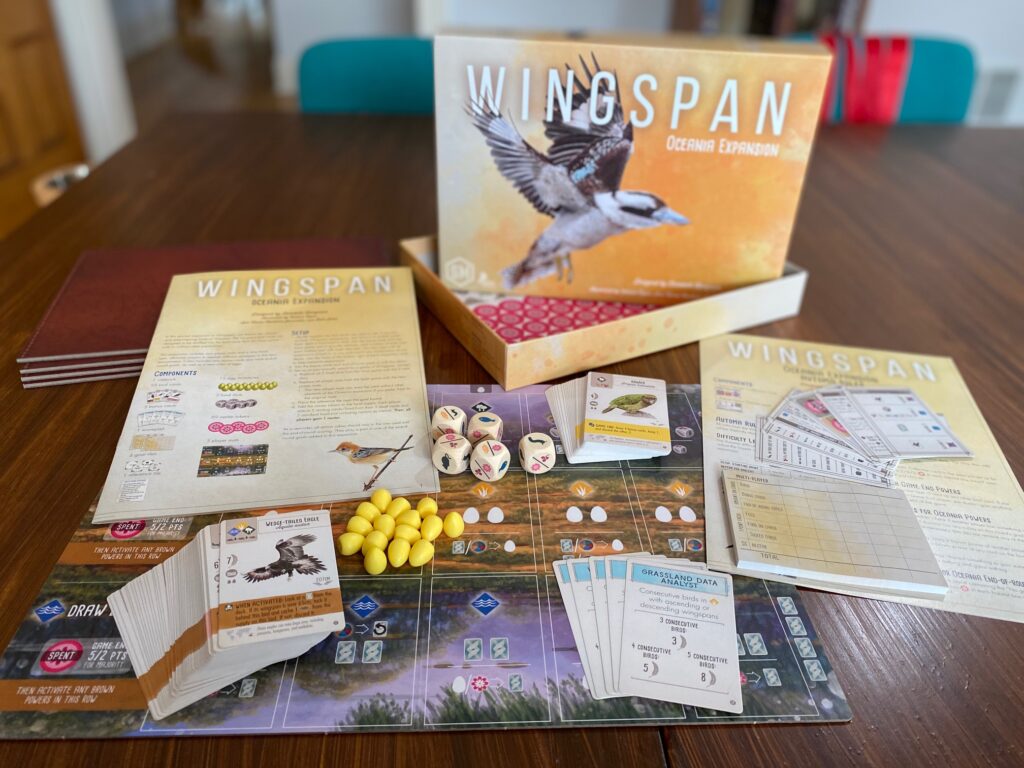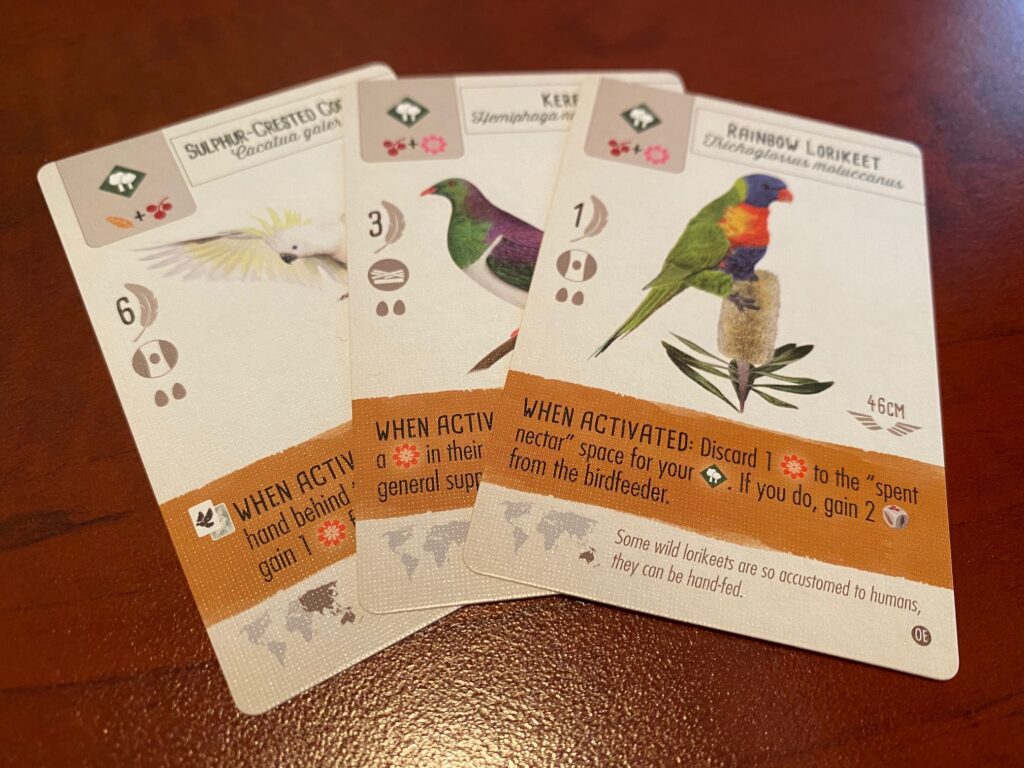 Fans of Wingspan, check out the Oceania Expansion which adds birds from Australia, New Zealand to your game! Popular favorites like Loris, Kookaburras, Cockatoos, Kiwis and other lovely Oceania region birds can now be welcomed to your wildlife reserves! The expansion also comes with more egg tokens, different foods and of course new abilities and strategies to score!
Requires the base Wingspan game to play
Pick this game up from our Webstore!
Exiled Legends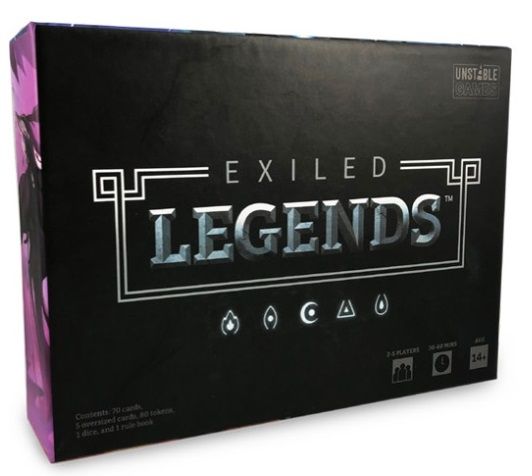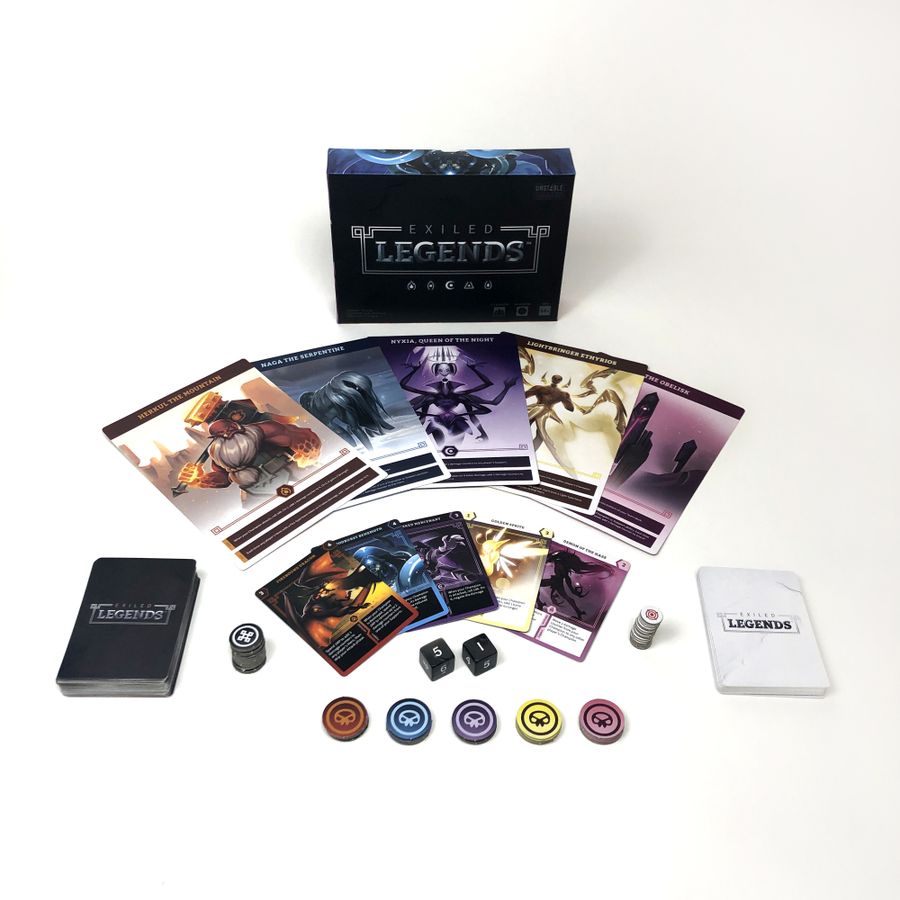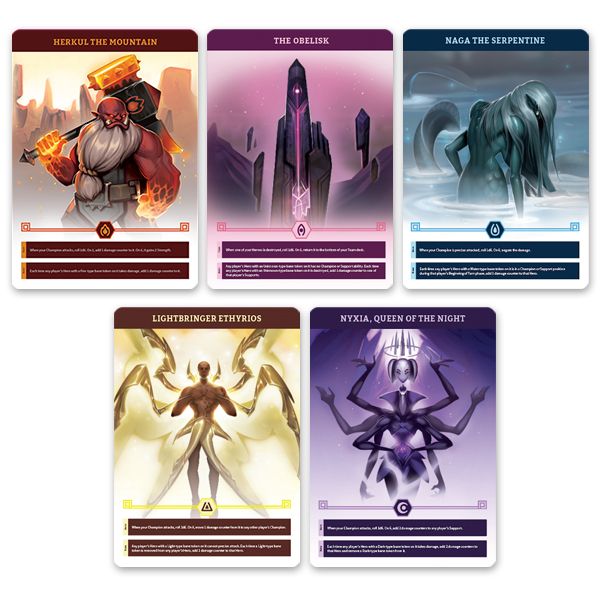 From the makers of Unstable Unicorns comes Exiled Legends! But unlike the fluffy party games that were previously released, Exiled Legends is an arena creature battling game of epic proportions! Choose a main Legend creature and command 6 fighters to attack other teams of Legends! If you run out of fighters, your Legend joins the fray! If you like battling creature games like Pokemon, you'll enjoy this one!
For 2-5 Players, 30-60 Minutes Playing Time, Ages 14+
Check out this game on our Webstore!
Ticket to Ride Cities: Amsterdam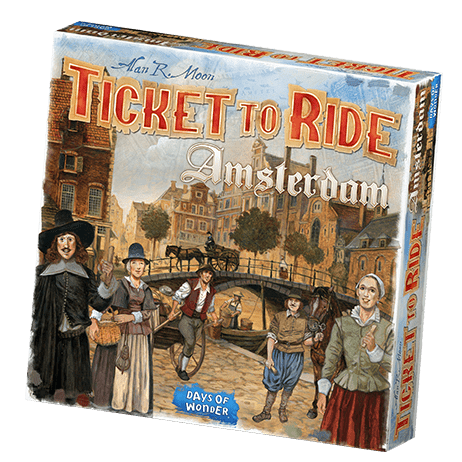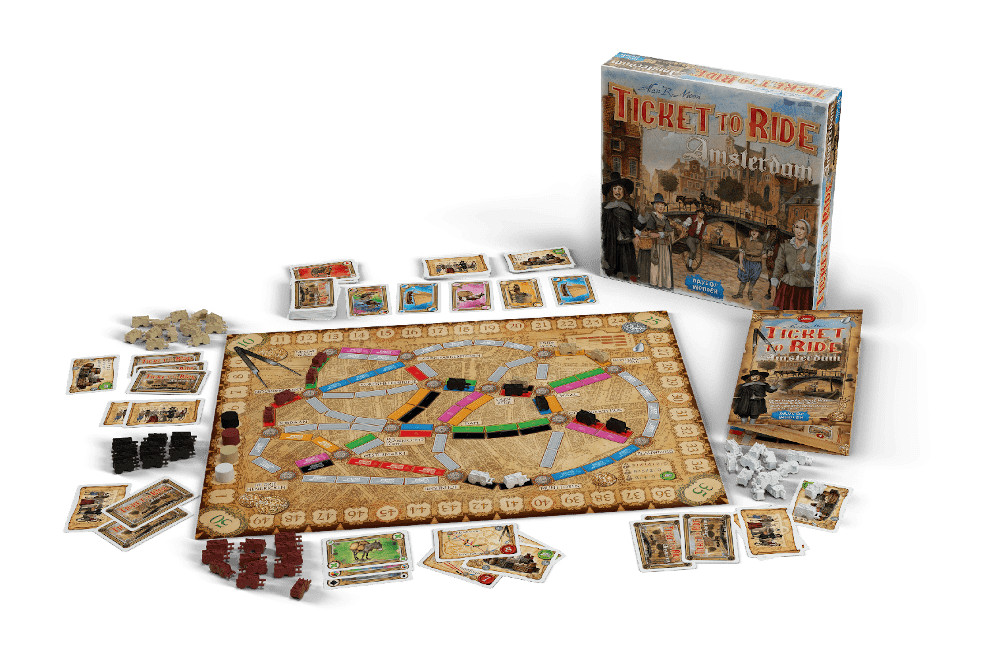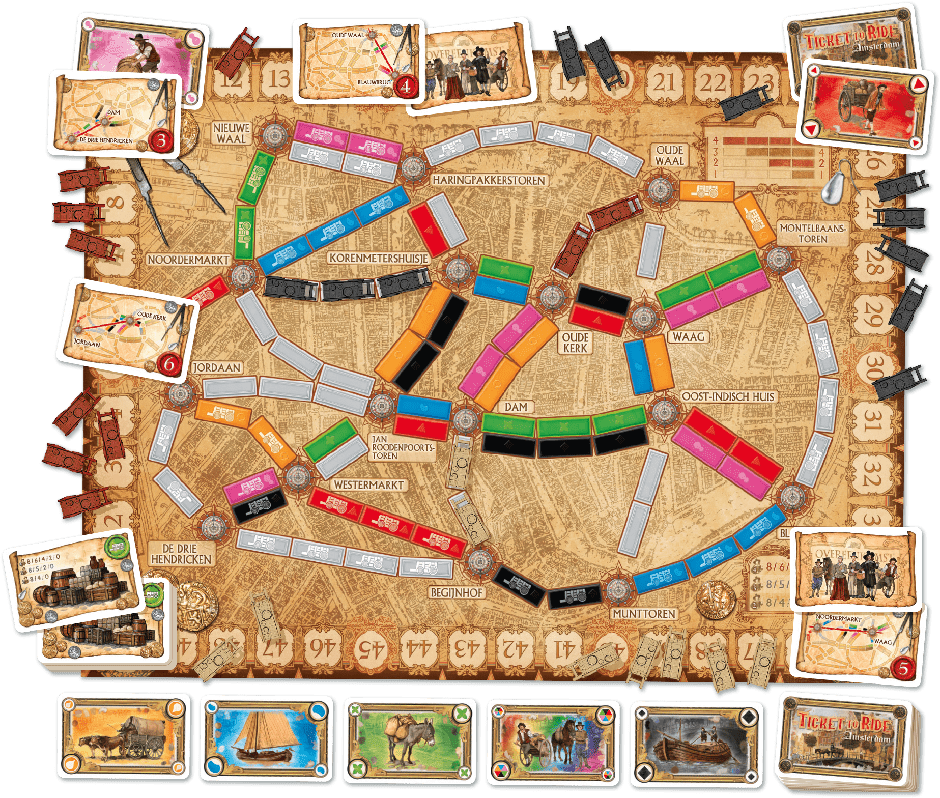 Next in line in the Ticket to Ride Cities series comes Amsterdam! Based in 17th Century Amsterdam, link transport routes via horse drawn carts! Cart potatoes, corn, and other products around the city and conveniently block your opponents to score more routes! If you've not played a Ticket to Ride game and want to play something fast and fun, pick up a Ticket to Ride Cities game!
2-4 Players, 15-20 Minutes Playing Time, Ages 8+
Pick this up from our Webstore!
And lastly, a very special treat for Steven Universe fans…
Steven Universe: Beach-A-Palooza Card Battling Game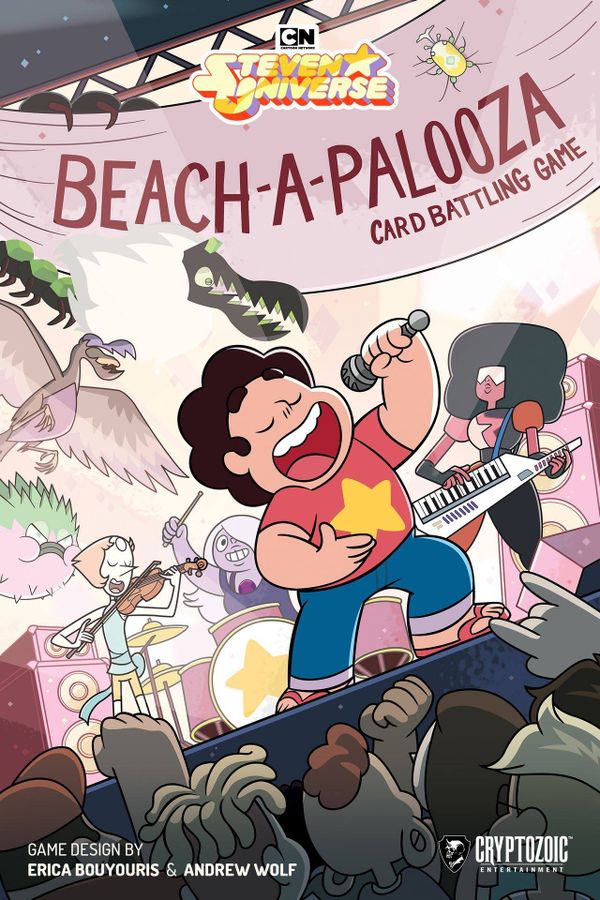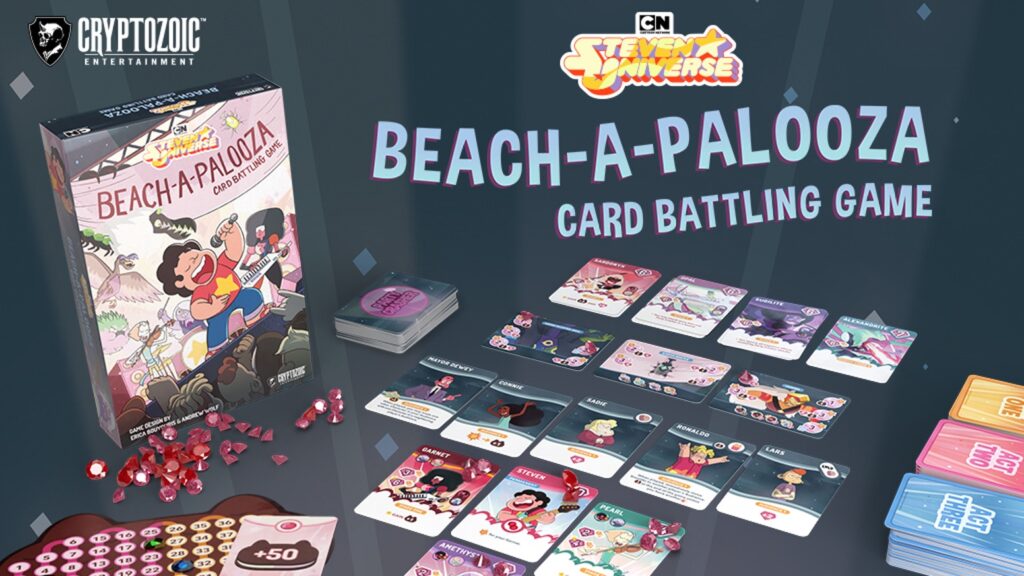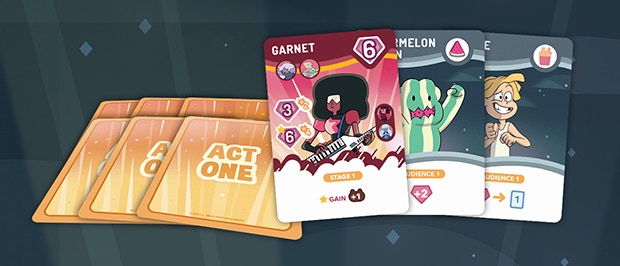 Rock out with Steven and the gems in Steven Universe: Beach-A-Palooza! Choose a Steven, select your band members and try to put on the best concert for your audience! Watch out for party crashers like corrupted or home world gems who want to ruin the show! This is an exclusive Kickstarter game and will not be made for mass production! Once its gone, it's GONE!
For 2-6 Players, 45-60 Minutes Playing Time, Ages 10+
Pick this up at our Webstore now!
There's something for everyone! Come on down to the store and check out our full array of games! See you there!