Hey PI-Magic fans,
You've seen the hype, you've read the card spoilers. At last, you can now get your hands on the Kaldheim Pre-Release Packs!
Featuring a brand new plane in the Magic universe, Kaldheim is all about Viking clans, Gods, Runes, metal and Norse Mythology!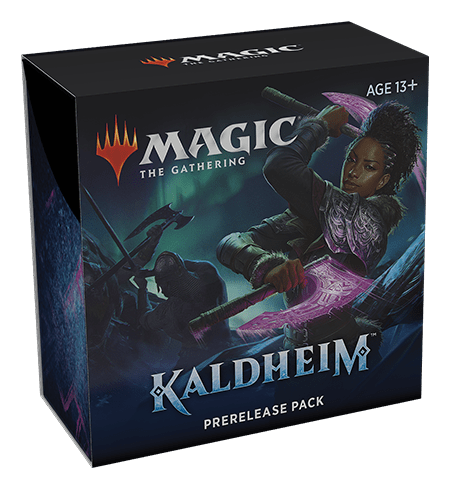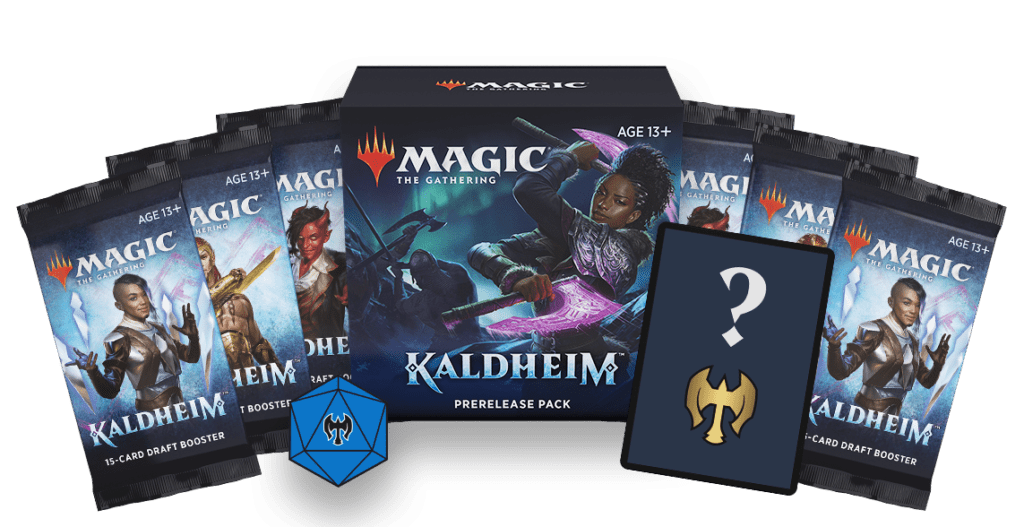 In each Pre-Release Pack, you'll find 6 boosters, 1 spin down counter and 1 random stamped rare or mythic rare Pre-Release foil!
Each pack is $45, get 3 packs for $120!
And since Lunar New Year is coming up… we have a store exclusive freebie for each Pre-Release Pack!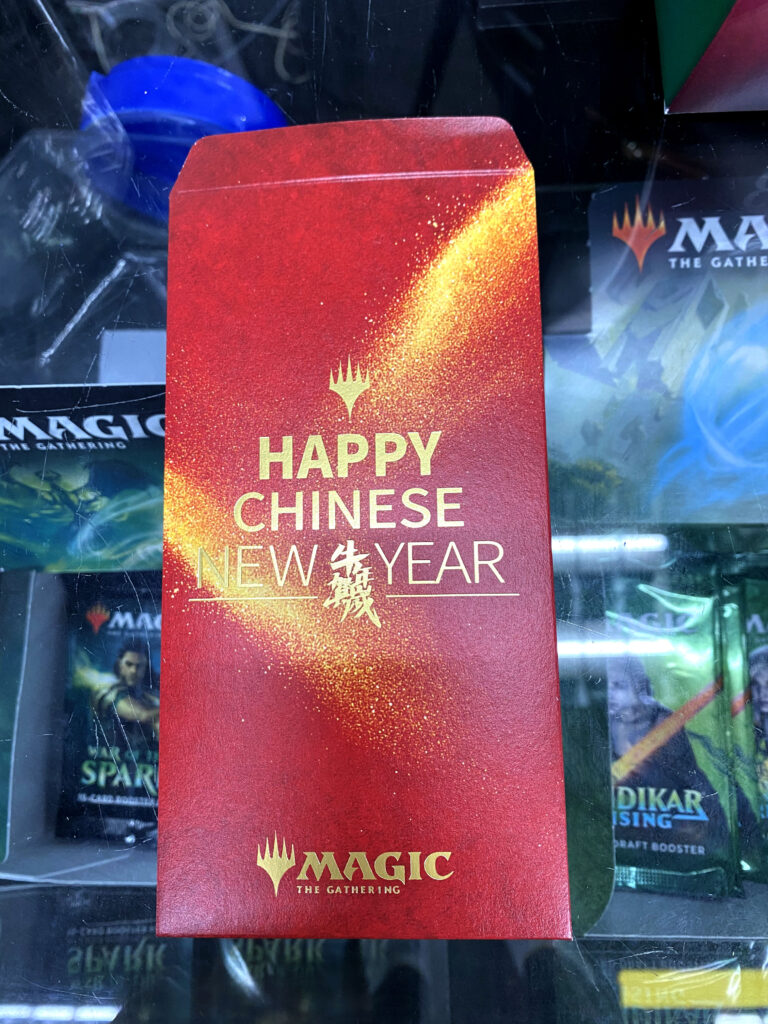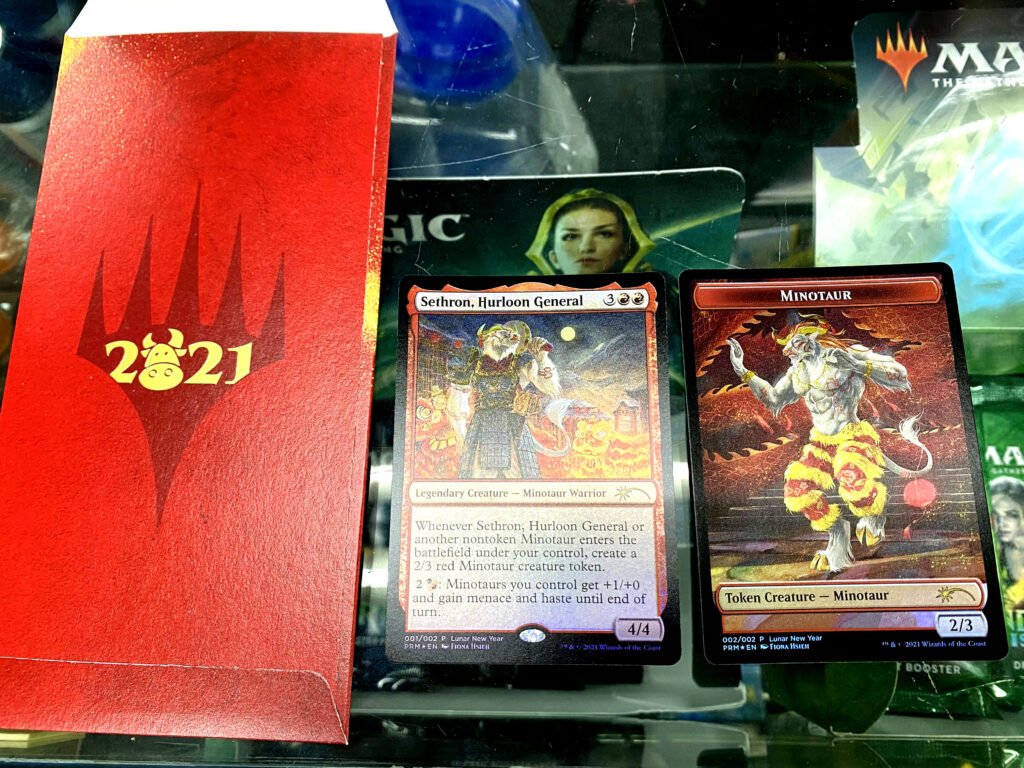 The official Magic: The Gathering Year of the Ox Red Packet! Inside it are 2 foil cards: Sethron, Hurloon General and a Minotaur token!
Play the new Kaldheim cards before everyone else! Come on down to the store and grab your Pre-Release Packs today!