Hey PI-fans,
How's your Tuesday going? The weather may be gloomy and rainy but that's the perfect opportunity to stay in and play some games!
Here's our New Releases fresh from the warehouse!
Mysterium Park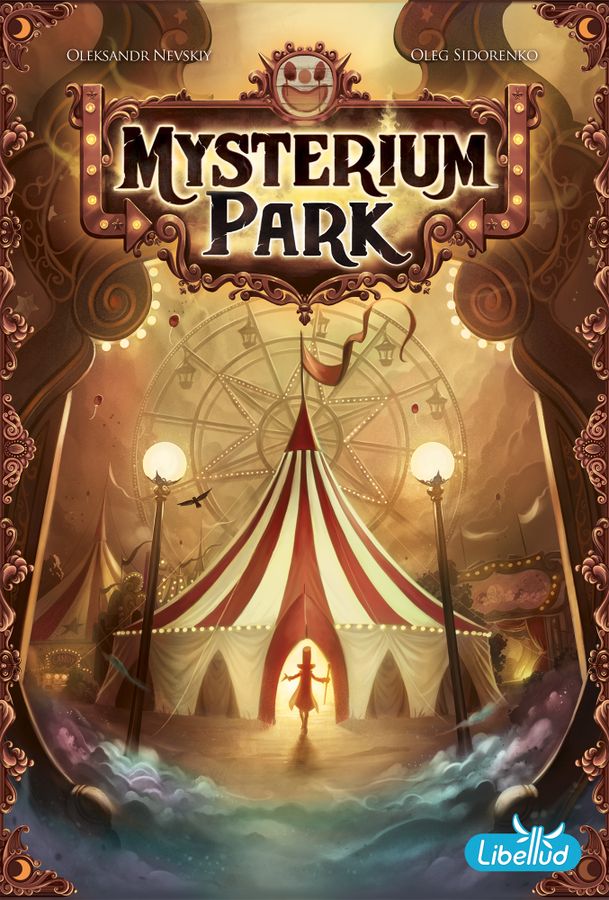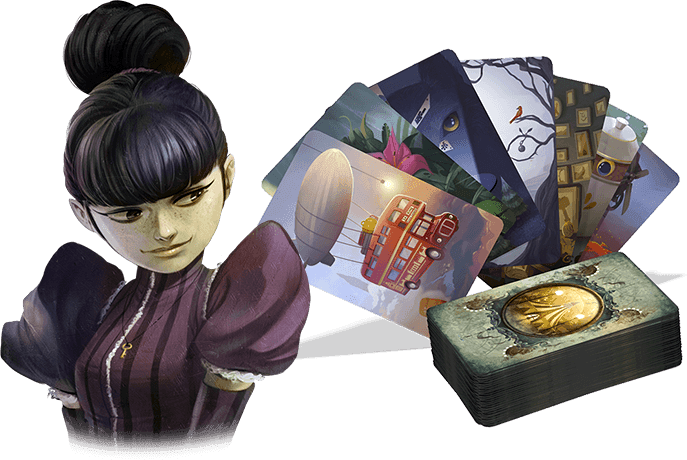 A standalone adventure in the Mysterium series, you and your friends are psychics investigating the disappearance of a fairground director! Get hints from the ghost who roams the park, investigate clues and solve the mystery! Mysterium Park is smaller, faster and easier to set up so you and your friends can start playing without fuss!
For 2-6 Players, 30-45 Minutes Playing Time, Ages 10+
Pick this game up at our Webstore!
Dixit: Mirrors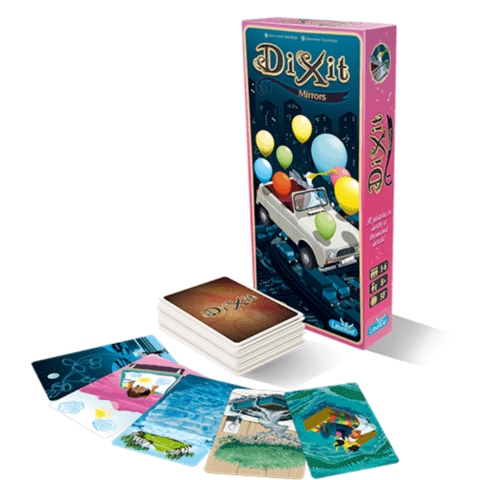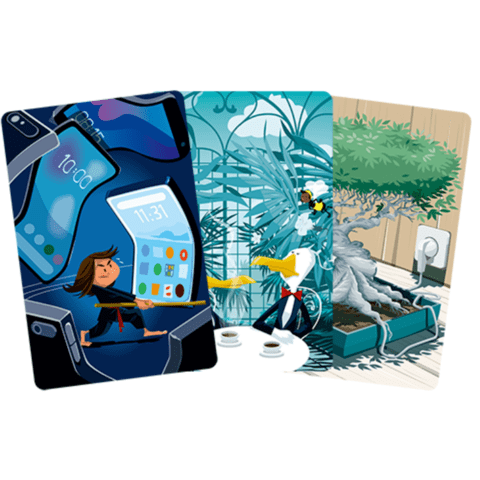 Because with Dixit, the more cards, the merrier! Add on 84 beautiful cards to the game or you can swap out your base set cards or expansion cards to play!
Pick up this expansion from our Webstore!
Arkham Horror LCG Novella: Dark Revelations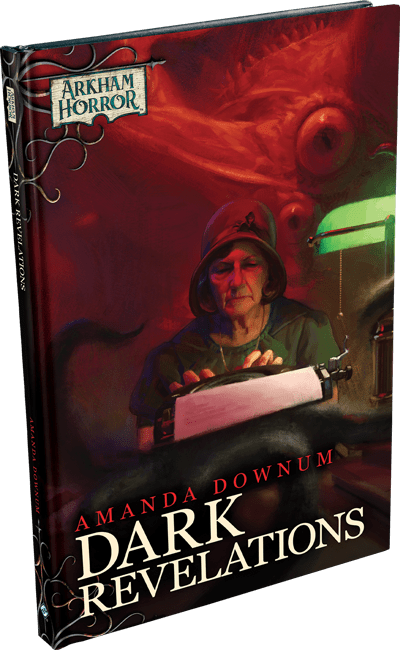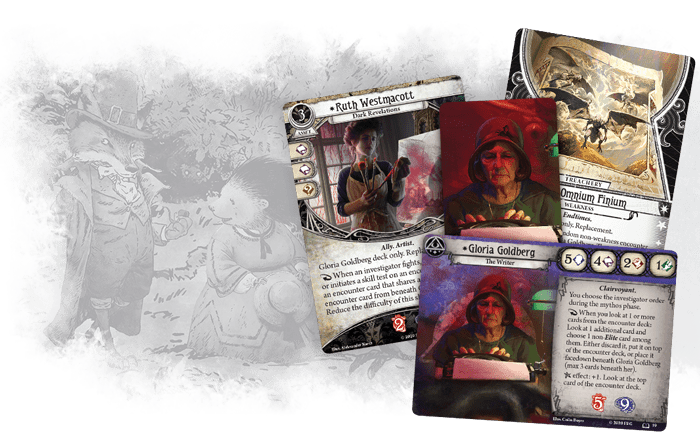 Gloria leaned against the door; the draft through the gap smelled raw, metallic, charnel. Thunder growled and the clouds opened. Gloria gasped as the first drops struck the glass. One landed on her hand, warm and red, and she recoiled.
A brand new Arkham Horror LCG novella featuring a new investigator: Gloria Goldberg! Read the novella and pick up new cards to add to your AHLCG collection!
Pick up this book at our Webstore
Cyberpunk Red Jumpstart Kit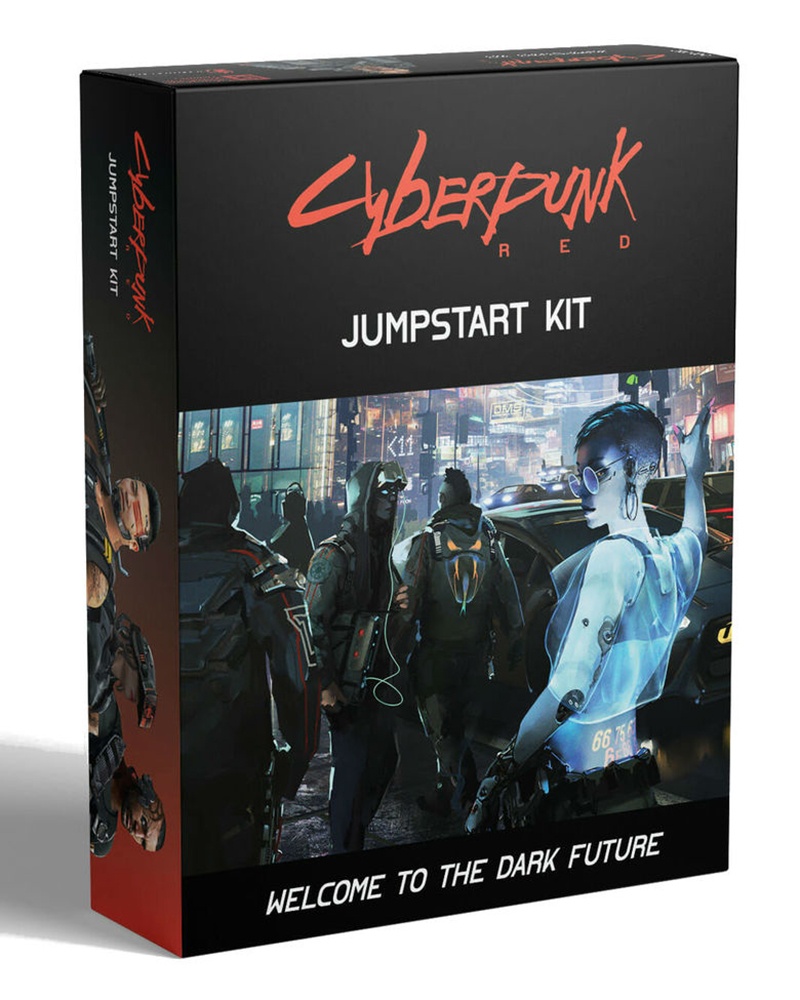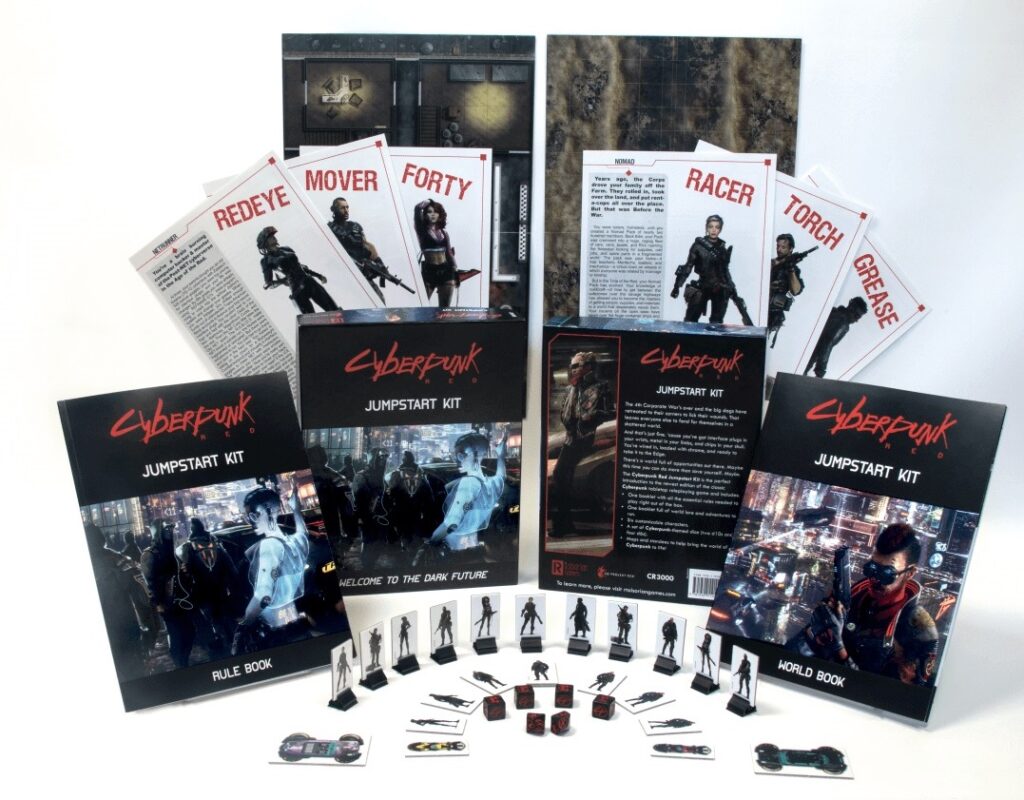 The 4th Corporate War's over and the big dogs have retreated to their corners to lick their wounds. That leaves everyone else to fend for themselves in a shattered world. And that's just fine. 'cause you've got interface plugs in your wrists, metal in your limbs, and chips in your skull. You're wired in, loaded with chrome, and ready to take it to the Edge. There's a world full of opportunities out there. Maybe this time you can do more than save yourself. Maybe.
Before there was the Cyberpunk video game, there was the Cyberpunk tabletop RPG! In this brand new edition, explore the world of Night City with your friends in this introductory jumpstart kit! Contains 6 pre-generated characters, dice, adventure booklets and everything you need to get playing!
Pick this up from our Webstore
Cyberpunk 2020 Rule Book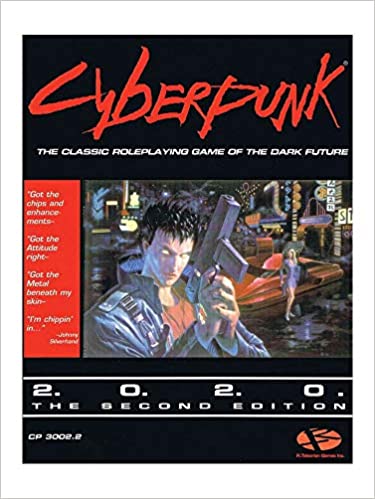 The Corporations control the world from their skyscraper fortresses, enforcing their rule with armies of cyborg assassins. On the Street, Boostergangs roam a shattered urban wilderness, killing and looting. The rest of the world is a perpetual party, as fashion-model beautiful techies rub biosculpt jobs with battle armored roadwarriors in the hottest clubs, sleaziest bars and meanest streets this side of the Postholocaust. The Future never looked so bad.
Relive the 90s with classic tabletop RPG: Cyberpunk 2020! Create a Rockerboy, Netrunner, Solo, Techie, Media, Cop, Corporate, Fixer or Nomad! So get your friends, put on some music and enter the world of Cyberpunk!
Pick this game up at our Webstore
Feldherr Mini Minus RPG Bag with Dice Tray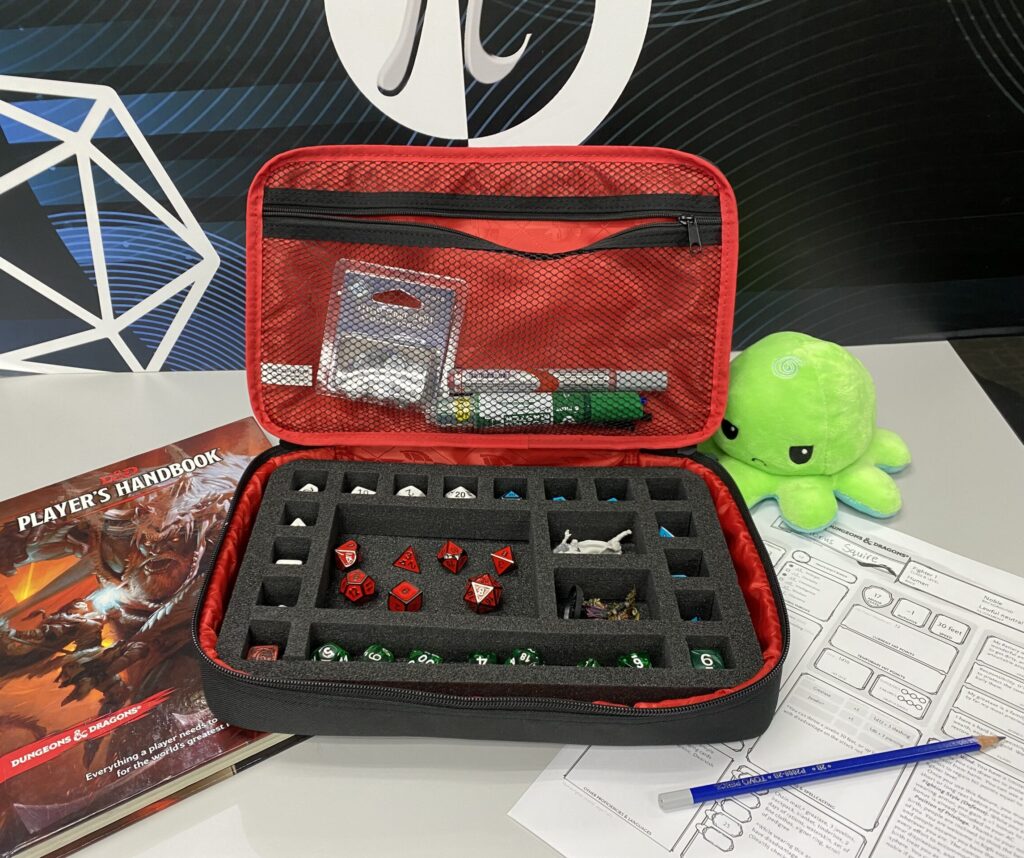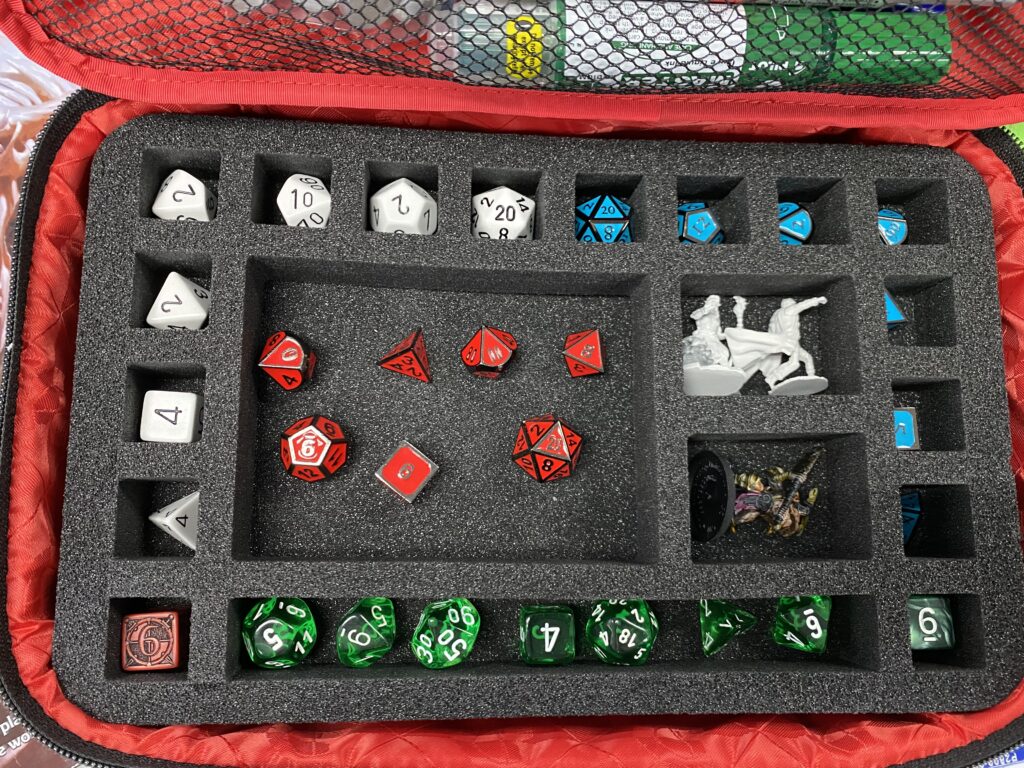 A direct import straight from Germany to Singapore, it's the Feldherr RPG bag with dice tray! This is the one RPG bag to rule them all! Fits all your dice, minis, markers and stationary items in one convenient bag! We have limited bags available so come on over to grab yours today!
And there we have it folks! All our wonderful New Releases! Come on down to the store and check 'em out! See you there!