Hey PI-Warhammer fans,
Eeyup! GW is open again and that means… NEW Warhammer items are up for Pre-Orders again! And it's finally here, Death Guard fans, the NEW CODEX is coming!
Codex: Death Guard – $60 (retail $75)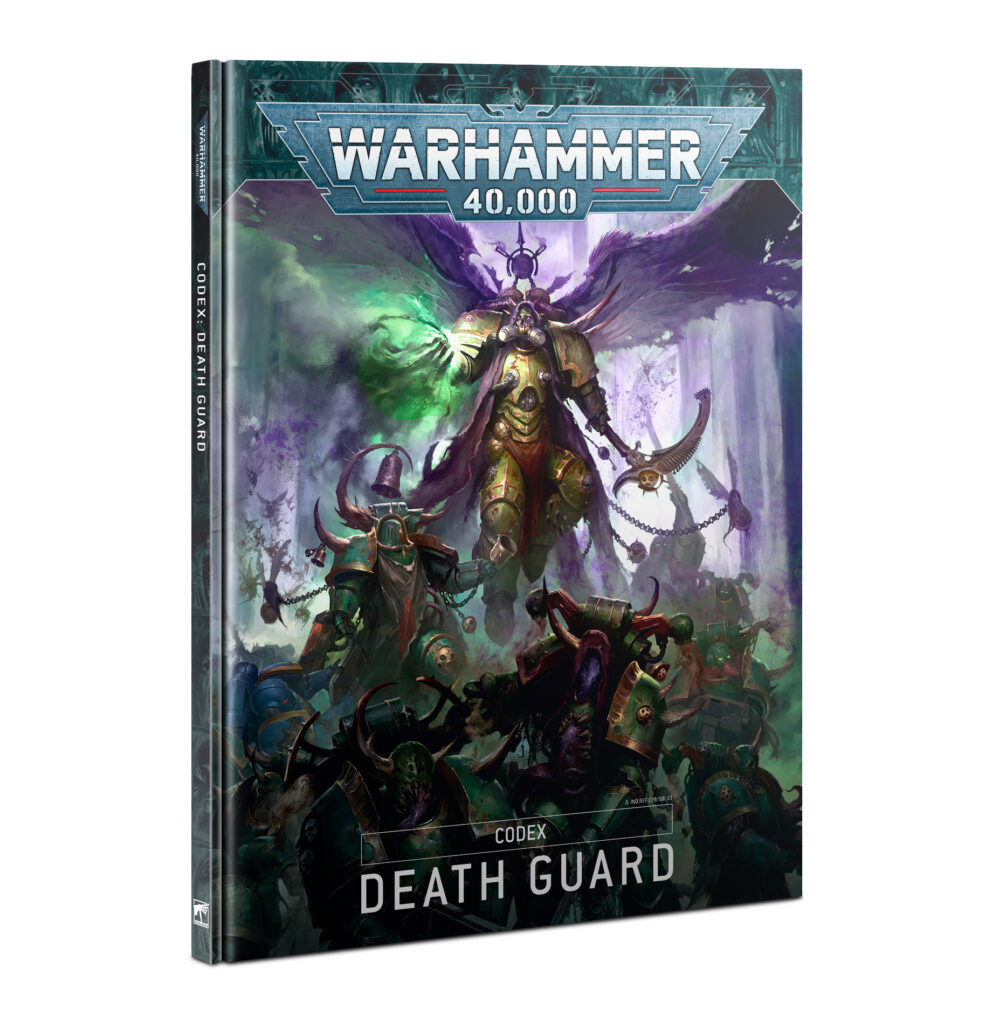 Pre-Order this on our Webstore!
Datacards: Death Guard – $29.60 (retail $37)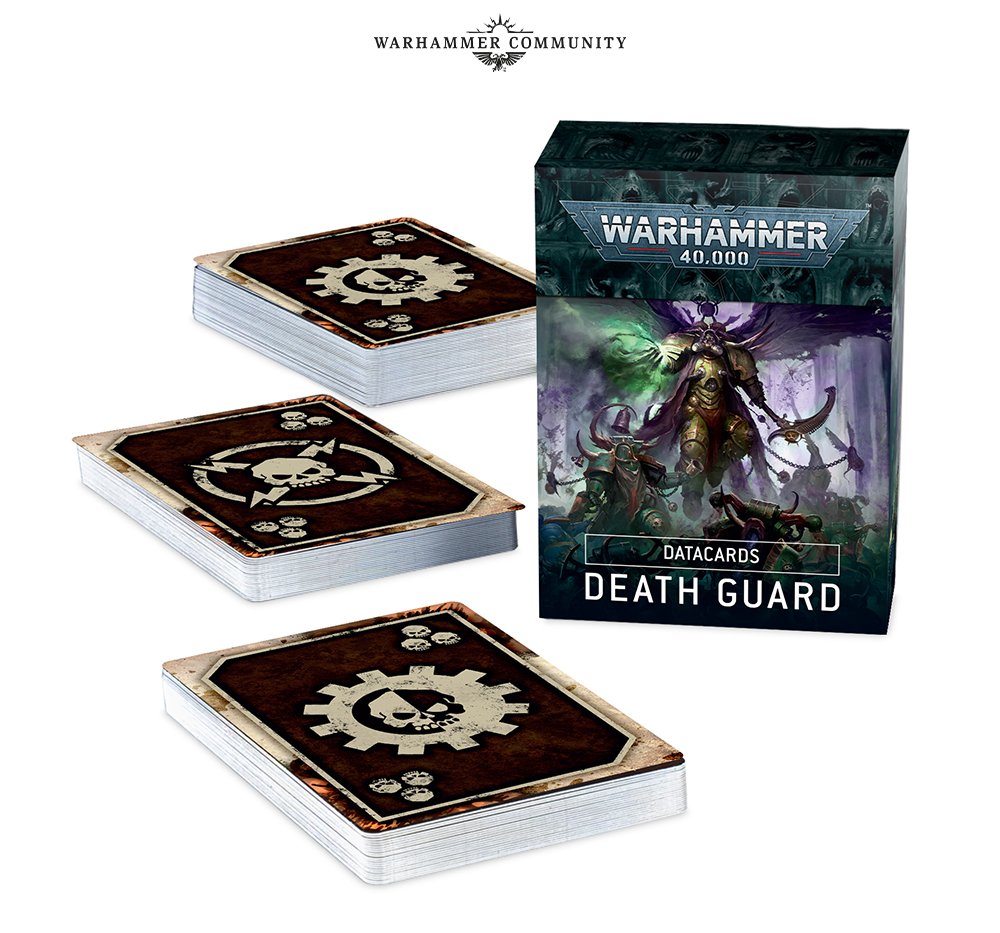 Pre-Order this on our Webstore!
Combat Patrol: Death Guard – $164 (retail $205)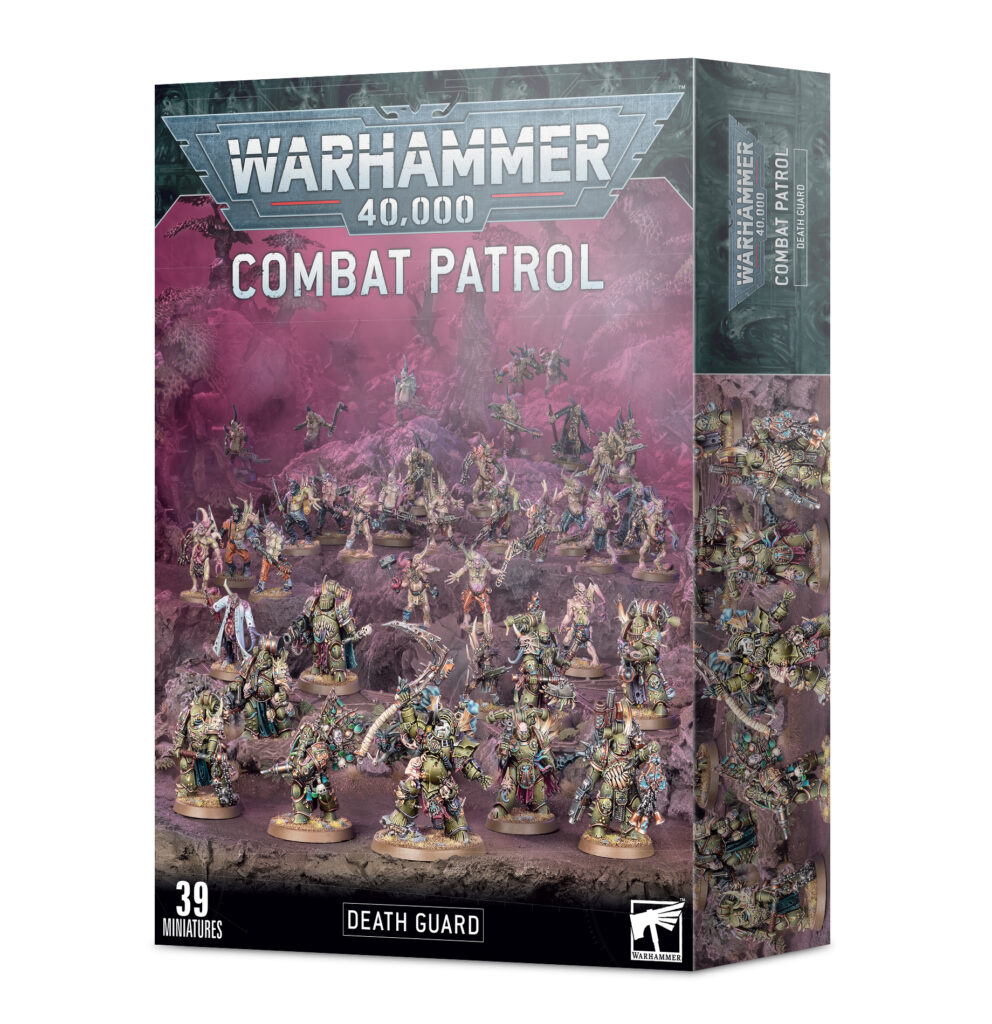 Pre-Order this on our Webstore!
Death Guard: Lord of Virulence – $47.20 (retail $59)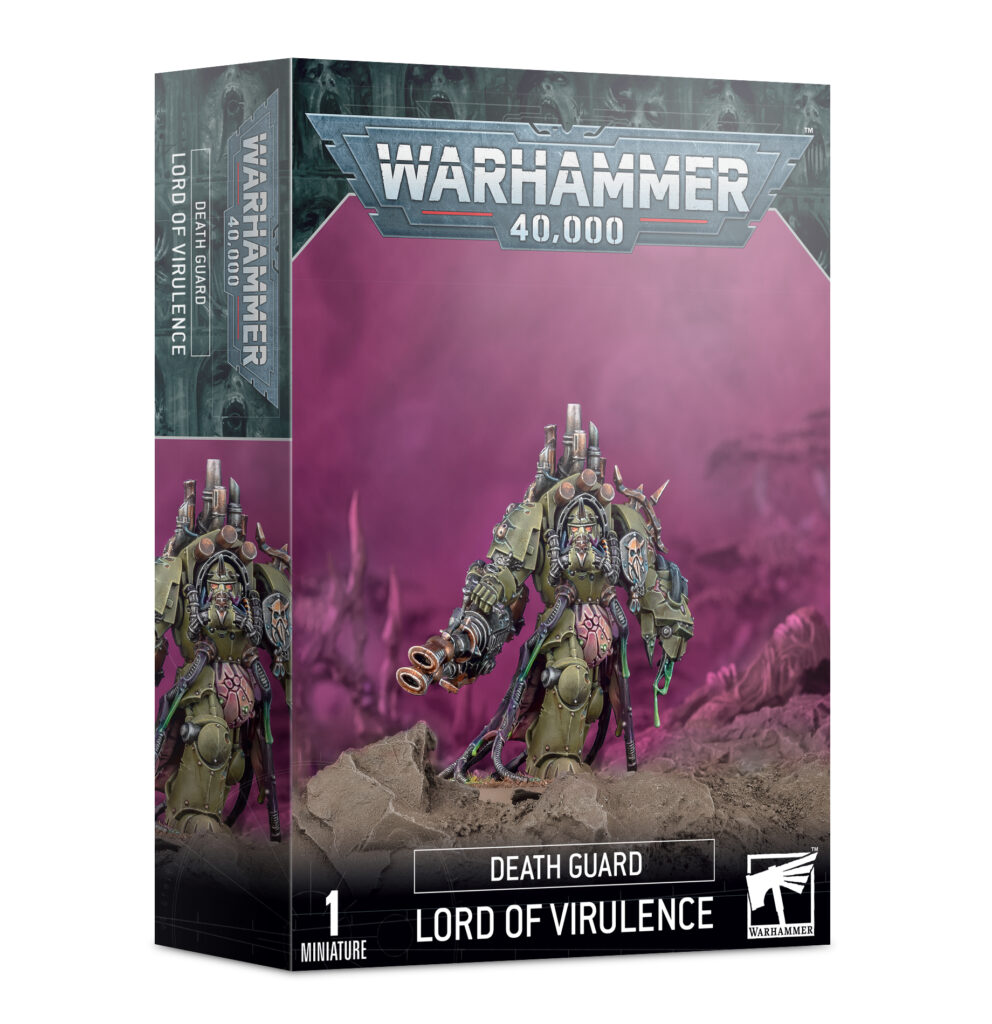 Pre-Order this on our Webstore!
Miasmic Malignifier – $72 (retail $90)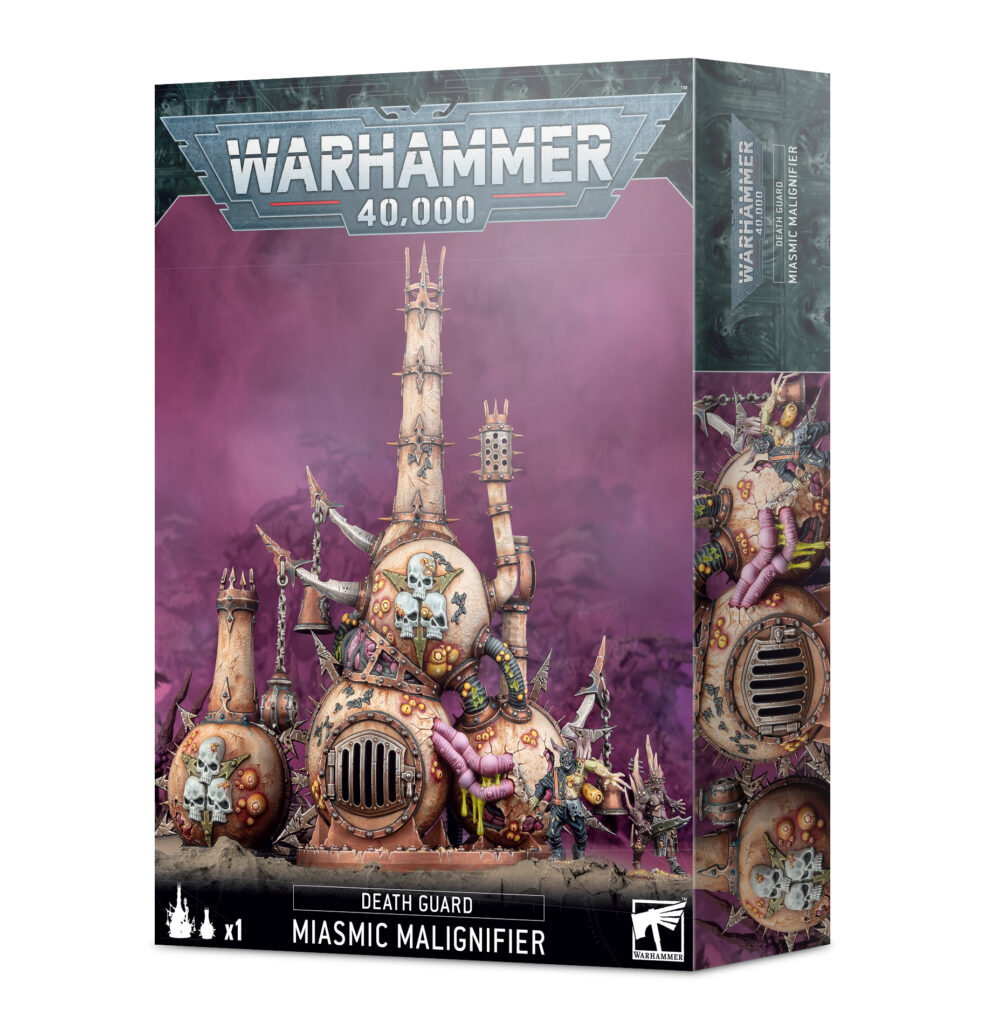 Pre-Order this on our Webstore!
Death Guard: Poxwalkers – $43.20 (retail $54)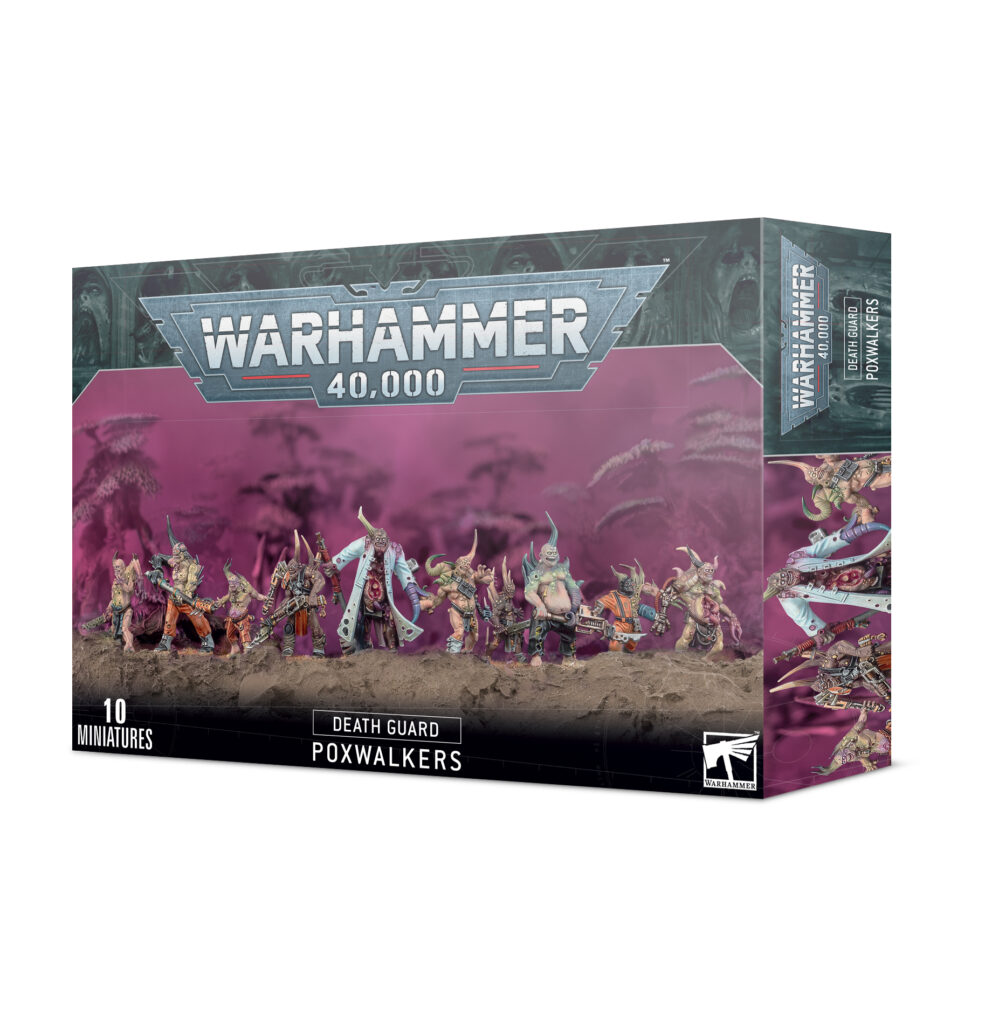 Pre-Order this on our Webstore!
Siege of Terra: Fury of Magnus (Hardback) – $36.80 (retail $46)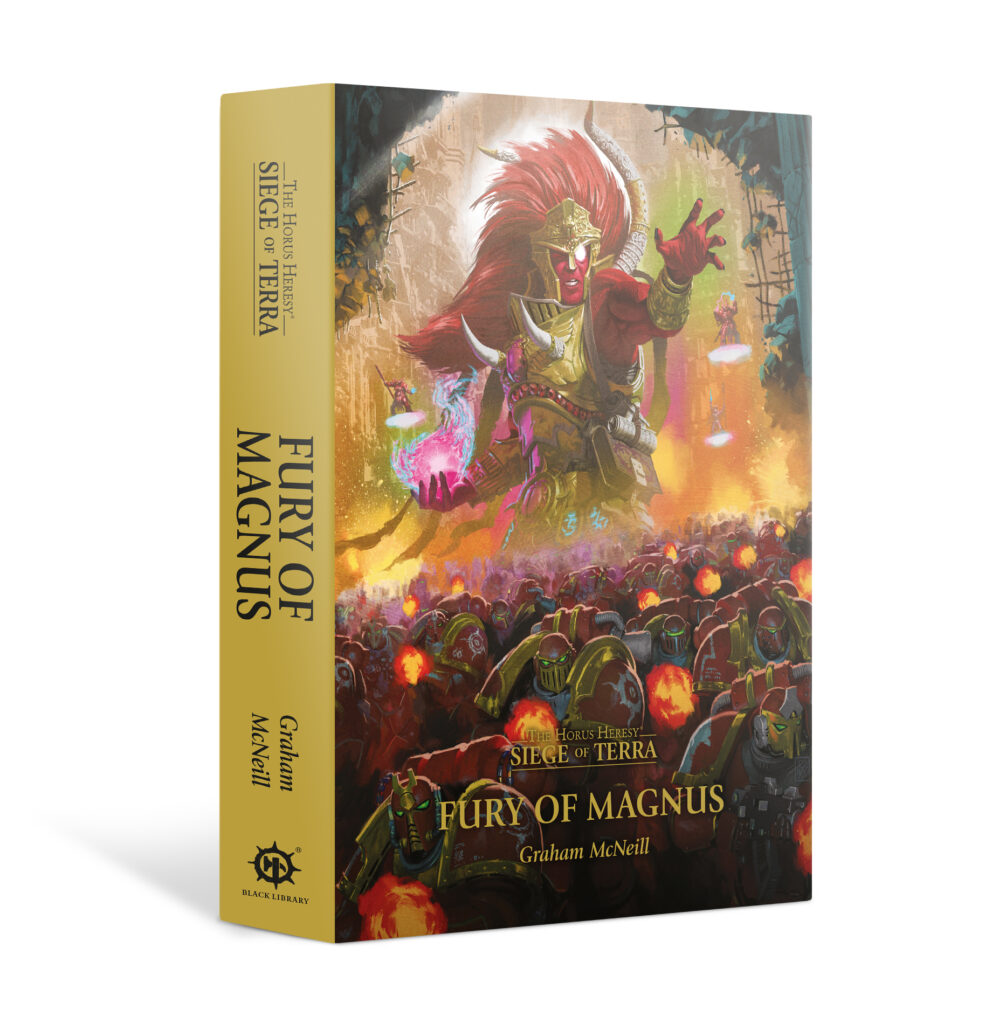 Of all the Emperor's sons who fell to Chaos, it is perhaps Magnus the Red whose tale is the most tragic. Sanctioned because of his desire for knowledge, chastised, judged and shattered to his very elements – there is much for the Crimson King to feel vengeful for. Yet revenge is not the only thing that draws him to Terra alongside the Warmaster's besieging armies. He seeks something, a fragment, the missing piece of himself that lies within the most impregnable place on the planet – the inner sanctum of the Imperial Palace. As the greatest conflict of the ages reaches fever pitch, Magnus fights his own inner battle. To be whole once more, he must not only overcome the fiercest of defences, but also face the one being whom he loves and hates with equal fervour more than any other – his errant father, the Emperor of Mankind.
Pre-Order this on our Webstore!
Lord of the Dark Millennium – $25.60 (retail $32)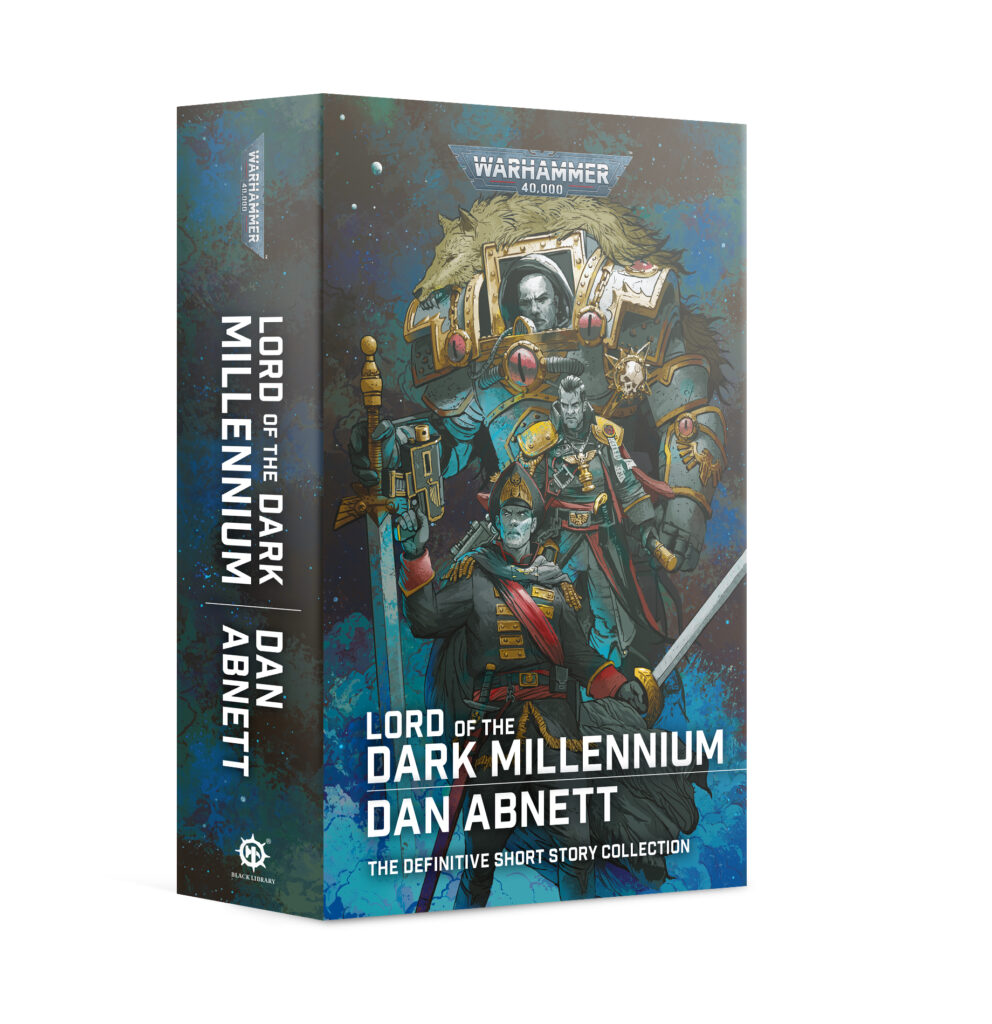 From the bloody battlefields of the Sabbat Crusade, the clandestine world of the Inquisition and the grand stage of the galaxy-defining Horus Heresy, this anthology brings together the entire collection of Warhammer 40,000 and Horus Heresy short stories by esteemed science fiction and New York Times bestselling author Dan Abnett for the first time. Featured in these pages are classic tales such as 'Thorn Wishes Talon' and 'A Ghost Return' alongside lesser-known gems such as 'Midnight Rotation' and 'Eternal'. Each story adds further depth and nuance to the author's most celebrated characters, including Ibram Gaunt, Gregor Eisenhorn, Horus Aximand, Shadrak Meduson and many more.
Containing well over thirty stories and charting a legacy over twenty years in the making, Lord of the Dark Millennium is the definitive Black Library short fiction collection of Dan Abnett.
Pre-Order this on our Webstore!
How to Pre-Order
You can place an order with us either
In person, at the store with full deposit
Click the Webstore links and pre-order with full deposit!
Pre-Order prices will be available from January 16 to January 22.
Pre-Order now and get your items next week! It's a great time to start a new 40k army! So get crackin!