Hey PI-fans,
How's your day going? We've got these brand New Releases fresh from the warehouse: The Coldest Night, Chronicles of Crime: 1400 and Dragonland!
Let's check 'em out!
The Coldest Night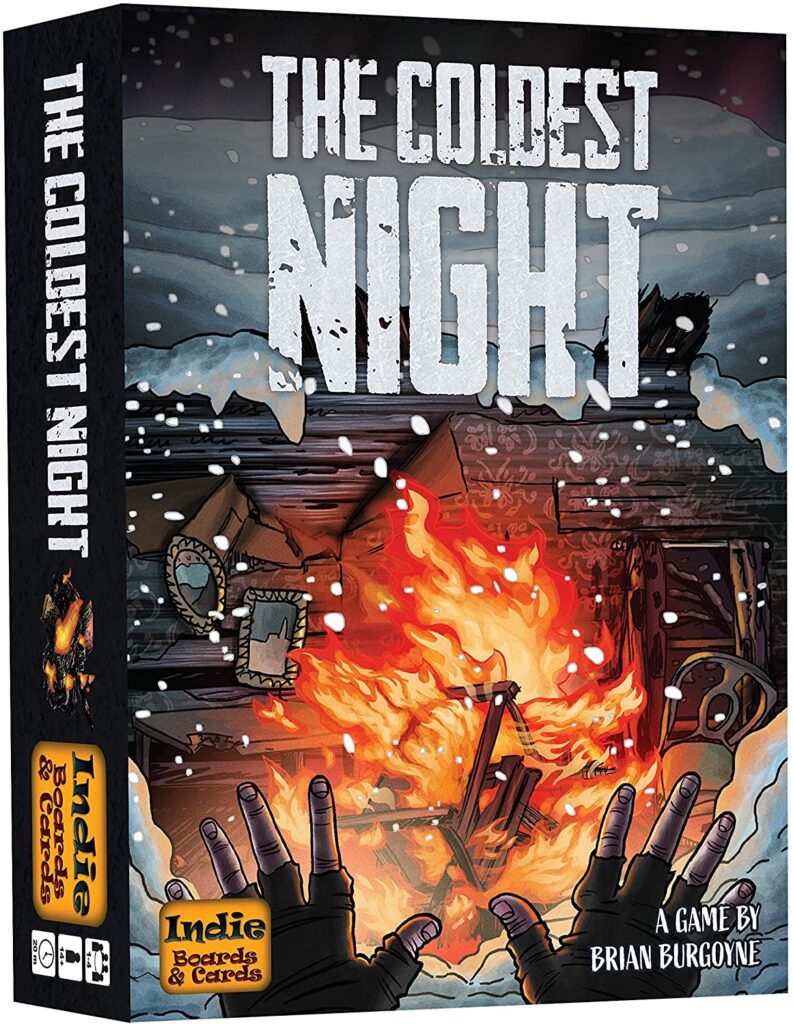 It only takes a spark, to get a fire burning. But in this case, you and your friends HAVE to get the fire burning, else you will all freeze to death. Throw Kindling cards to the fire to keep it going but sometimes you don't always have the best cards to burn, literally. You also can't tell others the exact value of your Kindling cards but you can say 'I need the fire to be hotter'. If there are less than 3 cards in the firepit, you will get a frostbite penalty card.
You all win if you keep the fire burning by emptying the deck of Kindling cards. If you have no Kindling cards in the fire pit or there are no more frostbite cards to draw, you all lose!
A tense co-operative game of staying alive as a team!
For 1-4 Players, 20 Minutes Playing Time, Ages 14+
Chronicles of Crime: 1400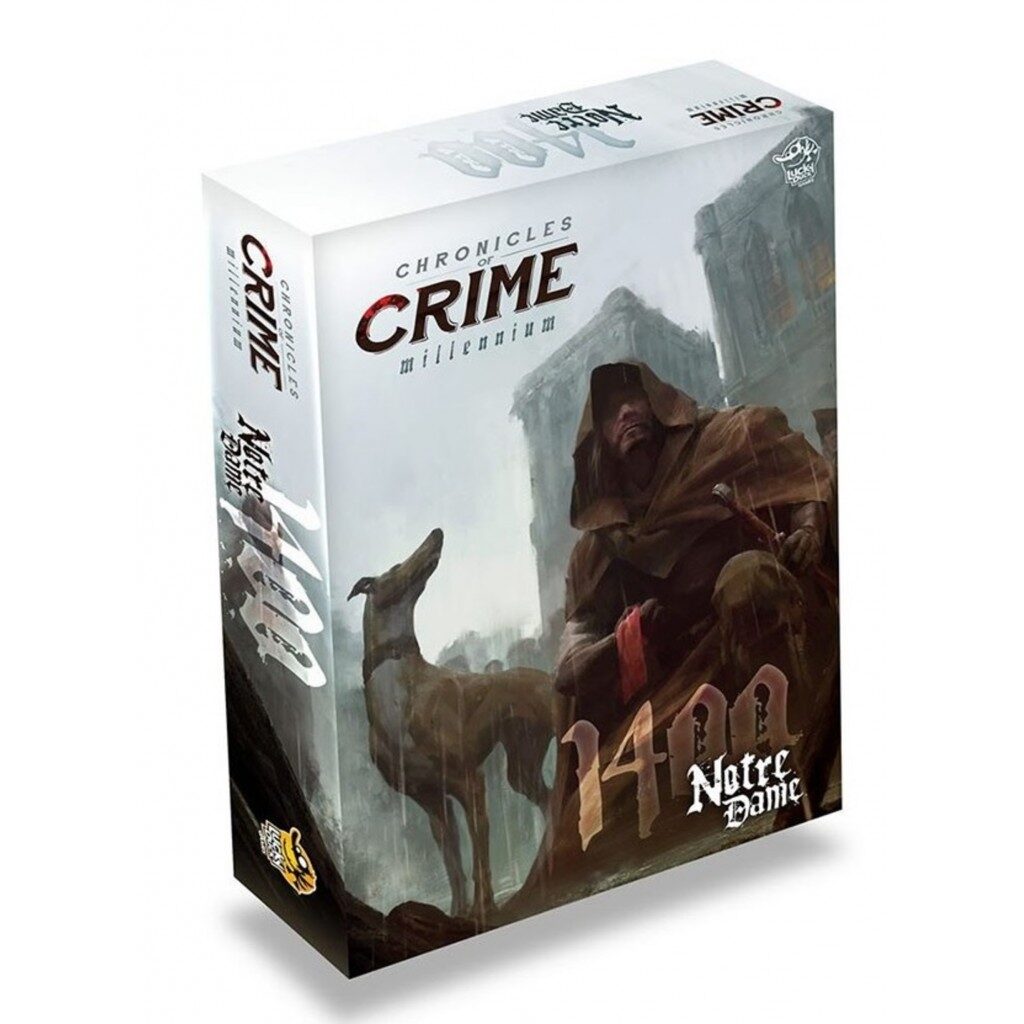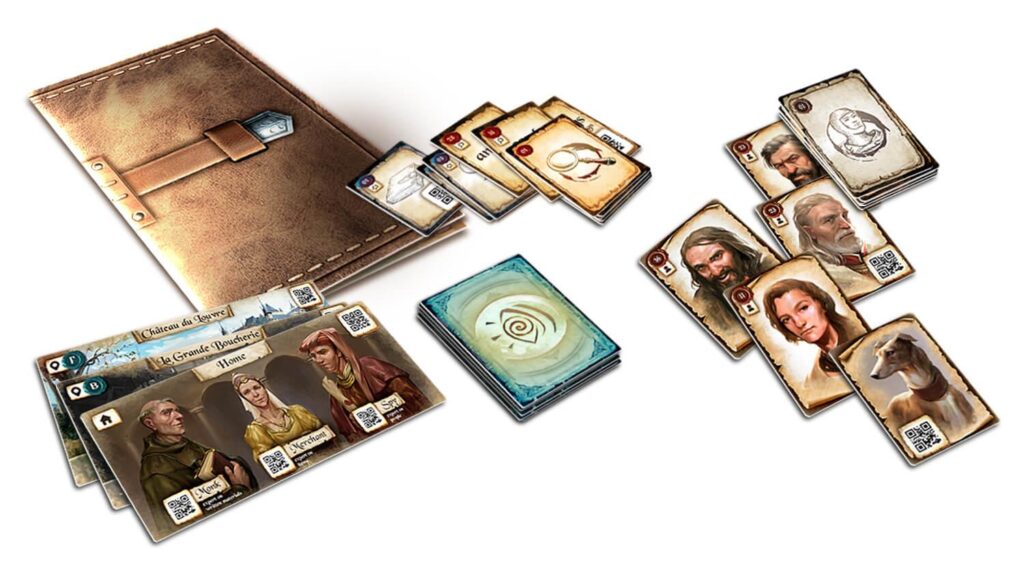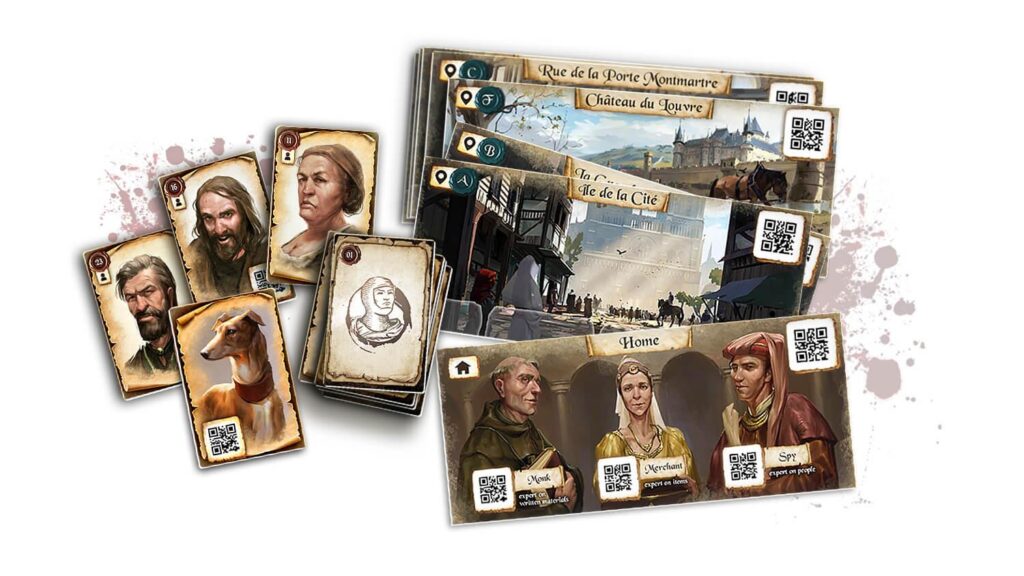 You are Abelard Lavel, a knight sworn to King Charles VI the Beloved. You live in the city of Paris in a family mansion not far from the famous Notre Dame cathedral. Since you were a child, you had strange, prophetic dreams in which you saw violent scenes of past crimes or even ones yet to be committed. Over time you learned that your unusual gift could be put to good use and you started to solve cases that nobody else could crack. This earned you some reputation in the city and now people seek your help whenever a mysterious crime is committed.
A standalone Chronicles of Crime set in year 1400 France. Interrogate suspects, collect evidence, find the culprit and solve the crime! You can receive aid from Abelard's family members and get help from his dog to trace a suspect!
So grab your friends, put on some music and spend the night in solving some crimes!
For 1-4 Players, 60-90 Minutes Playing Time, Ages 14+
Dragonland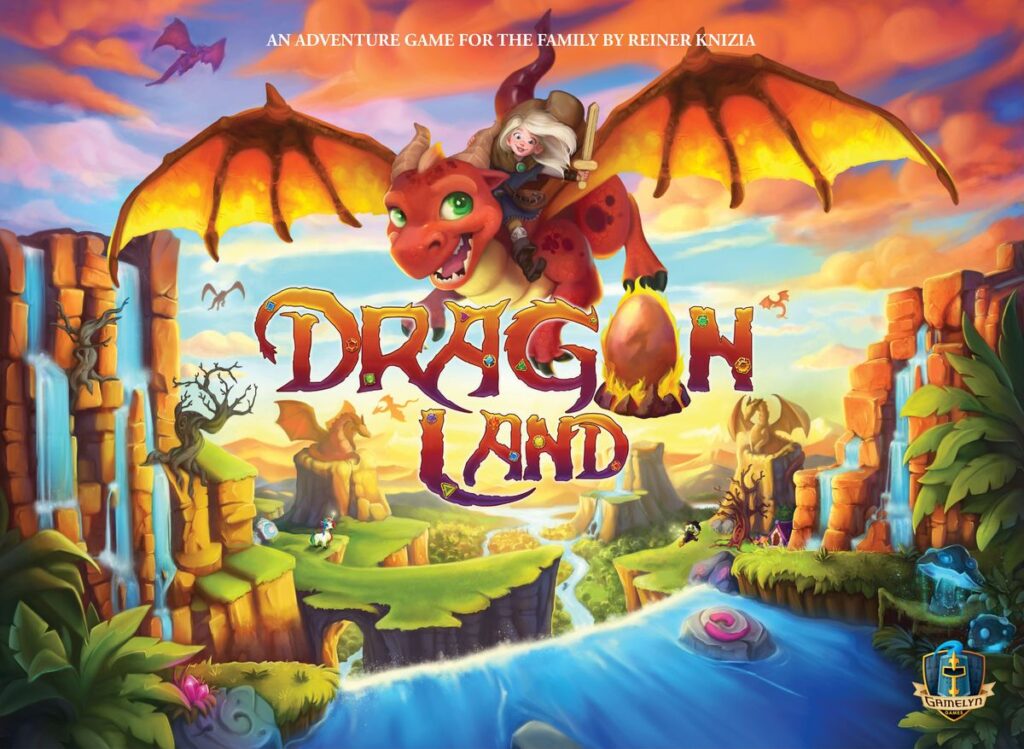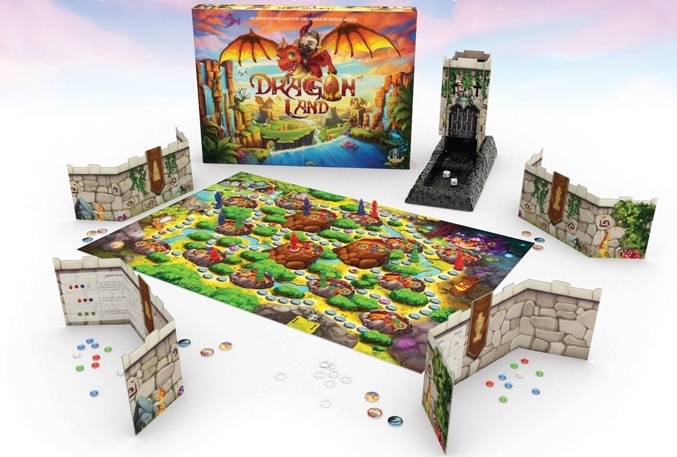 From the creator of L.L.A.M.A and Modern Art comes Dragonland! Sore through the skies with your dragon and collect eggs and gems from volcanos! Players score points from collecting these items but get extra points for complete sets! Player with the most points win! A simple, family friendly, thematic adventure game updated for the modern age!
For 2-4 Players, 30 Minutes Playing Time, Ages 8+
We also had a BUMPER RESTOCK of your favourites! Full list of restock items below with Webstore links!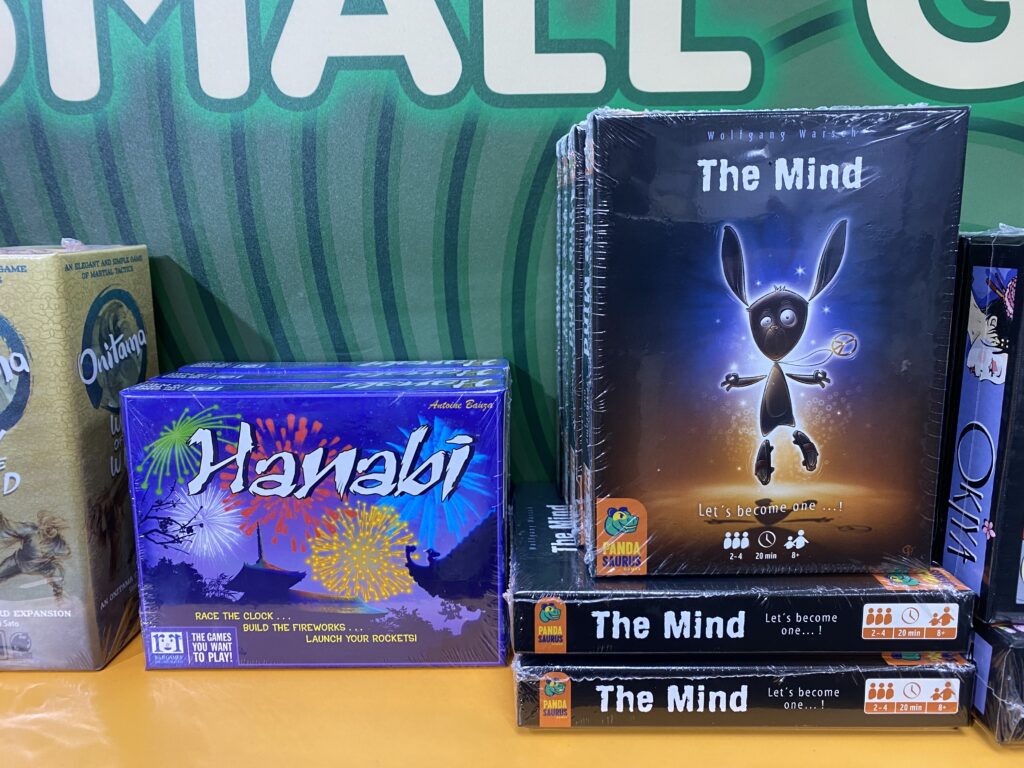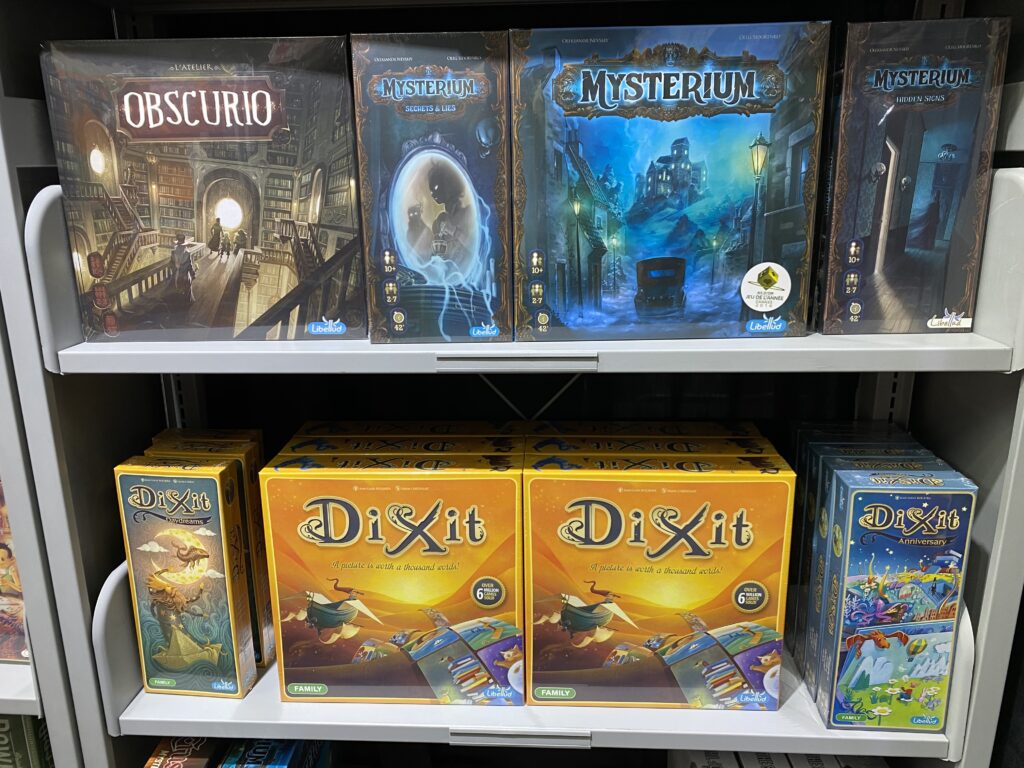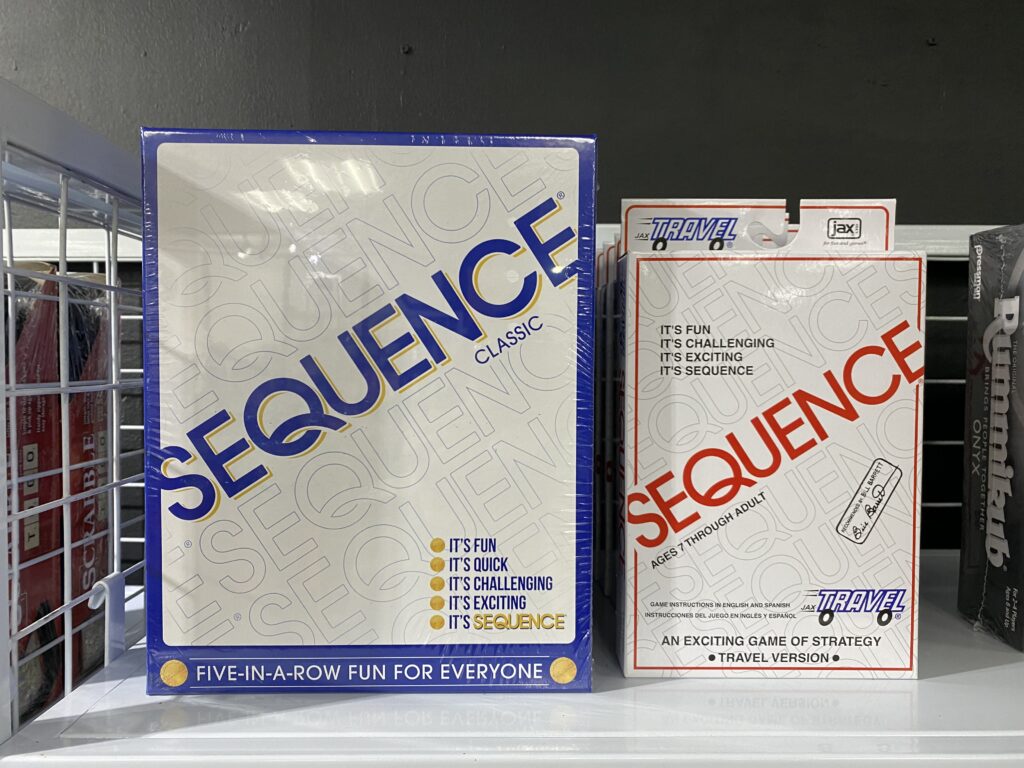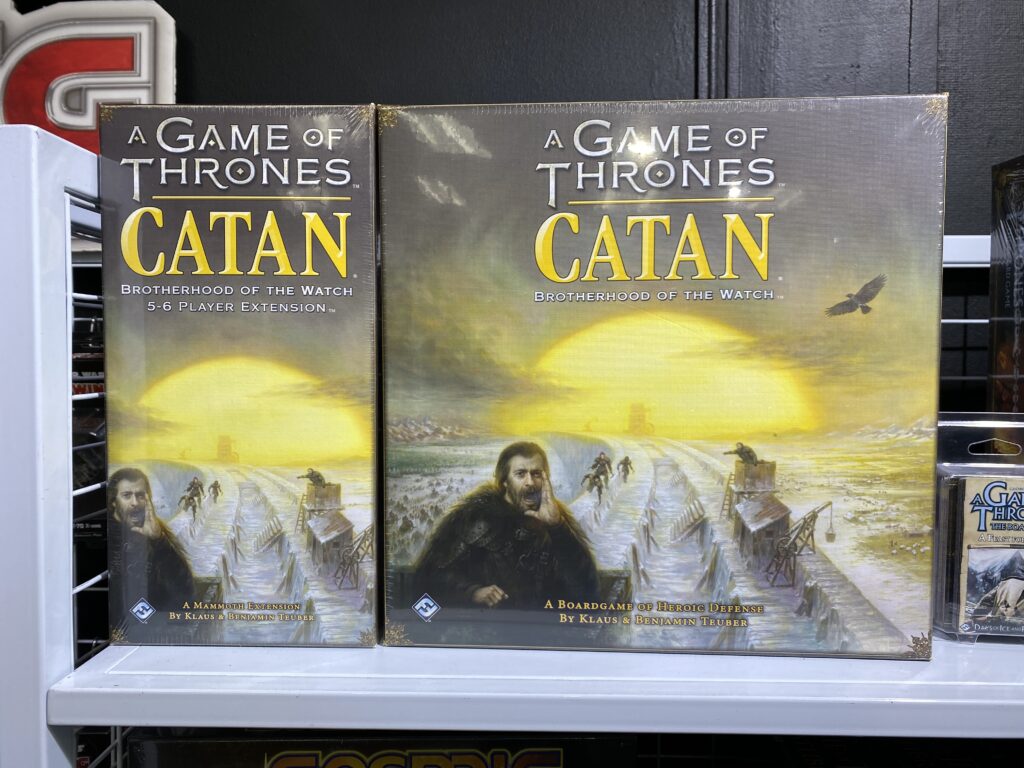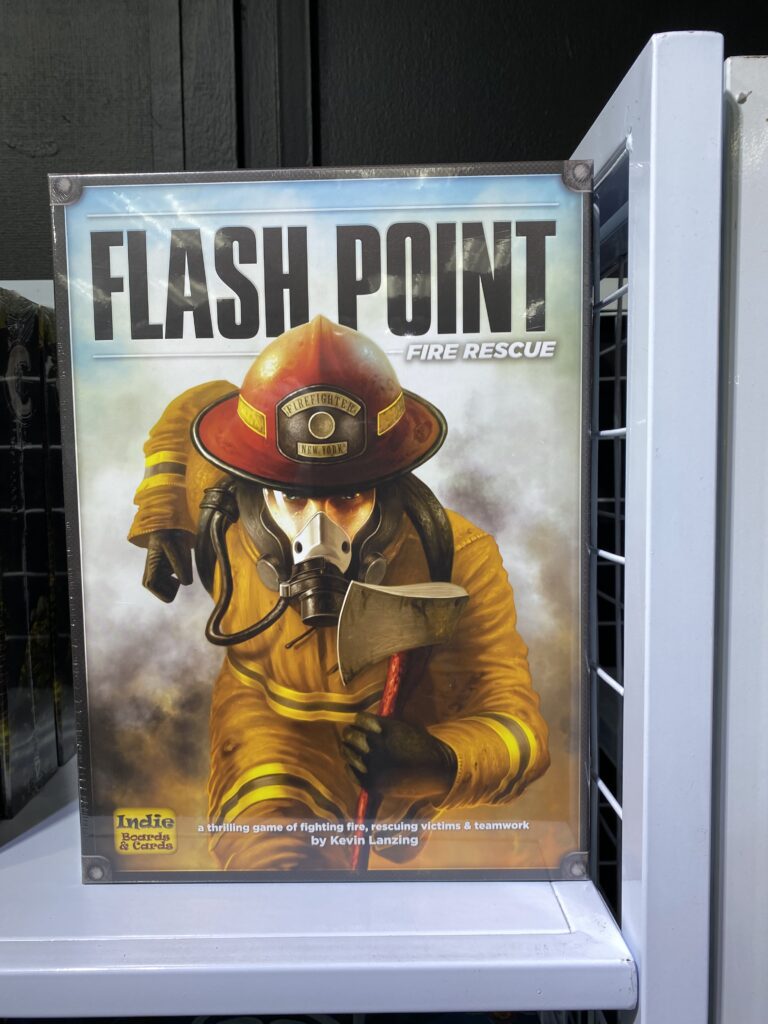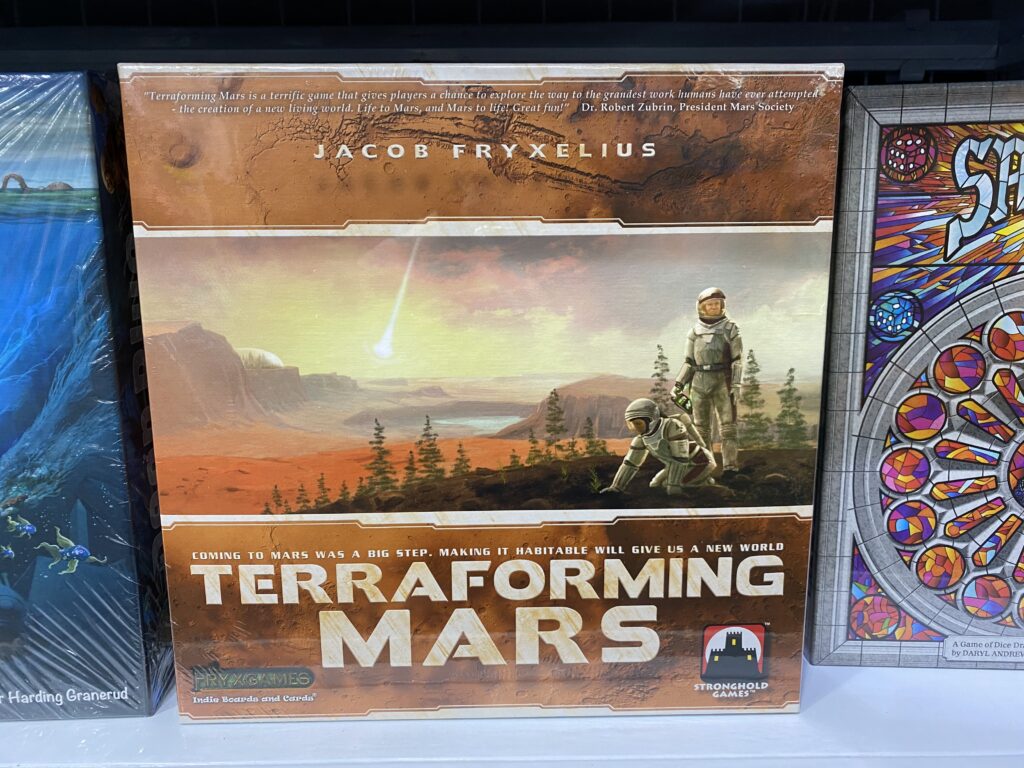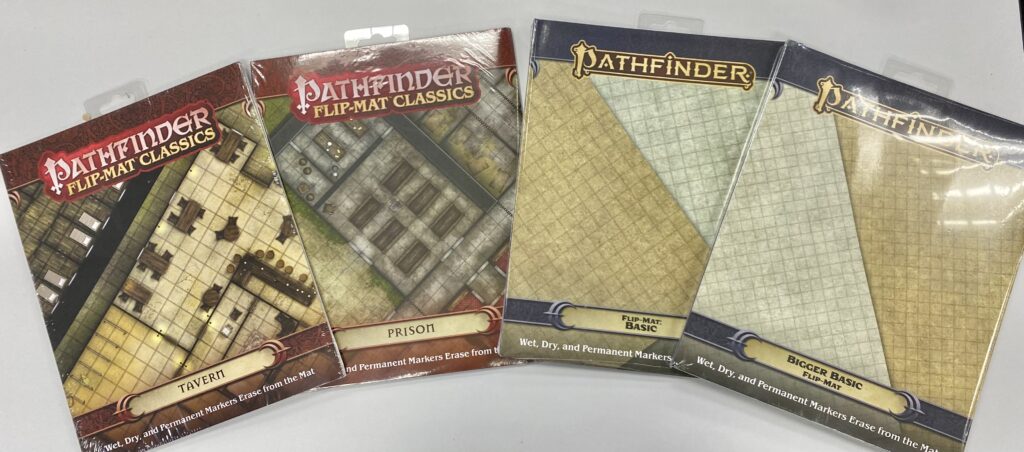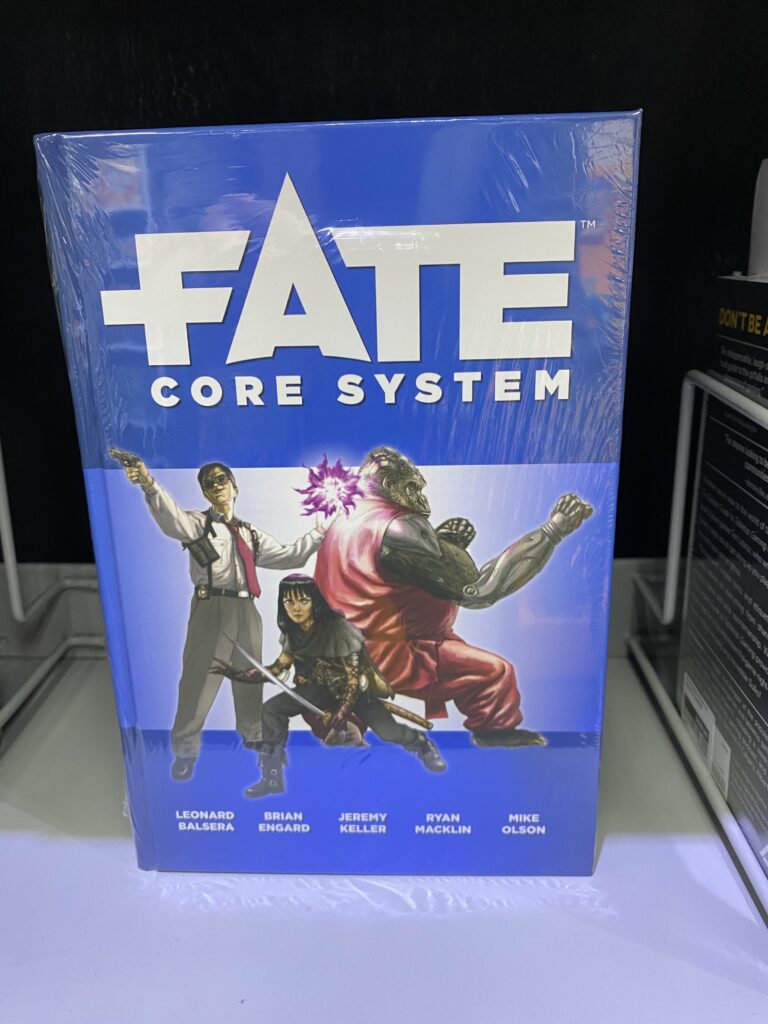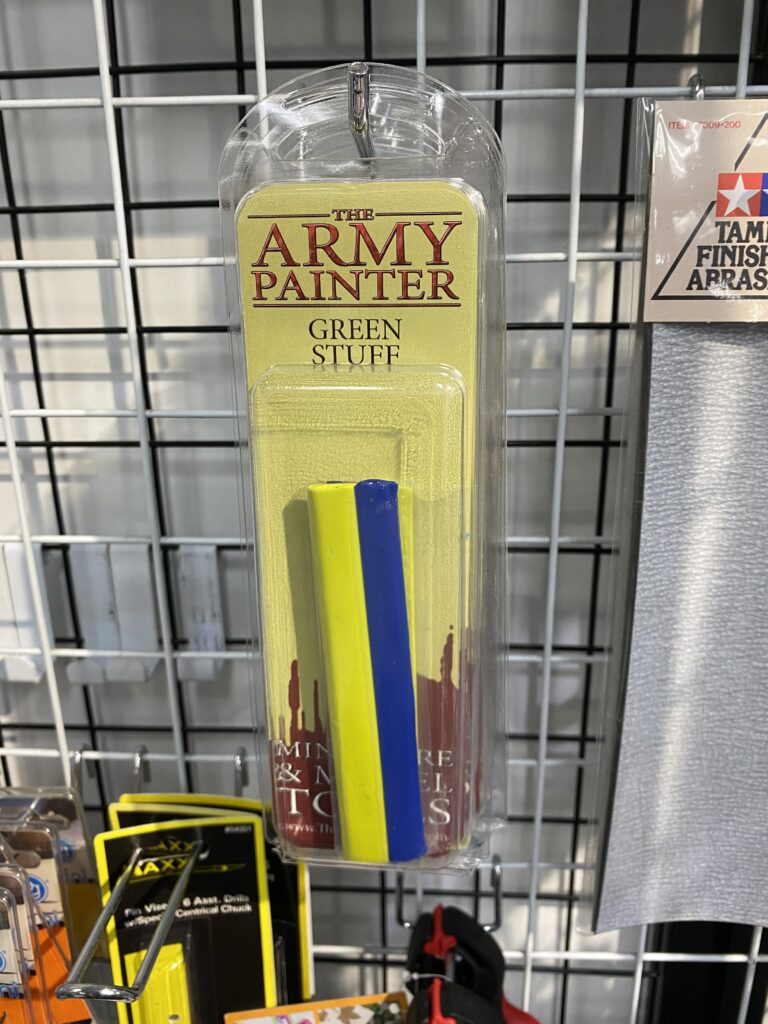 And last but not least: more D&D Minis! Come check 'em out at the store!
Full list of Restocks
The Resistance, The Plot Thickens Expansion, Hidden Agenda Expansion
Mysterium, Secrets & Lies Expansion, Hidden Signs Expansion
Dixit, Harmonies Expansion, Daydreams Expansion, Anniversary Expansion
Sequence Classic, Travel Edition
A Game of Thrones Catan, AGoT Catan 5-6 Player Extension
Terraforming Mars, Turmoil Expansion
Flip-Mat Classics Tavern, Prison
Flip-Mat Basic, Bigger Basic
Start the year right with some brand new games! Come on down to the store and check out our full range! See you there!