Hey PI-fans,
We're half way through the week! And with that, a new release: Silver Dagger!
But what's the difference between this Silver and Silver Coin that released back a few months ago? Let's find out!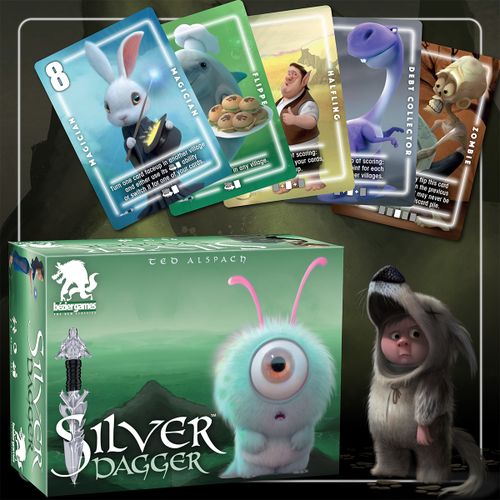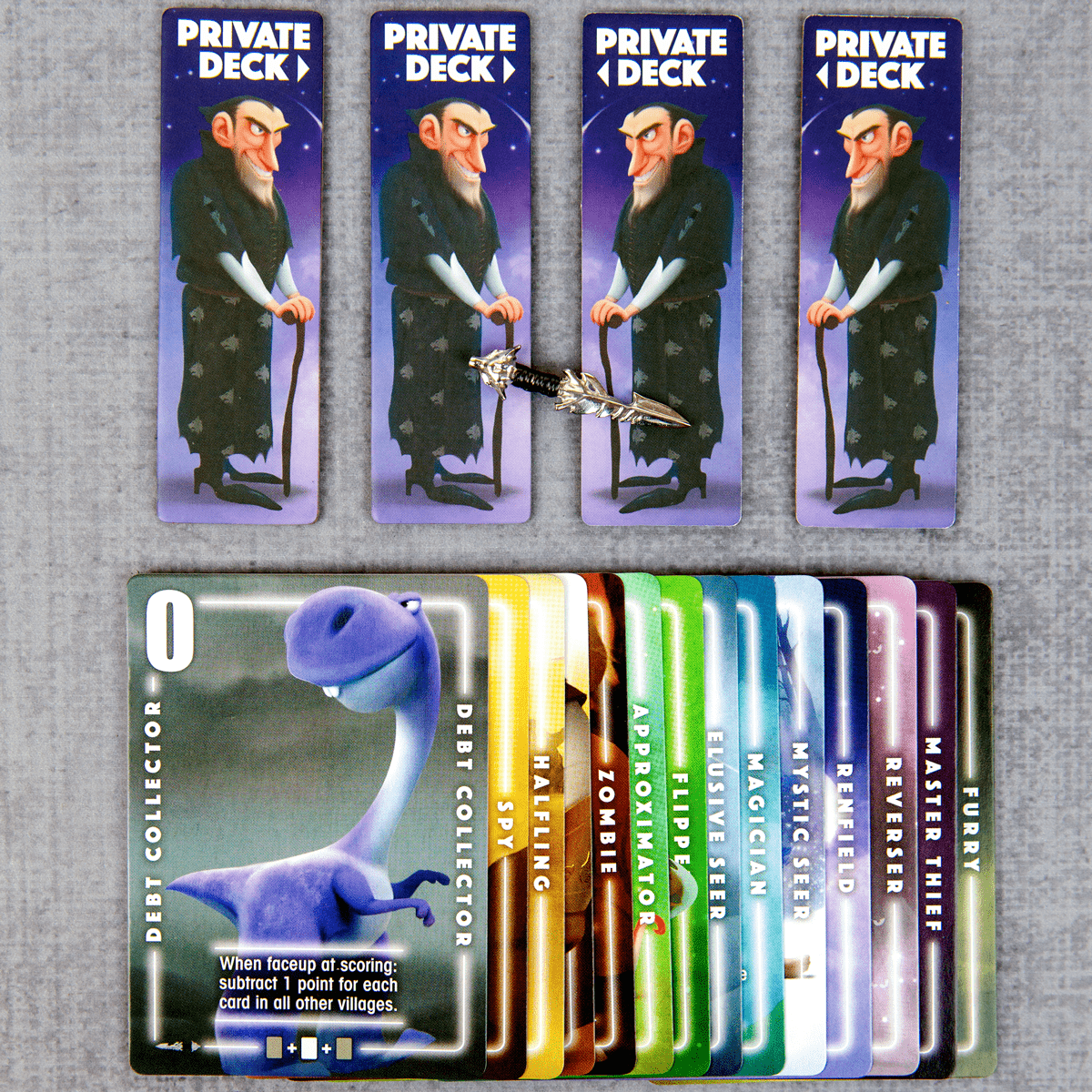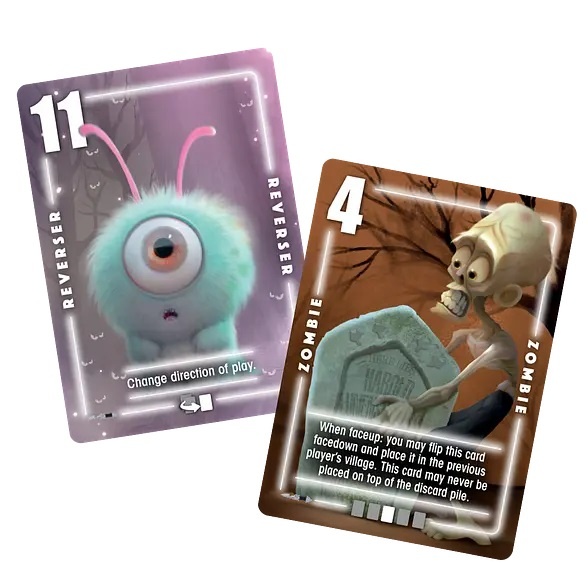 All the Silver games generally play similarly: You are all village chiefs, all your villages have been overrun by werewolves! Your goal is to draft your hand to obtain villagers with the lowest 'threat' level. The higher the numerical value, the higher the werewolf threat. Silver Dagger features even more interesting villager cards like the Debt Collector, the Spy, the Furry to name a few! Each unique villager changes up the game play and you can mash other boxes of Silver together to form your own unique Silver game!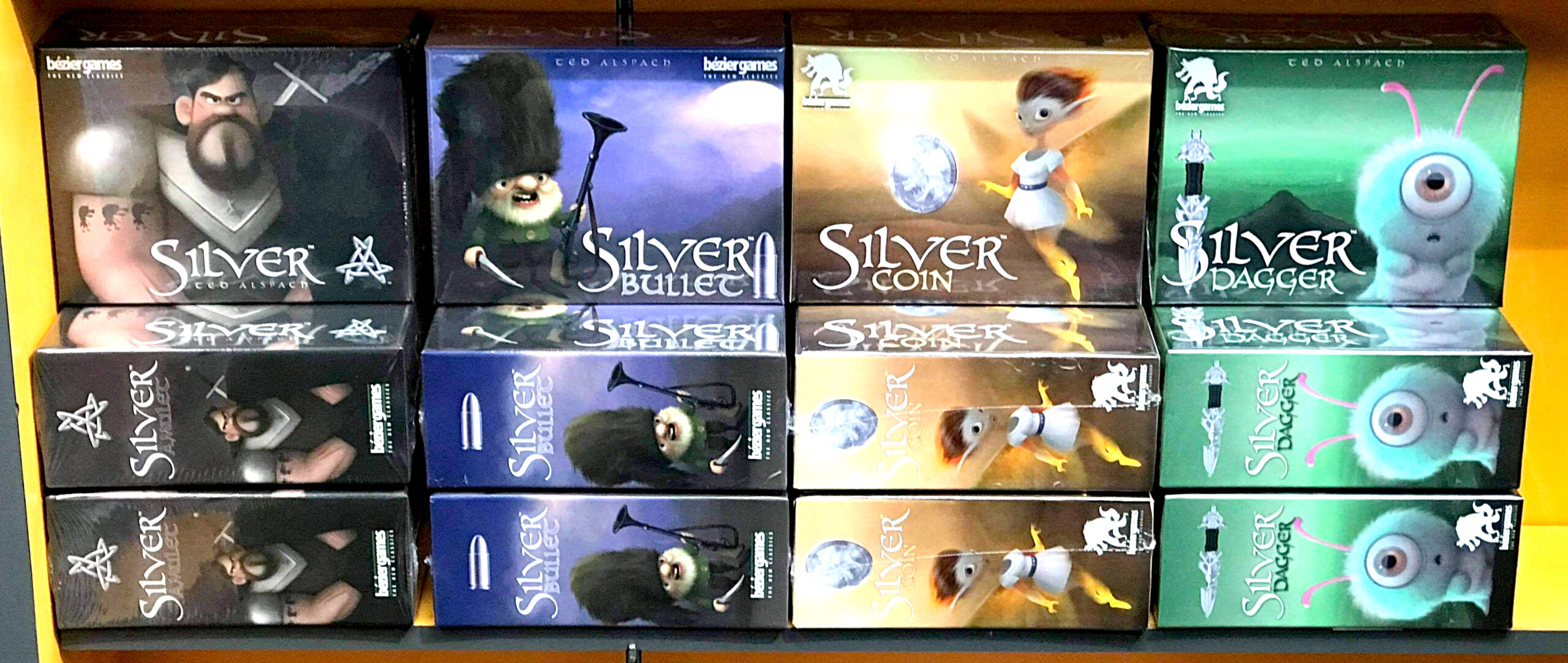 Combo your villagers, backstab your friends! Because hey, you don't want werewolves to eat your villagers! Totally fine if they eat others!
2-4 Players, 30-60 Minutes Playing Time, Ages 8+
Pick up this game from our webstore!
Come on down to the store and check out the game! See you there!