Hey PI-Fans,
Hope you're having a good Monday! It turns out we have a spooky selection of New Releases today – Vampire: The Masquerade 5th Edition: The Fall of London, Silver Coin and The Witcher Tabletop RPG!
Vampire: The Masquerade 5th Edition: The Fall of London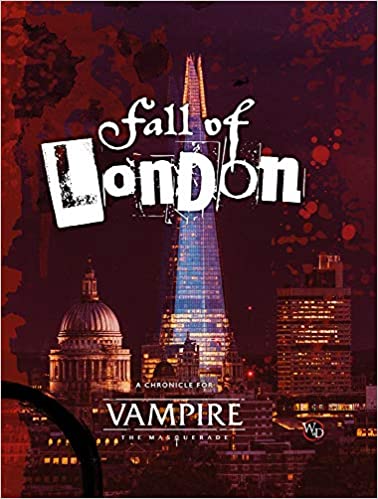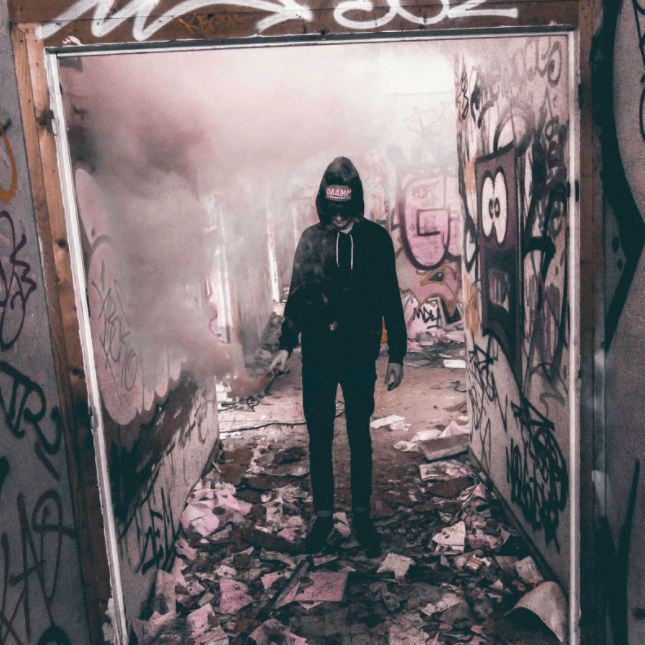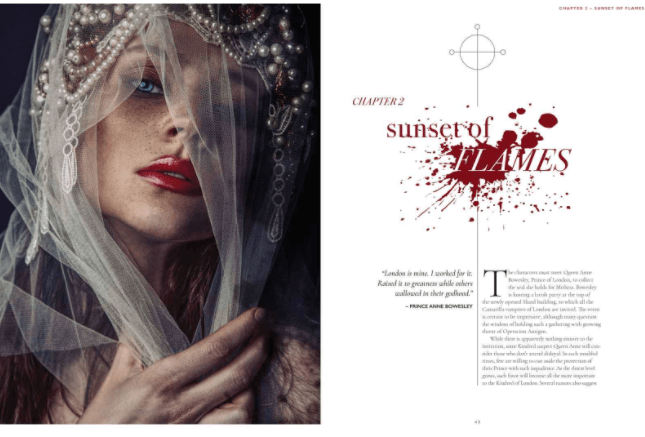 London 2012. Mithras, god among vampires, returns from diablerie at the fangs of Montgomery Coven. The Heralds of the Sun awaken from torpor unable to remember who they are, but driven to seek five artifacts to restore their master to his full glory. The Second Inquisition rises to burn London's Kindred to ashes. The characters find themselves embroiled in history as it unfolds.
The Fall of London is a gripping chronicle for the Vampire: The Masquerade Role Playing Game. Grab your friends and be a part of the immersive narrative based on the key event in the World of Darkness storyline!
Pick up this book from our Webstore!
Silver Coin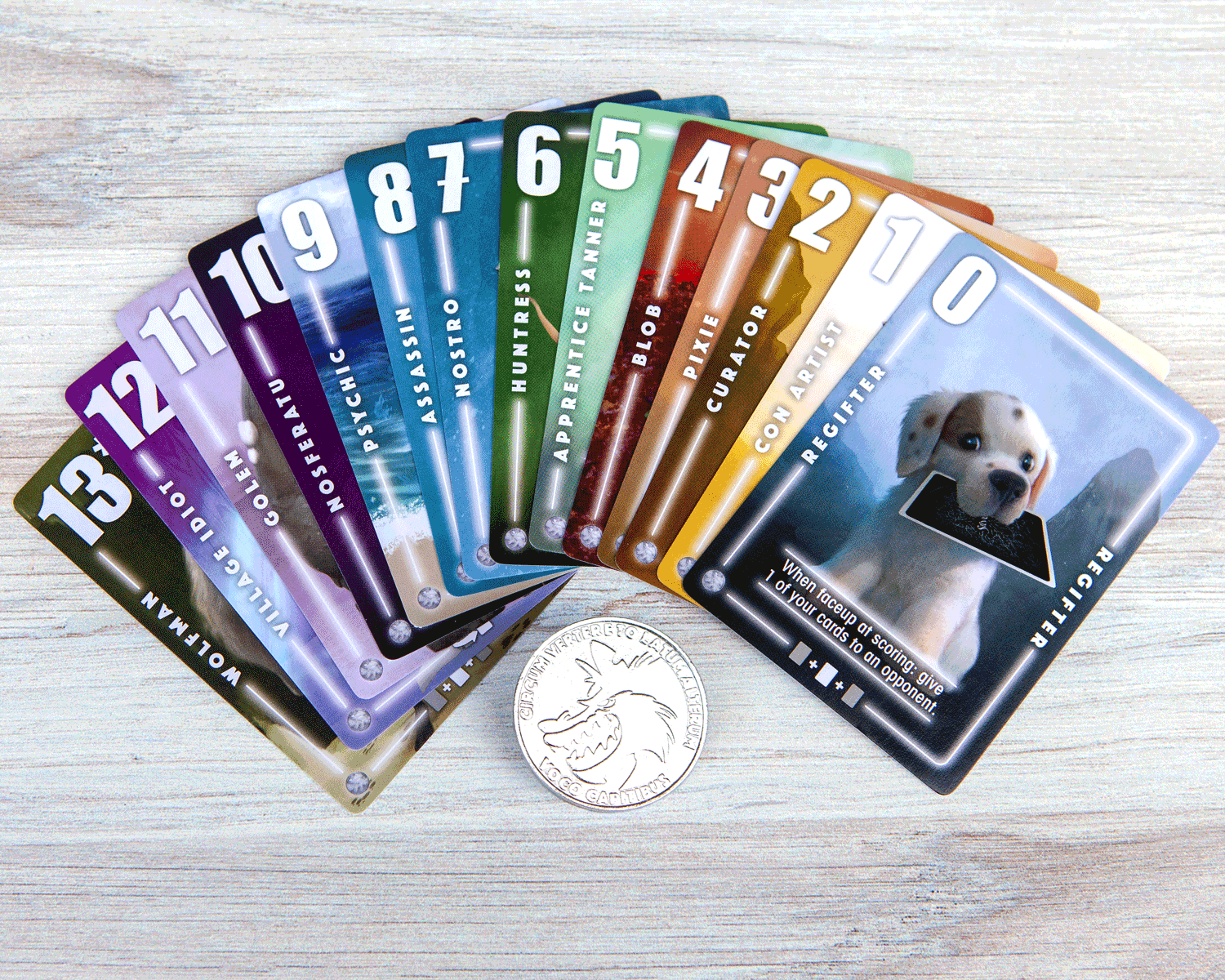 The latest in the Silver series, Silver Coin adds more villagers and abilities for more werewolf slaying action! The Con Man character allows you to take an extra turn, the Assassin character can aid you in taking out a friend's villager that's being too useful! You can also gain the Silver Coin after a vote that allows you to reveal 1 villager your friend has! Add more facets to this strategic werewolf culling game that takes it to a more challenging level!
For 2-4 Players, 45 Minutes Playing Time, Ages 14+
Pick up this game from our Webstore!
The Witcher: Tabletop Role Playing Game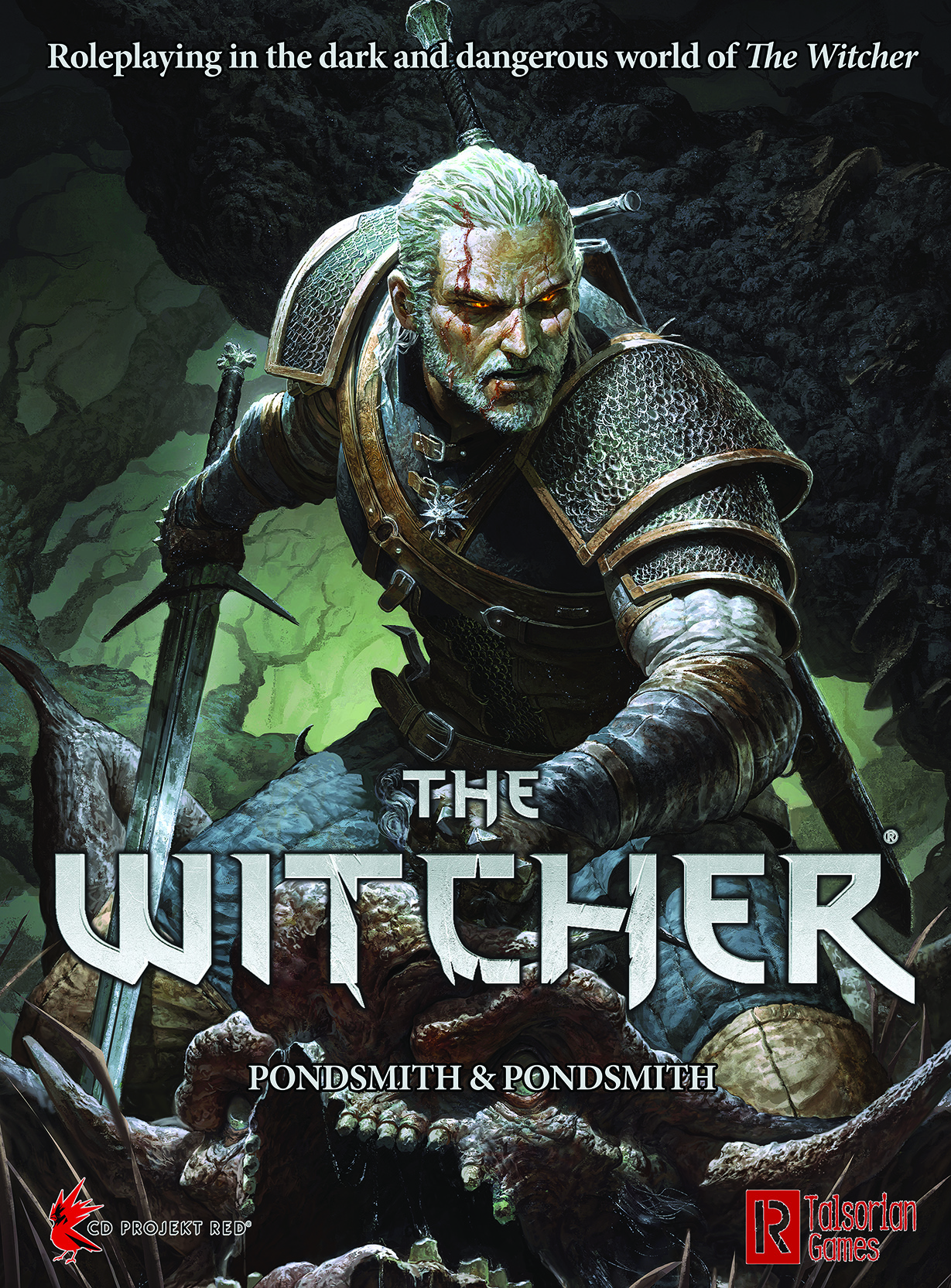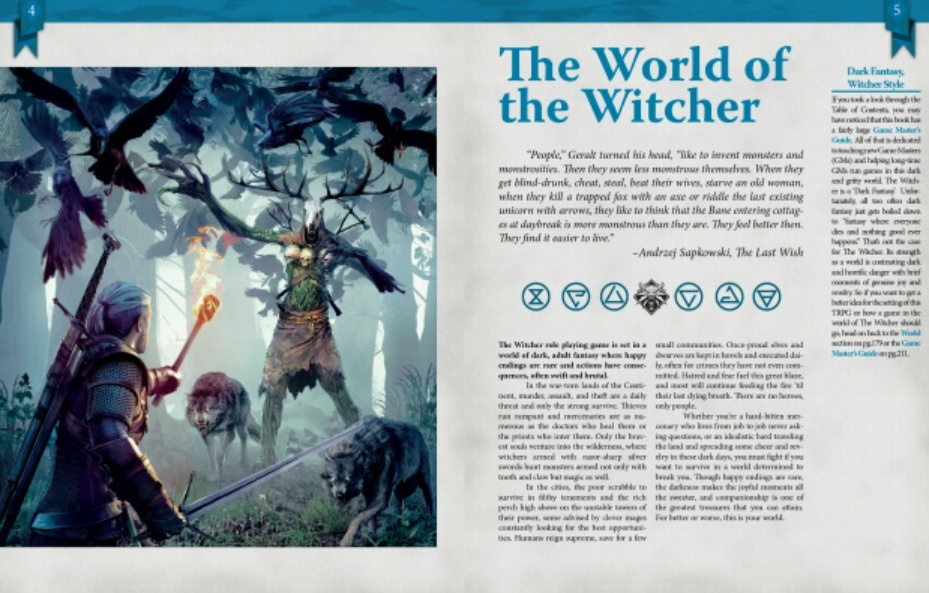 You've watched the Netflix TV series or played the video game series or read the novels, now you can roleplay as a character in the Continent and go on monster slaying adventures in The Witcher: Tabletop Roleplaying Game! Play as a a Bard, Craftsmen, Criminal, Doctor, Mage, Men At Arms, Merchant, Priest or Witcher! You can be a Dwarf, Human, Elf, Witcher or Halfling. Traverse the Continent and be a hero in your own adventure. Who knows? Someone may write songs about you? And if you're a Witcher, perhaps toss some coins to you too!
Pick up this book from our Webstore!
Come on down to the store today and check out these new releases! See you there!
Updated in the Webstore
Santa Monica
Detective Dig Deeper
Battletech: Mechwarrior – Destiny
Imploding Kittens
Streaking Kittens
Barking Kittens