Hey PI-Fans, enjoying your Sunday thus far?
We've had 2 Giveaways in the past few months: The Bang! Dice Game Giveaway which was last week and the Warhammer 40k Indomitus Giveaway in June
The Winner of the Bang! The Dice Game Giveaway!
Congratulations to Gabriel of @gab.paints.stuff who was 1 of 21 entries who took part in the Instagram Giveaway! Gabriel is also a hobby miniature painter and has an awesome Instagram account full of painted miniatures! Go follow his account!
Enjoy your Prize and have a wonderful time playing the game with friends and family!
The Winner of the Indomitus Giveaway!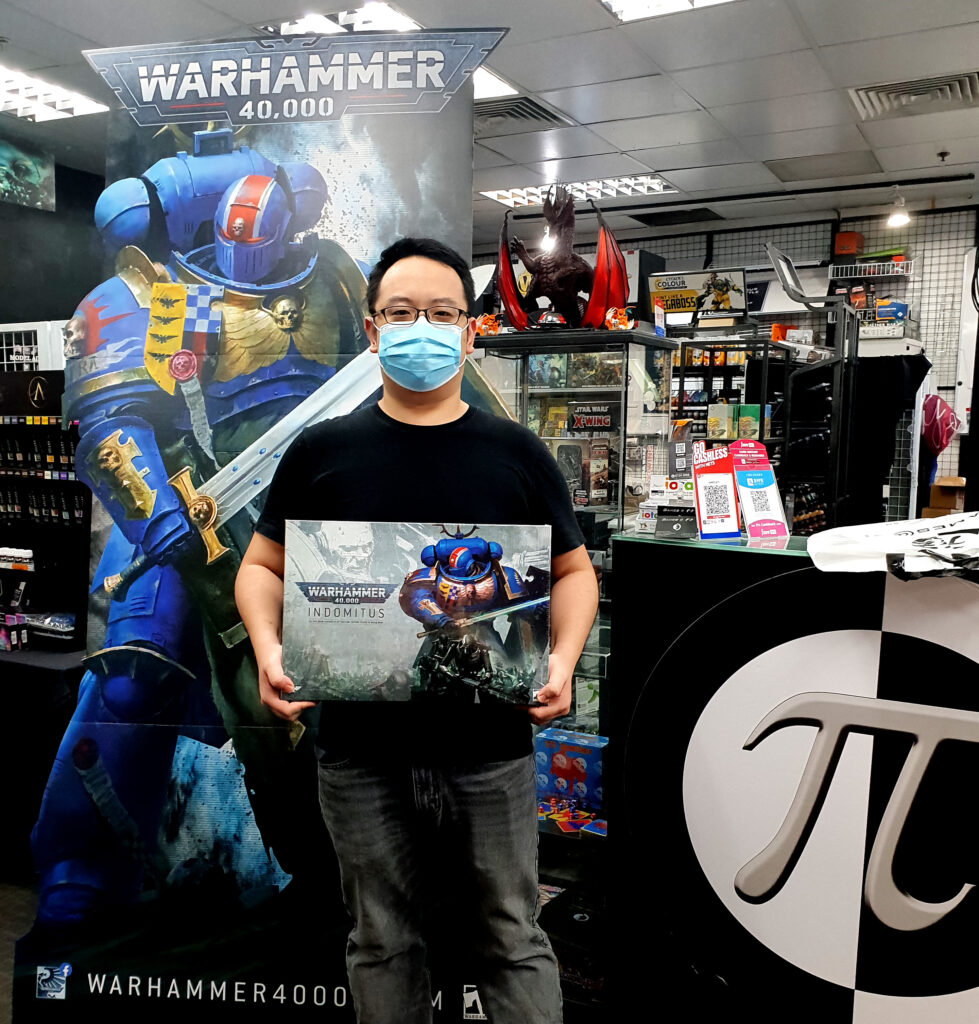 Congratulations to William Wu! The God Emperor chose him to be the Winner of the coveted, limited edition box set, being the lucky one of 45 entries! We hope we made your 2020 and that you've been playing Warhammer 40k with your Indomitus armies!
Stay Tune for More Contests and Promotions!
We have more exciting things lined up, so do stay tune to our Website, Facebook and Instagram for all the latest PI-happenings! Never miss an update! Subscribe to our Telegram Channel!