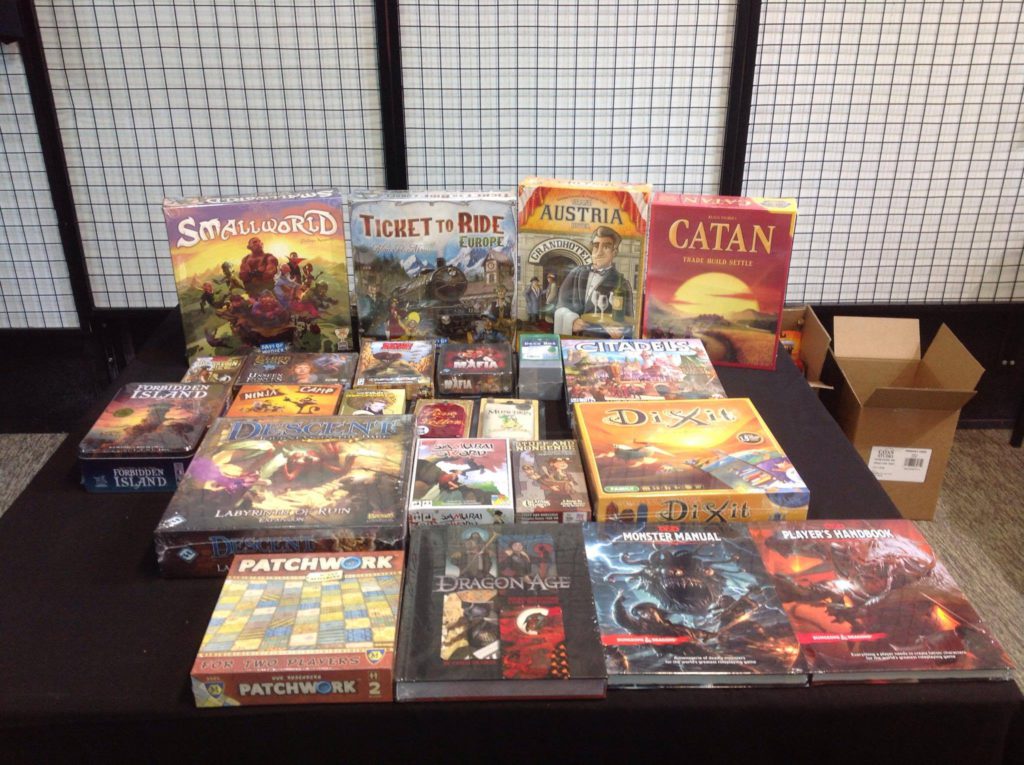 Hey PI-Fans,
Some people have been asking where I've been. "He's been awful quiet of late. Maybe he's dead." Well. I'm pleased to reveal that rumors of my demise are only mostly exaggerated.
The awesome thing about working in a company like G@PI is that it keeps running regardless of personnel like yours truly getting run over with something as minor as tonsillitis. With an awesome staff dedicated to keeping the games flowing, they're not about to let something as minor as their manager keeling over stop them.
I've noticed, by the way, that this is an excellent way of making me shut up. With my vocabulary reduced to grunts… This is what this week's announcement would sound like.
"Grunt Mumble Grunt Snort Hack Cough Cough Mumble."
Hardly impressive.
I'm better off letting the titles speak for themselves.
– Kenneth, Games @ PI Manager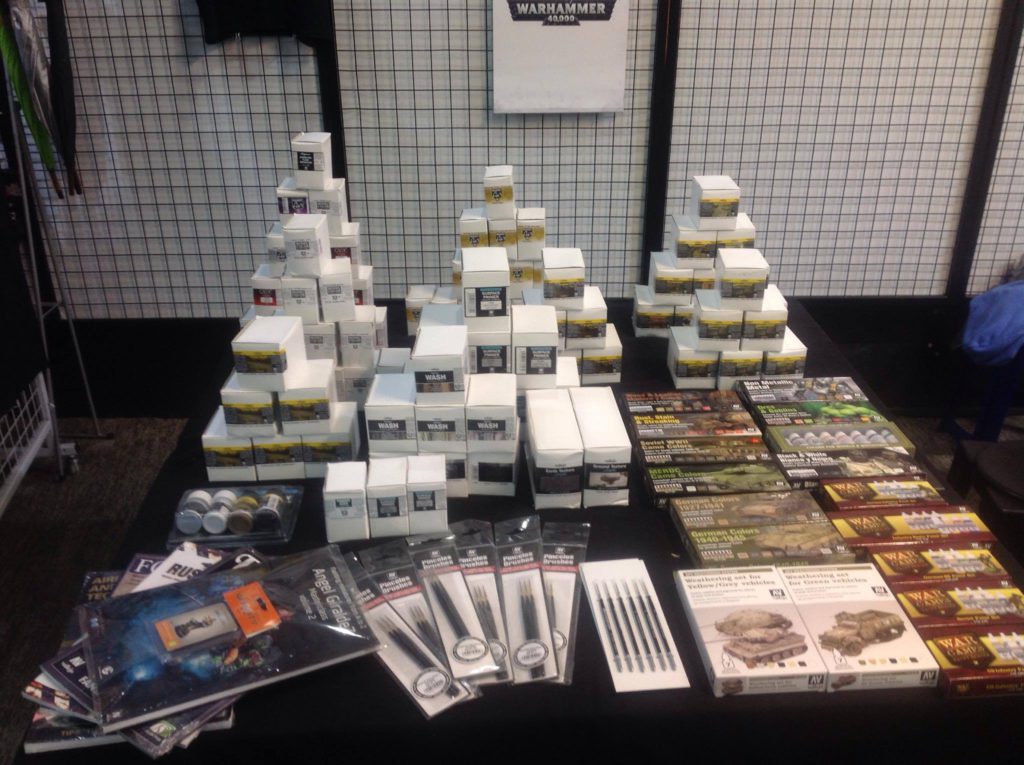 Board and Card Game Restocks
7 Wonders
7 Wonders Babel Expansion
7 Wonders Leaders Expansion
Axis & Allies 1941
Bang: The Dice Game
Bang: The Dice Game Old Saloon Expansion
Battle Sheep
Bloodborne: The Card Game
Catan
Citadels Classic
Citadels (New Edition)
Descent: Journeys In The Dark 2E
Dixit
Imagine
Forbidden Desert
Forbidden Island
Grand Austrian Hotel
King of Tokyo 2E
Love Letter
Mage Knight: The Board Game
Ninja Camp
Patchwork
Star Wars Rebellion
Small World
Small World Underground
Sushi Go Party
Role Playing Game Restocks
Dragon Age RPG Core Book
Dungeons & Dragons Starter Set
Dungeons & Dragons Tales From The Yawning Portal
Gaming Accessories Restocks
The Civilized Guide to Tabletop Gaming (Teri Litorco)
Hobby Supply Restocks
Vallejo Hobby Supplies (Paints, Brushes, Sets, Guides)