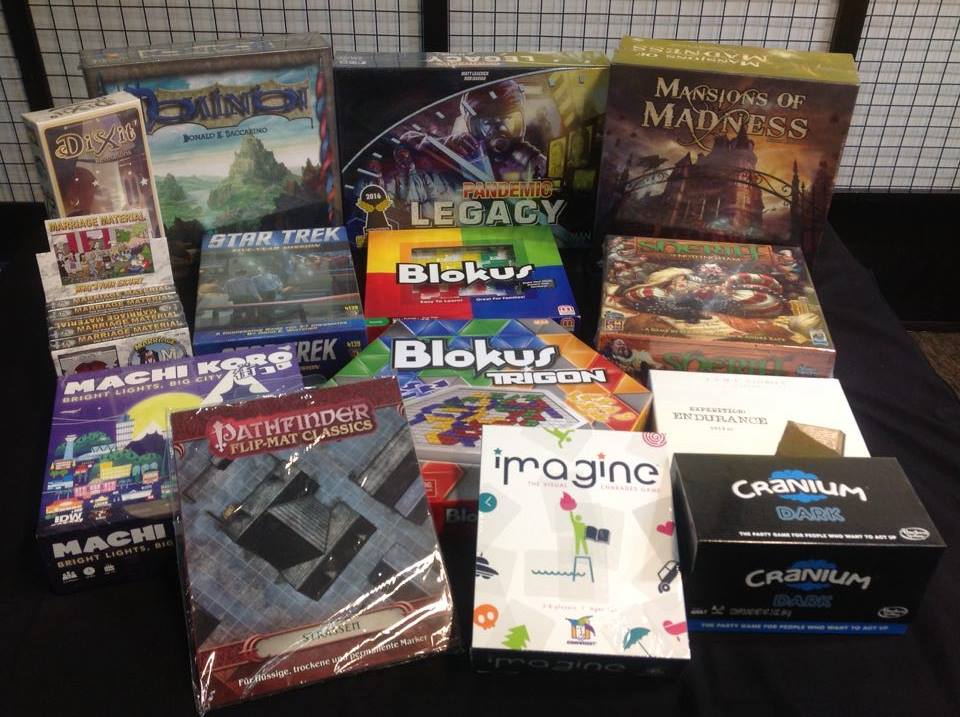 Hey PI-Fans,
Over the last week, we've been busy working out the bugs for the rollout of our Discord server. Go ahead and jump on here: https://discord.gg/abFcVtf
That said, rumors of my demise were… premature. The Captain is not dead. Mostly on vacation. Still, the gears of industry turn ever onward, and we've got a store full of stuff for you.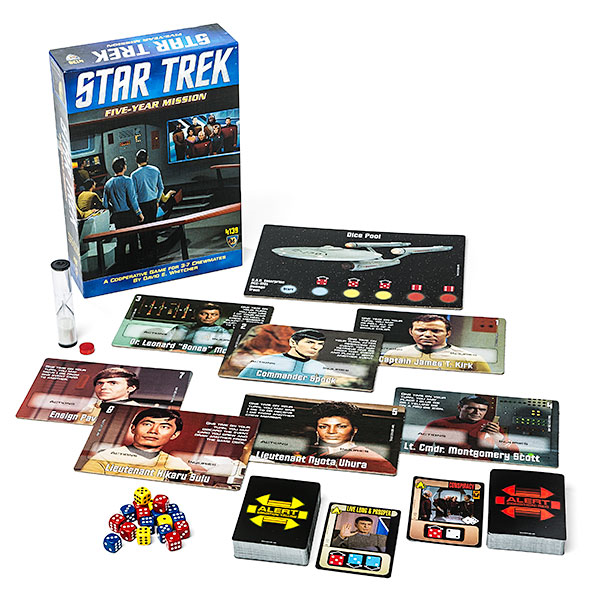 We should probably also mention Star Trek: Five Year Mission, which got it's day in the Sun, roundly thrashing an intrepid (incompetent?) crew led by Wil Wheaton. You can watch the exploits and misadventures of the crew on Tabletop after the link, and when you're ready to launch your own expedition, remember to Boldly Go! Oh my…
Vernon's also running a Pokemon TCG Family Day on the 27th of May from 2 to 6 pm, which, with the Alolan Raichu & Lycanroc Trainer Kit, provides an excellent way to learn the game.
So… with the weekend upon us, maybe kick back a little and since I haven't said it in  a  while, Play Games, Have Fun.
– Kenneth, Games @ PI Manager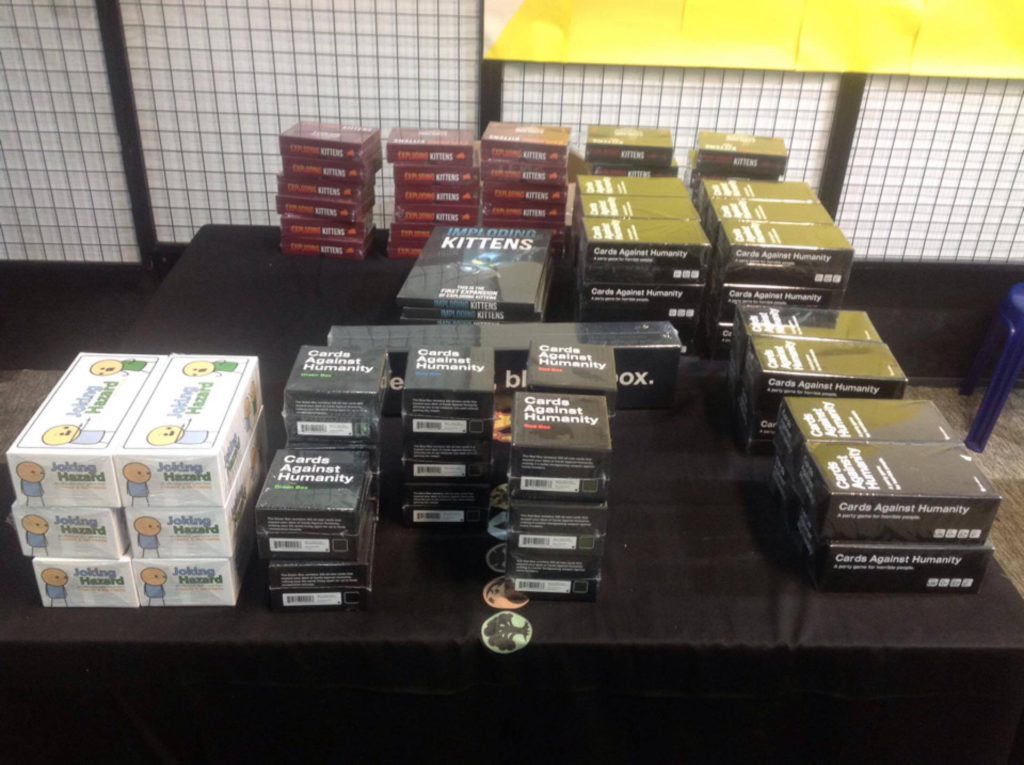 Board and Card Game Restocks
Anti-Monopoly
Cards Against Humanity (US, UK, AUS)
Catan
Citadels
Citadels Classic
Cranium
Dominion
Exploding Kittens
Exploding Kittens NSFW
Exploding Kittens – Imploding Kittens Expansion
The Grizzled
The Grizzled: At Your Order Expansion
Hanabi
Imagine
Joking Hazard
Mansions of Madness
Marriage Material
Pandemic and Expansions
Pandemic Legacy
Sheriff of Nottingham
Smash Up
Star Trek: Five Year Mission
Shadows over Camelot
Snake Oil
Sushi Go
Sushi Go Party
TIME Stories
TIME Stories – Expedition Endurance
Twilight Struggle