Hey PI-Fans,
It might almost seem weird to get out-and-about on the streets again, but welcome back to the great outdoors. From now to the 19th of September, as part of our way of welcoming you all back to the great outdoors, we've arranged for a cool little collaboration with our friends at PlayGelato, located on the ground floor of Midpoint Orchard (Midpoint Orchard #01-09). We hope your sweet tooth is ready.
COMPLEMENTARY SCOOP OF GELATO AT PLAYGELATO
WITH EVERY $60 GAMES @ PI PURCHASE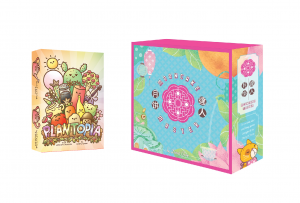 PRESENT YOUR PLAYGELATO RECEIPT AT GAMES @ PI AND GET
MOONCAKE MASTER AT $25
OR
PLANTOPIA AND MOONCAKE MASTER AT $39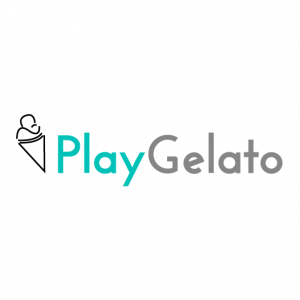 Why 'Play Gelato'?
Because we aim to never stop 'playing' (experimenting) with ingredients to create new flavours and food products, keeping things interesting and exciting for our customers. Please keep a lookout for us as we expand our offerings!

(Midpoint Orchard #01-09)