Hey PI-fans,
Sorry for the delay! We're all good to go for next weekend!
In collaboration with Origame, we'll be hosting several demo sessions of their new games: Plantopia and Wok and Roll!
Happening Saturday 19/12 and Sunday 20/12, from 1:30pm onwards!
Plantopia demos will be run on Saturday while Wok and Roll demos will be on Sunday.
Designer Daryl Chow will be facilitating the Sunday session so you don't want to miss out!
How to Book Your Slot to Play
Head to our booking page to pick how many people will be attending a session. Up to 5 pax per booking
Pick a day and time slot: each time slot is in 45 Minute intervals starting from 1:30pm
You'll get a confirmation E-mail on your booking!
All participants will get to enjoy the new games at 5% off retail price!
Attendance will be taken before the session. Please arrive 15 Minutes prior to your session, we will start on time.
Please note that walk-in participations will not be entertained. We do have limited availability so book now to avoid disappointment!
About Plantopia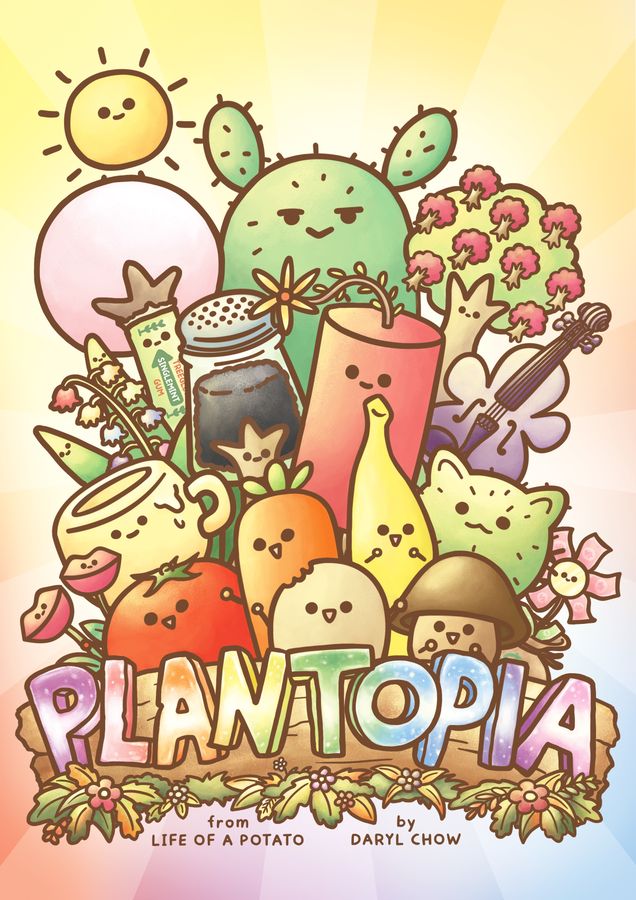 Welcome to Planet Plantopia! You and your friends are gardeners with the aim to Treevolve the most trees and score the most points! The neat thing about this game is its simultaneous play!
During the planting phase, everyone draws a card and decides if they want to 1. Plant a Tree 2. Grow a Tree. or 3. Draw 5 cards and choose 1. In the Weather Phase, you get to pick a weather card, reveal it and grow your plants! To score, count the number of rainbow leaves labeled on your trees! You get bonus rainbow leaf points on certain trees too!
A simple and strategic tree growing card game with adorable plant characters by Singaporean creators, Life of a Potato!
For 2-5 Players, 30 Minutes Playing Time, Ages 10+
About Wok and Roll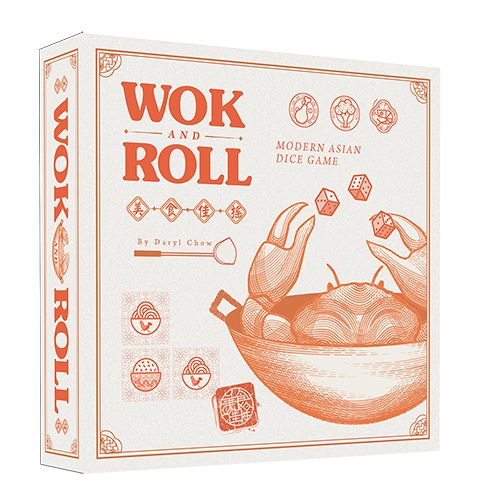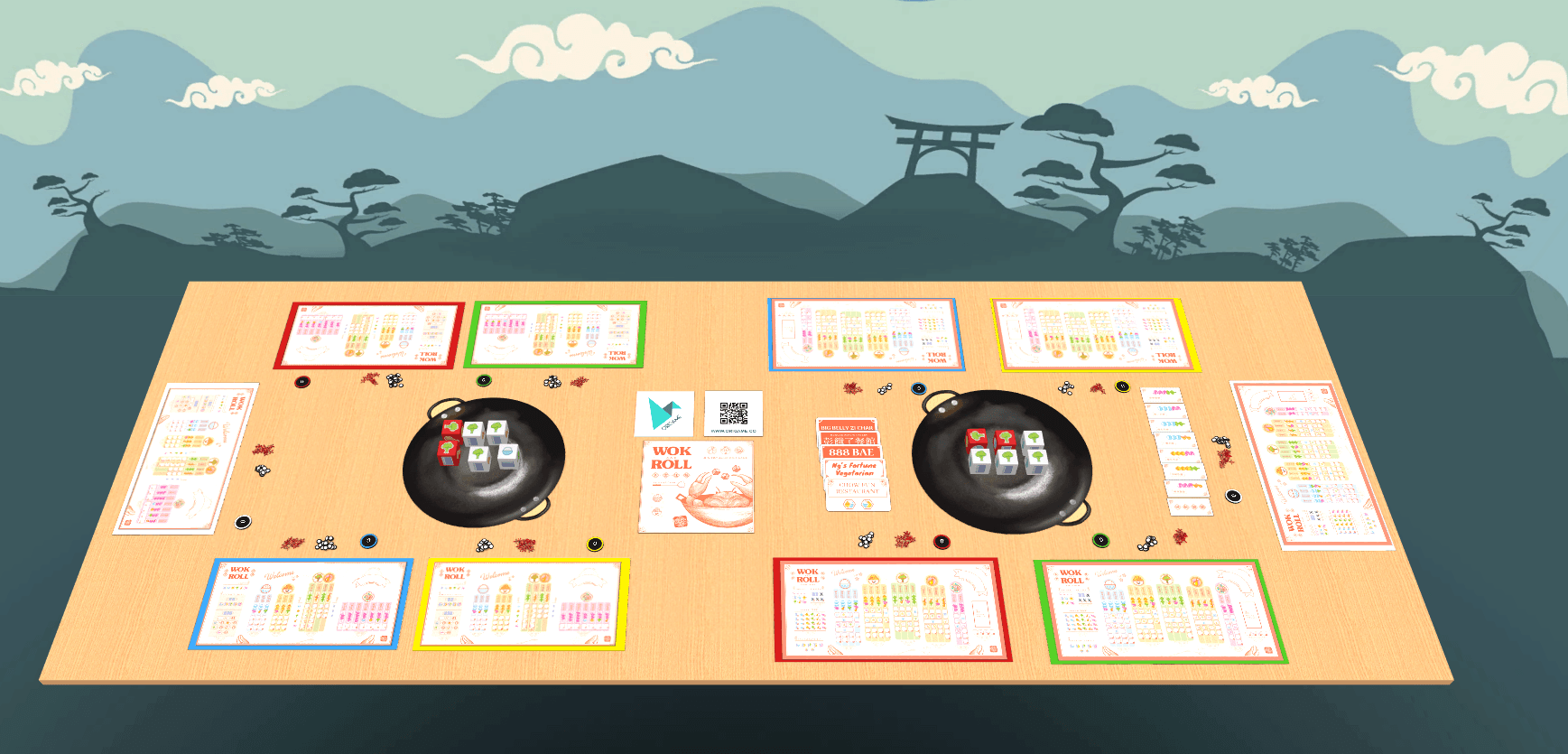 It's a Zi Char dice game, roll-and-write! In Wok and Roll, you and your friends aim to be the best Zi Char eatery in town! On your turn, roll 6 dice and choose 2 dice to keep. (roll it in the dice tray wok!) The other players are only allowed to cook dishes with the remaining white dice. Select which dish to cook on your menu sheet, you can also use ingredients in your 'fridge' too to add on ingredients to cook dishes! Play continues till everyone has finished at least 3 dishes or platters. The player with the most taste points wins!
Feel the wok hey as you compete with your friends to make sumptuous Chinese dishes in this fast paced dice draft, roll-and-write!
For 2-5 Players, 45 Minutes Playing Time, Ages 10+