Hey PI-Magic Fans!
Jack here! Hope everyone's healthy and doing alright!
Games@PI will be hosting Zendikar Rising Pre-Release Events in small pods of 4, from this Friday (18th of September) to next Friday (25th of September) from 6-9pm. The format will be Sealed, and prizes and promos will be given out to everyone participating! If you are free, and so are 3 of your friends, then bring them down for an evening of Magic!
Registrations should be done at our PI Booking Page. Should you encounter any issues, please send me a message directly, and I'll get back to you!
Prices and Pre-Orders
Event Entry: $35
Pre-release Kits (up to 4 per customer): $30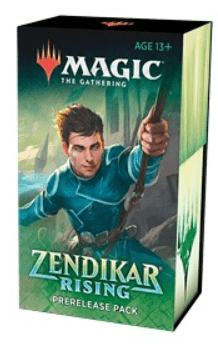 Kit pre-orders due by this Friday, 18 September, 2020
—
Draft Booster Box: $130
Commander Deck (Single): $28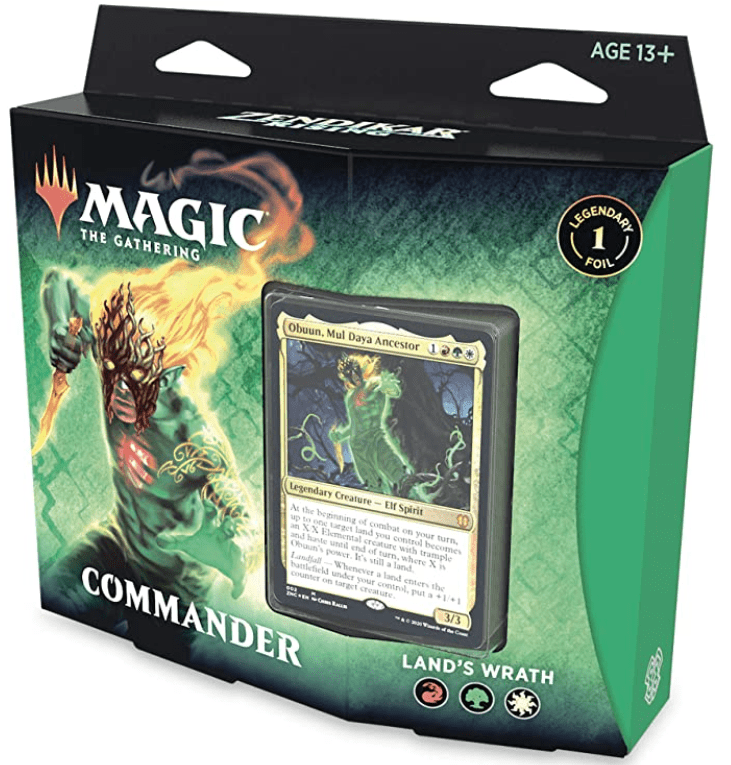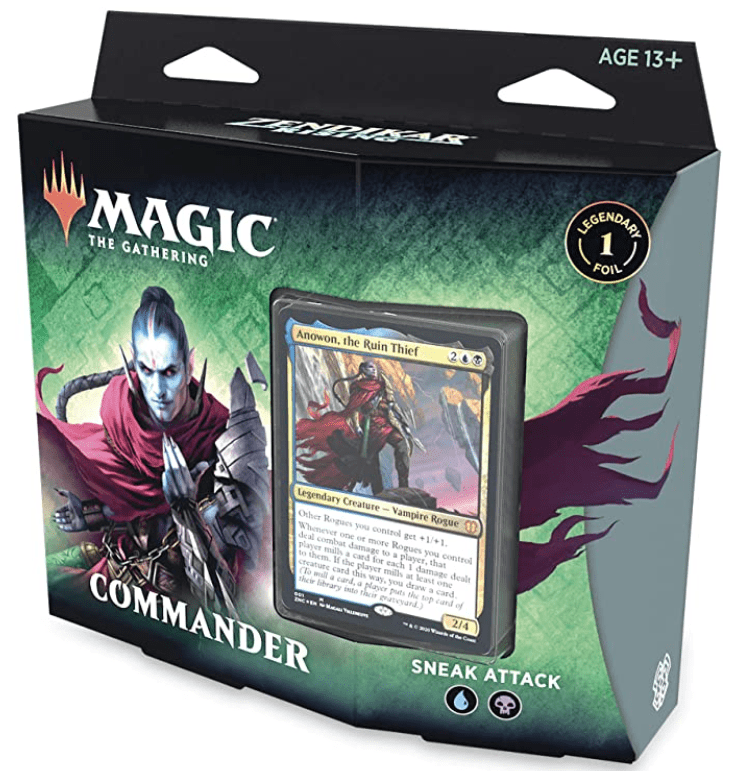 Commander Deck (Pair): $50
Bundle: $55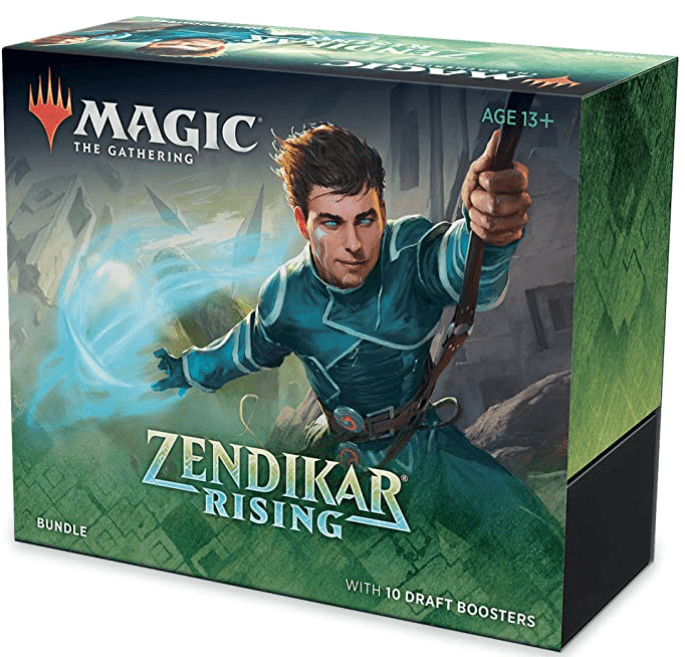 Display Set Booster Box: $220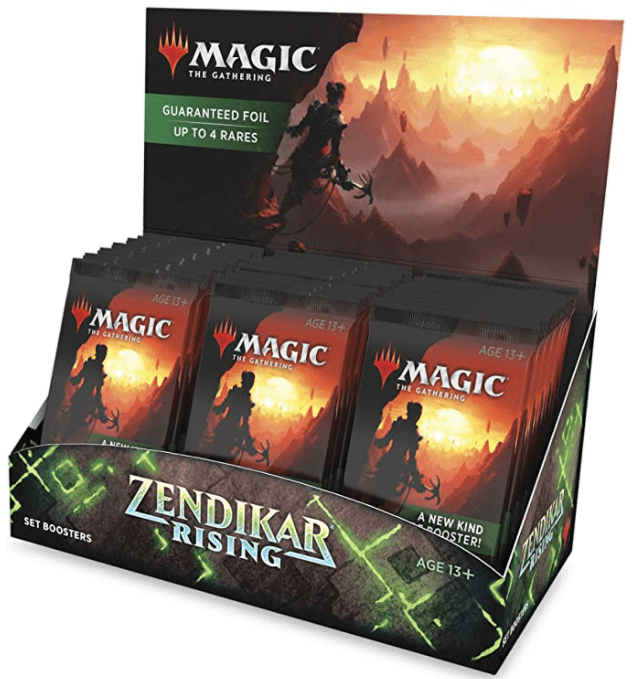 Collector Booster Box: $280
Box Pre-Orders due by next Thurs, 24 September, 2020
We will require a full deposit for any pre-orders to be made in person at the store, before the release date.
So place your pre-orders, book yourself in and we'll see you at the store!