Hey PI-Pokemon Fans!
The school holidays are right around the corner and we've got 2 Days of Awesome lined up!
On Tuesday September 8 and Friday September 11, we're inviting 8 people per session to come down and learn how to play Pokemon the Trading Card Game!
What is Pokemon the Trading Card Game?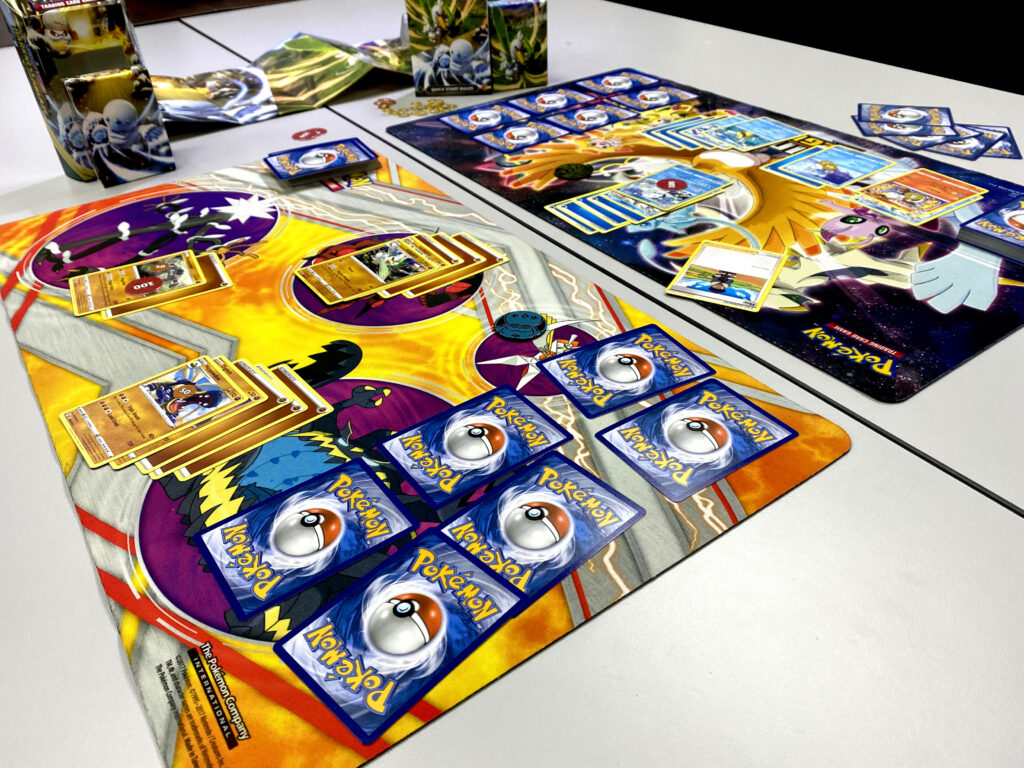 Pokemon the TCG is a 2 player card game where you are an aspiring Pokemon Trainer. You build your deck of Pokemon and challenge others by defeating their Pokemon and winning prize cards. The player who is able to win all 6 prizes or knocks out all their opponent's Pokemon, wins!
The great thing about the game is your deck is unique to you! You can choose your Pokemon, their types, what items to bring and there's no right or wrong answer! A simple, highly strategic game featuring all your favourite Pokemon, trainer characters and everything you love about the Pokemon universe!
Join the Mini-Event!
Bring Mum, Dad or a sibling and get started playing the game together! Challenge other trainers, trade cards with each other and learn how to build your decks!
It's $20 to enter per pair, you'll get a Pre-Release Kit which has a special promotional card and 4 Booster Packs!
All participants will enjoy 10% off all Pokemon products for attending!
Event starts at 3pm and ends at 6pm.
Start your journey to be a Pokemon master! We only have space for 4 pairs per day so register fast!