Hello PI-Fans,

A new batch of games and restocks have hit the shelves and our doors remain open as we continue to supply fun-filled games in these trying times. Before we get into what's new though, we have a message from Kenneth.
If you're a long time follower, you'll probably be aware I like to faff around in our weekly commentary and discuss our new releases. This week is a bit different. This isn't to say we won't be doing it. You can find it below as usual, because I know there are people who follow for this specific reason – but I'm also going to do something different this week.
As you are no doubt aware, hobby games are a global phenomenon. And right now, the hobby games trade is currently facing a situation like no other.

Between the factory disruptions in the US and China, the lockdown of manufacturers in the US, UK and across Europe, the shuttering of distribution warehouse and the grounding of airlines, the supply chains that keep the goods humming along are looking very strained.

This isn't to say we didn't plan for this – the Games @ PI Team has worked to maintain deep stockpiles of core titles and hobby supplies and we plan to remain open for business for as long as remains socially responsible for both our customers and staff. However while we are doing everything we can to comply with local regulations regarding social distancing, there is only so much one store can do with regards to the supply chain disruption.

We have made preparations, but we do not know how long this disruption will continue. For as long as our supplies last, we merely hope our supply of sleeves, hobby supplies and board games will bring you some happiness in this trying time and we ask for some understanding if we are unable to restock our store with the usual alacrity you are used to.

The dawn will come. Until then, we will append our usual 'Play Games, Have Fun' with a request to stay healthy. Stay safe, everyone.


– Kenneth, Games @ PI Manager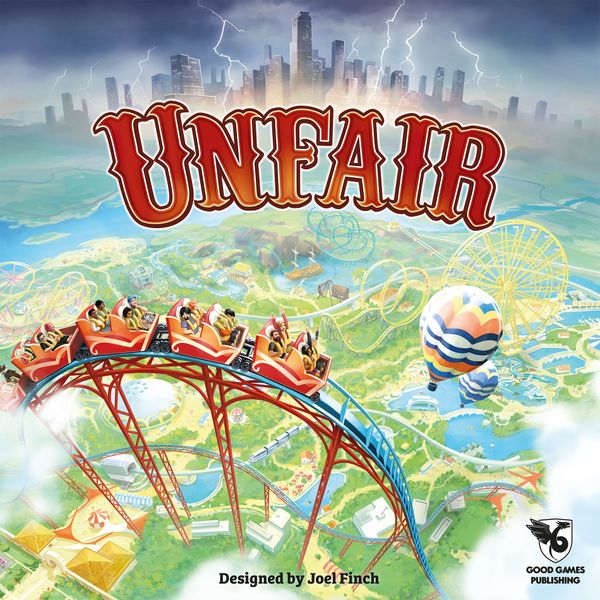 Bring the carnival experience home as you build the city's greatest funfair, whatever it takes! Mix your favourite themes, from Pirate, Robot, Vampire, Jungle, Ninja, and Gangster. Build attractions and upgrade them to match blueprints, stack up towering rides, or simply make the most cash. But watch out – your competitors may pay off the safety inspectors to close your rides or hire hooligans to vandalise your park! Build wisely and protect your park to make sure you come out on top! Whatever happens, it's bound to be Unfair.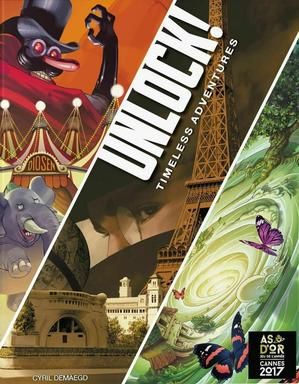 Unlock! is a co-operative card game inspired by escape rooms that uses a simple system which allows you to search scenes, combine objects, and solve riddles. Unlock! Timeless Adventures features three new "escape room" scenarios for your tabletop that have not been released individually:

– The Noside Show
– Arsène Lupin and the Great White Diamond
– Lost in the Warp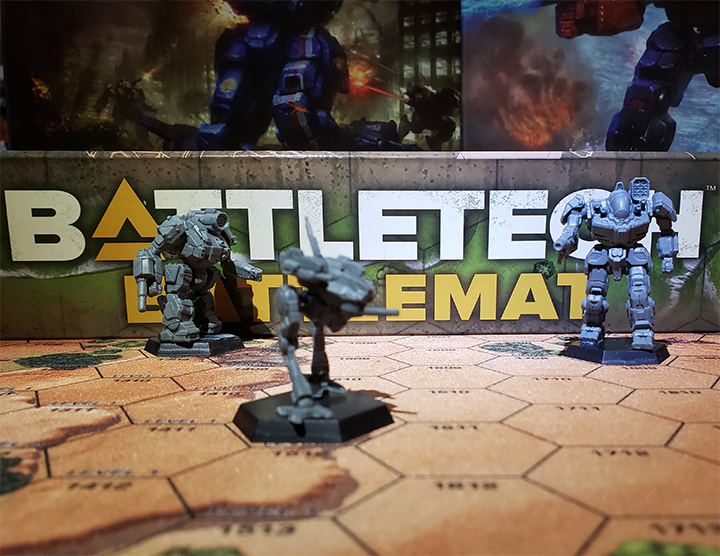 Previously a convention and webstore product, BattleTech Battle Mats are perfect for a giant robot rampage. Four new high-quality 34″ x 22″ double-sided neoprene maps featuring the following terrain features: Desert, Lunar, Alpine and Savannah provide a varied spread of battlefields and each map also comes double-sided featuring a Grasslands mapsheet on the back.
New Board and Card Game Releases
Unfair
Unlock: Timeless Adventures

Board and Card Game Restocks
7 Wonders Duel and Expansion
Catan and Catan 5-6 Player Expansion
Codenames
Codenames Duet
Codenames Pictures
Codenames Undercover 2.0
Citadels and Citadels Classic
Dominion 2nd Edition
Forbidden Island
Jungle Speed
Just One
Kodama
Long Cow
Munchkin
Munchkin Deluxe
One Night Ultimate Werewolf and Expansions
Pandemic
Ramen Fury
Splendor
Spot It
Ticket to Ride 15th Anniversary Edition
Ticket to Ride Europe
Trapwords

New Miniature Wargame Releases
BattleTech Battle Mat Desert
BattleTech Battle Mat Lunar
BattleTech Battle Mat Alpine
BattleTech Battle Mat Savannah

Role-Playing Game Restocks
D&D Starter Set
D&D Gift Set
D&D Dungeon Master's Guide
D&D Monster Manual
D&D Players Handbook