Games @ PI is happy to announce a new cashless payment option that is fast and easy to use!

Using FavePay, you can now pay for your hobby supplies and games with your phone. To top it off, you receive 5% Cashback on your next visit when you shop with us through FavePay.
You can find and install Fave here: https://bit.ly/3dD3dR6

We've included instructions on how to use Fave below!
Step 1: Open the Fave App and select the Scan Now button.
You can use Fave to pay for your purchases at Games @ PI, and to see our ongoing promotions. Follow these easy steps to process your transactions with Favepay.
Step 2: Find Us on Fave
You can find us on Fave by scanning the QR code or searching for us.
Tap the Scan Now button and align the camera with the QR code below.
Games @ PI QR Code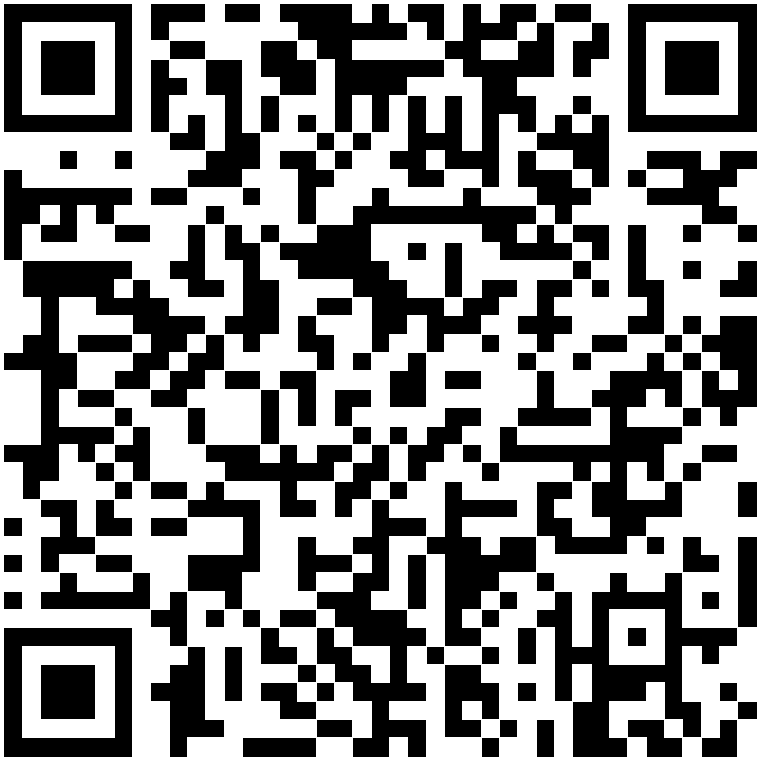 Alternatively, you can use the search feature to find us. Simply tap the search bar at the top of the screen and enter "Games @ PI".
Step 3: Enter your total bill and select your payment method.
Get your total bill amount from the counter staff and key it into Fave, if you have any promo codes now is the time to use them!
If it's your first time, you'll be prompted to set your payment method, you can use your Credit Card or GrabPay. Follow the instructions provided when you select the option to set up your payment.
Step 4: You're Done!
Show your transaction details and receipt ID to the staff at the counter and enjoy your game!