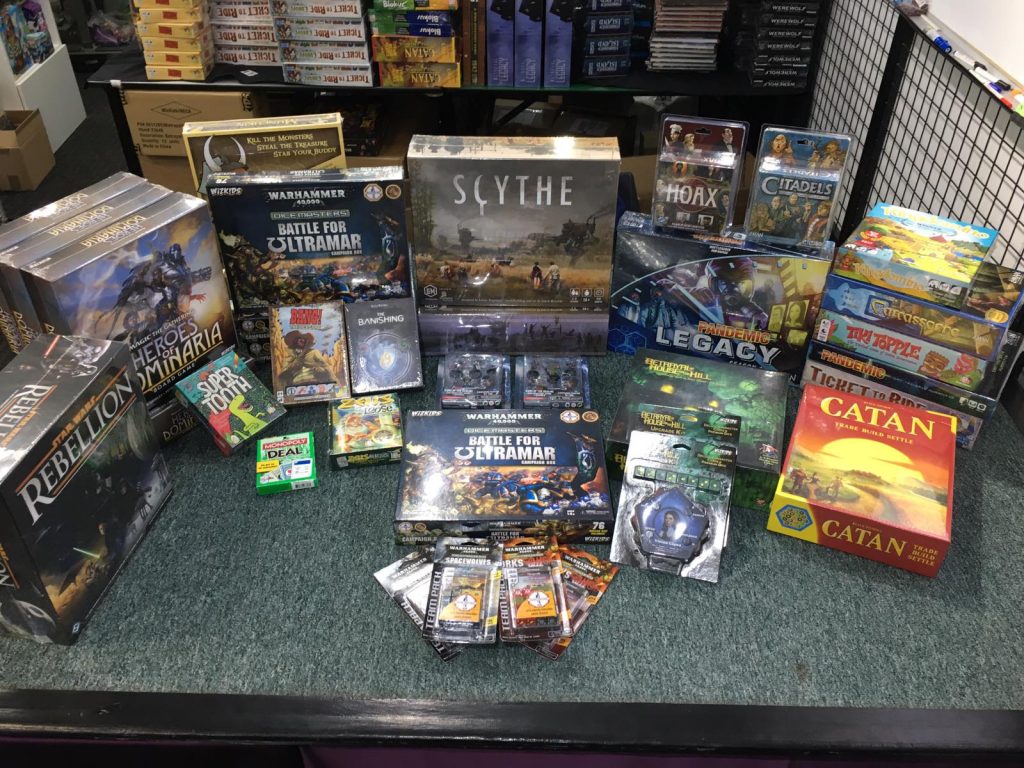 Hey PI-Fans,
There's really not much time left to Christmas, but we're  keeping the lights on and the stock flowing. After all, people need games for the holidays, and we're going to try and put as many smiles on the faces of people as possible.
After all, it's what we're here for.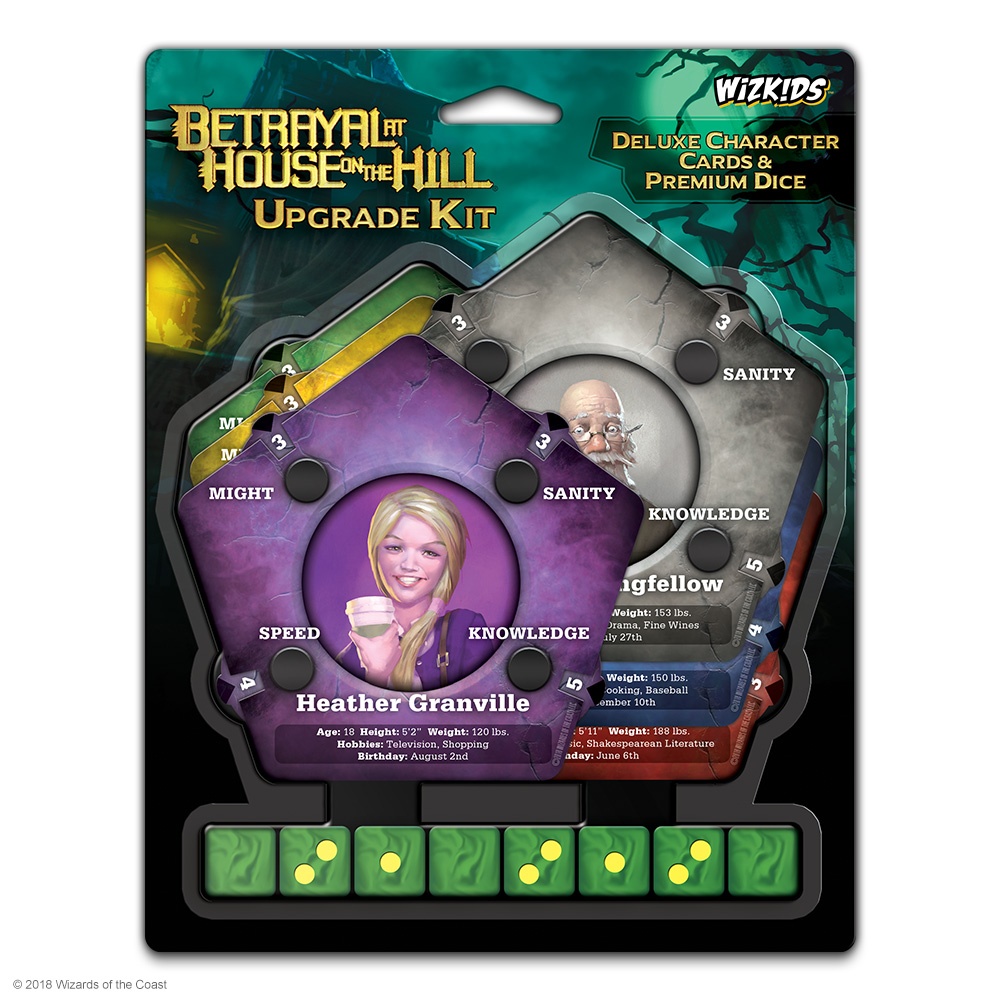 Worn out your character sliders? Want to add a new level of swank to your copy of Betrayal at House on the Hill? The Betrayal at House on the Hill Upgrade Kit includes six pre-assembled and double-sided character cards with dials sandwiched between the two sides to accurately track your character's Speed, Might, Sanity, and Knowledge with ease! Accompanying these beautiful character cards are eight premium dice featuring custom pips in the eerie, pearlescent green and piercing, bright yellow color scheme of the well-known Betrayal at House on the Hill Base Game box!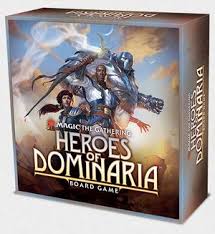 In Magic: The Gathering – Heroes of Dominaria Board Game, players take on the role of a powerful hero as they travel to the lands of Dominaria. As the player explores the ancient lands they create leylines to more mana. Using the mana, they power abilities and recruit heroes to aid in quests. They rediscover lost artifacts, and confront the sinister Cabal in order to gain the resources needed to save the multiverse before rival heroes do.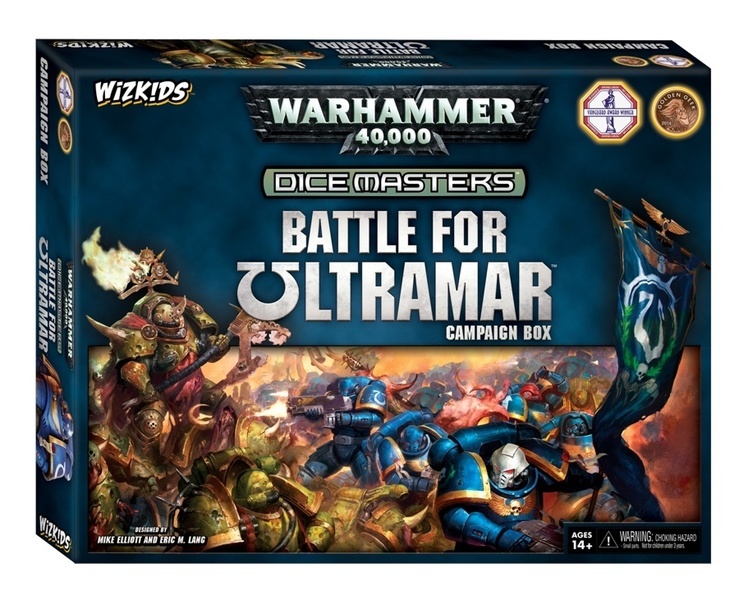 In the grim darkness of the far future, there is only war. Warhammer 40,000 Dice Masters gives you another means to wage war in the Dark Millenium as players assemble teams of iconic characters and warriors to battle it out for supremacy. Warhammer 40,000 Dice Masters uses the game system designed by Mike Elliott and Eric M. Lang for Dice Masters and is completely compatible with other games in the line. The Battle for Ultramar box pitches the inexhorable forces of the Death Guard against the stalwart Ultramarines, while the Ork WAAAGH! and Sons of Russ expansions add all new factions to the game.
New Board and Card Game Releases
Betrayal at House on the Hill Upgrade Pack
Magic the Gathering – Heroes of Dominaria Board Game
Warhammer 40,000 Dice Masters – Battle for Ultramar
Warhammer 40,000 Dice Masters – Sons of Russ Team Pack
Warhammer 40,000 Dice Masters – Ork WAAAGH! Team Pack
Board and Card Game Restocks
Bang! The Card Game
Bang! The Dice Game
Betrayal at House on the Hill
Betrayal Legacy
Catan and Expansions
Citadels
Forbidden Island
Forbidden Desert
Guillotine
Kingdomino
Pandemic
Pandemic Legacy Season 1 and Season 2
Queendomino
Scythe
Splendor and Expansion
Star Wars Rebellion
Ticket to Ride
Tiki Topple
New Role Playing Game Releases
Dungeons & Dragons Icons of the Realms Guildmasters Guide to Ravnica Companions