Hey PI-Fans,
The weekends are going to be rolling around shortly and it's going to be glorious!
Here's this week's lineup.
Designed to celebrate the 20th anniversary of the classic Settler of Catan, Legend of the Sea Robber includes new linked scenarios designed to be strung together to allow for an evolving Catan campaign with actions and developments carrying over to the next game as players delve into the island's history in a four part campaign.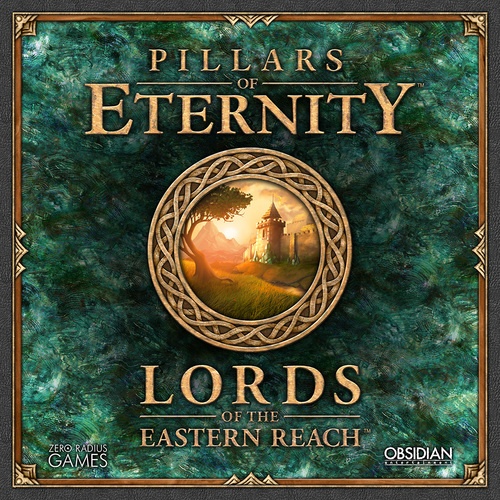 Pillars of Eternity: Lords of the Eastern Reach is a 1-4 player card game based on the award-winning  role-playing game. The players are lords and ladies who hire troops, recruit heroes, and build defenses to fend off fiendish monsters…and their fellow players.  Players may choose to go on dangerous adventures or engage in battles against their fellow players in this tableau city-building game.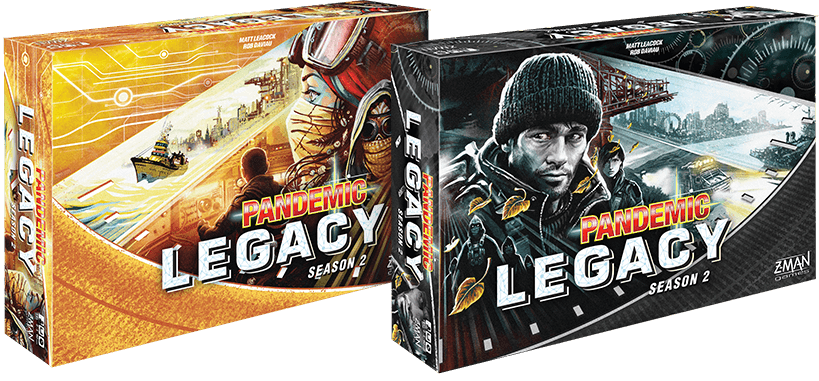 Returned to a world scarred by the impact of Pandemic Legacy in the newest Legacy game title. Forage for supplies amidst the cities of the mainland in Pandemic Legacy Season 2, as survivors of past cataclysm explore the abandoned ruins of a world seventy years on.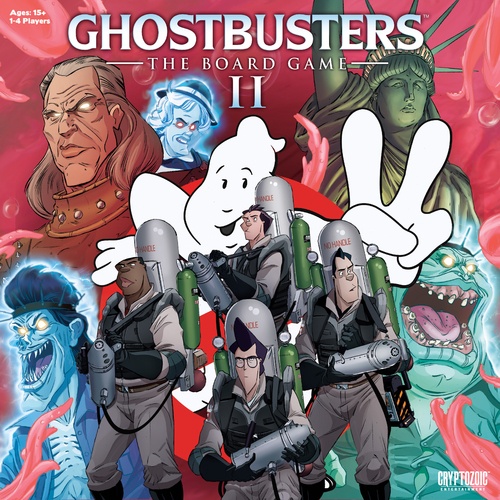 "Sometimes, shit happens, someone has to deal with it, and who ya gonna call?" Ghostbusters II: The Board Game is a brand new standalone expansion to the cooperative Ghostbusters Board Game, featuring the indomitable boys in grey as they go head-to-head (and slime-to-slime) with Vigo  (Scourge of Carpathia, Sorrow of Moldovia. Also Vigo the Cruel, Vigo the Torturer, Vigo the Despised, and Vigo the Unholy.)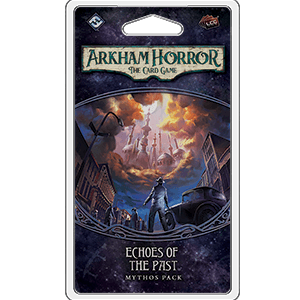 The King in Yellow has come to Arkham, you caught the performance, and now you find yourself drawn into the maddening web of powerful forces and sinister event that seems to surround the mysterious play. Echoes of the Past is the first Mythos Pack in The Path to Carcosa cycle for Arkham Horror: The Card Game and draws heavily on the set themes of Composure and Talent.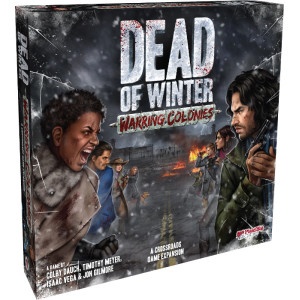 Dead of Winter: Warring Colonies is an expansion for the Dead of Winter zombie horror survival game, taking the survival mechanics of Dead of Winter to their logical conclusion as two colonies of survivors scrabble over the same set of resources in an all new variant for 4-11 players. Team up and battle for territory as you fight to ensure that your colony of survivors, not theirs, inherits the resources left in a location.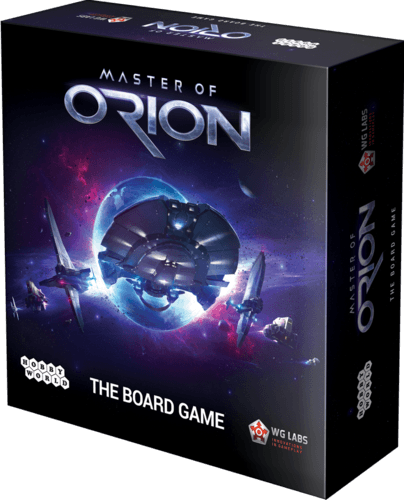 Control the destinies of secretive Darloks, genius Psilons, adaptable humans and many others as you steer a race across this outer space confrontation. Marshal your resources as you seek to balance military confrontation and colonization efforts in a a bid to become the Emperor at the Galactic Council. Will your species triumph in this all new tableau building card game based on the award winning Master of Orion?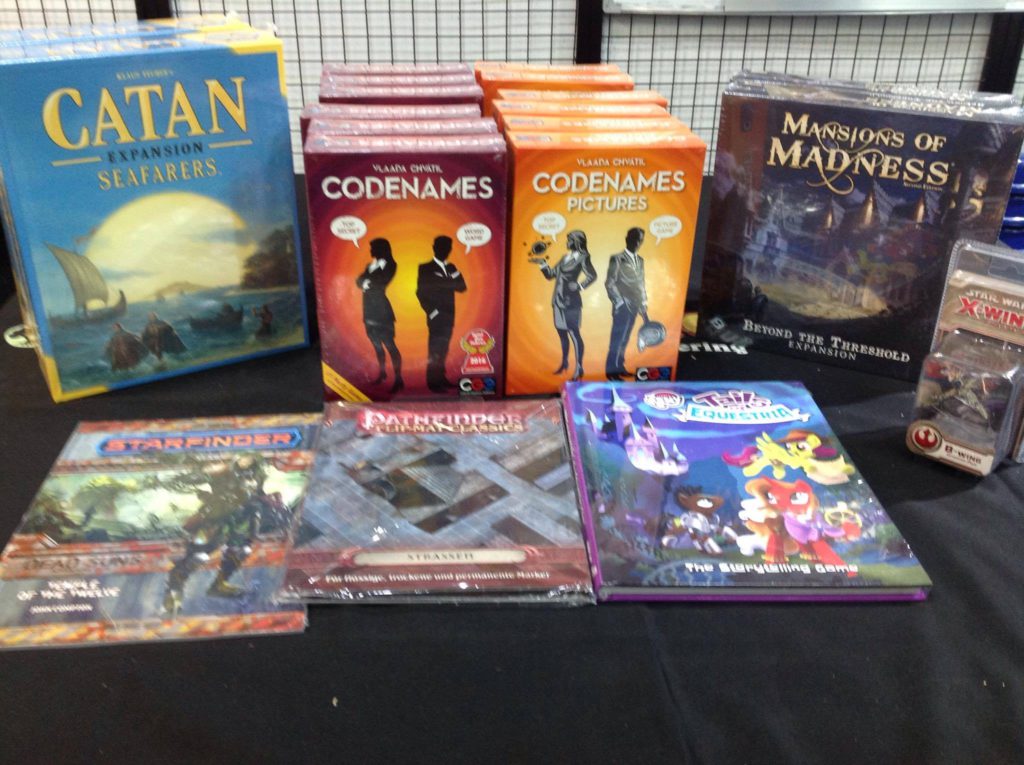 New Board and Card Game Releases
Arkham Horror: Echoes of the Past Mythos Pack
Catan: Legends of the Sea Robber
Dead of Winter: Warring Colonies Expansion
Ghostbusters II: The Board Game
Master of Orion: The Board Game
Pandemic Legacy Season 2 (Yellow and Black Edition)
Pillars of Eternity: Lords of the Eastern Reach
Board and Card Game Restocks
Codenames
Codenames Duet
Codenames Pictures
Descent: Journeys in the Dark 2E
Dominion The Card Game 2E
Dungeons & Dragons: The Legend of Drizzt
Harry Potter Hogwarts Battle
King of Tokyo 2E
Mansions of Madness 2E
Mansions of Madness: Beyond The Threshold Expansion
Sheriff of Nottingham
Miniature Wargame Restocks
Star Wars X-Wing Miniatures Game Core Set

New Role Playing Game Releases
Starfinder Adventure Path: Temple of the Twelve