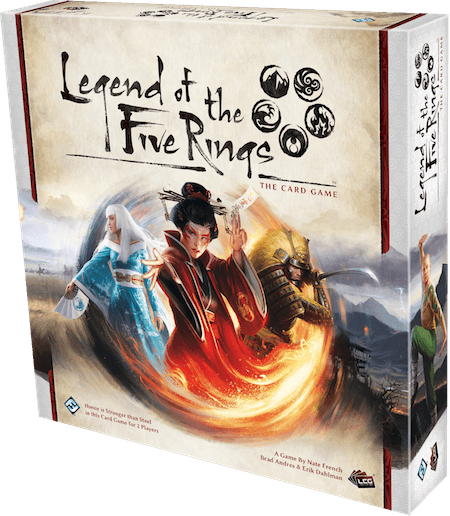 Hey PI-Fans,
With today being street date of the Legends of the 5 Rings LCG, customers who pre-ordered will get their allotment of sets and can collect theirs at Games @ PI starting today.
As we will likely be expecting more sets from Fantasy Flight Games in the near future, we'd like to re-open preorders to ensure that anyone wanting a Core Set from the follow up wave will be able to get their sets.
In addition, Games @ PI will be taking preorders for the upcoming Imperial Cycle dynasty packs with the first pack: The Tears of Amaterasu scheduled to launch around the end of October.