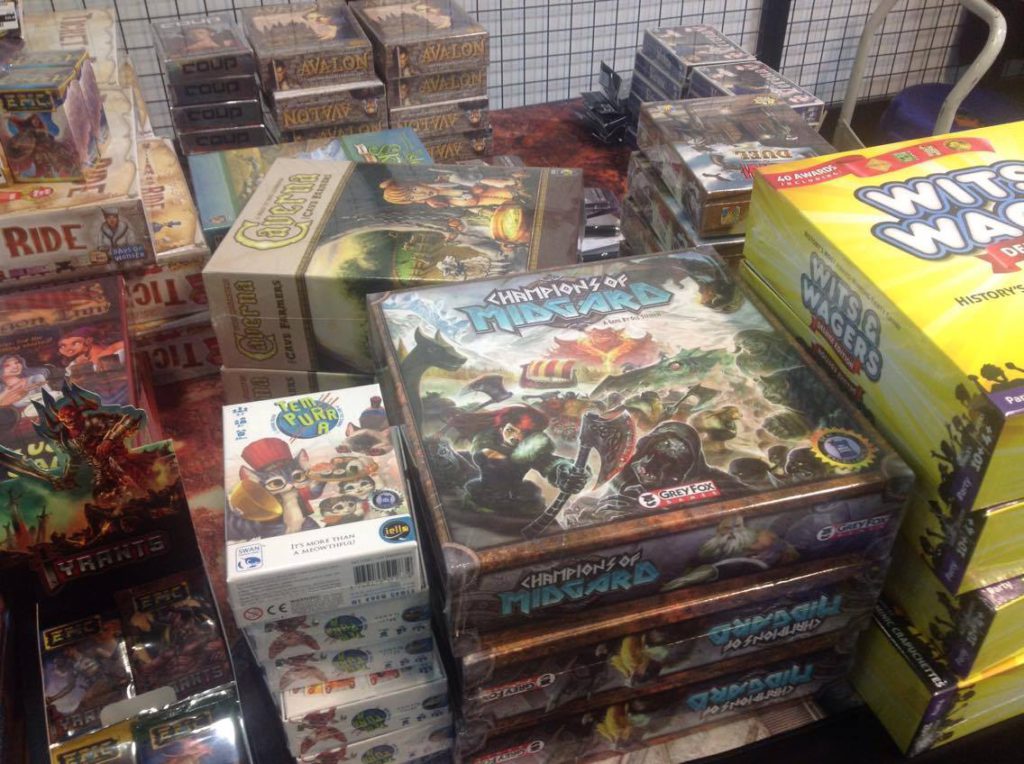 Wow, PI-Fans.
Given the sheer quantity of restocks I've had to roll into the store, you guys don't mess around with your Christmas shopping. Then again, this message might be typed by  a cat on the internet, so what do I know. But what the hey…
There's plenty of new stuff too, to ensure you get to ring in the new year with new stuff too.
So.
Set in the Second World War, Barbarossa features German military girls rushing to Moscow to defeat the evil magician Stalin. Wait… What… *COUGH COUGH*
Sorry. Barbarossa is a deck building card game loosely based around the German invasion of the USSR during World War 2 as illustrated by Japanese fanzine artists.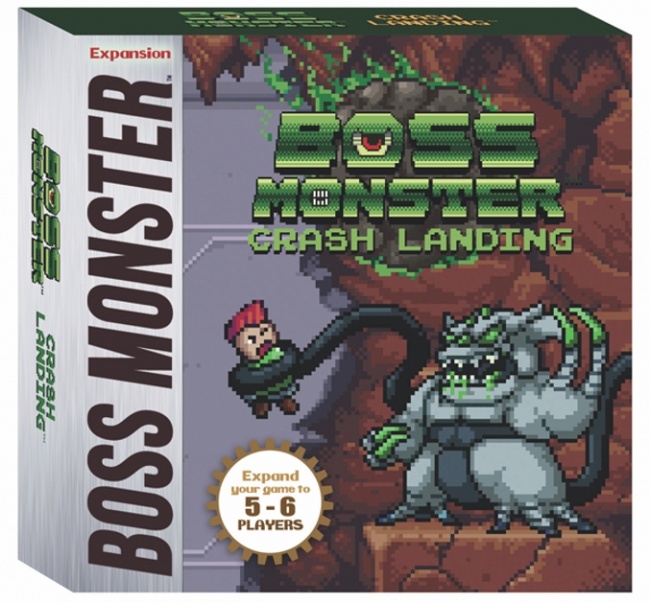 Boss Monster: Crash Landing expands the dungeon-building card game to 5-6 players and introduces a new set of science fiction-themed Bosses, Heroes, Spells, and an all new treasure type, the Alien Artifact. With Crash Landing you can teach even more of your friends a lesson in deadly dungeon design.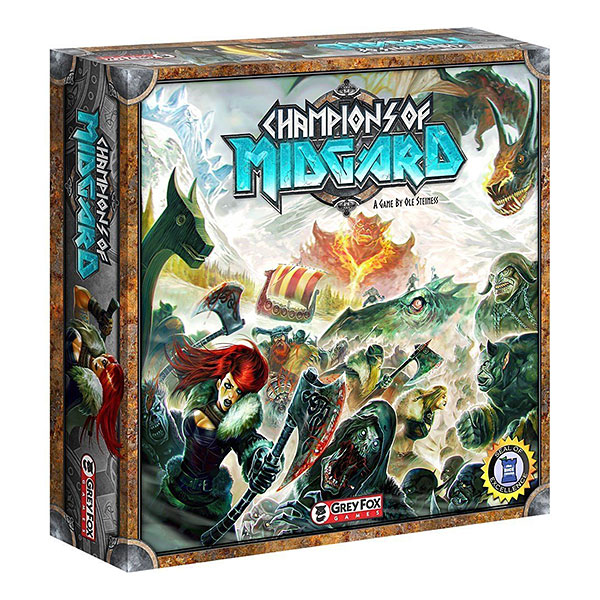 Champions of Midgard is Viking-themed, worker placement game with dice rolling in which players are leaders of Viking clans who have traveled to an embattled Viking harbor town to help defend it against the threat of mythological Norse beasts. By defeating these epic creatures, players gain glory and the favor of the gods. When the game ends, the player who has earned the most glory earns the title of Jarl and is recognized as a champion of Midgard!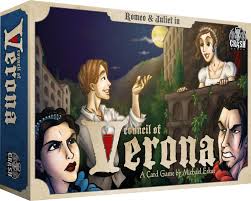 The citizens of Verona have grown tired of the constant quarrel between the houses of Capulet and Montague. In Council of Verona, players take on the role of influential citizens of Verona and act to use their influence to either add characters to the council or cast them into exile. Through thoughtful hand management of their cards and clever placement of influence tokens, players gain victory points based upon the agendas of the characters at the end of the game.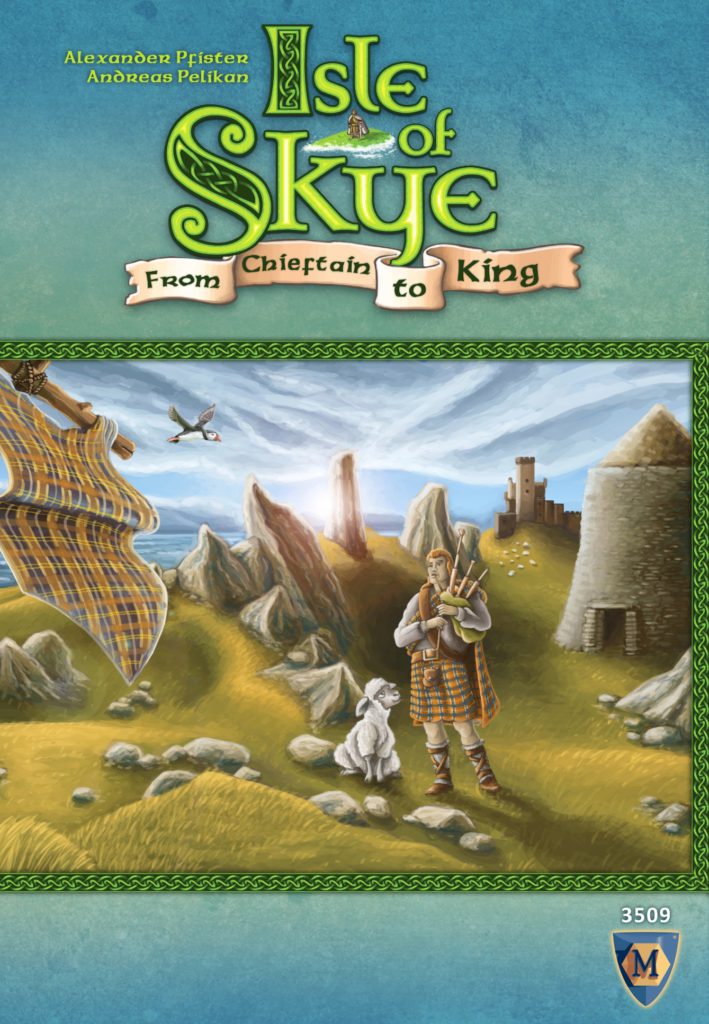 In the tile-laying game Isle of Skye: From Chieftain to King, 2-5 players are chieftains of famous clans and want to build their kingdoms to score as many points as possible — but in each game only four of the sixteen scoring tiles will be scored. Players must watch their finances as land will be auctioned off to build their kingdom, forcing players to weigh finances against expansion. However, in the end, the player with the best kingdom — and not the richest player — becomes the sovereign of the island.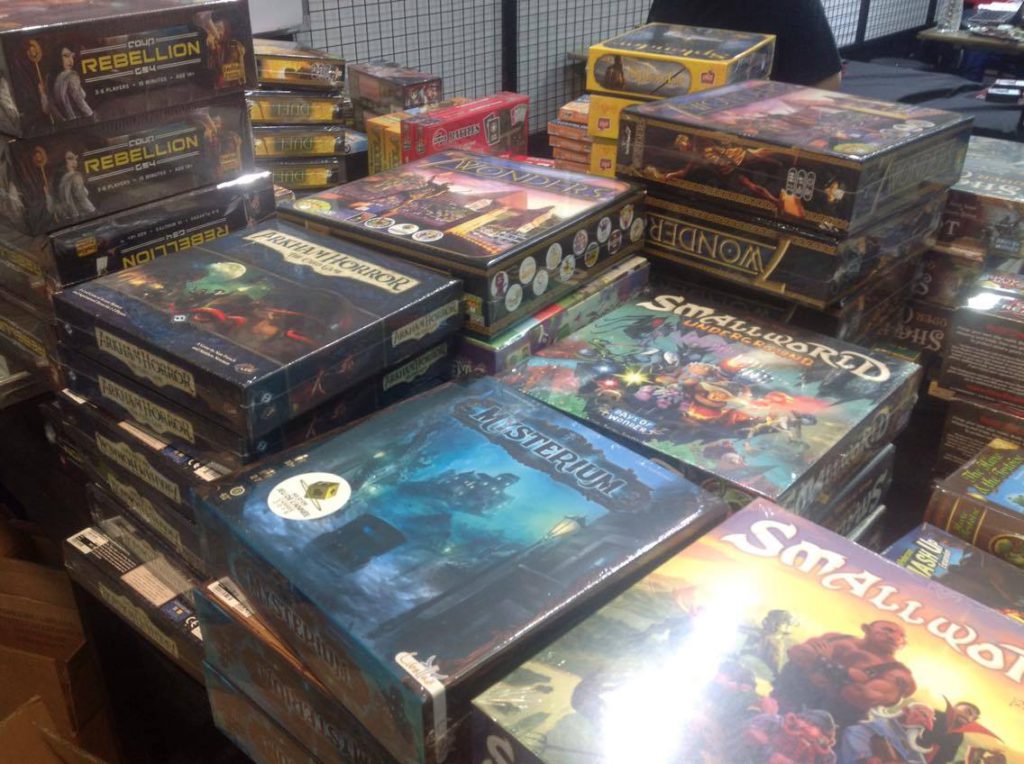 New Board and Card Game Releases
Agricola Family Edition
Barbarossa Deck Building Card Game
Boss Monster Crash Landing Expansion
Boss Monster Paper & Pixels Expansion Pack
Champions of Midgard
Council of Vernona (2nd Edition)
Council of Vernona Corruption Expansion
Isle of Skye
Board and Card Game Restocks
7 Wonders
7 Wonders Duel
Agricola
Arkham Horror The Card Game Core Set
Bad Beets
Bang! The Card Game
Bang! The Dice Game and Old Saloon Expansion
Boss Monster and Expansions
Caverna The Cave Farmers
Coup
Coup G54
Cutthroat Caverns
Epic Card Game and Tyrants Expansion
The Hare and the Tortoise
Kittens in a Blender and More Kittens Expansion
Mysterium and Hidden Signs Expansion
No Thanks!
Nyet!
Red Dragon Inn
Patchwork
The Resistance
The Resistance Avalon
Shadows Over Camelot
Small World and Small World Underground
Splendor
Star Realms and Gambit Expansion
Takenoko and Takenoko Chibis Expansion
Tanto Cuore: Oktoberfest
Tem-Purr-A
Wits and Wagers
Miniature Wargame Releases
36″ x 36″ Neopreen Starmat
Airfix Battles Introductory Battle
Wargaming Target Lock Line Laser Pointer
Hobby Restocks
Fantasy Flight Supply Mini American Sleeves
Fantasy Flight Supply Mini European Sleeves
Fantasy Flight Supply American Sleeves
Fantasy Flight Supply European Sleeves
Fantasy Flight Supply Standard Card Game Sleeves
Neopreen Playmats