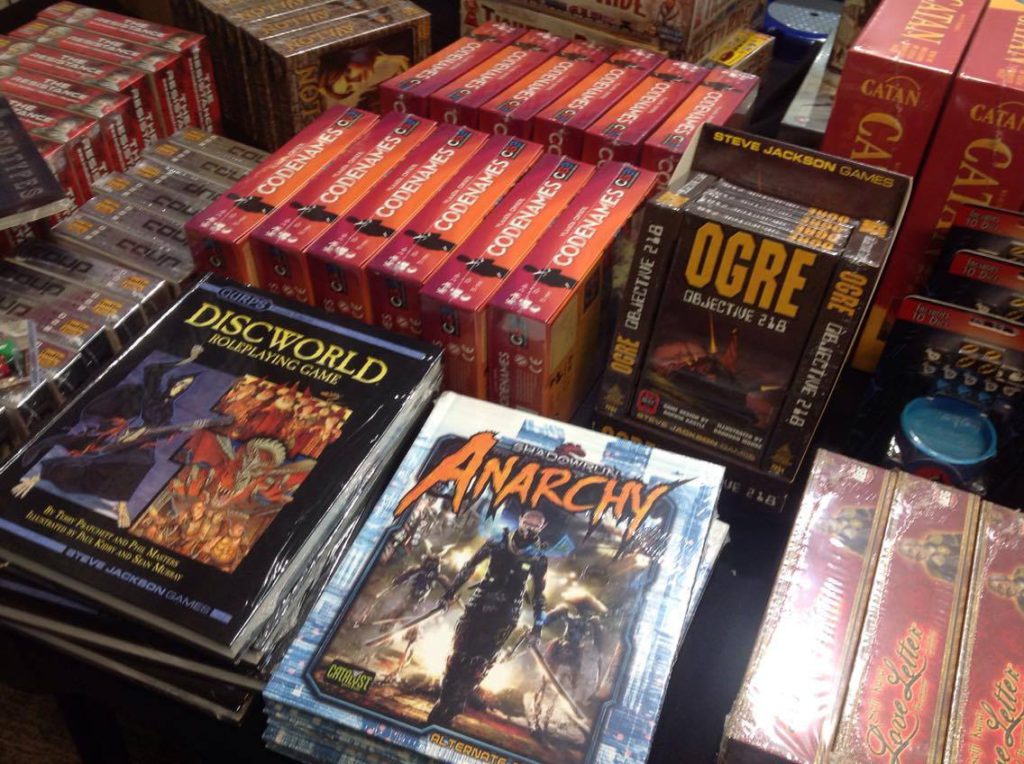 Hey PI-Fans,
It's the lead up to Christmas. And we're prepping the store for the final rush. In the meantime… new releases just in time for Christmas.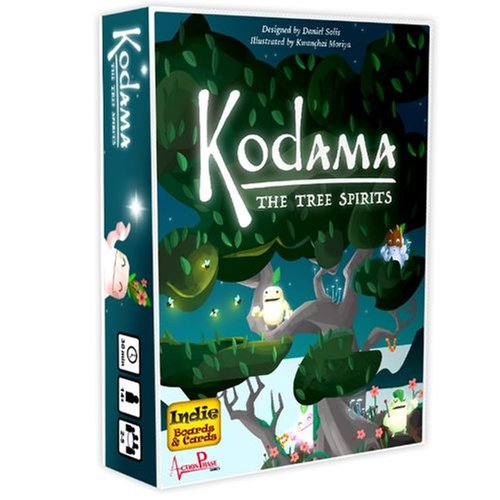 The forest is growing fast! As caretakers for Kodama, the tree spirits, you must keep the forest a healthy and lush home for your little friends. Over three growing seasons, you must cultivate trees with the right mix of flowers, insects, and branch arrangements to make your Kodama as happy as possible. Whoever cares for their Kodama best will be remembered for generations!
Love Letter Premium is designed for the person who loves Love Letter. It is presented in a deluxe box with a magnetic clasp featuring a special red velvet tray for storage. Inside you'll find tarot-sized cards and sleeves for both the classic Love Letter card set and an all new extension to the game that enables play for up to 8 players. Special heart-shaped Affection Tokens are also included.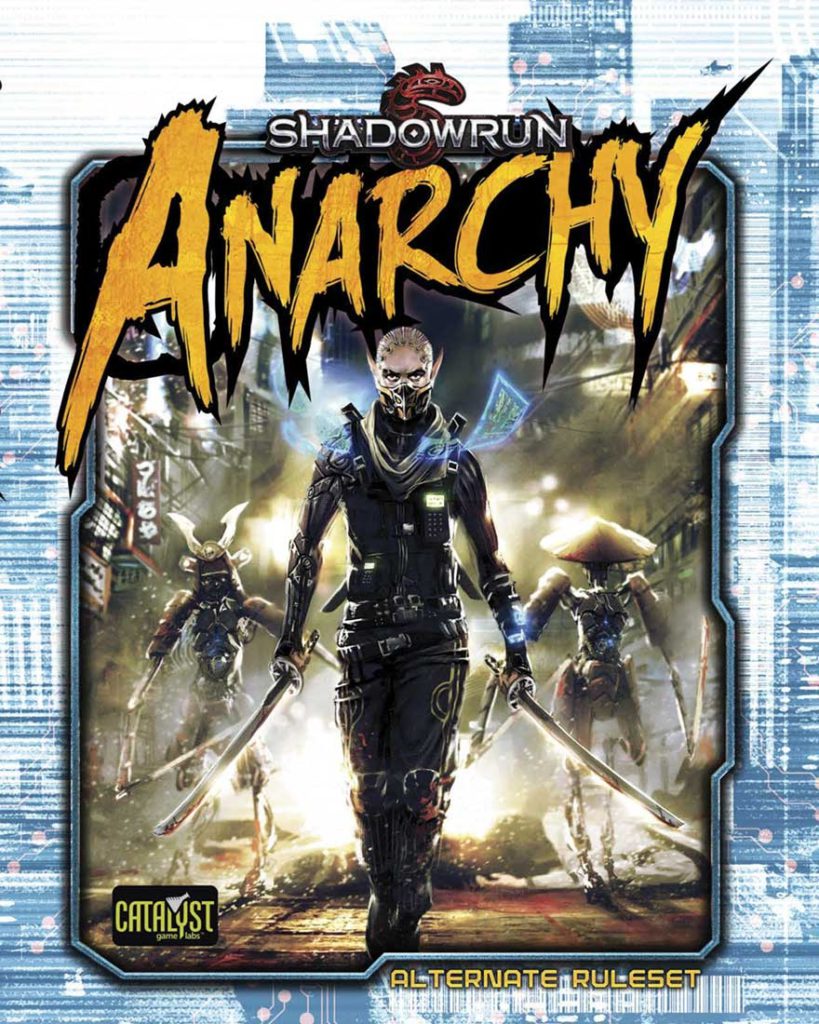 Dive into a cyberpunk dystopia and become a shadowrunner, a deniable asset who does the jobs no one else can—or will—do. It's not an easy life, but it beats selling your soul to the megacorps. You'll break into top-secret labs, stand up to gangs bent on destruction and chaos, encounter dark spirits hiding even darker secrets, and come face to face with some of the infinite dangers the Sixth World can throw at you. And you'll come out on top—because if you don't, you don't get paid.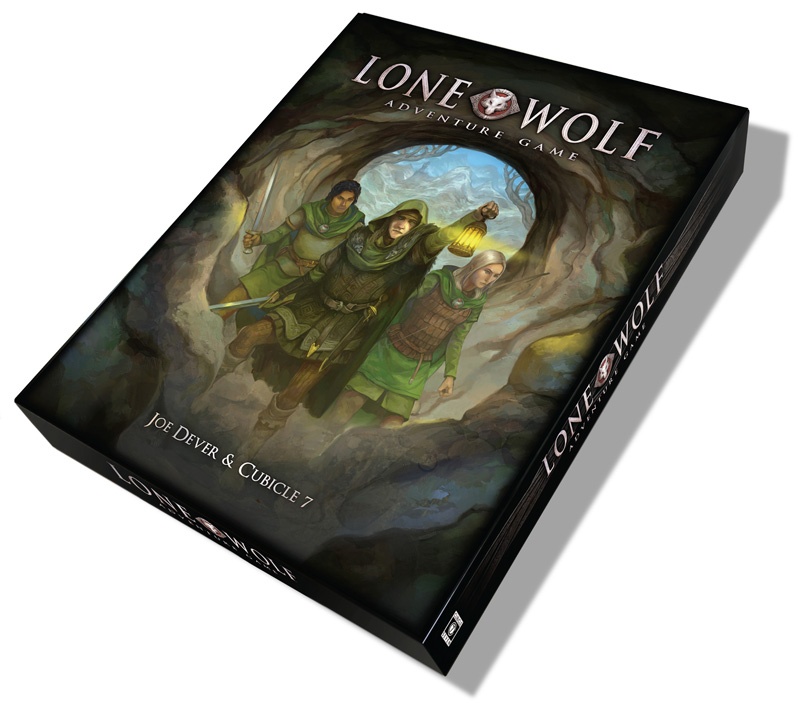 In The Lone Wolf Adventure Game you are Kai Lords – brave and noble warrior-monks sworn to protect the realm of Sommerlund from the evil of the Darklords – adventuring across the world of Magnamund. You and your friends will face terrifying enemies and uncover fiendish plots, working together to overcome the wicked plans of the Darklords and emerge victorious!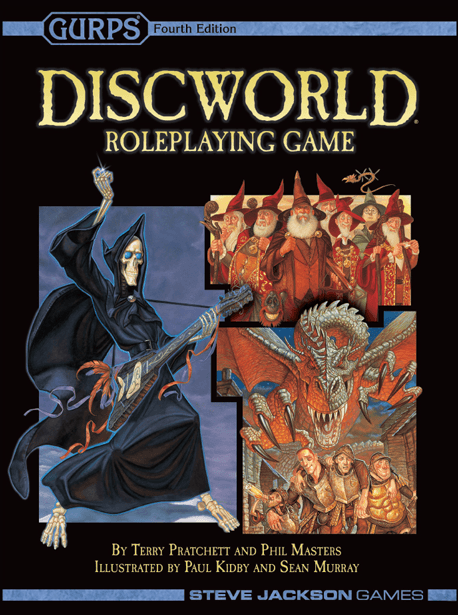 Journey through the off-kilter imagination of Sir Terry Pratchett in the Discworld Roleplaying Game. Visit settings like the most dubious city in the multiverse, Ankh-Morpork. Intervene in the cultural interactions of trolls and dwarves (but watch out for flying axes). Campaign for goblin rights. Flee from an angry Swamp Dragon (two feet of mindless fury and high-explosive digestion). Even find out why the why the second-greatest lover on the Disc needs a stepladder. And remember, the world is round. And also flat.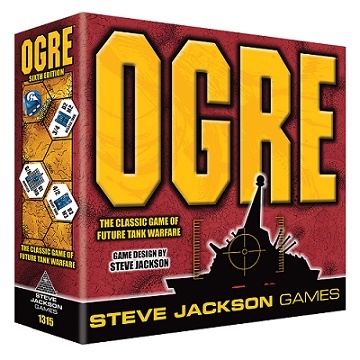 OGRE and its sequel G.E.V., are tactical ground combat games set in the not-so-distant future. In 2085 A.D., armored warfare continues – faster and deadlier than ever. Hovercraft, tanks and infantry slug it out with tactical nuclear devices. But the most feared weapon of all needs no human guidance. It's a giant cybernetic tank called the OGRE.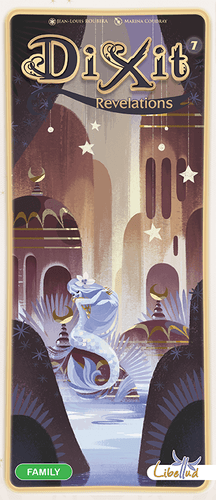 Dixit: Revelations is an expansion for Dixit that contains 84 new cards for use with that game. Dixit: Revelations invites you to go beyond what you see at first glance and discover what lies hidden between — or hidden by — the lines.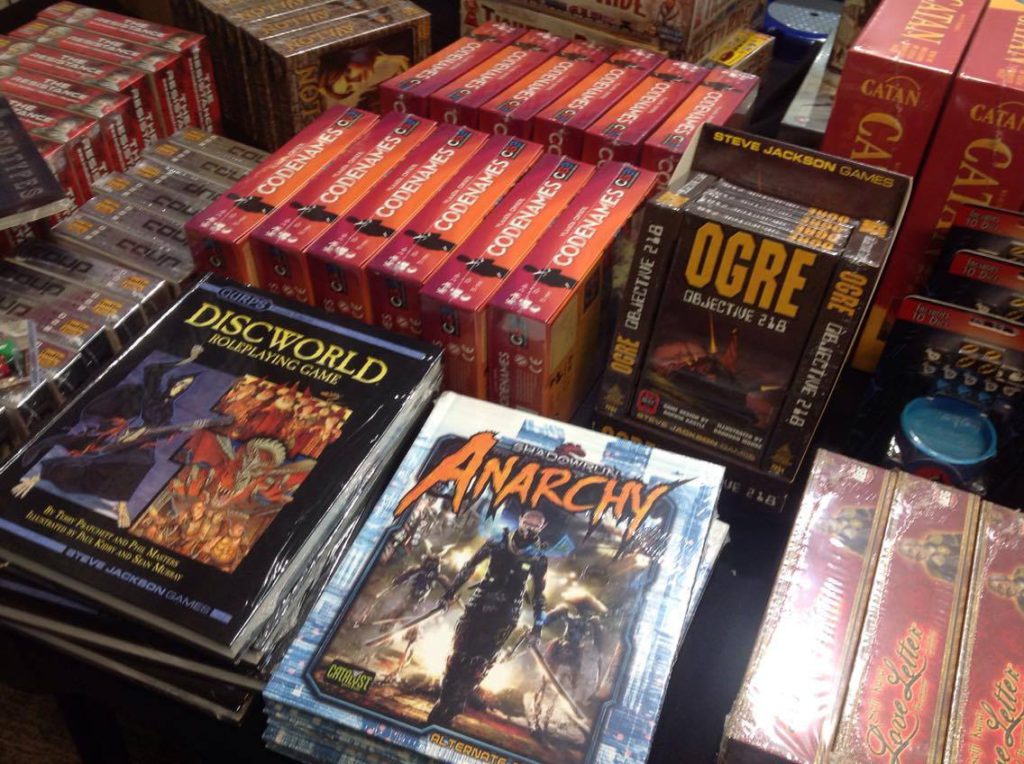 New Board and Card Game Releases
Batman The Dice Game
Dixit Revelations Expansion
Kodama Tree Spirits 2E
Love Letter Premium
Ogre 6th Edition
Board and Card Game Restocks
7 Wonders
Bohnanza
Catan
Codenames
Codenames Pictures
Coup
Flashpoint Fire Rescue
Jaipur
Munchkin
Once Upon A Time
Pandemic
Power Grid Deluxe
The Resistance
The Resistance Avalon
Skiwampus
Spyfall
Ticket to Ride
Ticket to Ride Europe
New Role Playing Game Releases
Discworld RPG
Dungeons & Dragons Players Handbook
Dungeons & Dragons Monster Manual
Dungeons & Dragons Dungeon Masters Guide
Dungeons  & Dragons Introductory Box
Lone Wolf The RPG
Shadowrun Anarchy