Games @ PI is hosting a Board Game Night On 22nd June 2016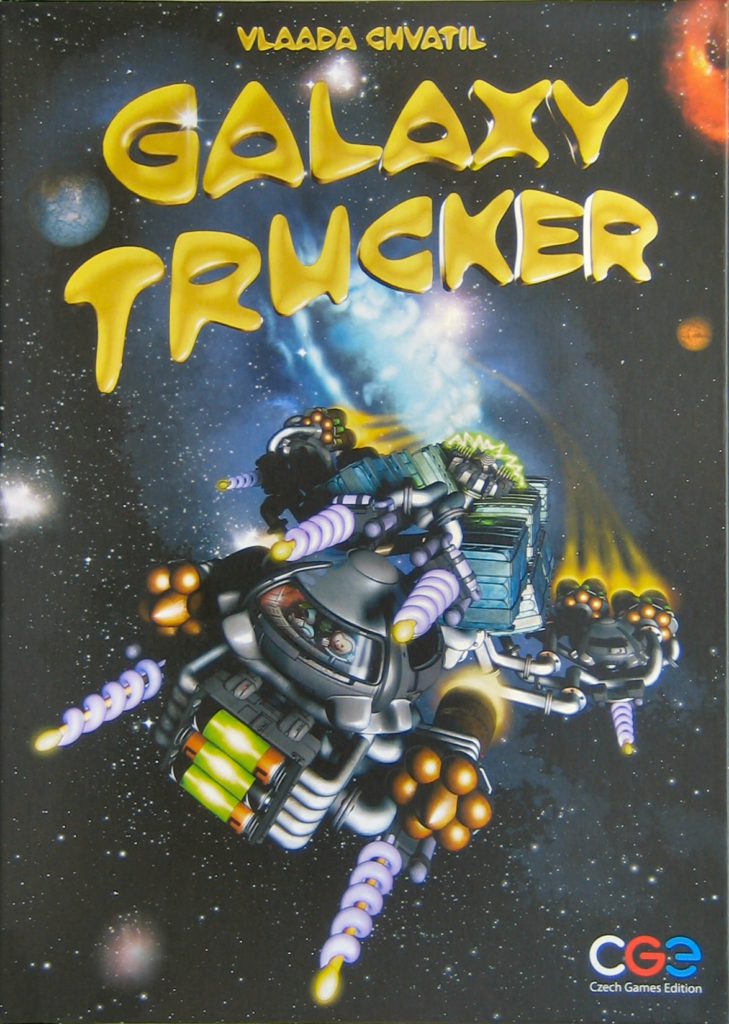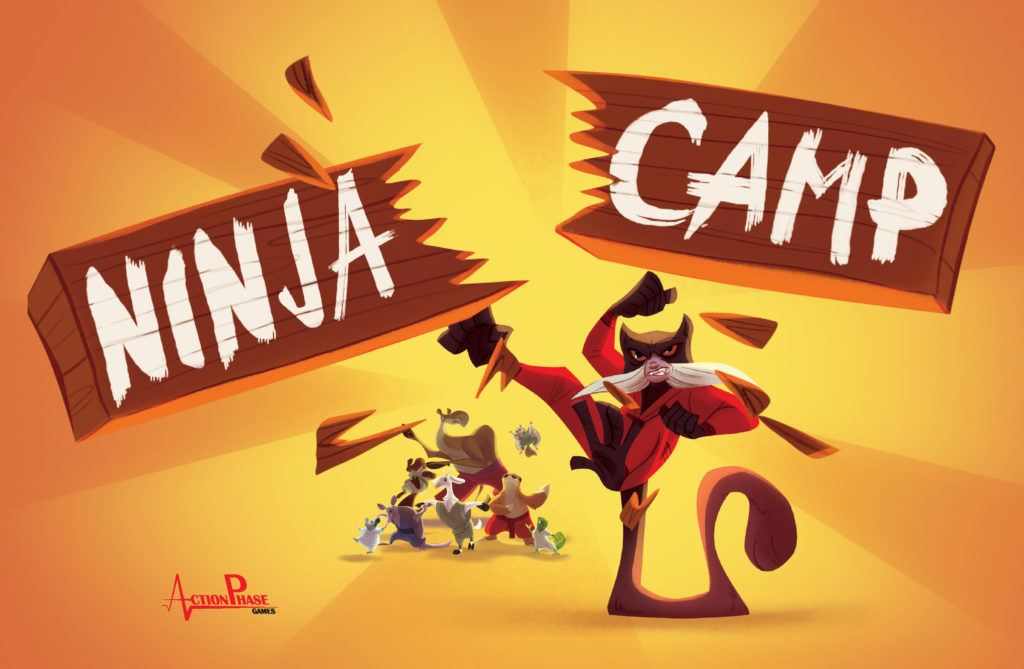 Hey PI-Fans,
Those of you following our newsletter should already have heard that the Games @ PI staff will hosting another board game night on 22nd June 2016 from 7.30 pm to 9 pm. This time around, we're playing Galaxy Trucker, a tile laying bidding game which prooves that everything was built by the lowest bidder and Ninja Camp, a fast and furious game of getting out of dodge.
If you're interested in trying out these titles, come on down and play a round or two with the Games @ PI staff, or Bring-Your-Own-Board-Game and have some fun.
______________________________________________________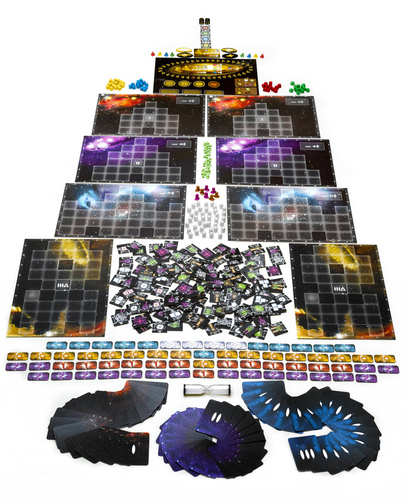 In a galaxy far, far away… they need sewer systems, too. Corporation Incorporated builds them. Everyone knows their drivers — the brave men and women who fear no danger and would, if the pay was good enough, even fly through Hell.
Galaxy Trucker is a tile laying game that plays out over two phases: building and flying. The goal is to have the most credits at the end of the game. You can earn credits by delivering goods, defeating pirates, building an efficient ship, and being the furthest along the track at the end of the flying phase.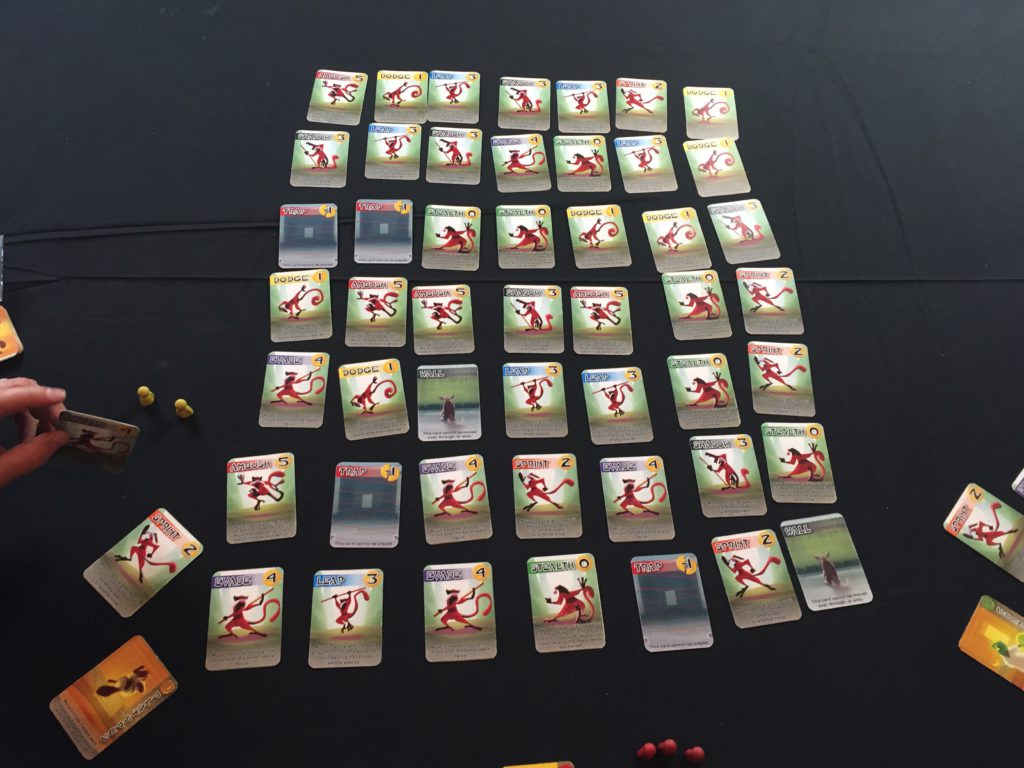 Goooood morning, campers! I hope you got plenty of sleep last night, because Sensei Saru has a full day of training in store for you!
Ninja Camp pits animal martial artists against one another in a training exercise where the best will become the personal ninja apprentice of Sensei Saru. Each player starts with two cards, each representing a ninja skill, with the rest of the deck making up the game board. By using the cards in their hand, players navigate the board, adding new skills to their hand as they do—and leaving fewer movement options for their fellow campers. Each player also has a unique ninja ability that he can use once per game to try to turn the game in his favor.
So study your lessons well, and be quicker and craftier than your fellow campers, as Sensei only invites the best to be his personal apprentices. Will it be YOU?!
______________________________________________________
INTERESTED? COME ON DOWN ON
22nd June, 7.30 – 9 pm