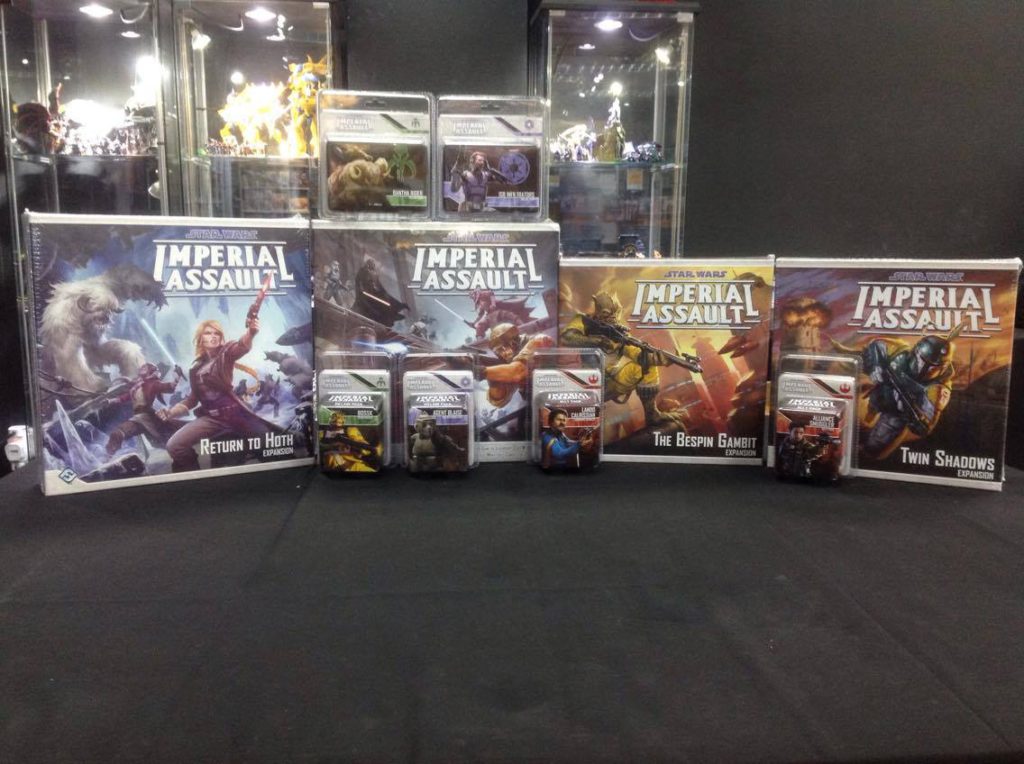 Hey PI-Fans,
It's time to crack down on Rebel Scum! The ISB has tracked Alliance Smugglers to Bespin. With the help of Lando Calrissian, will the Rebellion be able to shake Imperial pursuit?
Well… The Bespin Gambit is in.
Along with Teenage Mutant Ninja Turtles Dice Masters and… Well… Lets just say I fear the Reaper.
Of course, those looking for a board game or two for the  weekend need not feel left out. We've gotten new stocks of Star Wars: Rebellion, Twilight Struggle, Temple of Elemental Evil and more.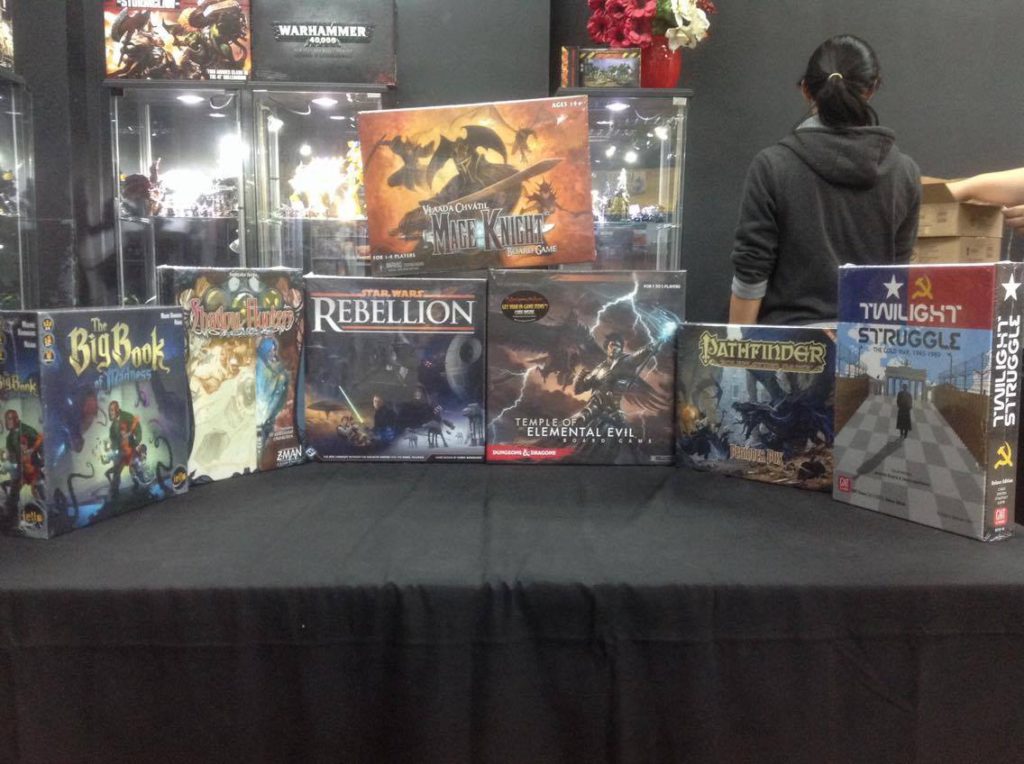 ______________________________________________
New Board and Card Game Releases
Big Book of Madness
Happy Pigs
Ion: A Compound Card Game
Teenage Mutant Ninja Turtles Dicemasters
Board and Card Game Restocks
7 Wonders and Expansions
Hare and Tortoise
Mage Knight The Board Game
Shadow Hunters
Splendor
Star Wars Rebellion
Twilight Struggle
Miniature Wargame New Releases
Star Wars Imperial Assault: The Bespin Gambit
Star Wars Imperial Assault: Alliance Smuggler Ally Pack
Star Wars Imperial Assault: Bantha Rider Villain Pack
Star Wars Imperial Assault: Bossk Villain Pack
Star Wars Imperial Assault: Agent Blaise Villain Pack
Star Wars Imperial Assault: Lando Calrissian Ally Pack
Star Wars Imperial Assault: ISB Infiltrators Villain Pack
Role Playing Game Restocks
Dungeons & Dragons Players Handbook
Dungeons & Dragons Monster Manual
Dungeons & Dragons Dungeon Masters Guide
Dungeons & Dragons Dungeon Master Screeen
Reaper Bones Miniatures