Join us on 16th April 2016 for our Build-A-Hero Deathwatch Event and Build Your Own Deathwatch Marine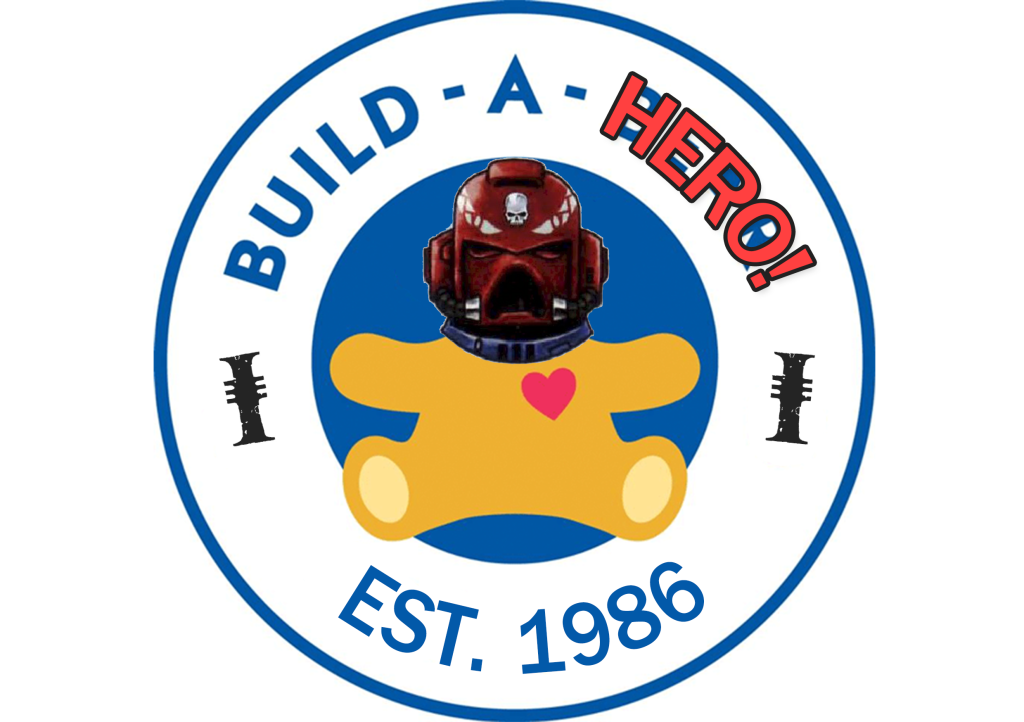 Greetings Initiate –
16th April 2016 marks the 30th Anniversary of the Adeptus Astartes, and what better way to celebrate than to take the Apocryphon Oath and join the Deathwatch?
Come on down to Games @ PI on Saturday, 16th April from 1 pm to 6 pm and participate in our Build-A-Hero Workshop, and build your own Deathwatch Marine hero from the parts provided.

Build-A-Hero Event Date: 16th April 2016, 1 pm.
Participation Fee is $15.
Each participant gets to bring home their Deathwatch Marine after the event and will receive a $6 Games @ PI Voucher Die, a metal Deathwatch Shoulder Pad upon signing up.
Deathwatch Veteran  Voting: 16th April 2016, 5 to 6 pm.
Participate in the Deathwatch Veteran vote, and the owner of the best looking Deathwatch Space Marine walks away with a special Space Marine Helmet Trophy.
Each member of the public may vote for their favorite Deathwatch Marine. Event participants receive an additional vote when voting and may vote for an additional participating Marine.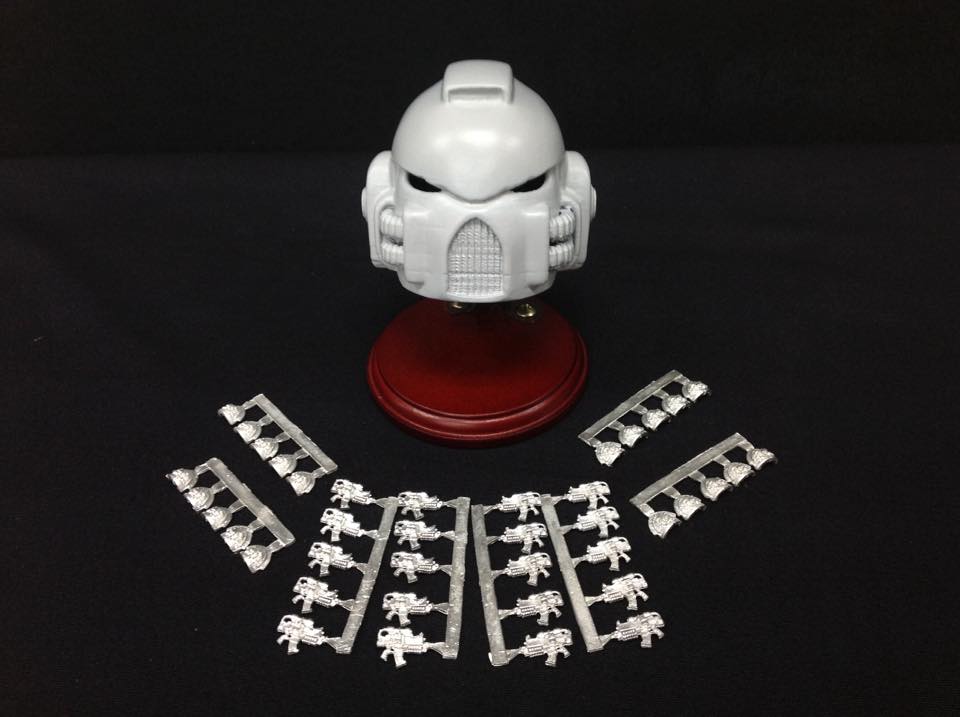 ______________________________________________________
Amongst a hundred men, there may be none fit for the Adeptus Astartes. Amongst a hundred Space Marines, there may be none fit for the Deathwatch. After years of successful, unfailing service in the name of your Chapter, your Primarch, and the Emperor – your exploits and successes have revealed you to be a most worthy candidate. At long last, the time has come to undertake the Long Watch and fulfill your destiny.