"The bomber will always get through. The only defense is in offense, which means that you have to kill more women and children more quickly that the enemy if you want to save yourselves."
– Stanley Baldwin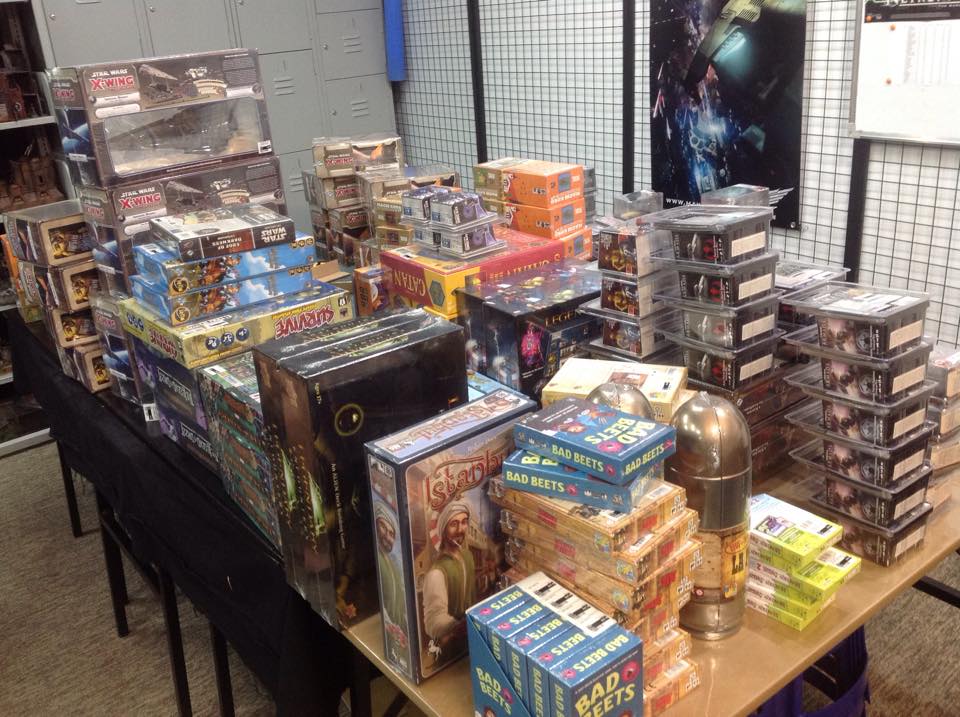 Hey PI-Fans,
Better shut those blast doors and brace for impact, 'cos we've just unloaded a slew of restocks in our store, and we can promise you, they're in demand.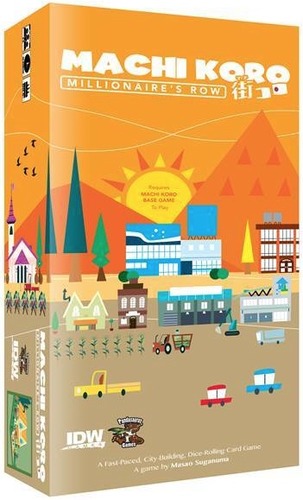 If you're out to make Machi Koro better than ever, then you'd better be ready to leave the suburbs and head for Millionaire's Row. Build Wineries and fancy French Restaurants as you race your friends to win mayoral approval.
T
ake the fight to the Battle Worlds in the all  new Marvel Legendary Secret Wars Volume 1 expansion. Battle along with all new heroes to save the Marvel universe, or scheme away as the Mastermind to ruin their plans and plunge the universe into chaos in an all new head-to-head mode.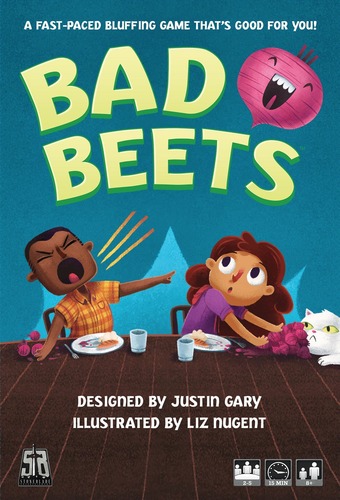 In the mood for some dessert? Well… FINISH YOUR VEGETABLES! In Bad Beets, you're a despondent child faced with a plateful of vegetables. Race to dispose of your plateful of beets by any means possible, even if it means surreptitiously feeding the dog.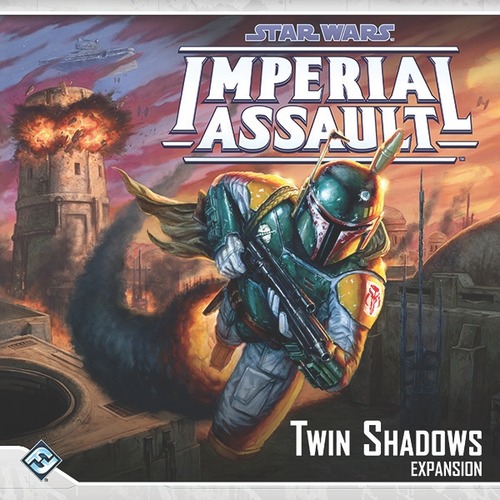 A fan of Star Wars Imperial Assault? Twin Shadows is here, along with the R2D2 and C3PO, Boba Fett and Kayn Somos expansions. Will your Rebels survive to make their legend? Or will the Empire pound the Rebellion back into the ground before it gains it's feet?
Or… you knew it was coming. Plunge back into Star Wars X-Wing with reinforcements for your Scum, Rebel and Imperial fighter wings. Or just crush everyone with the Raider. We won't judge.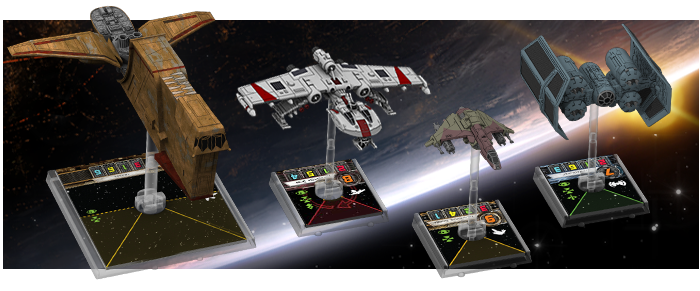 ______________________________________________________________
New Board Game Releases
Bad Beets
Machi Koro Millionaire's Row
Marvel Legendary Secret Wars Volume 1
New Miniature Wargame Release
Star Wars X-Wing Hound's Tooth Expansion
Star Wars X-Wing K-Wing Expansion
Star Wars X-Wing Kihraxz Fighter Expansion
Star Wars X-Wing TIE Punisher Expansion
Star Wars X-Wing Imperial Raider Expansion
Star Wars Imperial Assault – Twin Shadows Expansion
Star Wars Imperial Assault – R2D2 and C3PO Ally
Star Wars Imperial Assault – Boba Fett Villain Pack
Star Wars Imperial Assault – Kayn Somos Villain Pack
Board Game Restocks
A Game of Thrones Board Game
Bang! The Bullet
Bang! The Card Game
Bang! The Dice Game
Legendary Encounters
Machi Koro
Machi Koro – The Harbour Expansion
Marvel Legendary
Power Grid
Miniature Wargame Restocks
Star Wars Armada Imperial Squadrons
Star Wars Armada Rebel Squadrons
Role-Playing Game Restocks
Dungeons & Dragons Dungeon Masters Guide
Dungeons & Dragons Monster Manual
Dungeons & Dragons Players Handbook
Dungeons & Dragons Starter Set
Savage Worlds Explorers Edition
Reaper Bones Miniatures