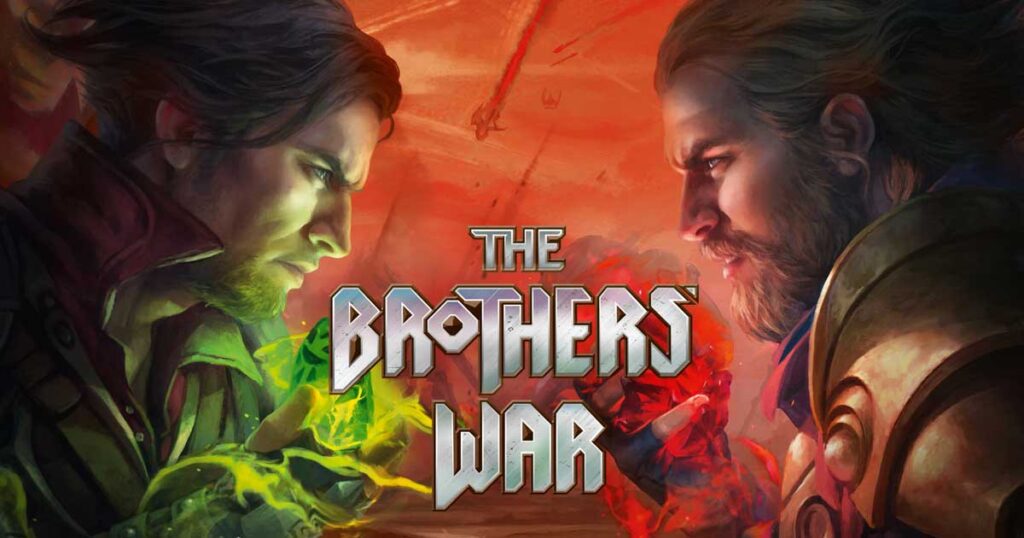 As the Brothers' War approaches, players are going to have to pick sides between Urza's Iron Alliance and Mishra's Burnished Banner.
Brother versus Brother locked in a war that lasted for decades, devastating Terisiare, before the dramatic conclusion on the verdant island Argoth.
Travel back through time, glimpse through the lens of Dominaria's locations, characters, and victims of the conflict and see a plane-spanning conflict escalate with artifacts, giant constructs, and beyond.
Interesting in finding out more about the upcoming Magic Expansion Brothers' War?
Join the Brothers' War Pre-release and experience the Antiquities War yourself.

Pre-release details
Date: 12th November 2022
Time: 1pm – 6pm
Fee: $35
Prizes:
3 wins = 4 Set Boosters
2 wins = 2 Set Boosters
1/0 wins = 1 Set Boosters
Not sure how to play Magic the Gathering?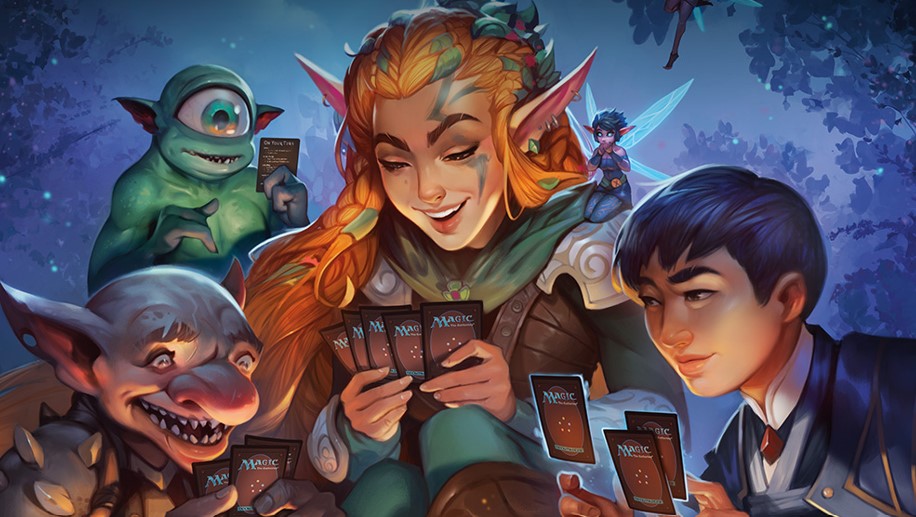 Come down to Games@PI and try out the game. Pick from the five colours of Magic and learn what fits your play style. Bring a friend and challenge each other in rounds of spellslinging.
Date: 5th November 2022
Time: 2pm – 6pm
Fee: Free