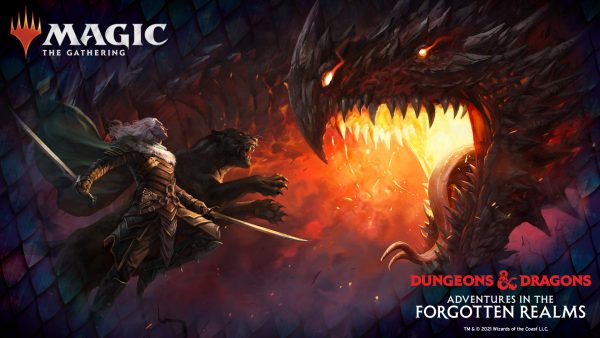 Come join Games@PI as we open our tables* for some epic spell-slinging with the latest set from Magic the Gathering, Adventures in the Forgotten Realms.
25 & 26 July
2PM – 6PM
Everything you love from Dungeons & Dragons meets Magic in the Forgotten Realms! Play cards featuring fan-favorite characters, and battle with iconic monsters like beholders, mimics, mind flayers, and—of course—legendary dragons!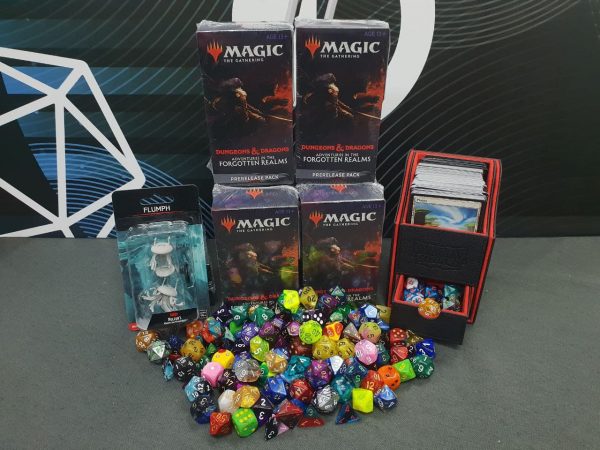 Pick up a Prerelease Kit and crack them open! And see the wonderful cards bursting with the flavour of the legendary heroes, epic monsters, and wondrous items found in the world of Dungeons & Dragons. With alternate art and borderless cards like these.
From there, it's time to build your deck and start duelling with some new friends*. After you played three games, Participants will be given prizes and promos no matter how they perform.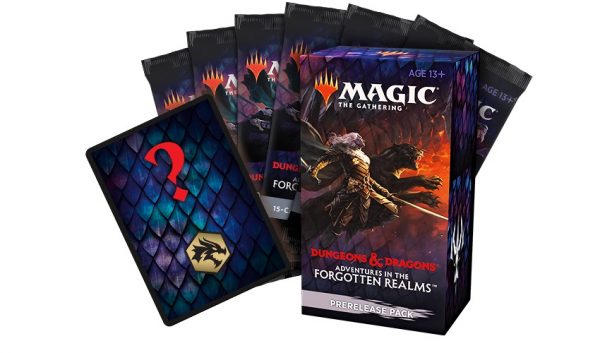 Even if you are new to Magic the Gathering, come by with friends or family and learn how to play the game of Magic. New players will be given a welcome pack** to start your collection into a new hobby.
Finally, as a bonus for every S$70 spent on Magic the Gathering Products, you'll receive a special promo card FABLED PASSAGE**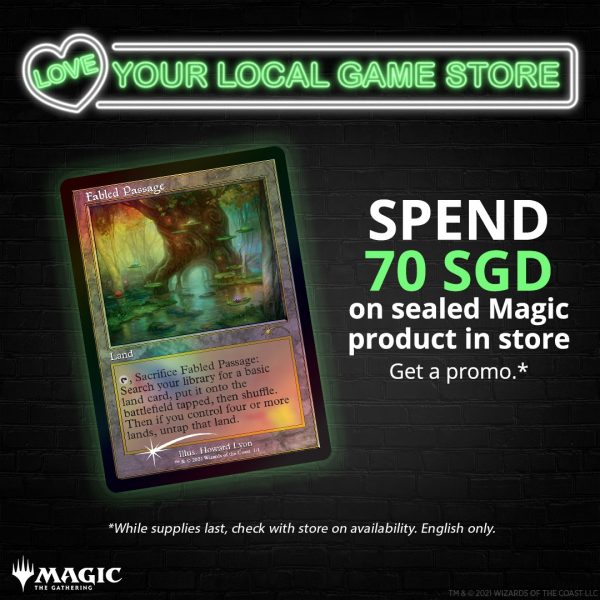 *Capacity restrictions still apply, patrons are required to wear masks at all times.
**While stock lasts.