Hey PI-fans,
Welcome to February! We've got a slew of New Releases this week to prep for Lunar New Year! Let's check 'em out!
Sheriff of Nottingham 2nd Edition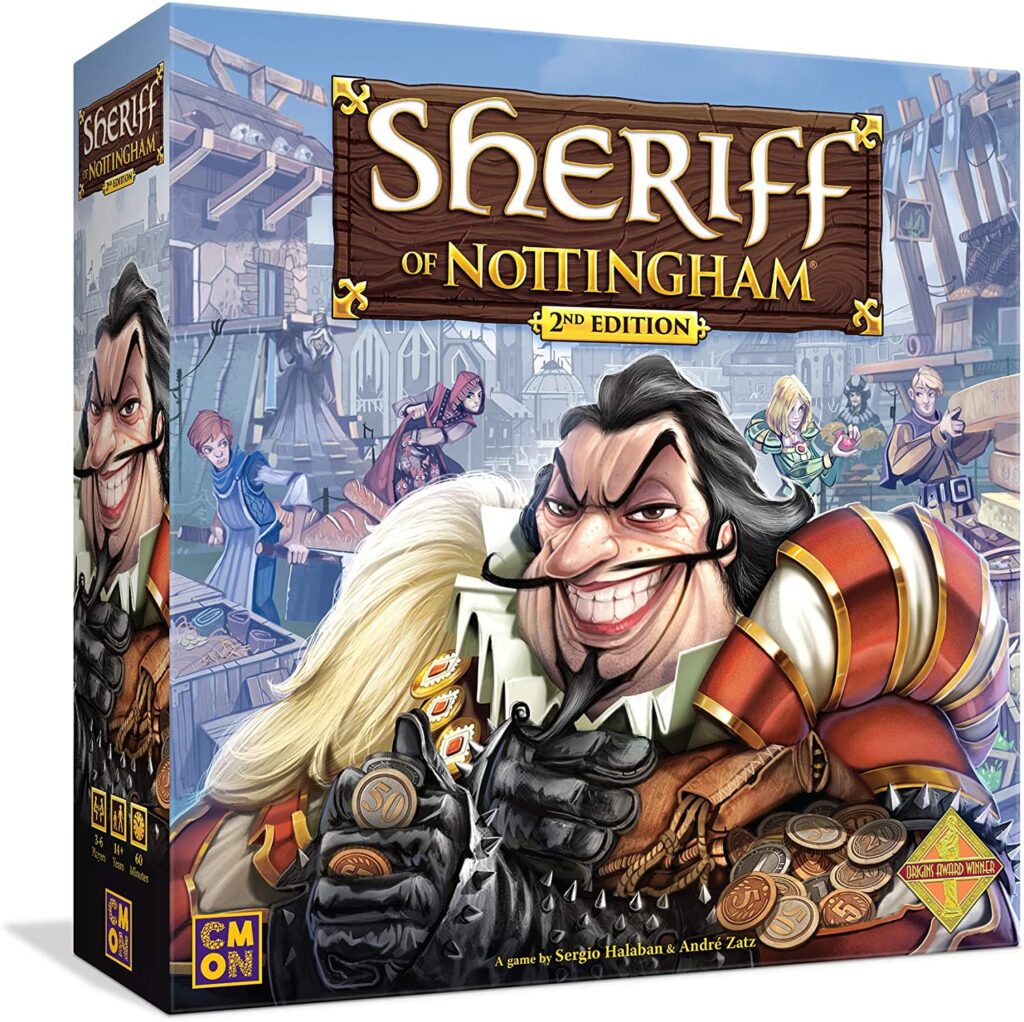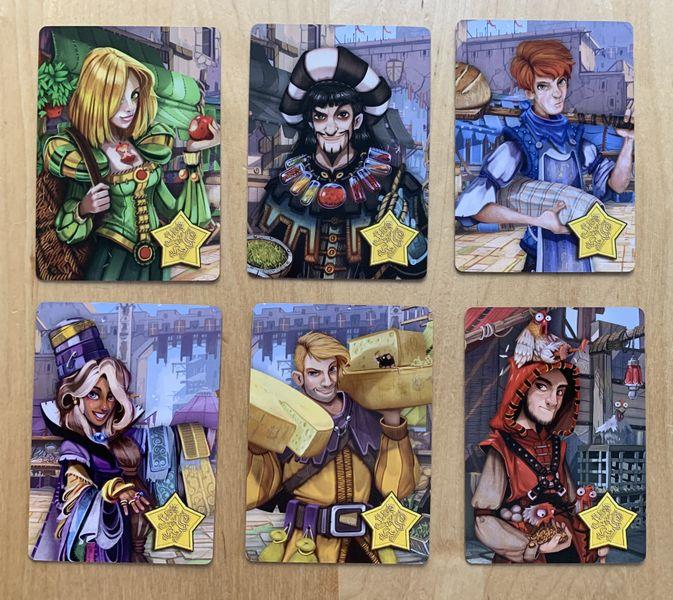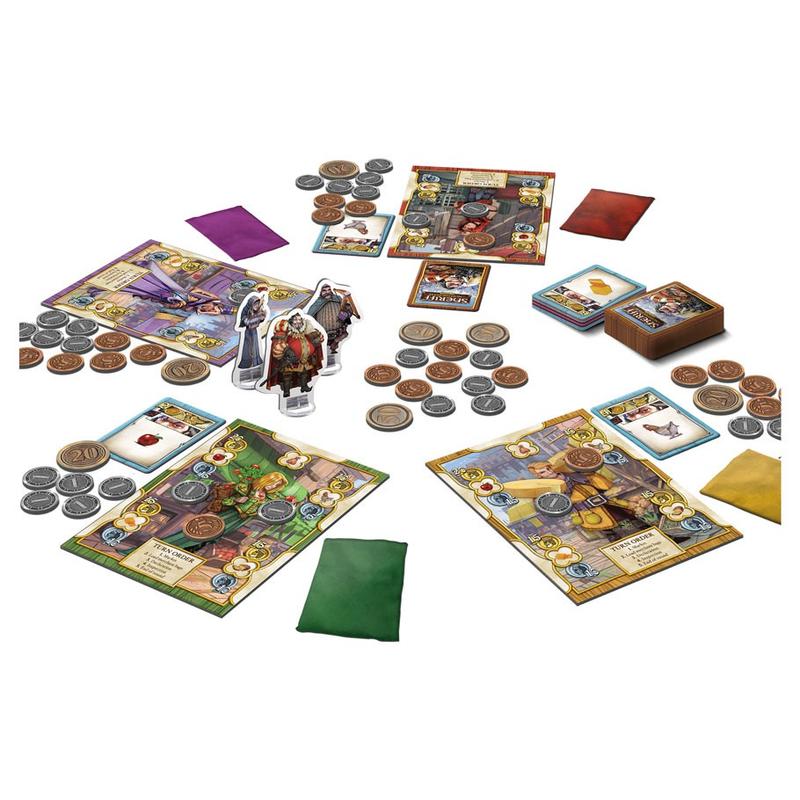 The popular classic is back and better! It now comes with all these expansions in one box: 6th Merchant, Black Market, and Sheriff's Deputies. 1 player is the Sheriff who inspects merchants' goods for contraband. The merchants will have to lie, bribe, swindle or beg the Sheriff to let the goods through. If the Sheriff finds illegal goods, they will be confiscated and the merchants have to pay a fee. If the Sheriff was wrong and the goods are legit, he has to pay the merchants for the illegal search. The player with the most gold wins!
Bluff and outwit your friends in this sneaky party game that's all about the money!
For 3-6 Players, 60 Minutes Playing Time, Ages 14+
Saboteur: The Lost Mines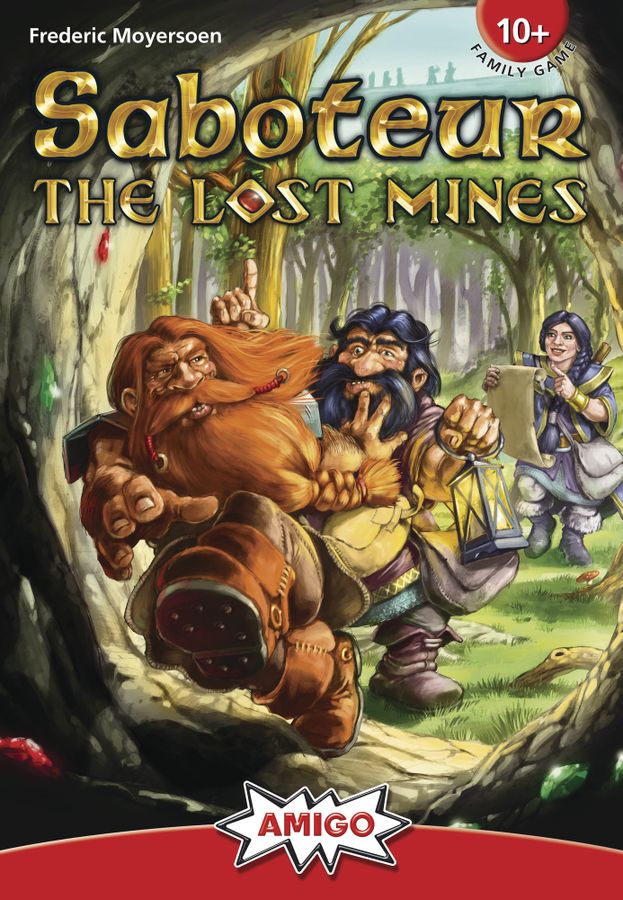 It's Saboteur on a macro scale! There are now 2 teams of dwarves: Loyal dwarves and Selfish dwarves. There's also a tricky saboteur who works for their team of choice. There's also dragons which you don't want to wake up! Sabotage in this game doesn't target individual players but will affect the entire board!
Will your team get to the gold first? The classic game of bluff and misdirection just got crazier!
For 3-9 Players, 30-60 Minutes Playing Time, Ages 10+
Pick this up from our Webstore!
Break the Code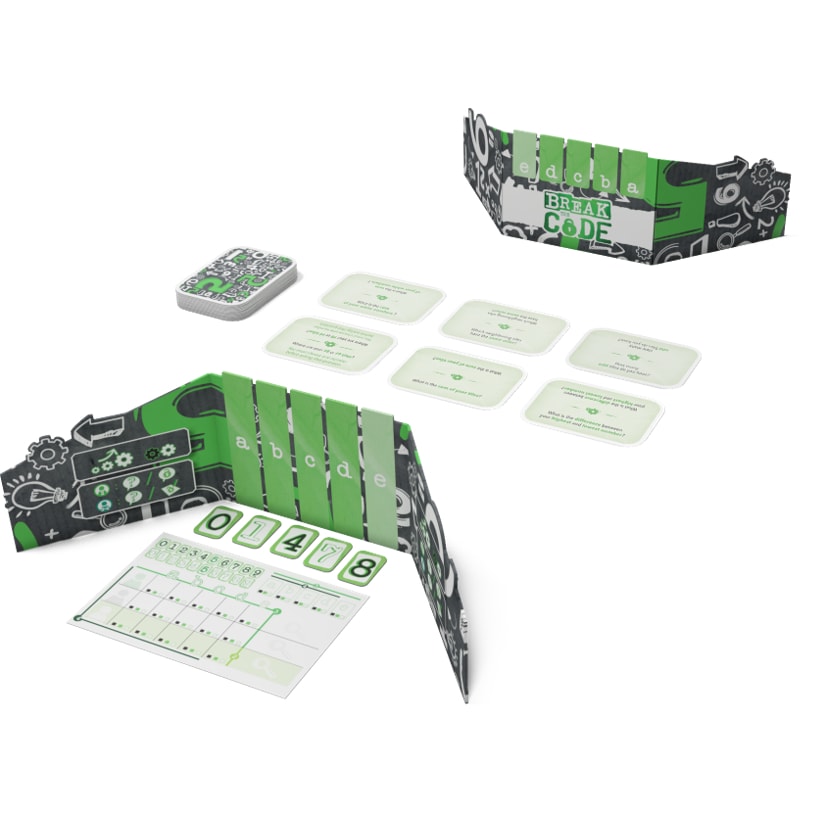 Do you like games like Mastermind? Break the Code is about cracking your friend's code by asking questions, and you can't lie! Use the cards provided and guess the numbers and colors of the cipher tiles to win! A tactical game of deduction and logic.
For 2-4 Players, 15 Minutes Playing Time, Ages 10+
Pick this up from our Webstore!
Root: The Riverfolk Expansion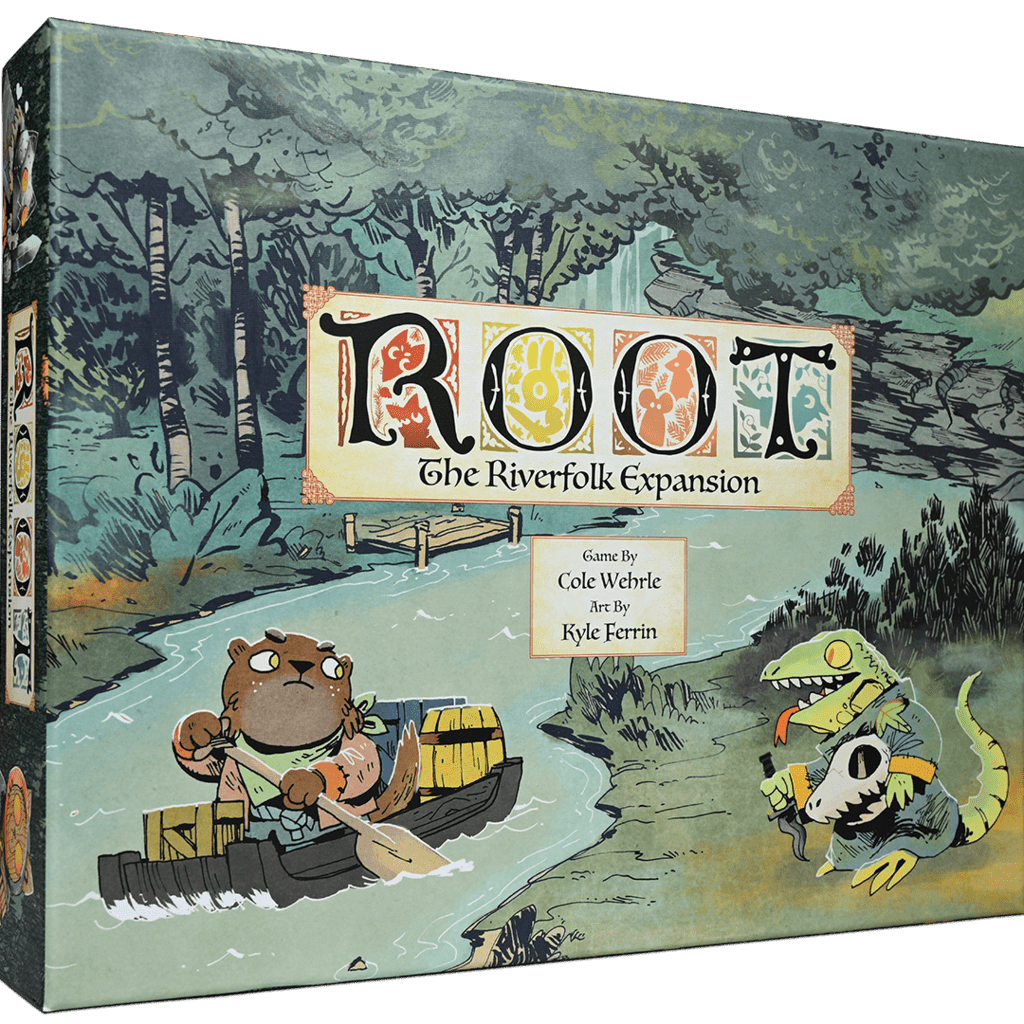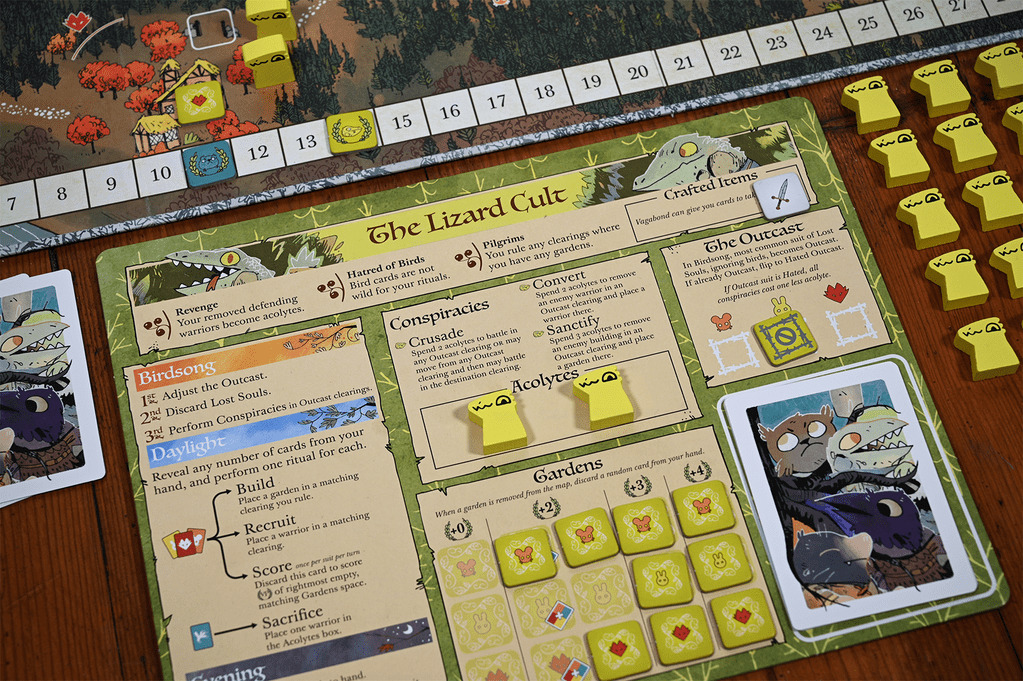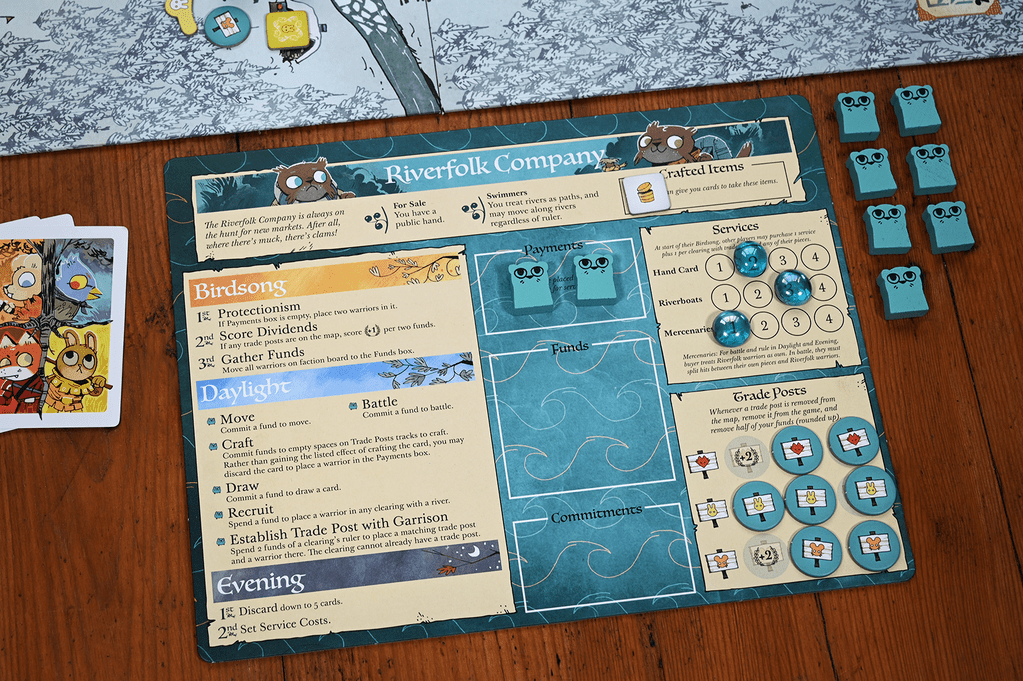 Fans of Root, we've got the Riverfolk Expansion in! Add the Riverfolk Company and Lizard Cult to your game! The game also adds solo mode for those of you who prefer playing single player! Looking for the original Root game? We've brought those in too!

The Artemis Project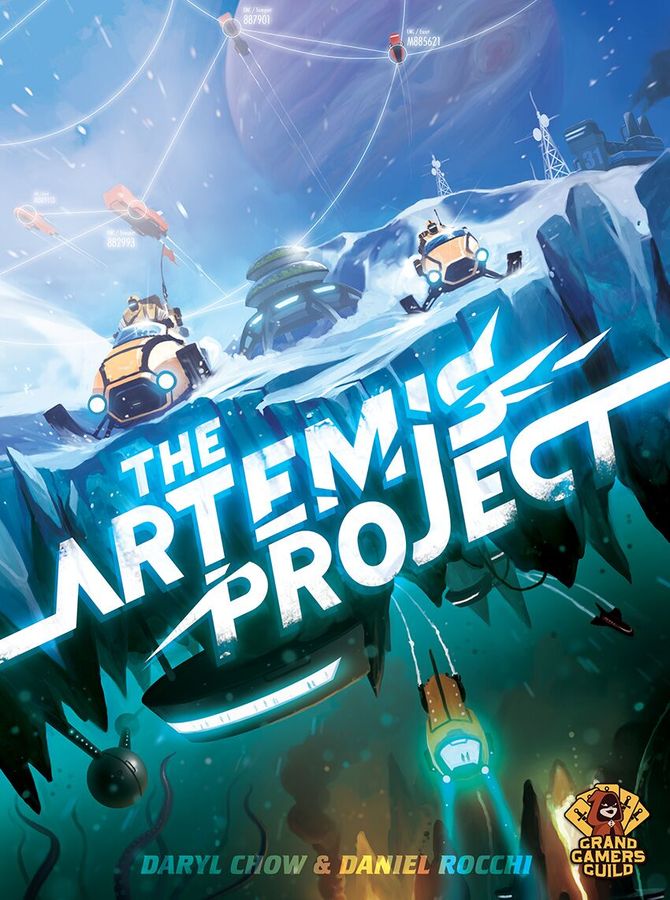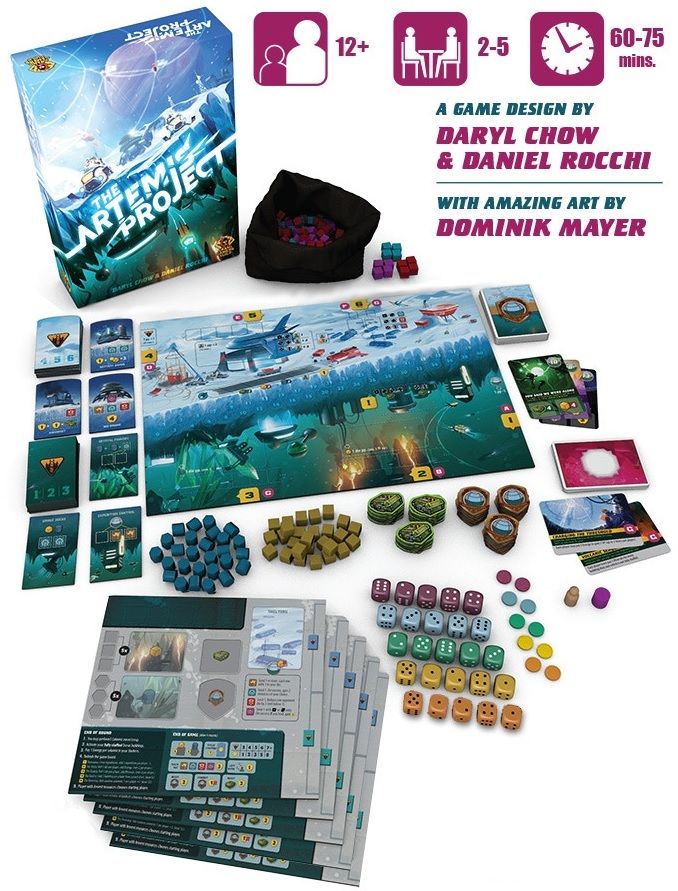 A fantastic collaboration with Singaporean designer, Daryl Chow and Canadian designer Daniel Rocchi comes The Artemis Project! A strategic engine builder game: roll dice, build your space colony and protect it against hostile elements and other players! Harvest energy, bid for buildings, train more workers and go on expeditions! Will your colony come out tops?
If you like games like Fallout Shelter and engine builders with worker placement, you'll like this one!
For 1-5 Players, 60-75 Minutes Playing Time, Ages 13+
Warhammer Age of Sigmar RPG: Soulbound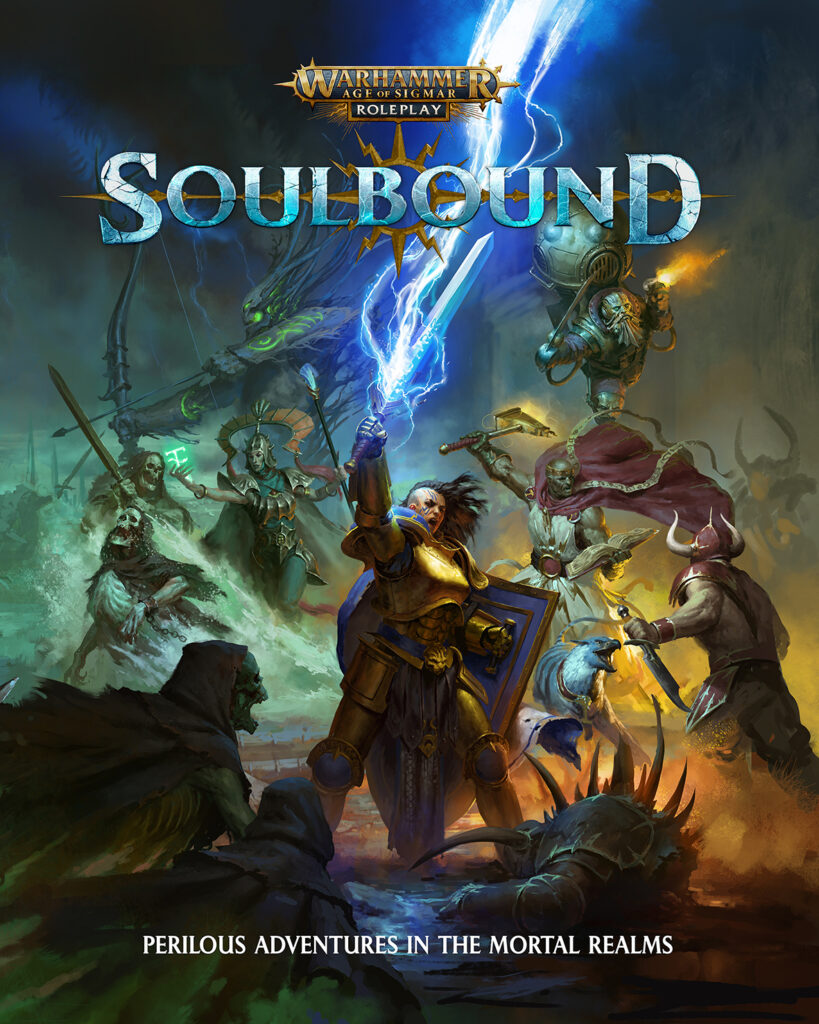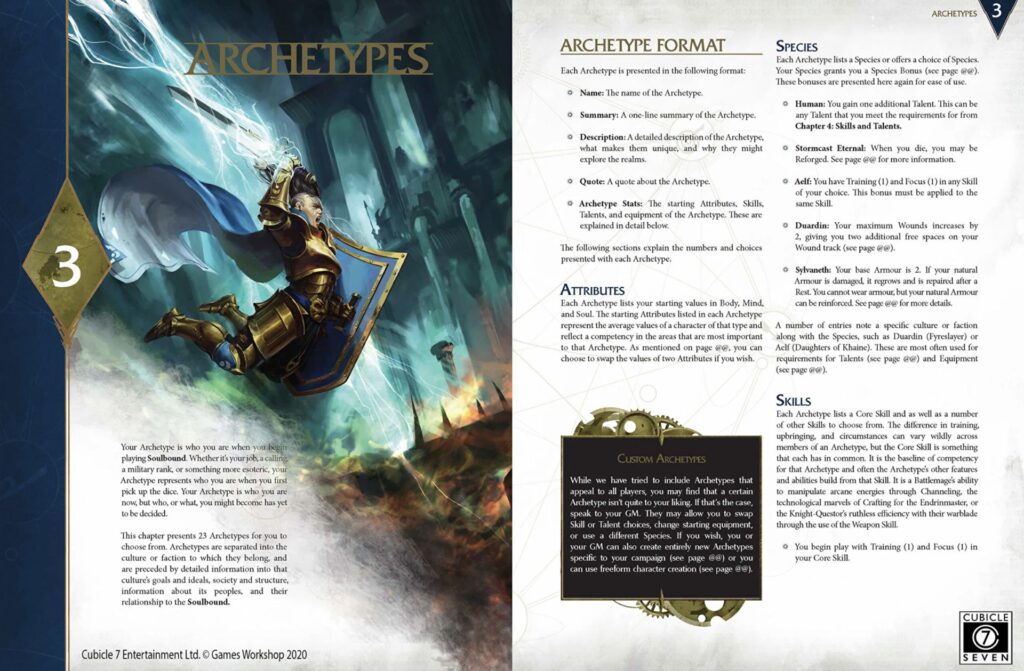 As Sigmar's Storm broke upon the hordes of Chaos, a flicker of hope was rekindled in the people of the Mortal Realms. The seeds of civilisation were planted and grew into new bastions of Order, and for a moment it almost seemed the endless tide of darkness could be held back. But then came the Necroquake, as the undead legions of Nagash rose up to shatter the cities of Sigmar. Hope dwindles and once more darkness threatens to engulf the Mortal Realms…
Warhammer fans who have always wanted to role-play in the Mortal Realms, now you can with Soulbound! Play as a Stormcast, Duardin, Idoneth Deepkin, and many more races! Wreck havoc on the forces of evil and feel like a champion!
Pick up this RPG from our Webstore!
Cyberpunk Red Core Rulebook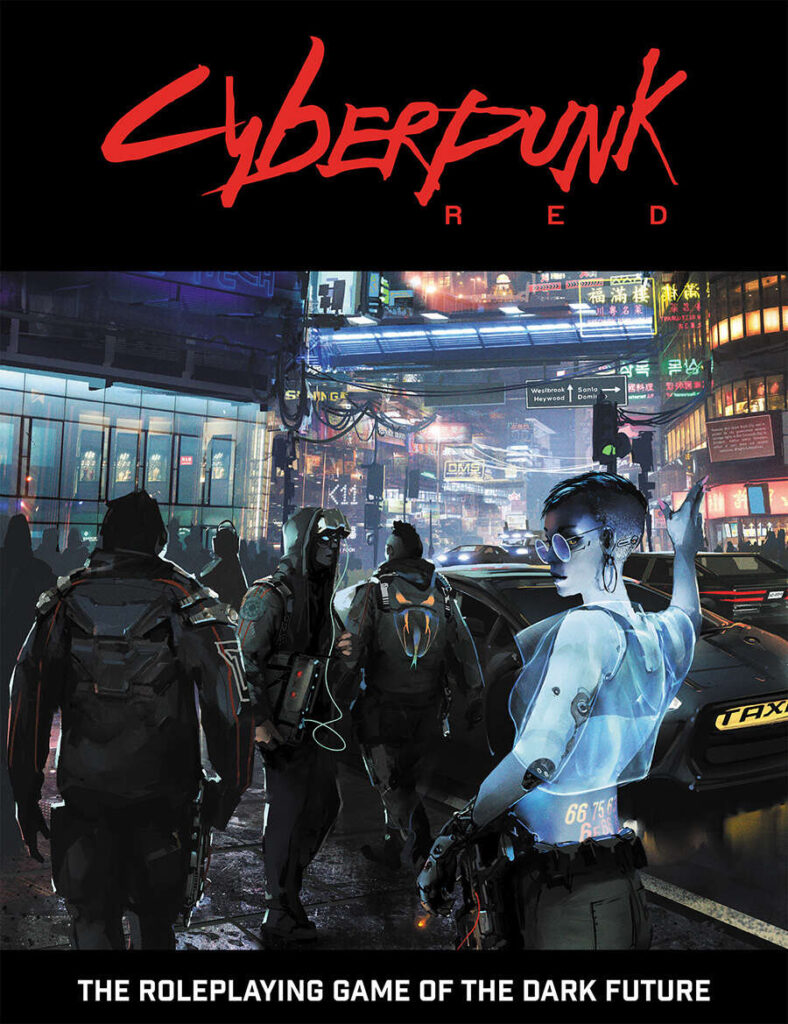 The 4th Corporate War's over and the big dogs have retreated to their corners to lick their wounds. That leaves everyone else to fend for themselves in a shattered world. And that's just fine. 'cause you've got interface plugs in your wrists, metal in your limbs, and chips in your skull. You're wired in, loaded with chrome, and ready to take it to the Edge. There's a world full of opportunities out there. Maybe this time you can do more than save yourself. Maybe.
Play the latest edition of the original Cyberpunk RPG with Cyberpunk Red Core Rules! Play as Rockerboys, Solos, Netrunners, Techs, Medtechs, Medias, Lawmen, Execs, Fixers, and Nomads! Dive into the World of Night City and beyond!
Not sure if you'll like the game? Pick up the Jumpstart Edition!
Pick up the full rule book at our Webstore!
Not into these new games? We've got restocks of your favorites!
Exploding Kittens, Party Pack, Imploding, Streaking, Barking
Machi Koro 5th Anniversary Edition
Some come on down and check out our full range of games! See you there!