Hey PI-Fans,

There's a new Magic: The Gathering set coming, and it's going to be BIG. "How big?" you ask? Well… hypothetical internet person, does Kaiju-sized BIG answer this totally contrived question?*

Yes, I answered a question with a question. That's not important. What's important is that we're taking preorders until April 30th April 25th.**
Drop by the Games @ PI Webstore and lock in your preorders with… Wait. We have a webstore?

That's right! Games @ PI is hitting the interwebs to keep the games flowing. This pre-order will be a test-run of the new store page and if you have any feedback about our new webstore we'd be overjoyed to hear it.
The webstore will be launching once we have the approval to conduct deliveries during this circuit breaker period. We'll have more games and features hitting our webstore soon, so keep an eye out! Just a little longer now.


– Kenneth, Games @ PI Manager
BEHEMOTHS PREORDERS

ORDERS CLOSE APRIL 25TH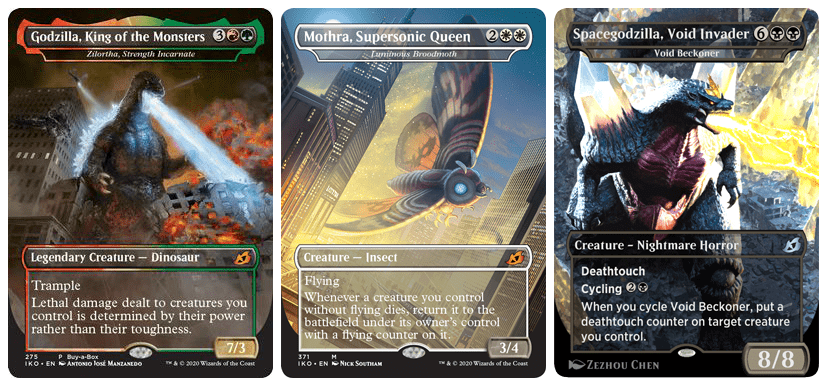 How to use our new Webstore!
Before you start using our webstore, you'll want to create an account. This will let you manage your orders and give you the ability to make purchases. We have a few quick ways you can do this. Either create an account using your email via the sign-up button on the top-right, or log-in using your Facebook account.
Once you're logged in, you can browse our catalog from the home page and fill your cart with your favourite games. Use the catalog section in the menu at the top of the page to view games by category. Once you have your games picked out, you can go to your cart and check them out.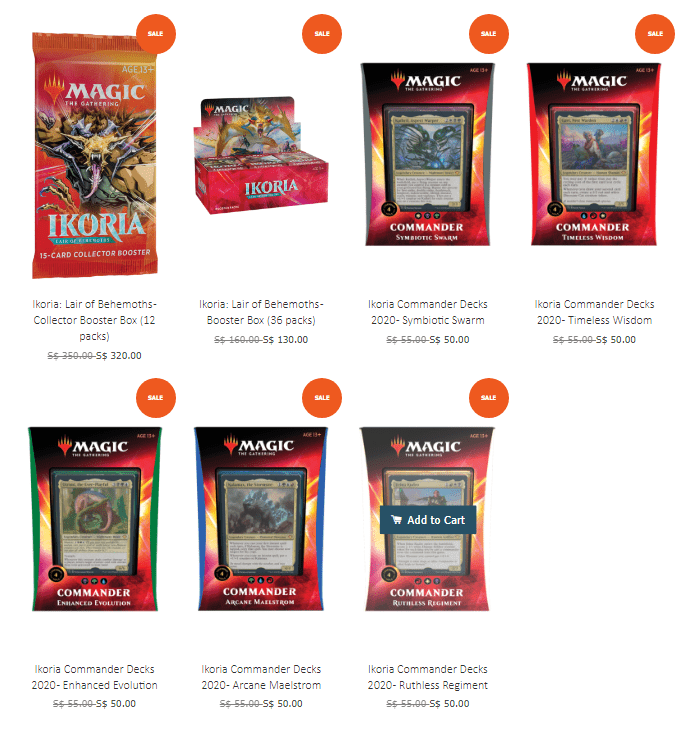 How to pay.
Once you've reached the checkout section, you have two methods of payment. You can either pay using Fave, or via BankTransfer/PayNow.
For information on how to use FavePay, check out our handy guide here.
If you're using PayNow/PayLah, you can scan the following QR code with your PayLah app or the Bank App of your choice to initiate a nets transfer. You can also process your transaction using PayNow via online banking. To do so, simply use the following UEN: 201417055H
Whether you paid by FavePay or via PayNow/Bank Transfer, we'll need the receipt/reference number to process your payment. Take note of the number on the screen and make sure that you enter it into the payment page. Additionally, take a screenshot of your receipt and upload it to our webpage.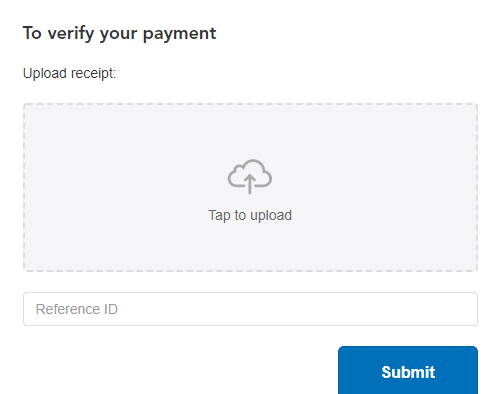 * The Games @ PI Staff would like to apologise for the current state of the General Manager. Excitement for a Godzilla themed set coupled with the circuit breaker period has been trying for his already tenuous grasp on reality.

** Due to calls from the manufacturers to lock in order quantities, so we've had to shorten the order windows.