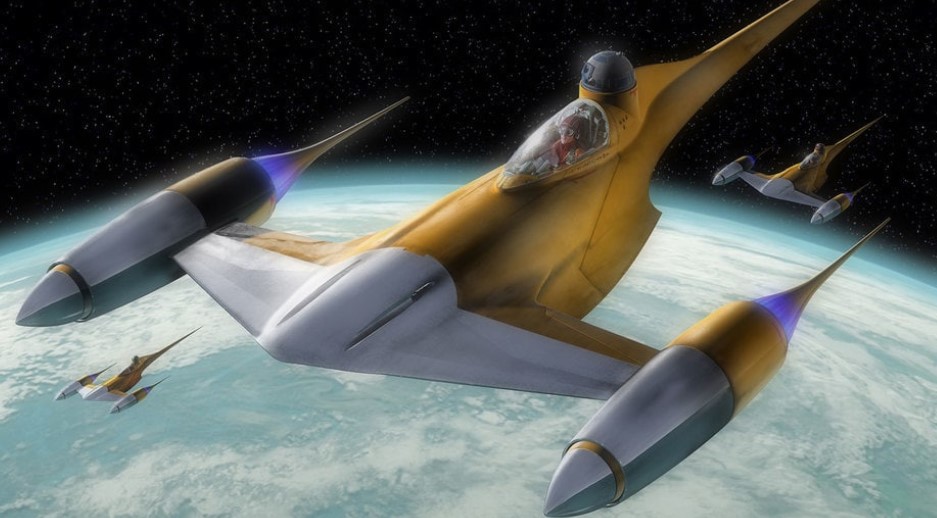 Hey PI-Fans,

With the launch of X-Wing Wave IV just around the corner, we're rolling out our new X-Wing program.

First of, we're pleased to announce that with the roll out of Wave IV on Friday, 12/7/19, well be handing out Extended Art Proton Torpedo patronage cards with every ship purchase, perfect for filling out all those empty ordnance slots.*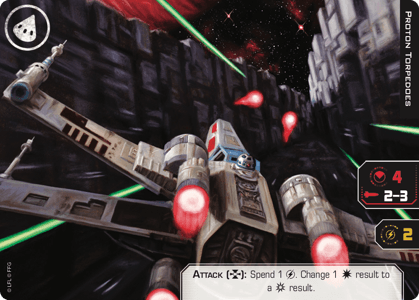 For those of you who've already noticed, we've turned Wednesday nights at Games @ PI into our official X-Wing nights, so whether you're a Clone Pilot, Bounty Hunter or just First Order Squadron Leader, you're always welcome to pop on down for our open play events.

Flight Academy Wednesdays nights will see us break out the playmats with tables specifically reserved for X-Wing games from 7pm until closing. Starting from Wednesday, 17/07/19, there will be an $8 table charge for X-Wing nights. Participants who play at least one round of X-Wing per night will be eligible to collect an X-Wing Extended Art Game Night Promo Card.

Announcements for special weekly challenges will go live on the Games @ PI Facebook page and Discord page. Subject to participation numbers, the highest scoring player for the night will also receive promo X-Wing swag, courtesy of the Games @ PI Prize Pool.

Feeling up to it?

Come on down and Pew Pew some Red/Green Lasers and have a laugh or two with us at Games @ PI.


* One Extended Art Proton Torpedo Patronage Card per purchase of any X-Wing product. Subject to availability. While stocks last.