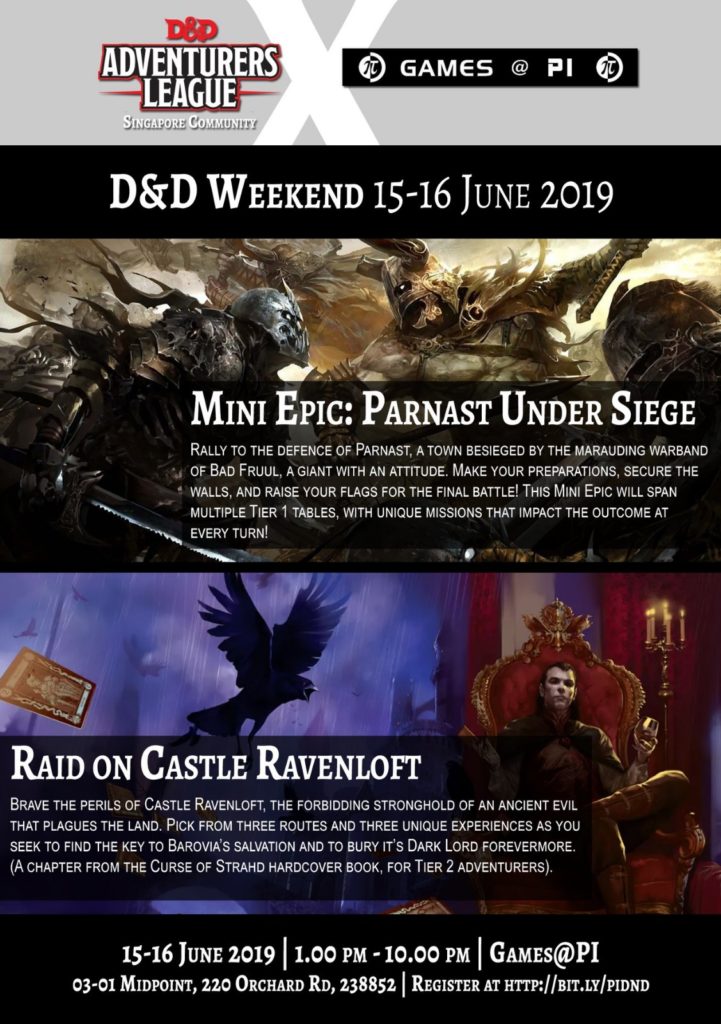 Hey PI-Fans,

The Dungeons & Dragons Weekend draws ever closer, and in support of the event, the Games @ PI Crew is happy to roll out a slab of promotions for the event itself.

If you're interested in finding out more about the D&D experience, check out the original announcement for details as well as a link to the D&D AL Warhorn signup page.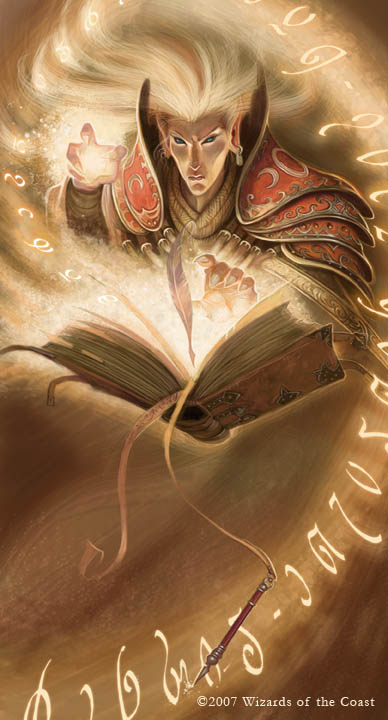 The D&D Weekend Sale
Can't go adventuring without your spellbooks can you?

We're offering 10% off all Dungeons & Dragons branded products for participants in the event.

Perhaps you'll pick up your first set of sourcebooks. Or maybe you've been eyeing some of our self-help literature to improve your DMing or even a philosophy book or two. Or maybe you'll going to branch out with a D&D board game or two. Go nuts.
Miniature Buy & Paint
A different kind of colour spray.

Purchase a WizKids Pre-Primed miniature or a Reaper Bones miniature and learn to paint at the event table using store provided paints. You'll even get to try out the all-new Games Workshop contrast paint range, designed to make your first painting foray even easier.

An open house event like this is always a good reason as any to start your new D&D character, and what better way to celebrate this than with a new miniature?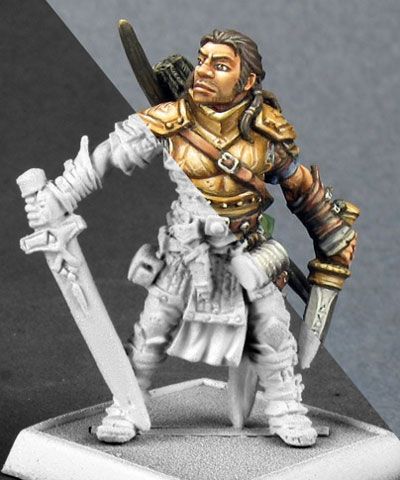 Painting For Inspiration
The transmuted creature becomes more poised, articulate, and personally forceful.

Gain Inspiration in your D&D AL Game by posting a painted figure of your D&D Character on the Games @ PI Discord Channel at http://discord.gg/tvcWax5 with the tag #PIALinspiration

Adventurers always stand out in a crowd. Since you're going to, you might as well look good doing it.
15 – 16 June 2019