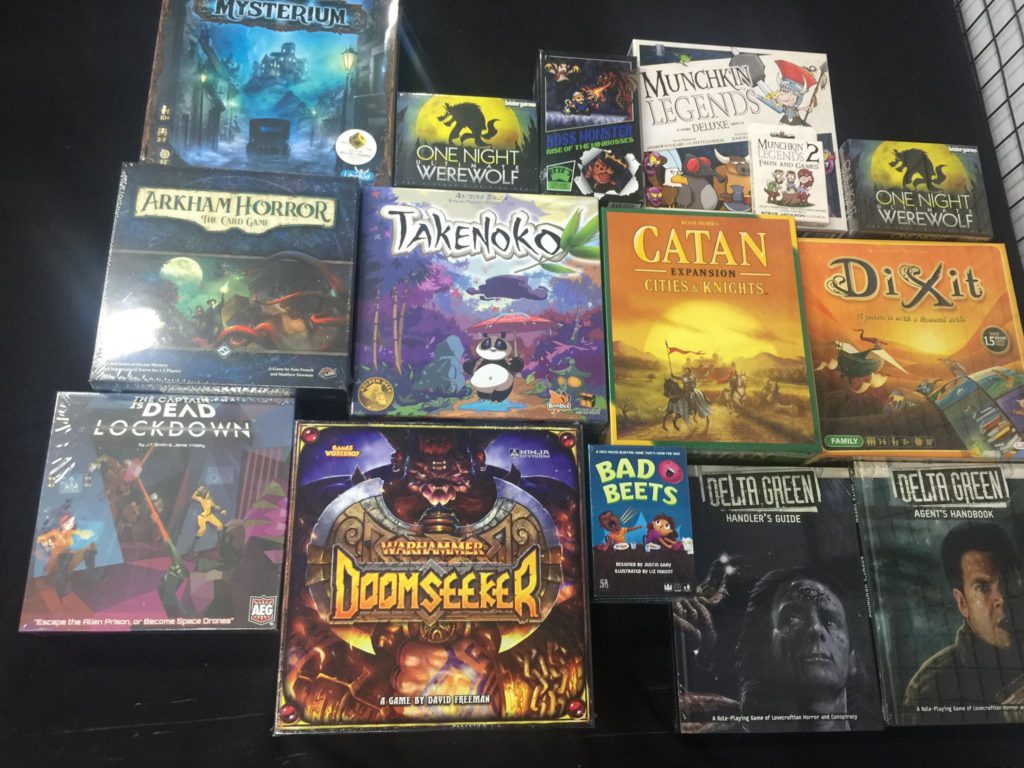 Hey PI-Fans,
I'm not sure what the theme is for this week. I don't think there is even a theme. Then again, with this week's new shiny being 'The Captain Is Dead: Lockdown', 'Doomseeker', 'Delta Green' and 'Boss Monster: Rise of the Minibosses', perhaps the closest thing to a common thread is that things are probably going to die.
Usually in entertaining ways.
No big.
Didn't want to live forever anyway.
So on to the games.
The Captain is Dead: Lockdown is a new standalone episode in the ongoing saga that started with The Captain Is Dead. Despite their brave escape, the crew is once again in grave danger. The hasty repairs on the ship's jump core made it cut out a few star systems away. Now they find themselves captured by the Alien Empire. The team must escape by stealing a ship, and must once again work as a team to avoid the guards, hack into systems and get away before their jailors take them back to their cells or kill them on the spot.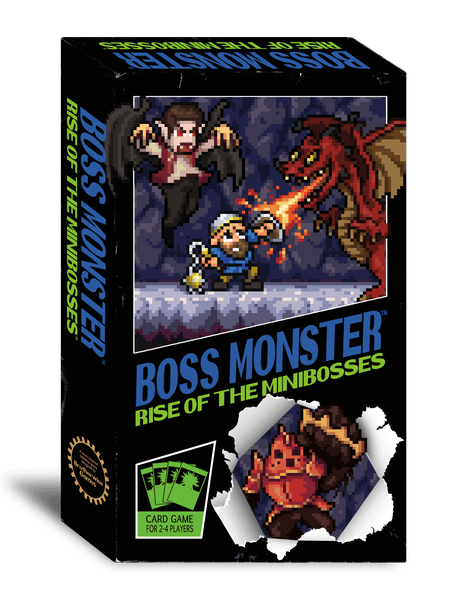 Looks like there's a new threat rising in the land of Arcadia: Minibosses! Boss Monster: Rise of the Minibosses is an all new standalone set that can integrate with the previous two Boss Monster Base sets and all previous expansions. As before, players will build up their dungeon  in order to lure in heroes and defeat them before they reach your boss. New mechanisms such as the all new miniboss room cards will power up your dungeon in insidious new ways, and wreak havoc on your opponents' dungeons.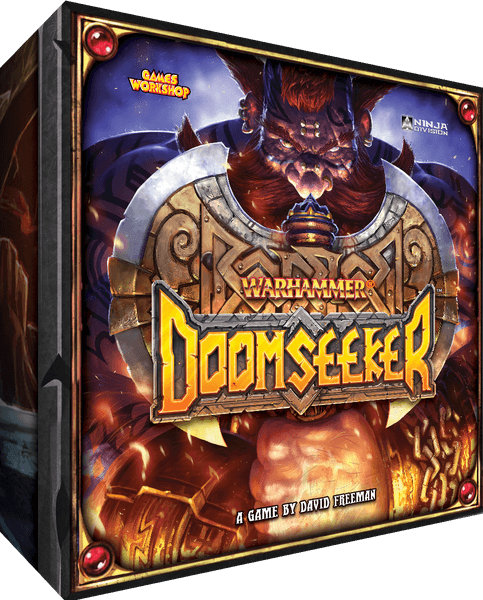 The Doomseeker card game pits players against one another to see who can die the most glorious death! Players take on the role of a mighty dwarf slayer and wander the old world seeking their doom battling monsters and enemies of their race. Press your luck and challenge the denizens and monsters of the Old World, with each victory bringing you more glory, and ultimately your death can be met at the hands of a truly worthy foe!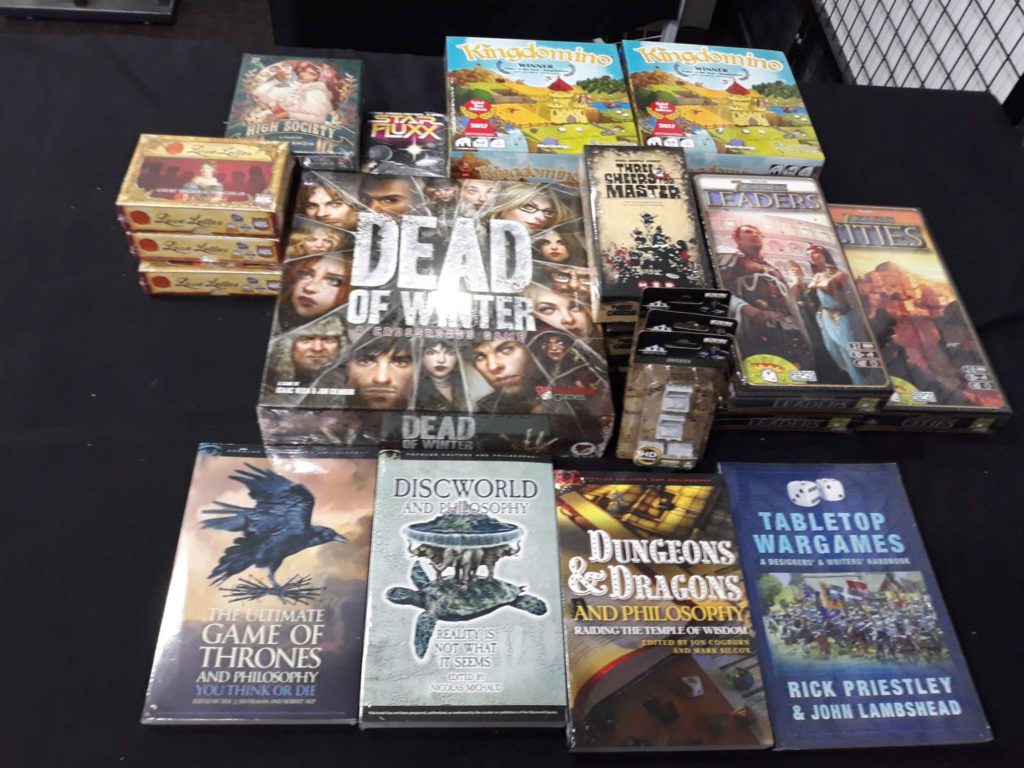 =