Hey PI-Fans,
It's been one of those days. The manager has been wandering around the store wearing a Tricorn. We're concerned about his stability.
Send help…
Meanwhile. Ignoring him for a moment. We're hard at work keeping the shelves loaded with new games.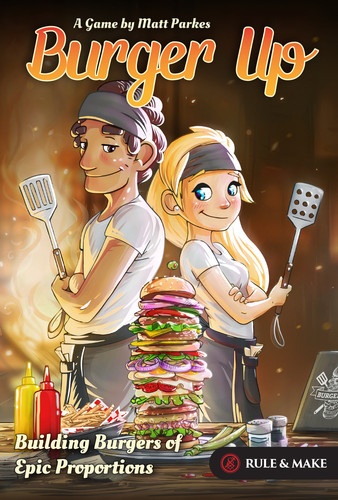 Use the freshest, tastiest ingredients to make the biggest, most mouthwatering, gourmet burgers around. Satisfy your customers to earn money, upgrade your restaurant, and become the best burger restaurant in town. Players take turns to purchase ingredients from the market, assemble burgers, the Burger Up! phase where players may score their burgers if they satisfy an order.  A bonus is awarded to the Chef who served the most burgers in the endgame and then the winner is determined, based on who has earned the most.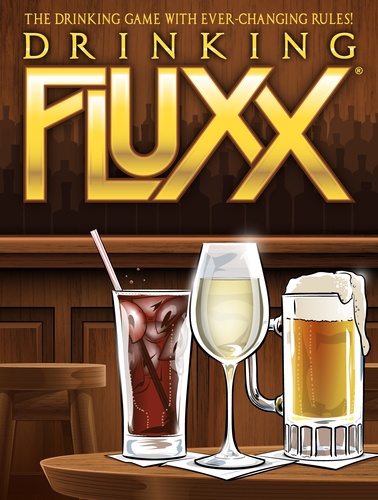 Fluxx turns 21, and Looney Labs is  celebrating by publishing Drinking Fluxx! With rules that are always changing, Drinking Fluxx will keep you on your toes and shake up any adult party. Featuring spill proof plastic cards, drink penalties and a wacky and weird variety of  special rules like word cards, Drinking Fluxx  combines the classic gameplay of Fluxx with social drinking.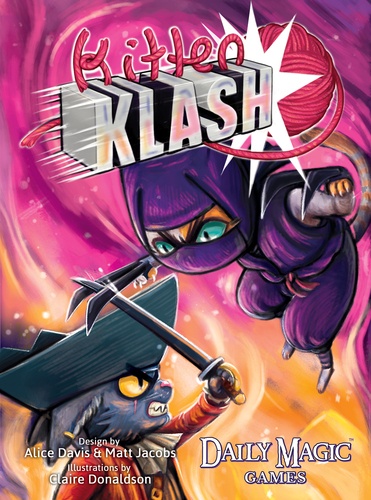 Face your opponent in a pattern-matching duel that will push your reflexes to the limit. Break out your claws and cunning and see who's left standing after this furry face off. Kitten Klash is a 2-player game of pattern matching and reflexes. Players continuously lay out cards in two rows of three opposing stacks, keeping an eye peeled for horizontal or vertical color matches. When you spot one, you reach out fast-fast-fast to grab both stacks, then go back to laying out cards until you spot the next match in a frantic attempt to run their opponent out of cards.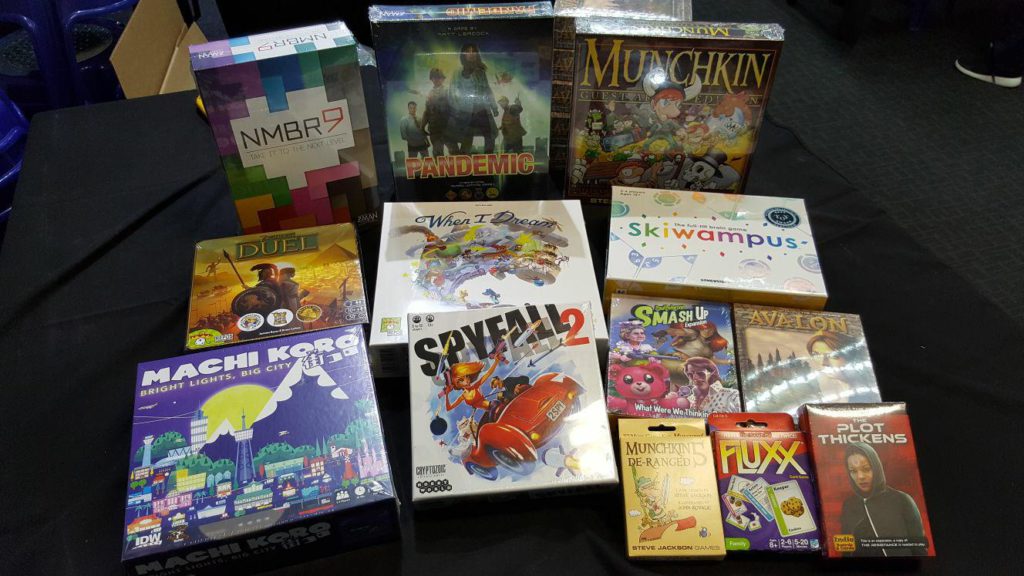 New Board and Card Game Releases
Burger Up
Drinking Fluxx
Kitten Klash
Board and Card Game Restocks
Agricola
Bang! The Card Game and Expansions
Catan Junior
Codenames
Descent Journeys in the Dark Core Set
Eldritch Horror
Fluxx
Machi Koro: Bright Lights, Big City
Munchkin and Expansions
NMBR 9
Pandemic
The Resistance and Expansions
The Resistance Avalon
Saboteur and Expansions
Sheriff of Nottingham
Smash Up and Expansions
Skiwampus
Spyfall and Spyfall 2
Ticket to Ride
When I Dream
Role Playing Game Restocks
Dungeons & Dragons Starter Set
Dungeons & Dragons Xanathar's Guide to Everything
Reaper Bones Miniatures