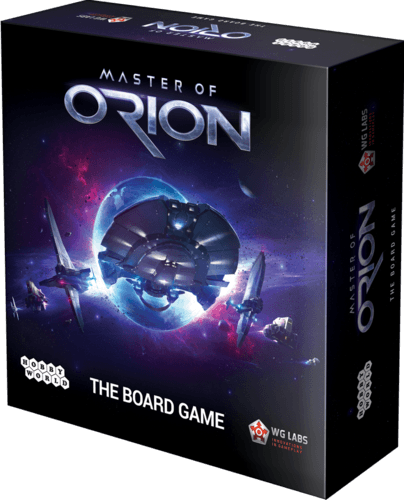 Hey PI-Fans,
Control the destinies of secretive Darloks, genius Psilons, adaptable humans and many others as you steer a race across this outer space confrontation. Marshal your resources as you seek to balance military confrontation and colonization efforts in a a bid to become the Emperor at the Galactic Council.
Will your species triumph in this all new tableau building card game? Or will you fall by the wayside?
It's time to head for the stars, with Master of Orion.