Hey PI-Fans,
Monday rolls around again. And much like many of you, I'm back at work. And since my job revolves around bringing you awesome stuff, that means there's new stuff for the shelf too.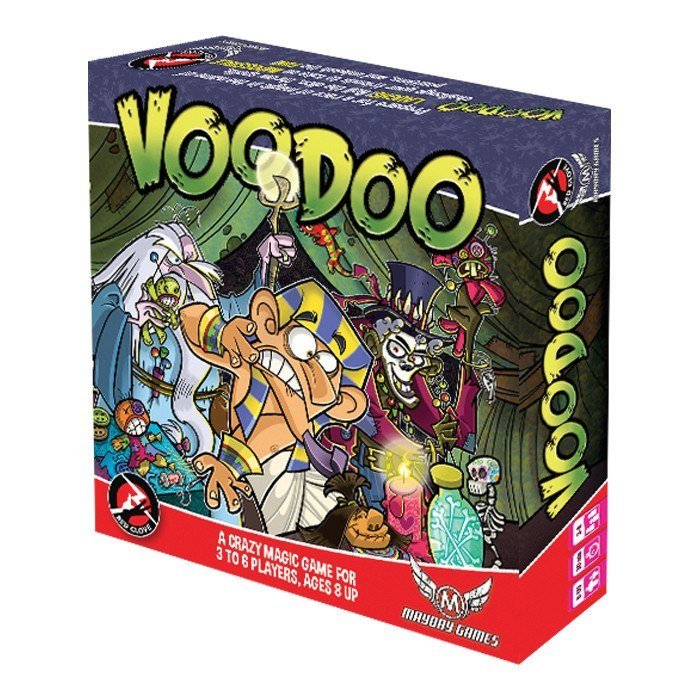 Use curses to make the lives of their enemies impossible to prevail over them in Voodoo! Each curse grants you points when you cast it and many more points if your target forgets to obey it or becomes too exhausted to continue. Collect as many malediction points as you can to reach the final tile of the scoreboard before anyone else!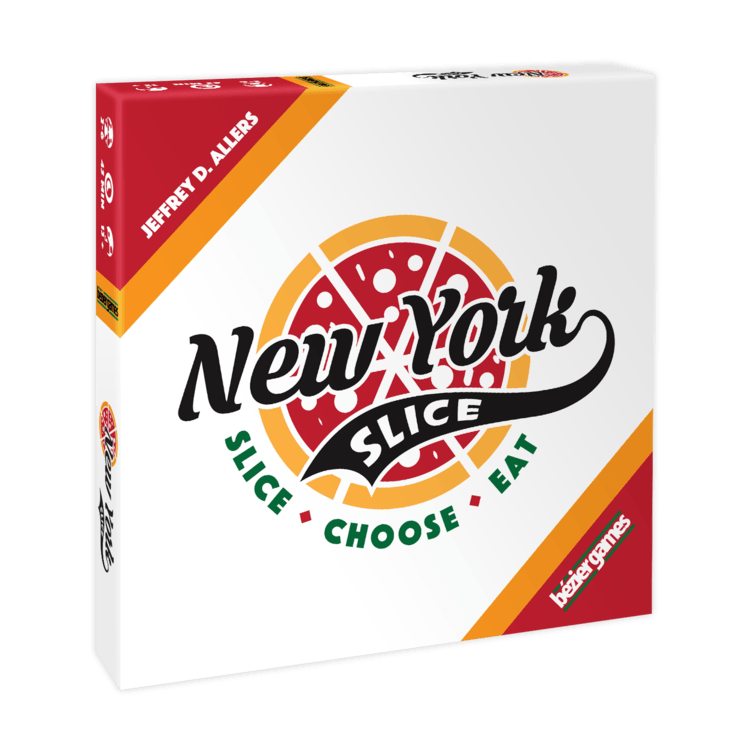 In New York Slice, each player slices pizzas into portions, giving their opponents first choice, while they take the leftovers. There are a dozen kinds of pizza to work with, from veggie to hawaiian to meat lover's, and each player decides if they want to eat or keep some of the slices, building the best collection of pizzas possible!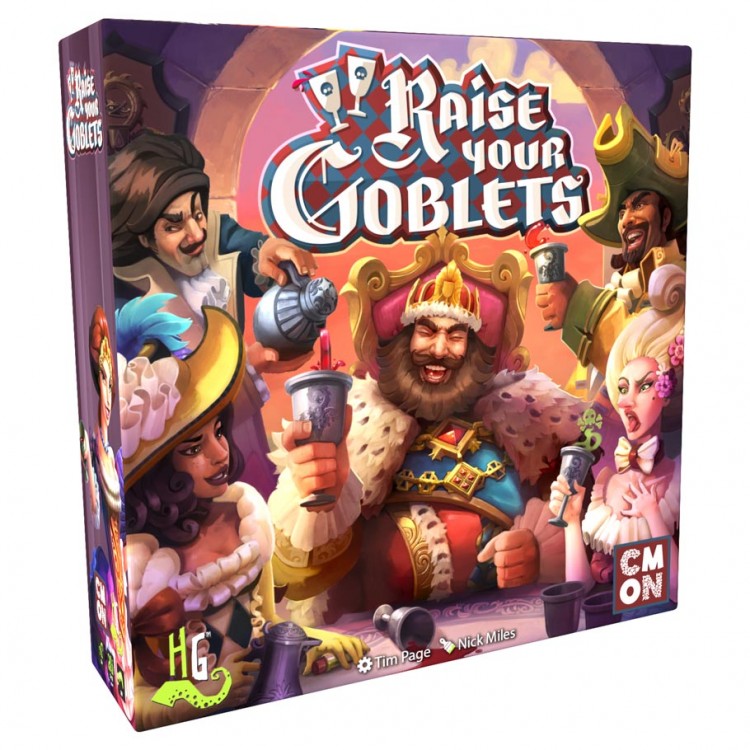 Finish your feud by poisoning your opponent and staying alive in Raise Your Goblets, players take the roles of nobles at a banquet, each one with their own agenda of personal vendetta. Each player has wine, poison and antidote tokens they can pour into the goblets, trying to poison their enemies while staying alive themselves!
______________________________________________________
New Board and Card Game Releases
New York Slice
Raise Your Goblet
The Resistance: The Plot Thickens Expansion
Voodoo
Board and Card Game Restocks
7 Wonders
Catan
Seafarers of Catan Expansion
Codenames
Dixit
Epic Spell Wars of the Battle Wizards: Duel at Mt. Skullzfyre
Fluxx
Forbidden Island
Forbidden Desert
A Game of Thones: The Iron Throne
Gloom
Hoax
Kittens in a Blender
More Kittens in a Blender Expansion
Machi Koro
Machi Koro Bright Lights, Big City
Munchkin
Munchkin Guest Artist Edition
Pandemic and Expansion
Skiwampus
Sushi Go Party