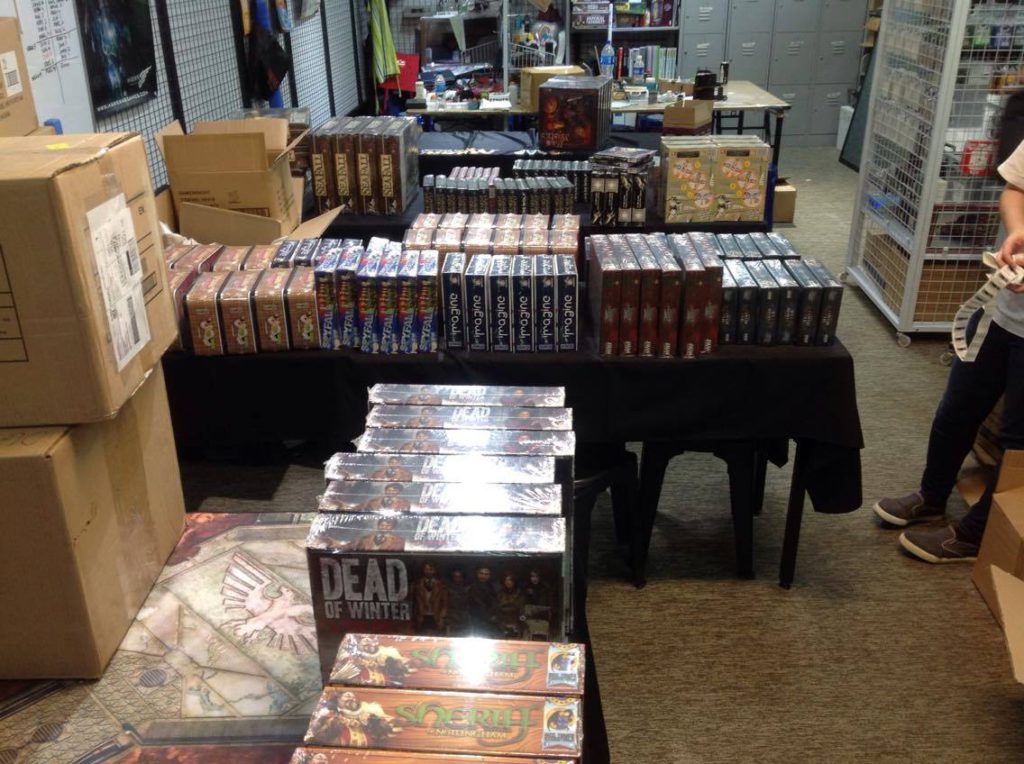 aah
interjection
1. (used as an exclamation expressing surprise, delight, joy, etc.)
2. the sound of a retail manager being buried under boxes
Hey PI-Fans,
The Law of Shipment Attraction strikes! Today sees the return of titles that were previously unobtainium like Sushi Go Party, Mice & Mystics, Jungle Speed Raving Rabbids, Dead of Winter, Pandemic and more.
And then there's the new stuff.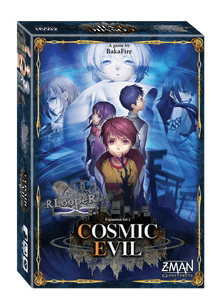 This expansion set for Tragedy Looper contains one new Basic Tragedy Script, and nine scripts that take on two new Tragedy Sets: Prime Evil and Cosmic Mythology.  Escape classic horror movie monsters in Prime Evil and warp reality with ancient magic in Cosmic Mythology, as you try to stop the mastermind killing you all.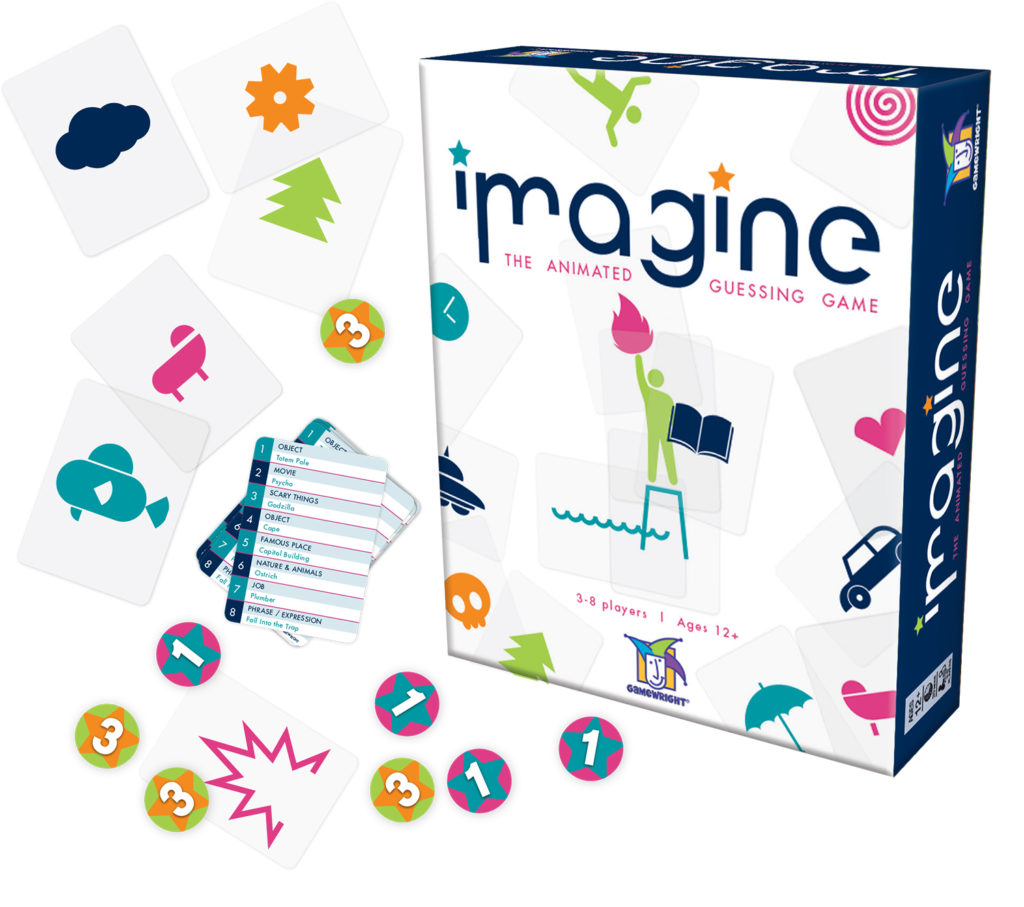 Combine, overlap, and even animate the special transparent cards in this fast guessing free-for-all. More than one thousand items from all walks of life can be guessed through the use of 61 transparent cards in Imagine, whether they're placed next to one another or superimposed. Almost everything in the world can be represented by a simplified concept — just don't speak while you're playing…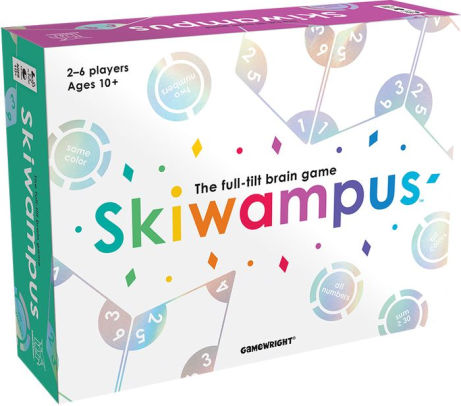 Outmaneuver your opponents in this full-tilt action brain-builder! Arrange your tiles in Skiwampus so that the corners connect to form an array of patterns, whether most colors, all numbers, three of a kind, or more. But work quickly because everyone plays at the same time! It's a geometric jam that requires sharp eyes, quick thinking, and nimble hands.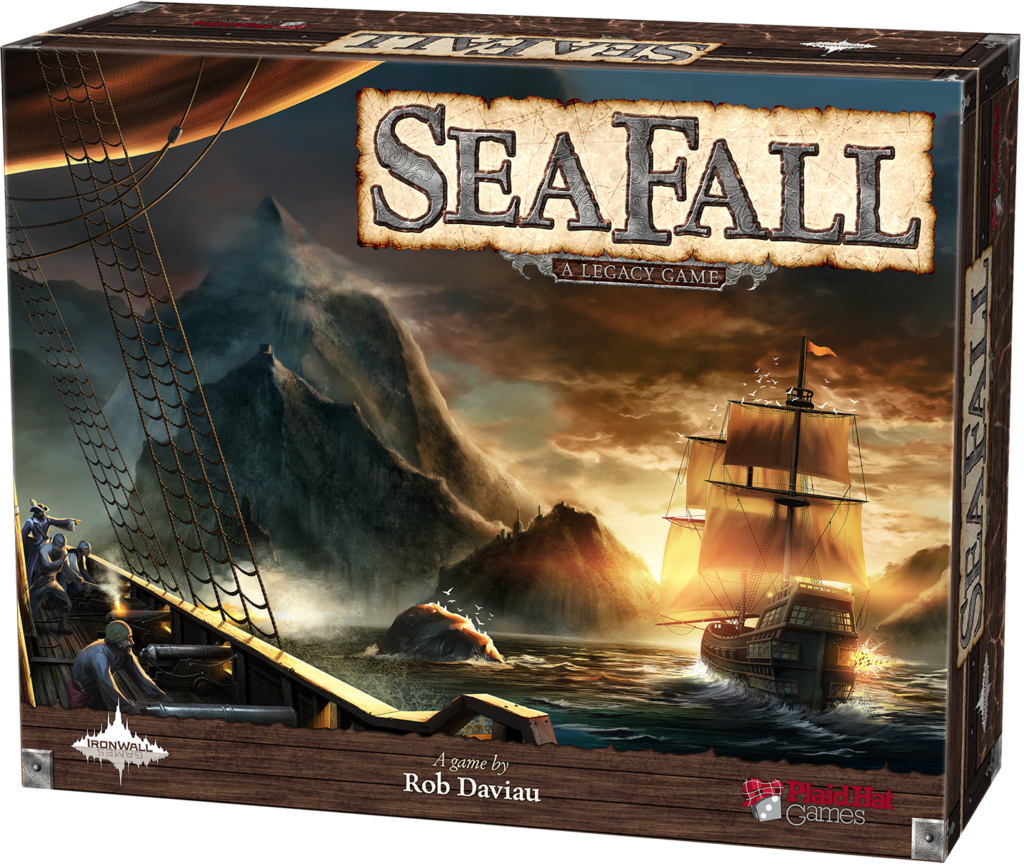 In SeaFall, the world is starting to claw its way out of a dark age and has begun to rediscover seafaring technology. Players take on the role of a mainland empire that consults with a consortium of advisors to discover new islands, explore those islands, develop trade, send out raiding parties, take part in ship-to-ship combat, and more. SeaFall evolves as the game is played, setting their grudges into the history of the game and building a different narrative at every table as players open up the world.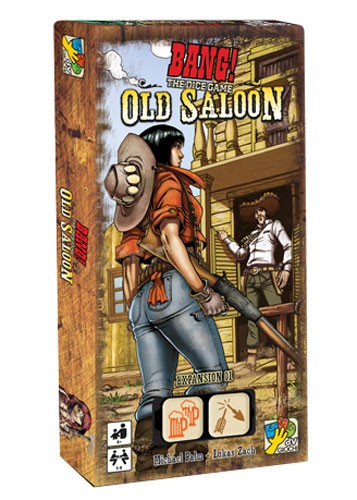 BANG! The Dice Game – Old Saloon consists of five modules that can be used individually or in any combination with BANG! The Dice Game. The expansion features lethal new characters, extra roles, new tokens, and two Saloon dice: the Loudmouth and the Coward.
______________________________________________
New Board and Card Game Releases
Bang! The Dice Game – Old Saloon Expansion
Bloodborne
Tragedy Looper – Cosmic Evil
Imagine
Seafall
Skiwampus
Board and Card Game Restocks
7 Wonders and Expansions
Bang! The Dice Game
Betrayal at House on the Hill
Betrayal at House on the Hill: Widow's Walk
Catan and Expansions
Coup
Dead of Winter
Dead of Winter: The Long Night
One Night Ultimate Vampire
One Night Ultimate Werewolf
One Night Ultimate Werewolf Daybreak
Jungle Speed – Raving Rabbids
Love Letter
Mice & Mystics
Pandemic & Expansions
Scotland Yard
Small World
Sushi Go Party
Sushi Go
Tragedy Looper
Ultimate Werewolf Deluxe Edition