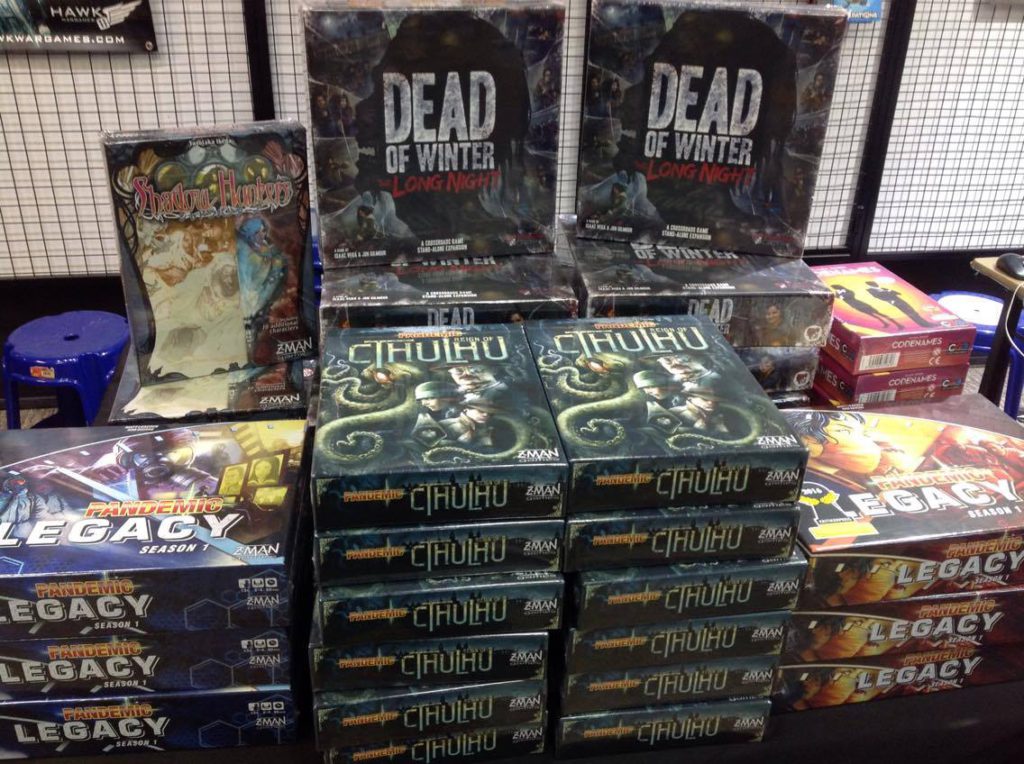 Hey PI-Fans,
Well… its the end of the world as we know it. Squamous things with tentacles. Flesh eating zombies. Lethal diseases. And worse of all, your friends…
The Dead of Winter sequel The Long Night is out along with Pandemic: Reign of Cthulhu. Work with your friends to save the world in Pandemic Legacy Red and Blue. And then deal with the strangeness of your friends with Drunk, Stoned or Stupid.
Or not. After all, they're the real monsters.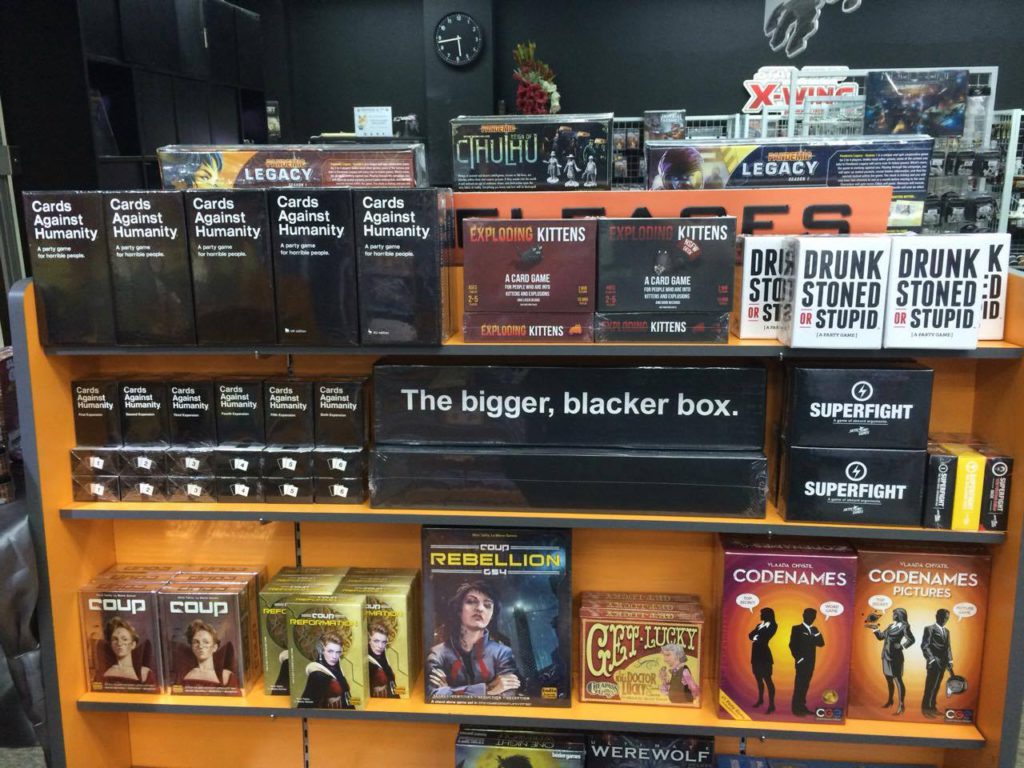 ______________________________________________
New Board and Card Game Releases
Dead of Winter: The Long Night
Drunk, Stoned or Stupid
Pandemic: Reign of Cthulhu
Board and Card Game Restocks
7 Wonders
51st State
Bang! The Bullet
Cards Against Humanity
Caverna
Codenames
Codenames Pictures
Epic Spell Wars
Pandemic and Expansions
Pandemic Legacy Blue
Pandemic Legacy Red
Shadow Hunters
Tokaido
______________________________________________
And don't forget…  Both the Magic: The Gathering Kaladesh set and the October issue of White Dwarf releases tomorrow, 30/9/16