Warhammer Quest: Silver Tower Launches 21st May 2016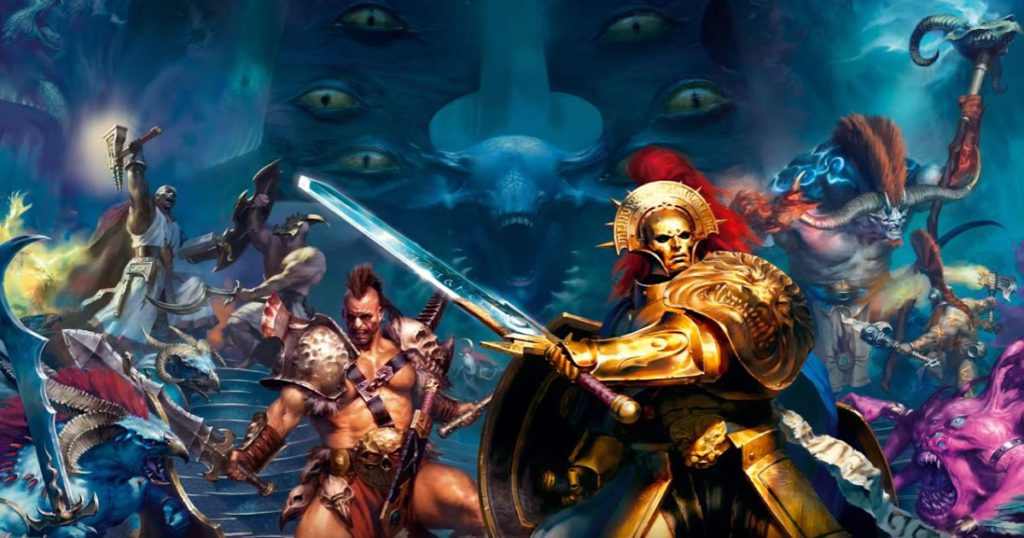 Hey PI-Fans,
Having lost countless hours to the crawl,  the mere mention of Warhammer Quest triggers a wave of nostalgia for me. Needless to say, I'm positively euphoric over the launch of Warhammer Quest: Silver Tower, the latest installment in Games Workshop's board game line.
Join us on launch weekend as we crack open our store set, and participate in the communal build as we prepare the dungeon for habitation.  Help us paint up a Gor, a Grot or a Horror and earn yourself a collectible art card.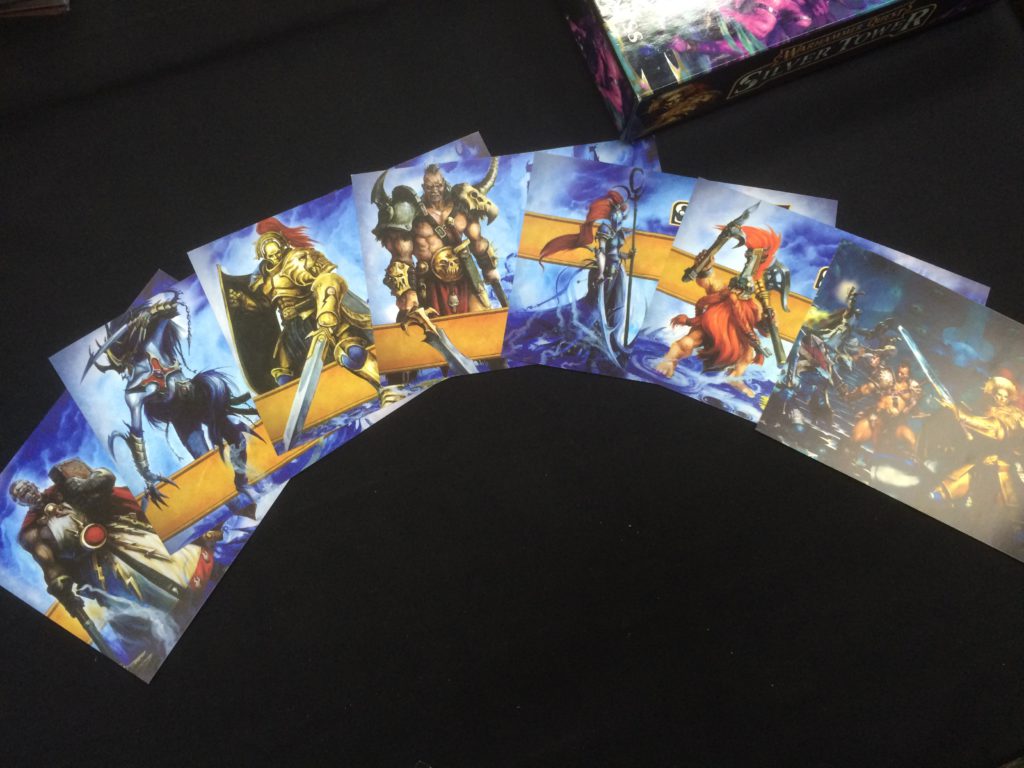 We'll also be handing out collectible Silver Tower Button Badges with every copy of Silver Tower purchased this weekend…
So… check out the trailer and I'll be seeing you.
– Kenneth, Games @ PI Manager

In Warhammer Quest: Silver Tower, two to four players control heroes delving into the ever-shifting, labyrinthine lair of a sinister Gaunt Summoner in search of glory and treasure. The greatest champions grow in strength over time as they solve the Silver Tower's secrets driven forwards by the promises of the riches, power and freedom. But for every tale that ends in glory, another falls short, bringing only madness and despair…
______________________________________________________
WARHAMMER QUEST : SILVER TOWER
21/05/16