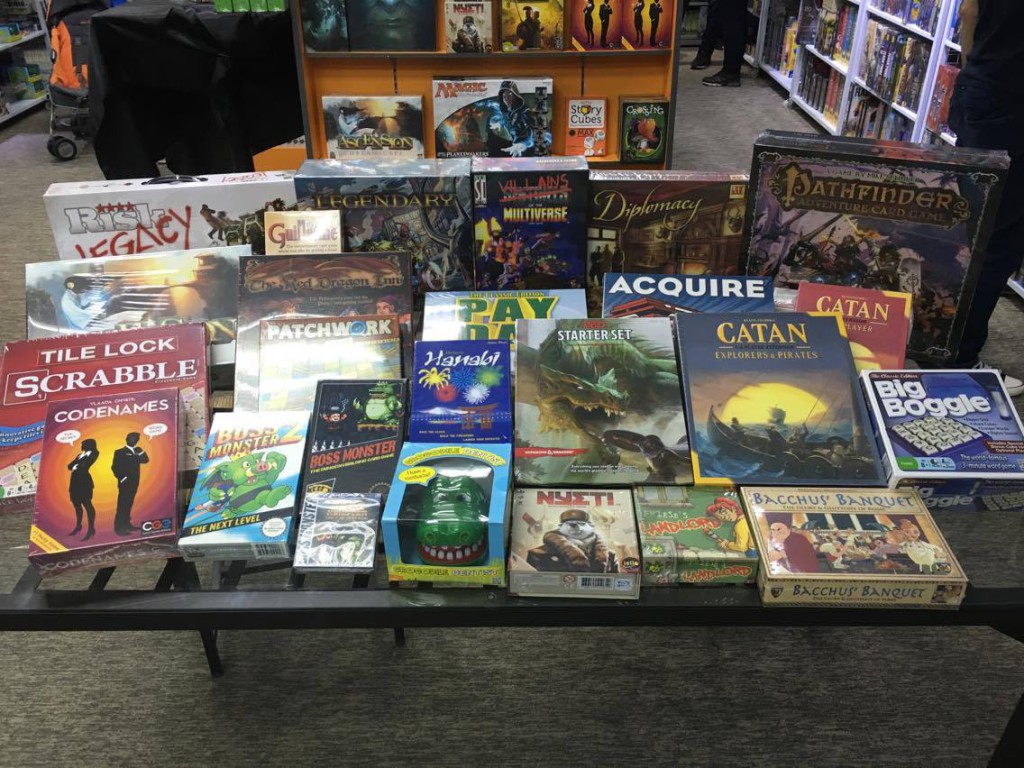 Hey PI-Fans,
Occasionally I get buried. This is one of those days. We've got a slew of rereleased classics and many more new titles.
Lets go.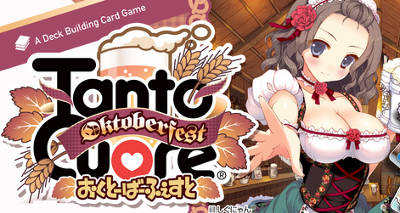 Do you enjoy brats, burgers and beers? So do the maids of the Tanto Cuore Oktoberfest deckbuilding game. Hire maids to staff your mansion and leverage upon their abilities to help yourself and hinder your opponents in this standalone expansion to the popular Tanto Cuore card game.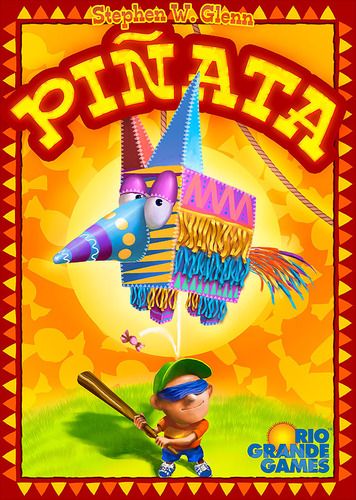 When Balloon Cup disappeared over the horizon, Stephen Glenn gave us Pinata –  a game of whacking pinatas and grabbing candy. Grab sets of different coloured candy tokens that in a race to earn medals. Beat your opponent to three medals and win as you rush to snag the most candy while ruining your opponent's plans.
In Friese's Landlord you are all ruthless landlords trying to earn as much money as you can. All sorts of tenants move into your houses: the family, a man with a dog, sometimes even odd ones. All tenants dream of getting a premium apartment, but most often you offer them low rent flats. But beware of squatters! With the help of various action cards you try to get essential advantages or defend yourself against mean attacks, at the expense of your fellow players if necessary – or even the poor tenants!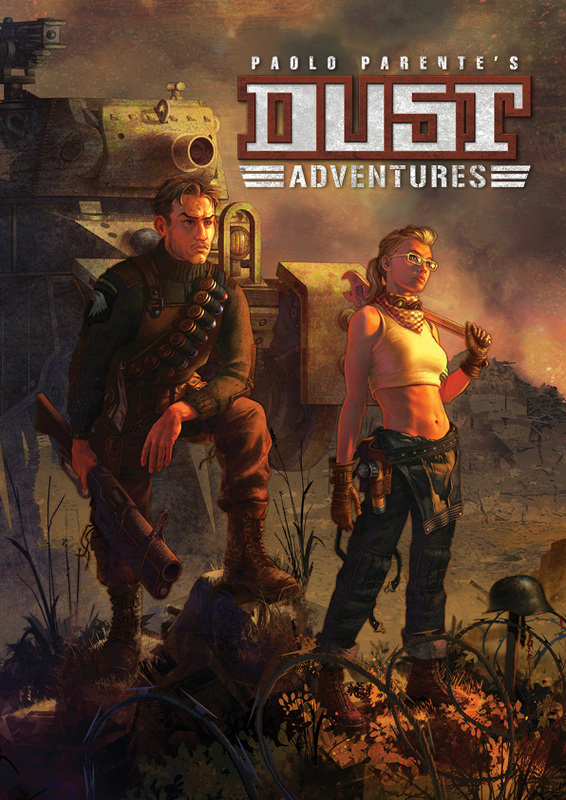 It's 1947 and the war is still going. Paolo Parente's DUST Adventures is a role playing game set in the weird war era of the DUST wargame universe. Terrible developments have altered the face of war forever and now now the terrible tramp of Axis Walkers threatens to snuff the remaining Allied nations off the face of the Earth. So load your M1 or strap into your M3. It's going to be a wild ride.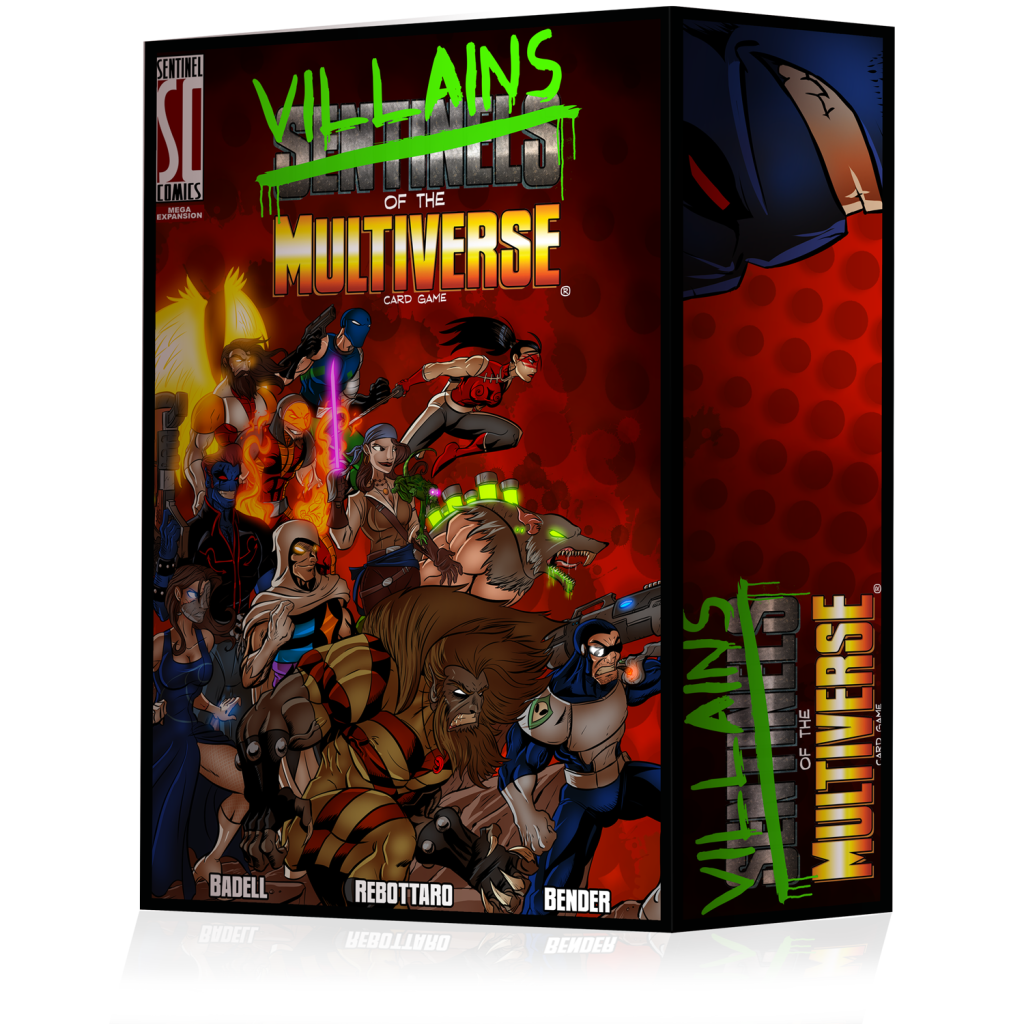 Villains of the Multiverse is a collection of ten super-powered villains for Sentinels of the Multiverse, and rather than being standalone villains, they work as part of a team of villains in the play style introduced in Sentinels of the Multiverse: Vengeance to group villains together as a team fighting against the hero team. Additionally, Villains of the Multiverse includes four new environments that can be used in any Sentinels of the Multiverse game.
______________________________________________________
New Board and Card Game Releases
Ascension Dreamscape
Boss Monster 2 Collectors Edition
Friese's Landlord
Nyet
Race for the Galaxy Xeno Invasion Expansion
Pinata
Sentinels of the Multiverse: Villains of the Multiverse Expansion
Star Realms Colony Wars
Star Realms Cosmic Gambit Exmapsion

Board and Card Game Restocks
Acquire
Boss Monster
Boss Monster Tools of Hero-Kind Expansion
Boss Monster 2
Bacchus' Banquet
Codenames
Diplomacy
Epic Card Game
Epic Spell Wars: Rumble At Castle Tentakill
Ghostbusters: The Board Game
Guillotine
Hanabi
Patchwork
Pathfinder Adventure Card Game: Wrath of the Righteous
Race for the Galaxy
Red Dragon Inn

New Role Playing Game Release
Paolo Parente's DUST Adventures
Role Playing Game Restocks
Dungeons & Dragons Beginner Box
Reaper Bones Miniatures

Miniature Wargame Restocks
Frostgrave Core Rulebook
Star Wars Armada Full Range
Star Wars Imperial Assault: Return to Hoth Expansion