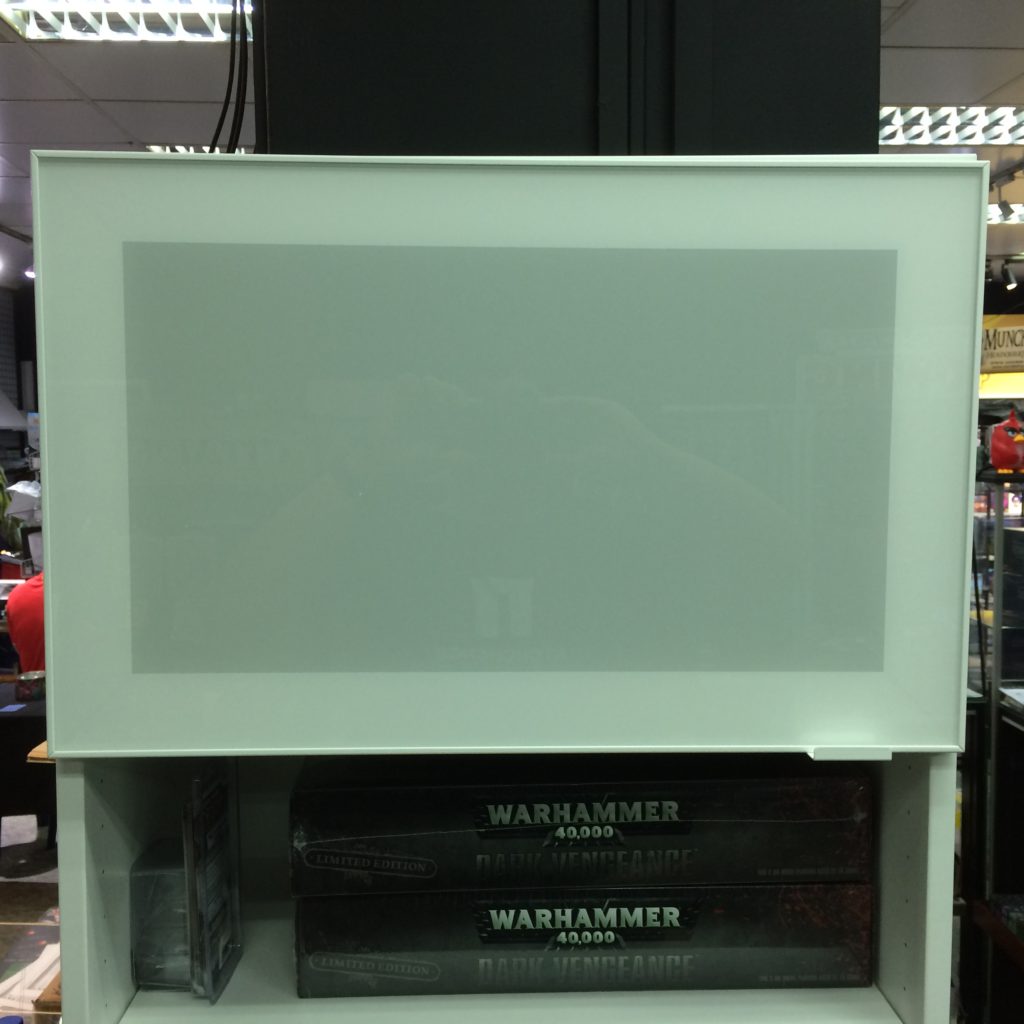 Hey PI-Fans,
Every Monday, Wednesday and Friday, we will place a deal within the box. This might be a board game bundle, an upgrade pack, a miniature wargame deal, or whatever crazy whim grabs our staff.
A deal. A single deal.
When something gets added, we'll announce what it is here. If a third subsequent deal is launched,  the first deal disappears into the ether.
No reservations. No hold requests. Once it's gone, it's gone.
Why? Why not.
Good hunting.
———————————————–
Current Deals:
Airmobile Support Team – $96
This Offer Will Expire 18/2/17 Or When Stocks Run Out


The Matt Leacock Collection – $200
This Offer Will Expire 18/2/17 Or When Stocks Run Out