Greetings, Conductors and Commanders!
The Commander deck, Commander Bundle, and Set Boosters for The Battle For Baldur's Gate are available!
After a some shipment delays, they're finally in!
MTG Commander Nights!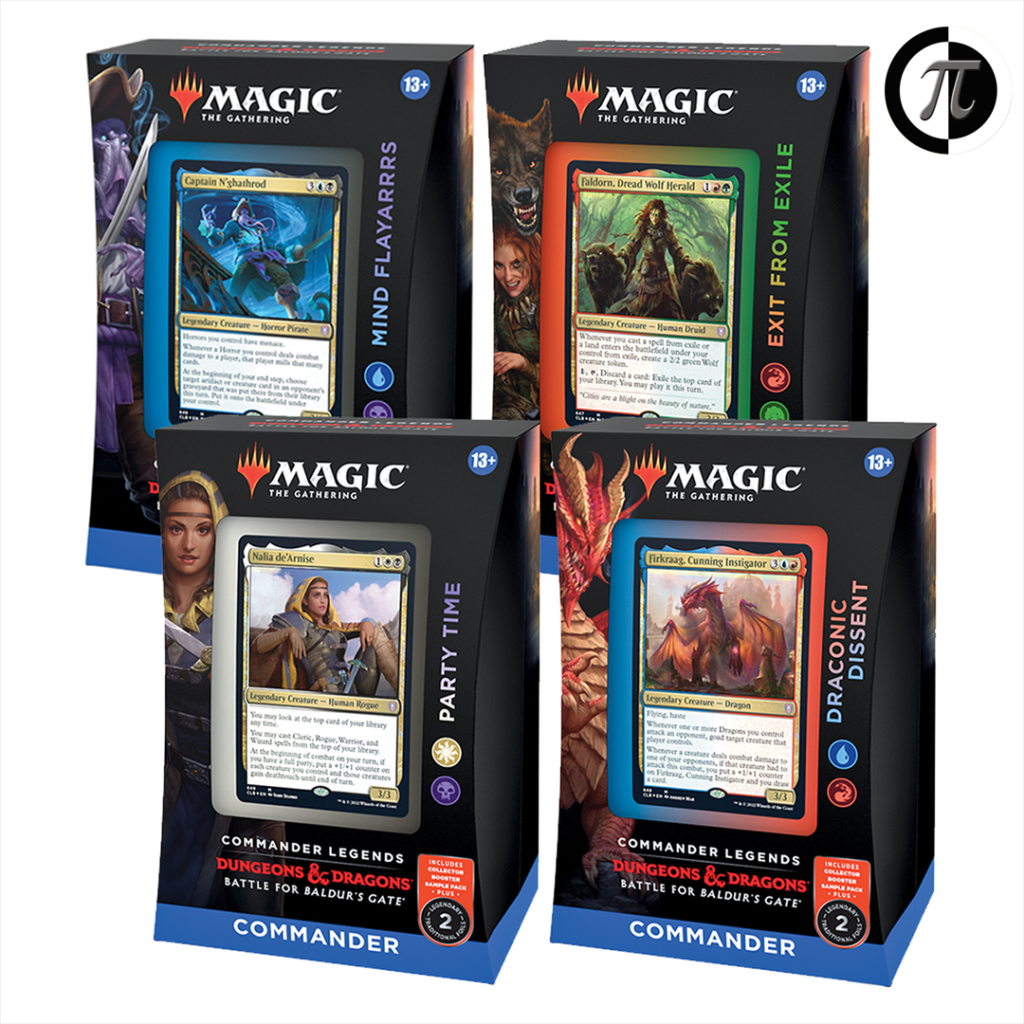 Come on down every Sunday, and join us in our weekly Commander events! Bring your favored commander deck down, get 2 set boosters with the $15 entry fee, and get cracking!
New to the Commander format, and don't have a deck? Fret not! We gotcha! Come on down, and enjoy *10% off any pre-built Commander Decks! We've got New-age Halloween (Innistrad: Midnight Hunt), Cyberpunk Ninjas (Kamigawa: Neon Dynasty), Space Mafias (Streets of New Capenna), and "So we heard you like D&D part II" (Commander Legends: Battle For Baldur's Gate).
*10% off is stackable with membership discounts!
A Rail Great Game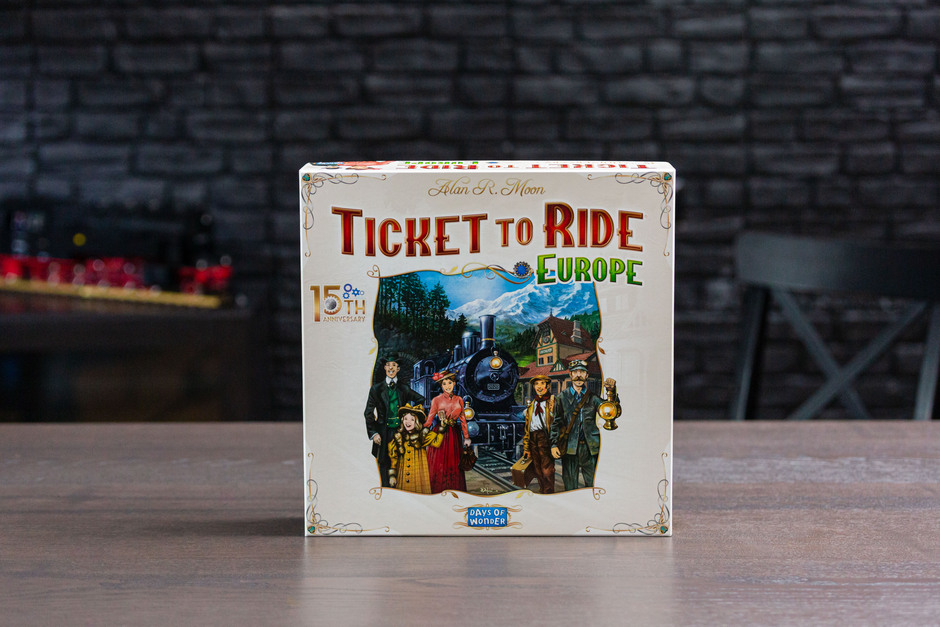 Ticket To Ride Europe 15th Anniversary Edition is a rail great game, and here's why we think so.
TTR Europe 15th Anniversary Edition takes all the elements that make TTR Europe a great game, and cranks it up to 11.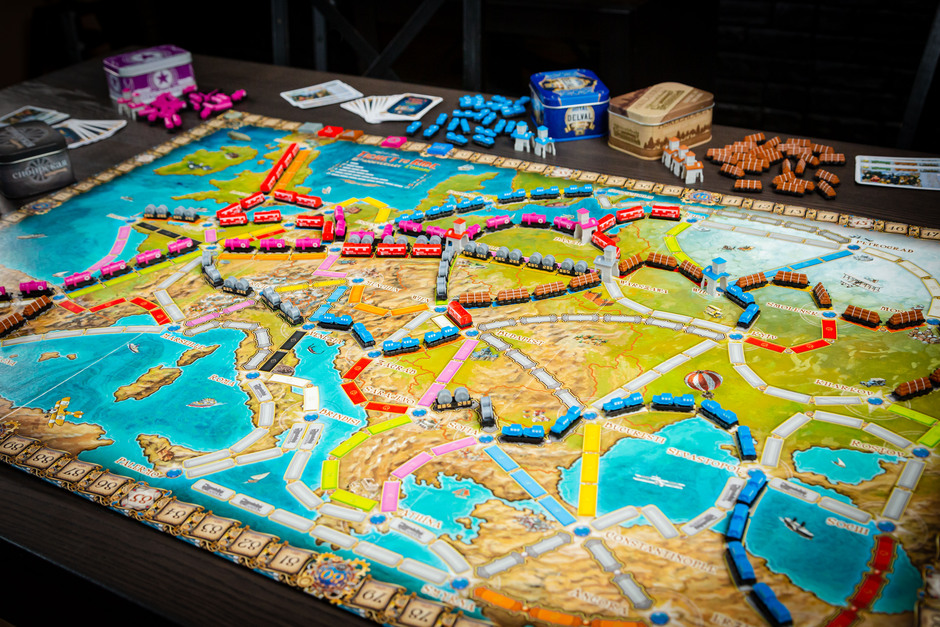 It includes a larger, absolutely gorgeous play map.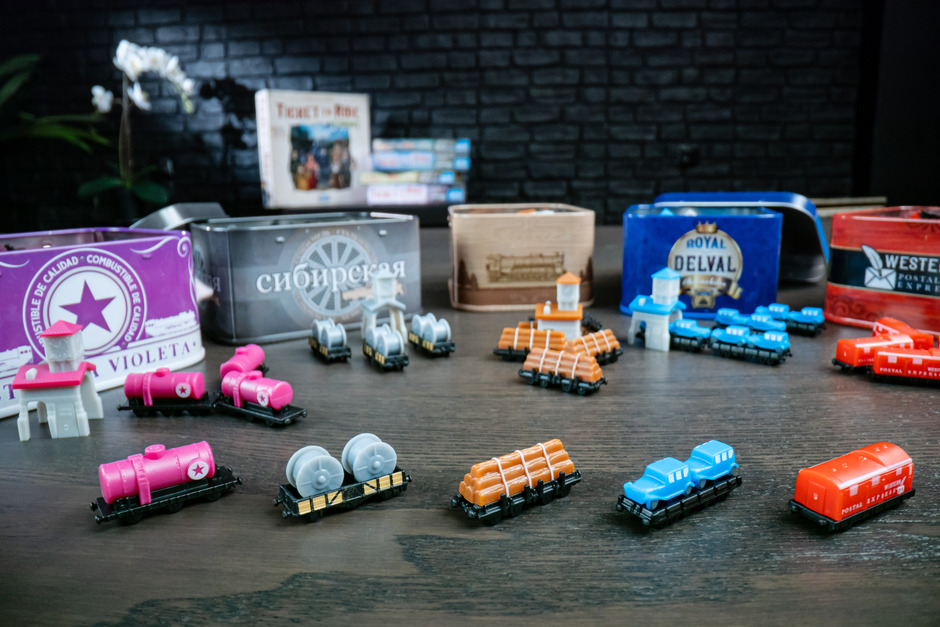 Really fancy, themed metal boxes for each player, intricately detailed resource tokens, new art on the cards, and the coolest bit? Stations! SCALED STATIONS! Giggle with child-like joy when your tiny trains oh so satisfyingly pull into their tiny stations. Or toot your imaginary whistles as they leave said stations!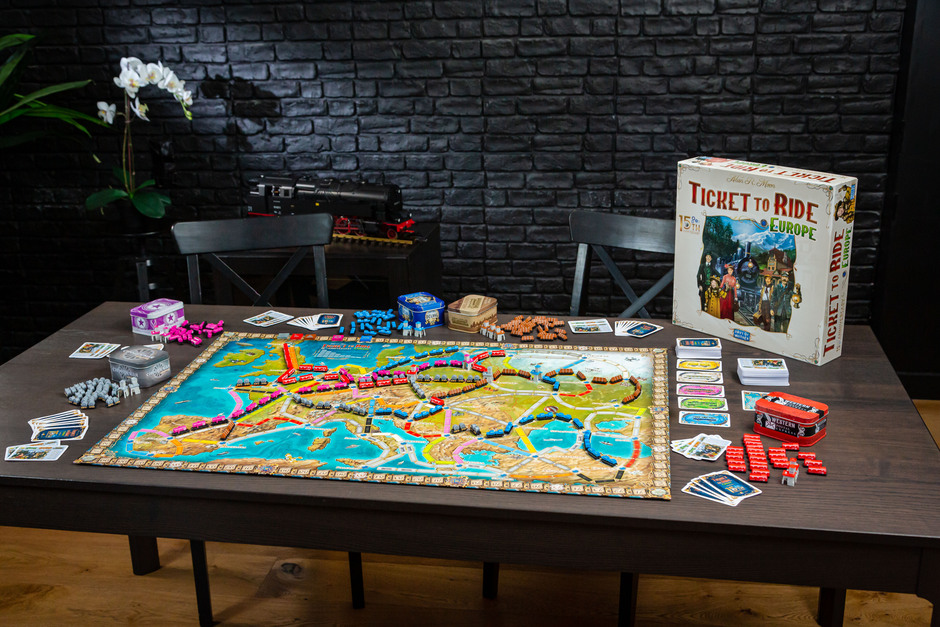 All aboard! Grab TTR Europe 15th Anniversary Edition Now! Now down $30 from RRP!
Horus Heresy Bingo!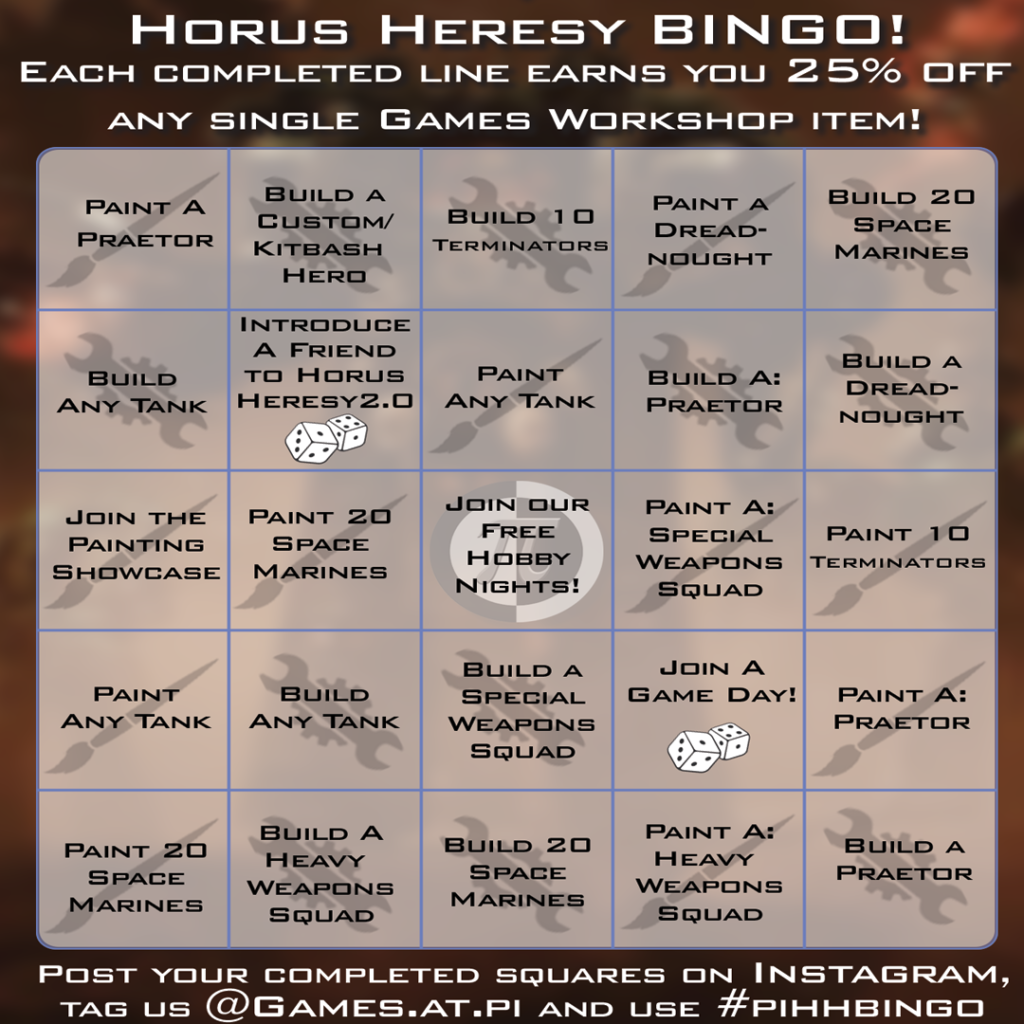 In celebration of Horus Heresy 2.0's launch, earn 25% off any single Games Workshop items for each line completed! How do I complete the squares you may ask? It's simple! Take a picture, post it on Instagram, tag us @games.at.pi and use the hashtag #pihhbingo, and the next time you are in store, show the staff your post, and get your card stamped! Don't have a card? No worries! come on down and pick one up absolutely free!
Call our friendly staff to find out more at 67343858, or visit us at #03-01 Midpoint Orchard!
Like us on Facebook @GamesAtPi Follow us on Instagram at @games.at.pi