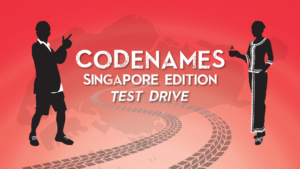 Calling all Tertiary Students and Orientation Group Leaders!
Games@PI is pleased to help make your orientations a more engaging experience by sharing the joy of Codenames Singapore Edition with you, your friends, and your cohort mates!
Breaking the ice can be a challenging thing, and can require many hours of planning and brainstorming to come up with an activity that works. We get it, it can be a hurdle. We're here to offer a solution! Introducing the Codenames Singapore Test Drive Edition! It's a mini highly portable and convenient variant that offers plenty of opportunities to have fun with your orientation groups, and friends!
"Wait… what is Codenames, exactly…?" you might be asking. Codenames is an award winning game that- Y'know what? We're already covered the essentials, over at Codenames.sg where you can find out more about Codenames Singapore Edition!
Comprised of:
50 Uniquely Singaporean Codenames Cards
24 Agent/bystander cards
10 Grid Key Cards
1 Condensed rules/contents list.
… That are guaranteed to provide joy and merriment, in the classic Singaporean fashion, with your kakis and you!
Codenames Singapore Test Drive Edition is available for loan for a period of two weeks after pick-up in-store, and the best part?
IT'S. TOTALLY. FREE!
That's right! For two weeks, go absolutely nuts test driving our mini version of Codenames Singapore!
Sets are limited, so we recommend you reserve your copies ASAP!
The Codenames Singapore Test Drive Edition will comfortably accommodate 4-6 players!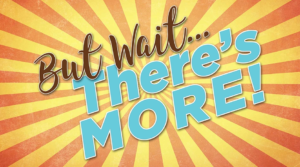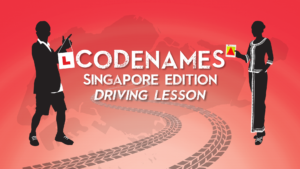 Games@PI is also offering short 1 hour 'learn to play' training sessions for orientation group leaders! Simply REGISTER HERE, and we'll walk you through exactly how to bring the best out of the Codenames Singapore Test Drive Edition!
IT'S. ALSO. TOTALLY. FREE!
There are 3 training sessions that take place only on Fridays, at 1pm, 3pm, and 5pm. Each session can accommodate a maximum of 10 Pax.
Check out our Facebook page: Codenames Singapore Edition @CodenamesSG or visit Codenames.sg to find out more About Codenames SG!
Alternatively speak to our friendly staff at 6734 3858 or visit us at #03-01 Midpoint Orchard!