Greetings, my fellow Singaporeans!
We are proud to announce the release of Codenames Singapore Edition!
Codenames: Singapore Edition is a uniquely Singaporean twist to a timeless classic.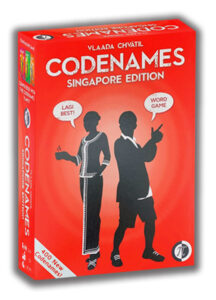 What are these strange symbols on the grid? They're code for locations where spies must contact secret agents! Two rival spymasters know the agent in each location.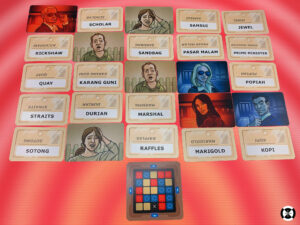 They deliver one-word coded clues, telling their field operatives where to go for clandestine meetings.
Operatives must take utmost care, as decoding mistake could lead to an unpleasant encounter with an enemy agent – or worse, with the assassin!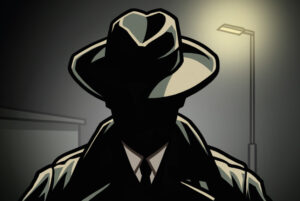 Both teams race to contact all their agents, but only one team can win. Codenames sg, a truly Singaporean experience.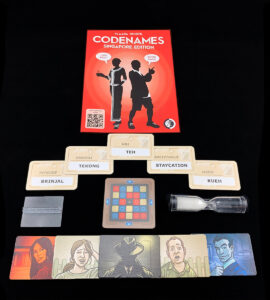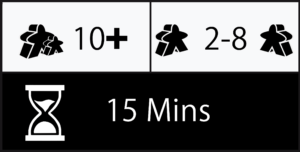 Visit our website at: Codenames.sg to find out more; call our friendly staff at 67343858, or visit us at #03-01 Midpoint Orchard!