Hey PI-Fans,
And we're back to Monday! We've got 3 New Releases today: Deep Blue, Blueprints and Wardlings Campaign Guide: for D&D 5E!
Deep Blue
Fans of diving and treasure hunters, ahoy! Grab a ship, hire some crew, race to sunken treasure sites and haul as much loot as you can! How effective you are depends on the boat and crew you select and whether luck is on your side! Winner of the Best Family Game People's Award at the 2020 UK Games Expo!
For 2-5 Players, 45 Minutes Playing Time, Ages 8+
Pick up this game from our webstore!
Blueprints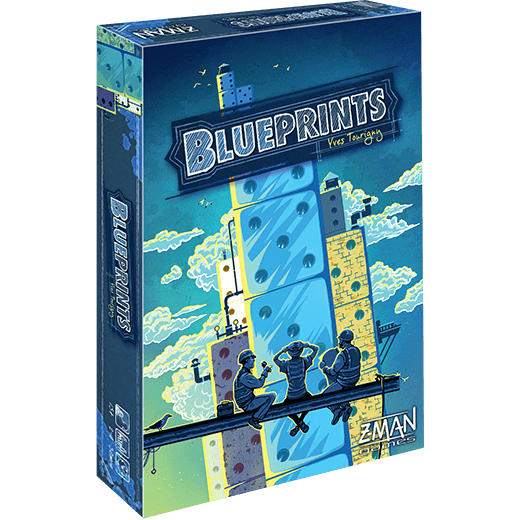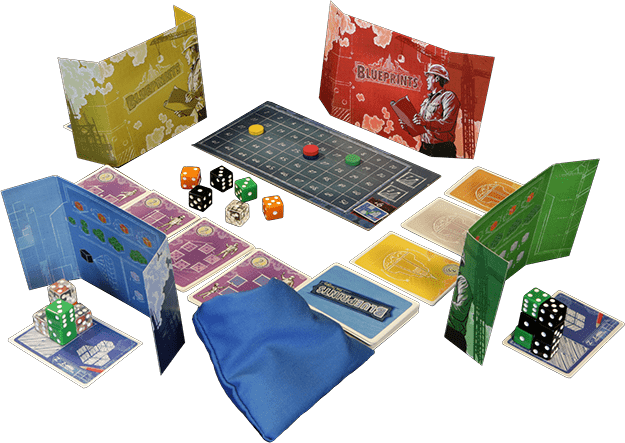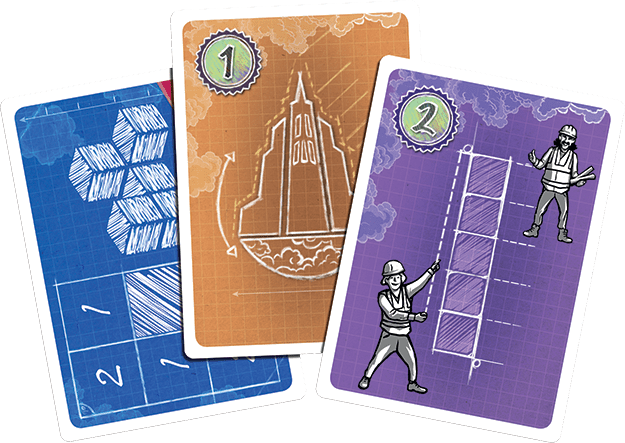 Have you ever thought of being an architect? Well, you most certainly can in Blueprints! You and your friends are architects with the goal to design and build the most epic building possible. The player who has won the most architectural awards and prizes after 3 rounds wins! Use your available resource dice: glass, wood, stone and recycled materials. If you follow your given blueprint exactly, you get bonus points. But if you improvise and deviate from the plan, you could win awards and prizes! A quick game that encourages you to think on the fly!
For 2-4 Players, 30 Minutes Playing Time, Ages 14+
Pick up this game from our webstore!
Wardlings Campaign Guide: for D&D 5E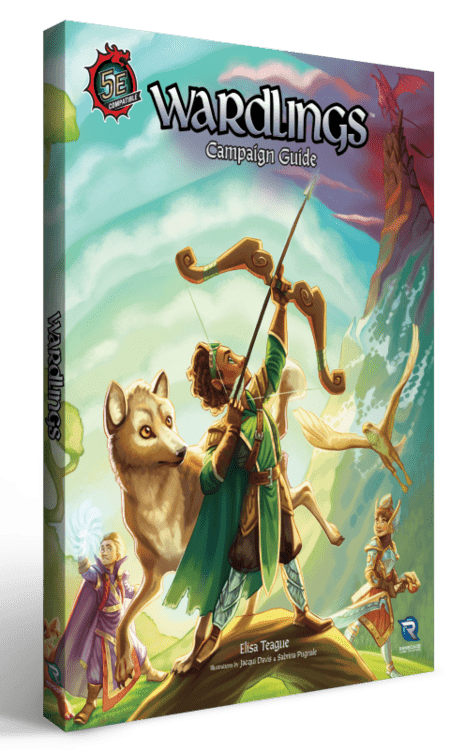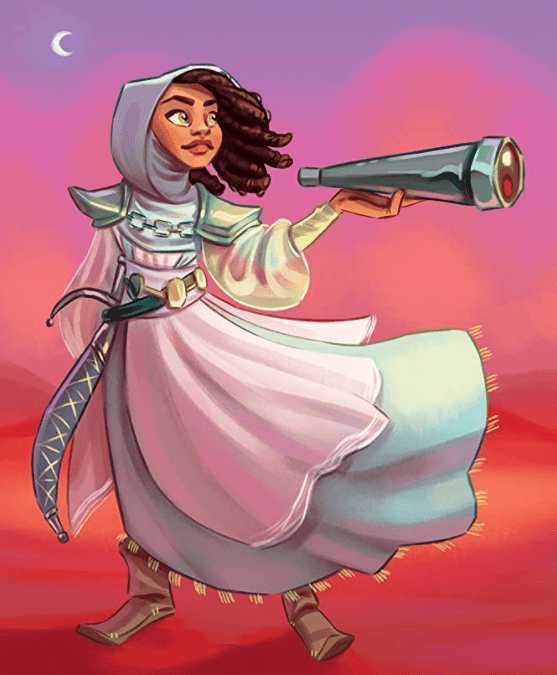 Game Masters, you've hosted games for your friends and others. But how would you introduce the joy of Roleplaying Games to children? That's where Wardlings comes in! Adapted for 5th Edition Dungeons & Dragons rules, Wardlings is set in the world of Or'Mya. Kids can choose to be Human, Finfolk, Snowcap, Midbari, and Squatch. Think of this as 'Saturday Morning Cartoon D&D' for the kids! Because in Wardlings, the kids have the power and grownups are a bore! Don't forget to pick up some Wardlings miniatures while you're at it too!
Pick up the book from our webstore!
And there you have it! Come check these out at the store and have an awesome week ahead!