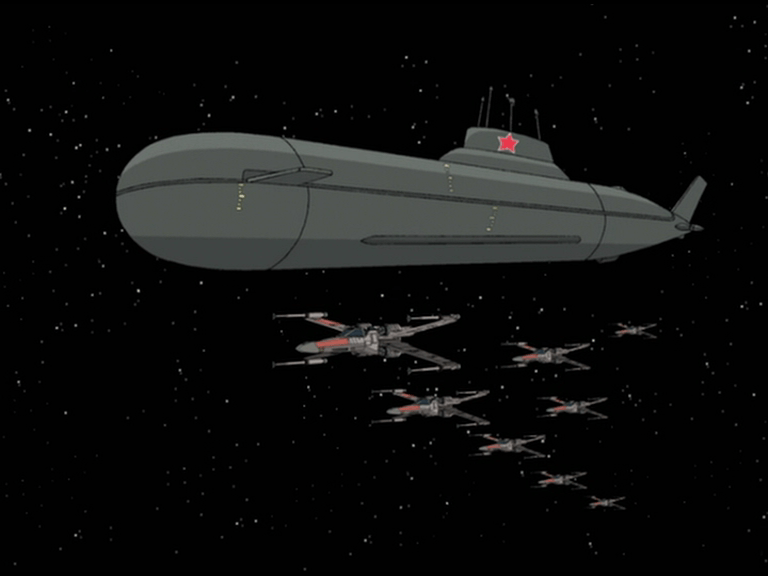 Hey PI-Fans,

We've got another X-Wing event coming your way. Held in collaboration with the X-Wing Community, we'll be running a Fly Casual event aimed towards rookies and new players on the 24th of November, with great prizes for all.

You can preregister at the link below. Do note signup priority will be given to new players.
Fee: $15
Format: Star Wars X-Wing Extended 200 Points
4x 75 min Rounds, Swiss Format.
Maximum Players: 16
Tournament Organizer: Shane Mok
Participation: Extended Bounty Hunter/Gray Squadron Bomber.
Top 8: Star Wars X-Wing Metal Charge Tokens
Top 4: Star Wars X-Wing Acrylic Seismic Charge Device Tokens
Champion: Double-sided plastic Bounty Hunter and Gray Squadron Bomber.
Preregistration and Confirmation: 
https://tabletop.to/singapore-beginners-competition-for-gc-pi/signups
Sunday, 24th November
1200 hrs – Registration
1230 hrs – Round 1 Start
1400 hrs – Round 2 Start
1530 hrs – Round 3 Start
1700 hrs – Round 4 Start
1830 hrs – Prize Presentation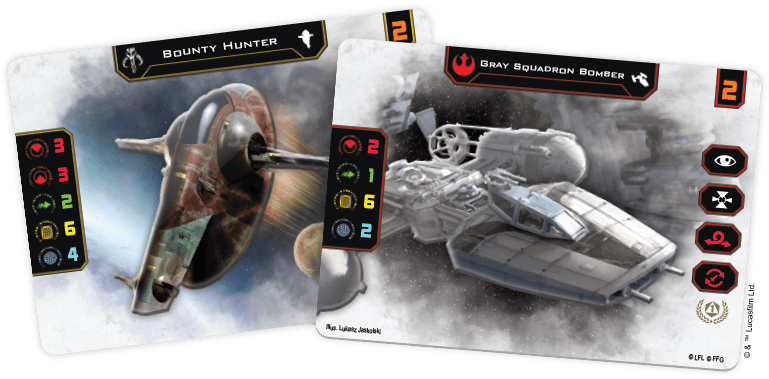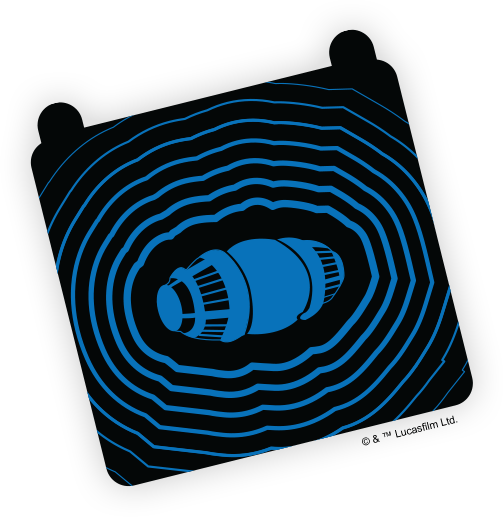 * Signup priority will be given to new players.