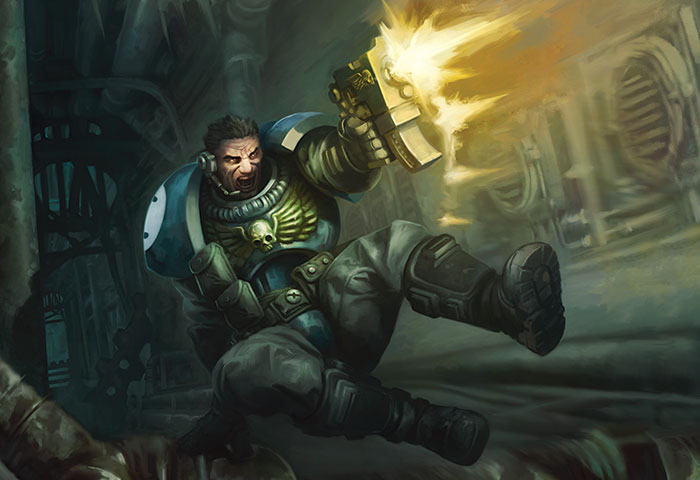 Hey PI-Fans,

As they like to say, 'In the Grim Darkness of the far future, there is only war'. At Games @ PI, we like our wars contained primarily to the tabletop, so what better way to celebrate the hobby than to have a Warhammer 40,000 Weekend on the 27th and 28th of July.

Whether you're neophyte to the hobby or a seasoned veteran, we've got something for everyone. Even if you're completely new and just want to see what all the fuss is about.

We'll be hosting Gameplay and Painting Demos across both days, so if even if you're just curious about how things work out in the slightest, pop down to Games @ PI to learn to paint your first model, and see it in action.

Never painted a model before? Come try out the Citadel Colour paint range and see how it works out for you. It's easy and we'll show you how to paint a model in five easy steps.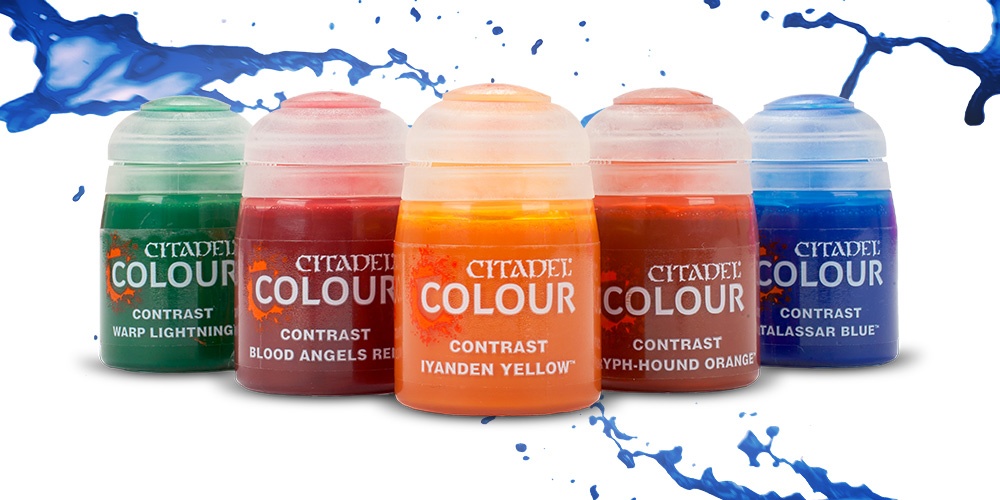 Here's what's going down.
27th July 2019:
Warhammer Everchosen Painting Contest: Submission
Got a model you want to show off? Put it up for Everchosen. Submission cutoff is 3pm, 27/7/19.

First time you're hearing of this? There's still time.
Entrant Rules:
Competition Entries MUST conform to the following rules:
– Consist of a single Citadel Miniature
– Currently sold by Games Workhop
– Are sold with a base not larger than 60mm at widest point
– Customized using Citadel parts only
– Wholly painted by the submitter
Entrants will be labelled and provided with a collection stub upon submission to collect their model after the event.

Winners will recieve a certificate and the top placed entry will be entered in the Everchosen global competition.


Warhammer 40,000 Road to Apocalypse
The local Warhammer community will be putting together a series of showcase games as a prelude to the Apocalypse Megabattle on the 28th.



28th July 2019:
The Battle of the Fang
The local Warhammer community will be staging a refight of the Battle of the Fang using the new Warhammer 40,000 Apocalypse Large Scale Combat Rules.