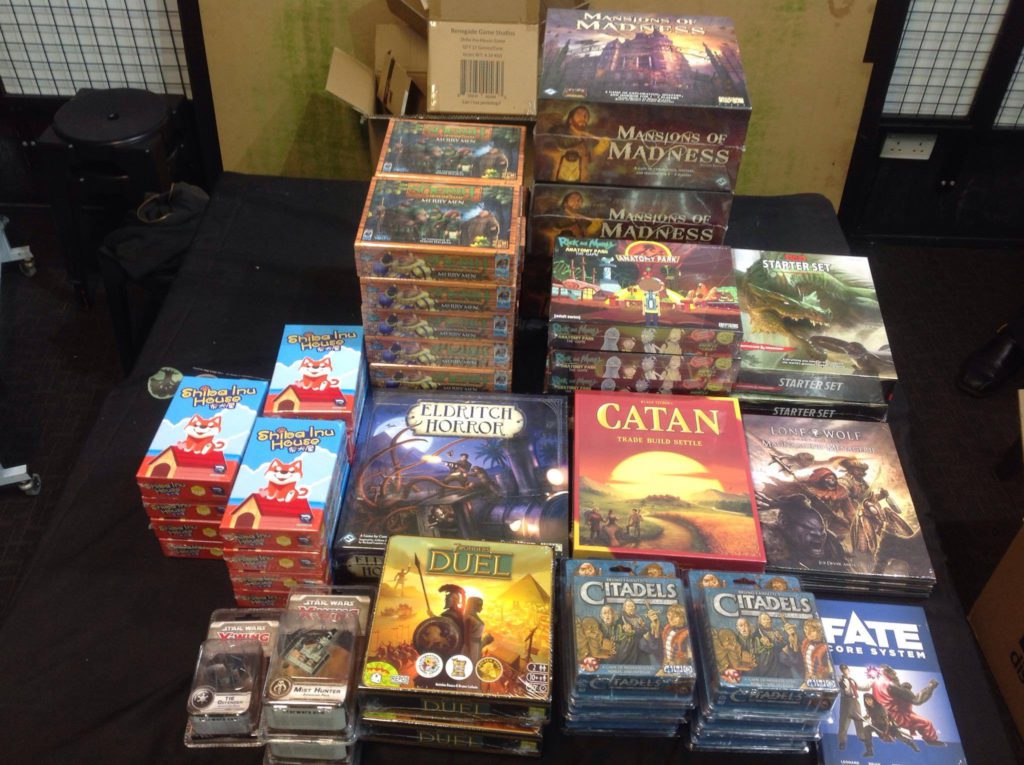 Hey PI-Fans,
With the week drawing into the weekend, I thought I should probably mention the cool stuff we've got on hand to round out the week. You know how the regular stock flood works, by now, so I figure I should focus on the cool new stuff.
Oh. And I should probably mention we got the Legend of the Five Rings Core Set back in as well. Quantities are limited, so speed is of the essence.
An all new expansion for the award winning Sheriff of Nottingham, Merry Men
introduces five new gameplay modules as well as expanding the game of deception and bribery to include a 6th player.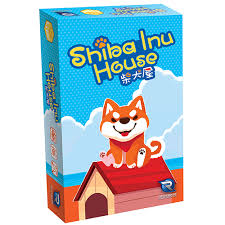 Shiba Inu House is fast and frantic game of doghouse construction. Players race to place cards properly in order to create doghouses for the shiba inu that match the patterns shown on their goal cards, with scoring order being determined by the speed and accuracy with which the resultant doge-houses are built. Yes. That was intentional.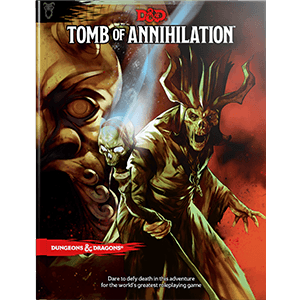 In Tomb of Annihilation, The talk of the streets and taverns has all been about the so-called death curse: a wasting disease afflicting everyone who's ever been raised from the dead. Take up your sword and ready your spellbook, as this all new adventure covers a party from level 1 to 11 and takes a group of fledgling adventurer on a wild ride through the dinosaur infested jungles of Chult.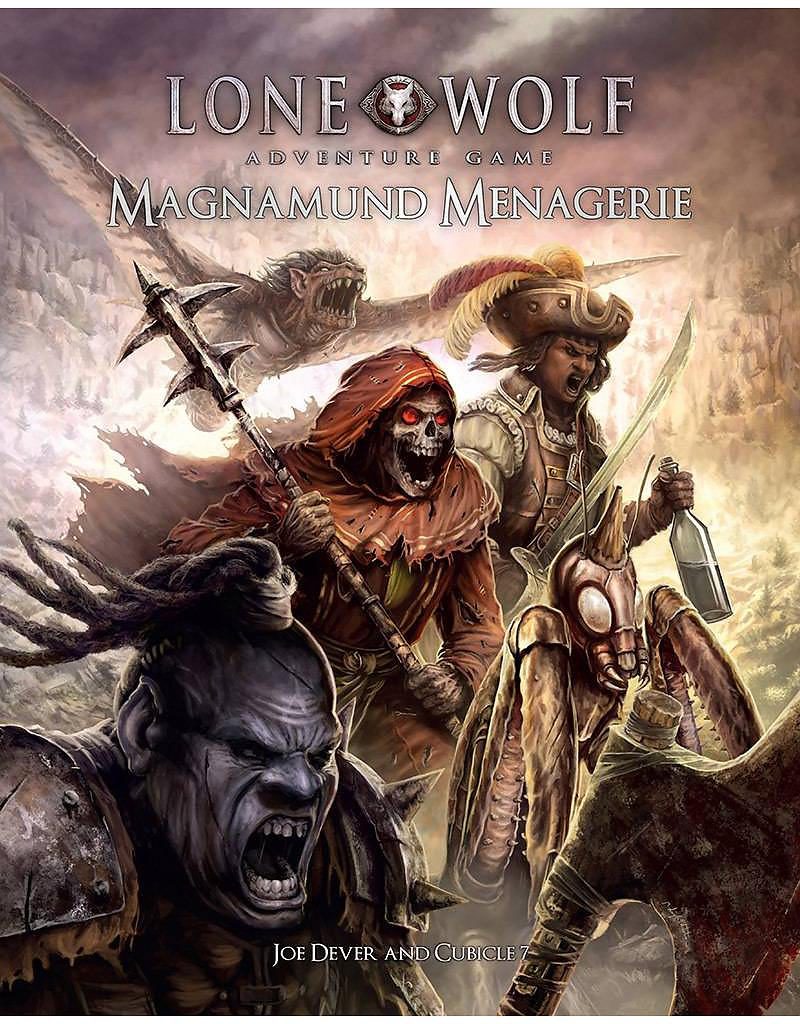 The first volume of monsters and adversaries for the Lone Wolf Adventure Game, the Magnamund Menagerie comes packed with creatures from the multi-million selling Lone Wolf Gamebooks. Every monster has an illustration, game stats and fascinating details about them. Filled with everything from Assassins to Zlanbeasts, the Magnamund Menagerie is an essential reading for GMs looking to terrorize their players with all new adversaries.
New Board and Card Game Releases
Sheriff of Nottingham: Merry Men Expansion
Shiba Inu House
Board and Card Game Restocks
Bloodborne Card Game
Blood Rage
Bohnanza
Carcassonne
Catan
Citadels Classic
Dominion
Elder Sign
Eldritch Horror
Imagine
Mansions of Madness 2E
Potion Explosion
Rick & Morty: Anatomy Park Board Game
The Grizzled
The Grizzled: At Your Order Expansion
New Role Playing Game Releases
Dungeons & Dragons: Tomb of Annihilation
Lone Wolf Adventure Game: Magnamund Menagerie
Role Playing Game Restocks
Dungeons & Dragons Players Handbook
Dragon Age Core Rulebook