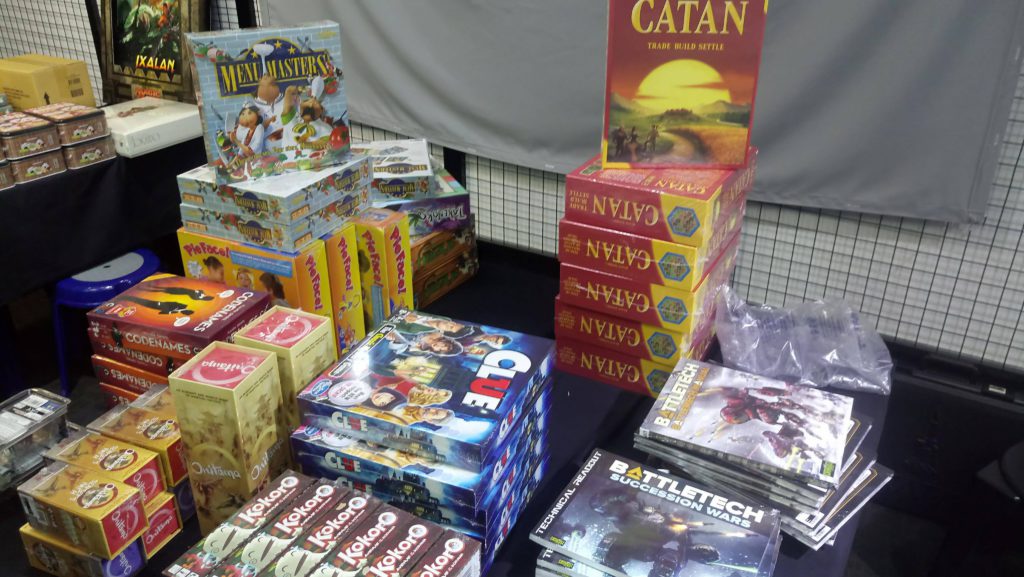 Hey PI-Fans,
Yeah. With the Holiday Season upon us, it's been a while since we've posted something. It's unfortunately true. We're somewhat swamped. On the other hand, we're still keeping the store full of awesome for you.
And we're kicking off the week with a bunch of new releases.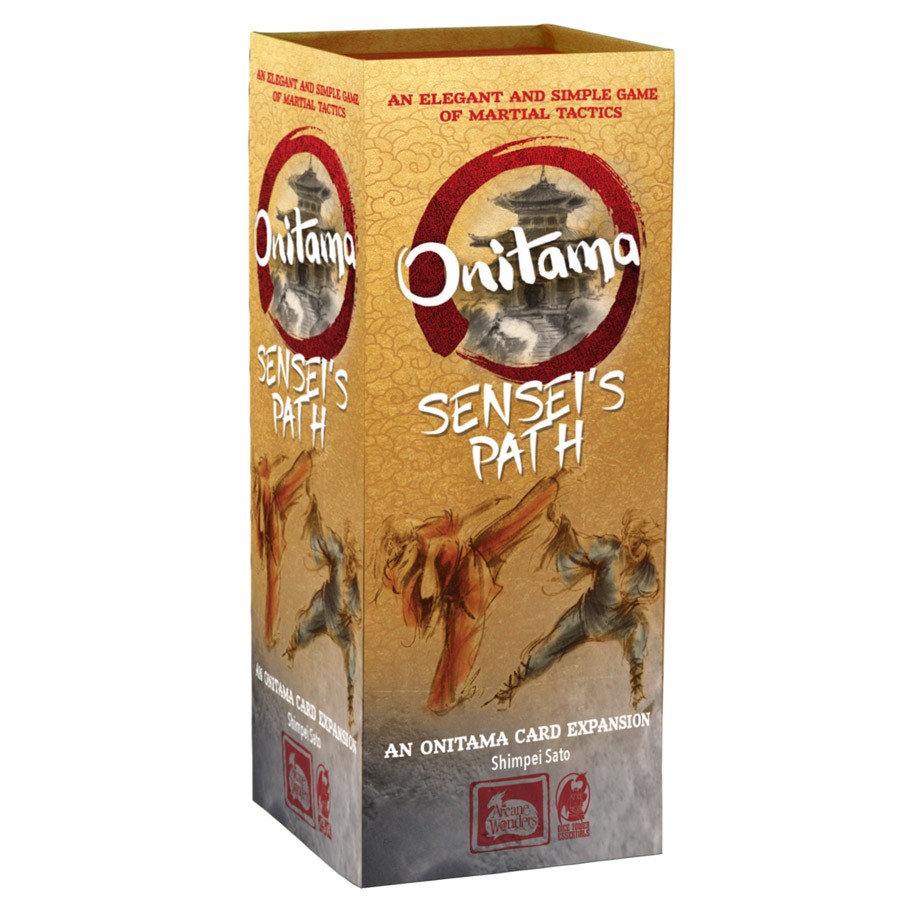 "Let go of the illusion that your Art is superior, that your studies are complete! Take up the Sensei's Path, and your path towards the true Art is just beginning." – the Scroll of Onitama
Sensei's Path is a card expansion for use with Onitama and contains cards that can be used as a standalone set of Move cards instead of those found in the base game or shuffled with the original 16 cards during Game Setup to create a multitude of new card combinations!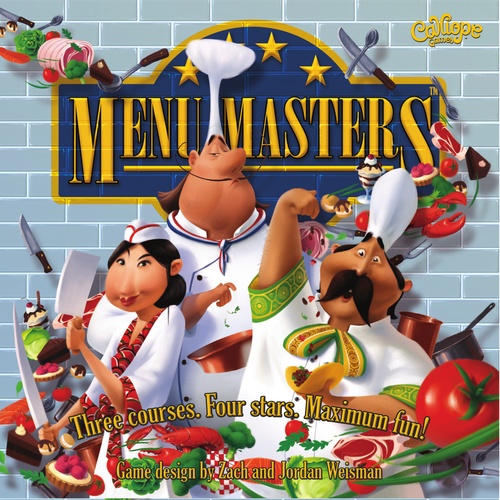 It's a fine dining frenzy! In Menu Masters, you are a world-class chef, brimming with ideas for the greatest menus ever crafted! You may choose to open a store to earn some money…or just grab your shopping basket and be the first in line at the market. It's the only way to get the best selection! But beware of the other chefs as they drive up demand and increase prices! Earn your stars in this deliciously fun race to gourmet supremacy, proving you are the greatest of menu masters!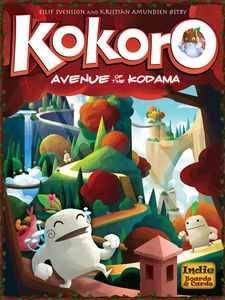 The enchanted forest of the kodama is flourishing. But with so much growth, the ancient paths to the sanctuaries within have become overgrown and lost. Now the forest guardians call upon you, their loyal kodama, to restore these paths. In Kokoro, Avenue of the Kodama, each player has a forest map to draw their paths. Connecting your sanctuaries to offerings will gain you favor. Choose wisely because you never know exactly when the sanctuary will score. And you shouldn't be too greedy, if a sanctuary is not connected to more offerings than your previous sanctuary, you lose points!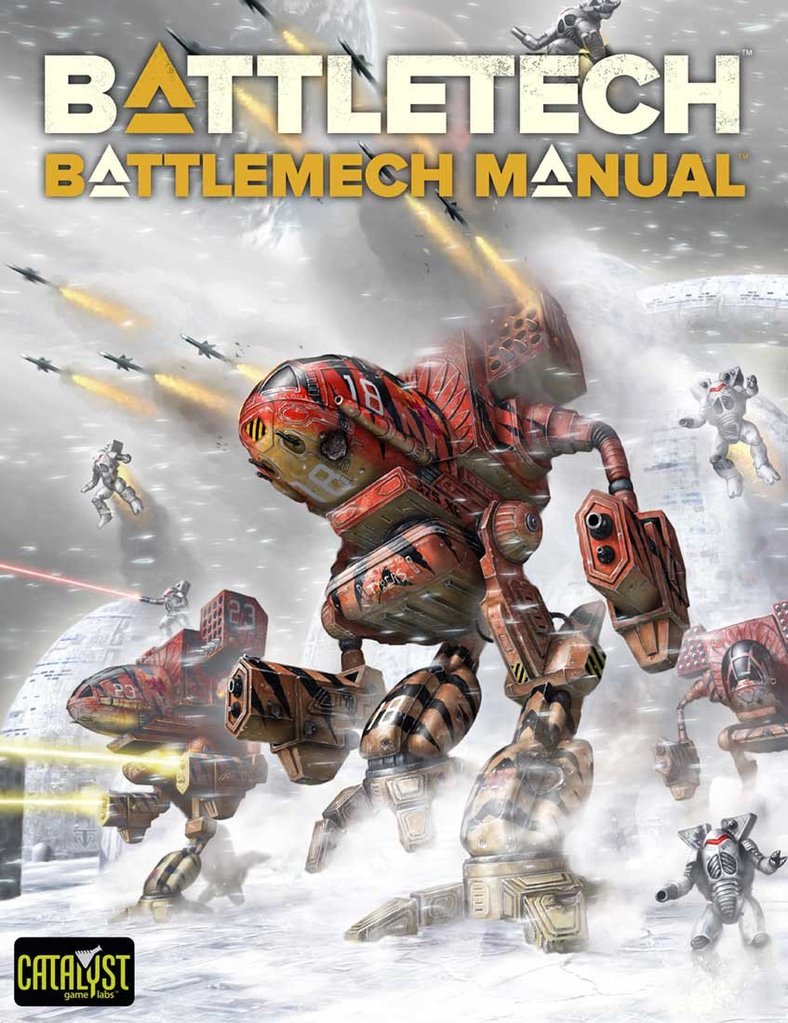 The modern BattleMech is the end result of more than three thousand years of battlefield technology development. Using the most up-to-date rules text, the BattleMech Manual has been designed from the ground up to cater to the BattleTech player wanting to engage in an all-'Mech battle. Includes a variety of optional rules, terrain and more. Welcome to the most table-usage-friendly BattleTech rulebook ever published!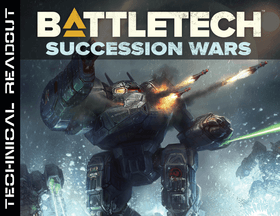 Technical Readout: Succession Wars is the perfect "first Technical Readout" companion to the BattleMech Manual. Combining the 'Mechs previously found in Technical Readout: 3039, Technical Readout: 3050 Upgrade, Technical Readout: 3058 Upgrade, and Technical Readout: 3075, this volume features some of the most common 'Mechs from the Age of War to the Succession Wars. Each machine is illustrated in detail, and accompanied by a description of its history, capabilities, game stats, along with their most famous pilots.
New Board and Card Game Releases
Battle for Rokugan
Kokoro, Avenue of the Kodama
Menu Masters
Onitama, Sensei's Path
Board and Card Game Restocks
7 Wonders
Bang! The Card Game
Bang! The Dice Game
Codenames
Codenames Duet
Codenames Pictures
Coup and Expansion
Coup G54
Go Nuts For Donuts
The Grizzled and Expansion
Jungle Speed
Kittens in a Blender
Mysterium
Pie Face
Saboteur and Expansions
Scotland Yard
Sheriff of Nottingham and Expansion
Splendor and Expansion
Sushi Go
Sushi Go Party
Spyfall
Takenoko
Ticket to Ride
Ultimate Werewolf